NEWS
Jamie Lynn Spears Boasts About Date Night Without Her Kids As Dad Comes Under Fire For Borrowing $40K Before Britney Spears Conservatorship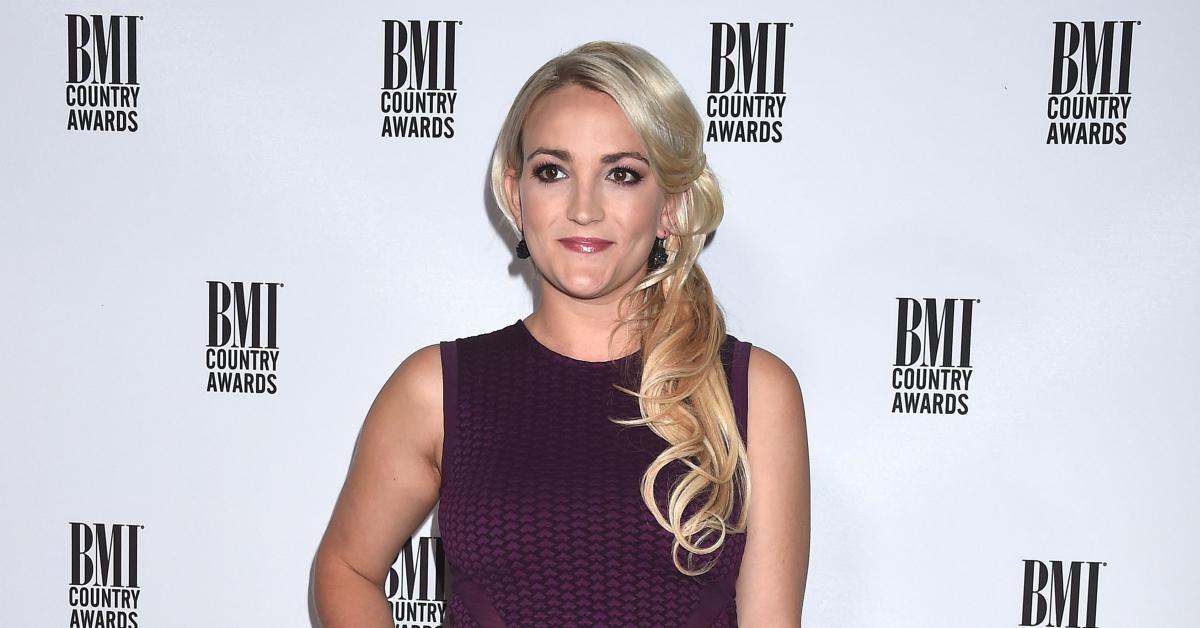 Article continues below advertisement
The 30-year-old took to Instagram over the weekend to celebrate a getaway trip with her husband, Jamie Watson. The pair — who tied the knot in 2014 — were in town in Solvang, Calif., to attend a wedding, marking their first trip away together without their kids.
The Zoey 101 alum gave birth to 13-year–old daughter Maddie when she was a teenager before welcoming 3-year-old daughter Ivey with Watson in 2018.
Article continues below advertisement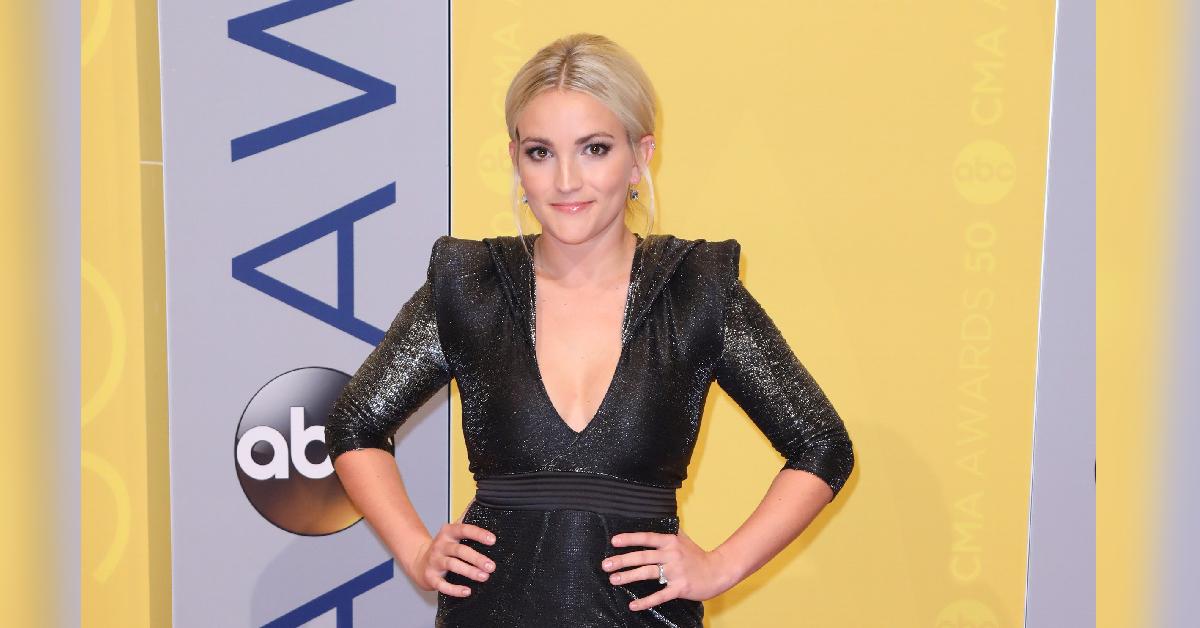 "Our first Mom+Dad trip away without our girls, since having Ivey," she wrote in an Instagram post on Sunday, December 19. "We watched Netflix, took naps, and I even put on a fun dress and heels…Congrats to the bride and groom — thanks for a lovely weekend."
Article continues below advertisement
The Things I Should Have Said author's weekend getaway comes in the wake of backlash directed at her father, Jamie Spears, who reportedly borrowed $40k around the same time Britney Spears was placed under her controversial conservatorship.
Article continues below advertisement
The pop star was under the control of a conservatorship team for 13 years beginning in 2008, with her dad serving as the conservator of her estate. It wasn't until November of this year that the arrangement was officially terminated.
Article continues below advertisement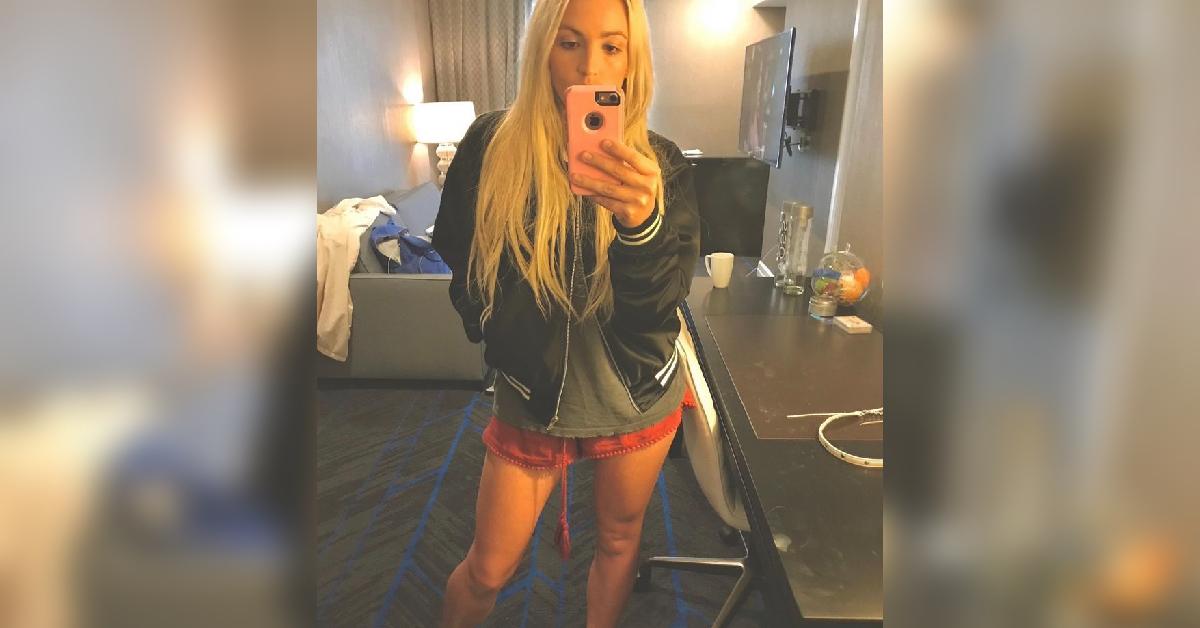 MORE ON:
Jamie Lynn Spears
On Sunday it was revealed that the 69-year-old took out the massive loan shortly before requesting that the "Toxic" singer be placed under a conservatorship. The loan was reportedly secured by Lou Taylor's Tri Star Sports & Entertainment Group — which served as Britney's management company.
Article continues below advertisement
Britney's dad is estimated to have received at least $6 million throughout the 13 years of the conservatorship, while Lou allegedly took home five percent of Britney's "adjusted gross entertainment revenue."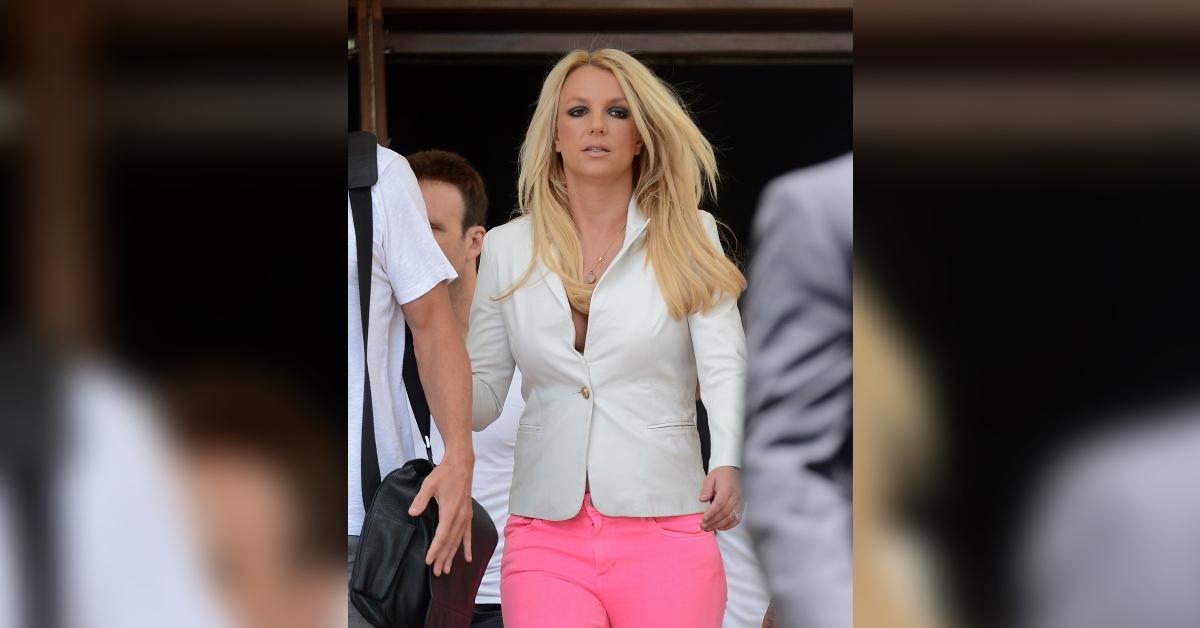 Article continues below advertisement
Anthony Palmieri — the president of the National Guardianship Association — told the New York Times that the news of Jamie's loan from Taylor's firm made him "wonder where the allegiance lies," while Jamie was in charge of his daughter's estate.
"Is the conservator making decisions in the best interest of the conservatee or the business manager who they owe a debt to?" Anthony reportedly questioned. "It reeks of conflict of interest."
Article continues below advertisement
Meanwhile, Britney's attorney, Mathew Rosengart, is dead-set on assuring Jamie faces consequences for his alleged shady actions as conservator before being suspended earlier this year.
Article continues below advertisement
"As a suspended conservator, will he now return the millions of dollars in combined salary and commissions from Britney's work that he paid himself before he was suspended?" Britney's attorney previously questioned in a statement. "What were the total amounts he received from his daughter's estate? Why did he approve a $500,000 payment to Tri Star after Britney went on hiatus?"
While Britney is technically free from her oppressive conservatorship, her legal team insists on continuing the fight until justice is served.