NEWS
Jamie Spears Borrowed $40K Shortly Before Petitioning For Britney Spears Conservatorship, Taking Control Of Her Money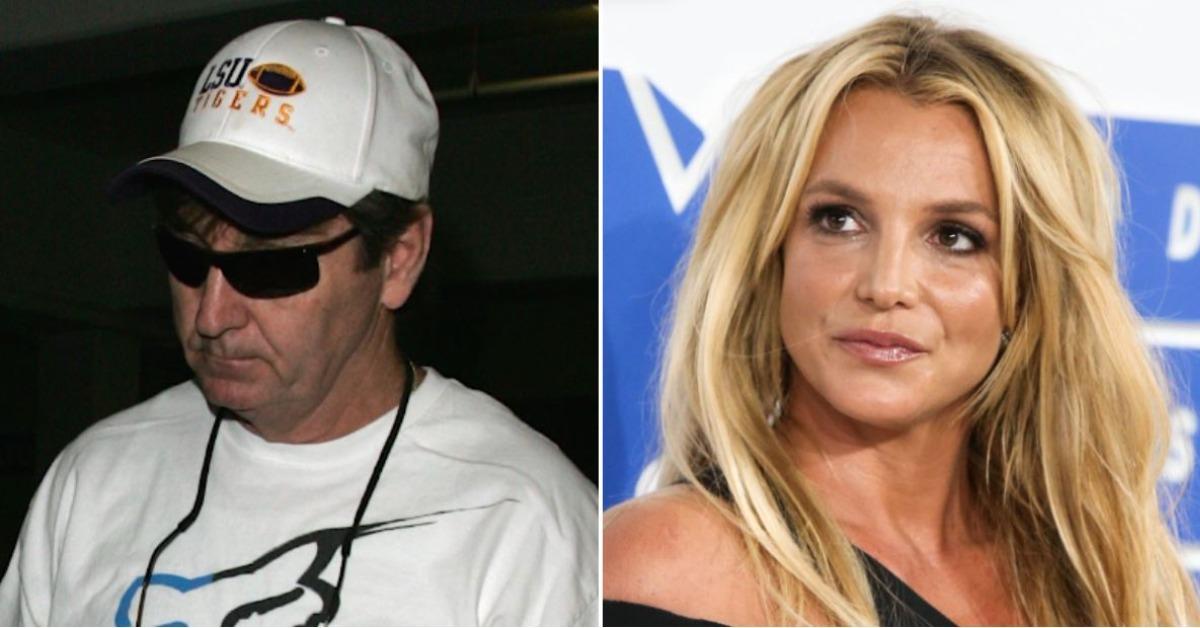 The bad dad drama continues!
Article continues below advertisement
It has now been reported that Jamie Spears took out a massive loan of at least $40,000 shortly before petitioning the court for Britney Spears to be put under conservatorship and taking control of her finances.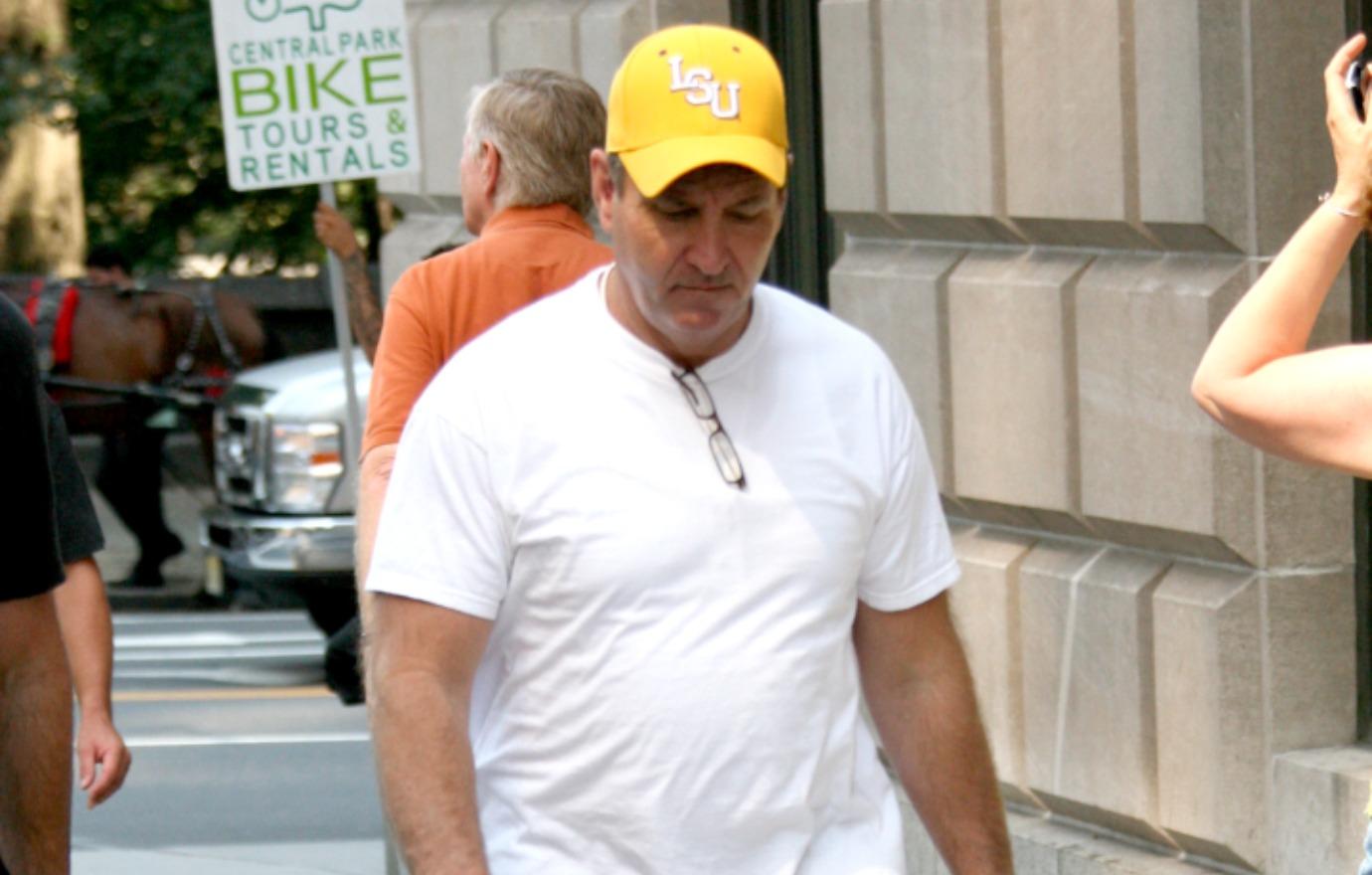 Article continues below advertisement
It is estimated that over the course of the 13 year conservatorship, Jamie received at least $6 million, while Taylor took home 5 percent of the "Toxic" singer's "adjusted gross entertainment revenue."
Article continues below advertisement
The president of the National Guardianship Association, Anthony Palmieri, told the outlet that the news made him "wonder where the allegiance lies" when it comes to the embattled pop star's father.
Article continues below advertisement
"Is the conservator making decisions in the best interest of the conservatee or the business manager who they owe a debt to?" Palmieri explained. "It reeks of conflict of interest."
Article continues below advertisement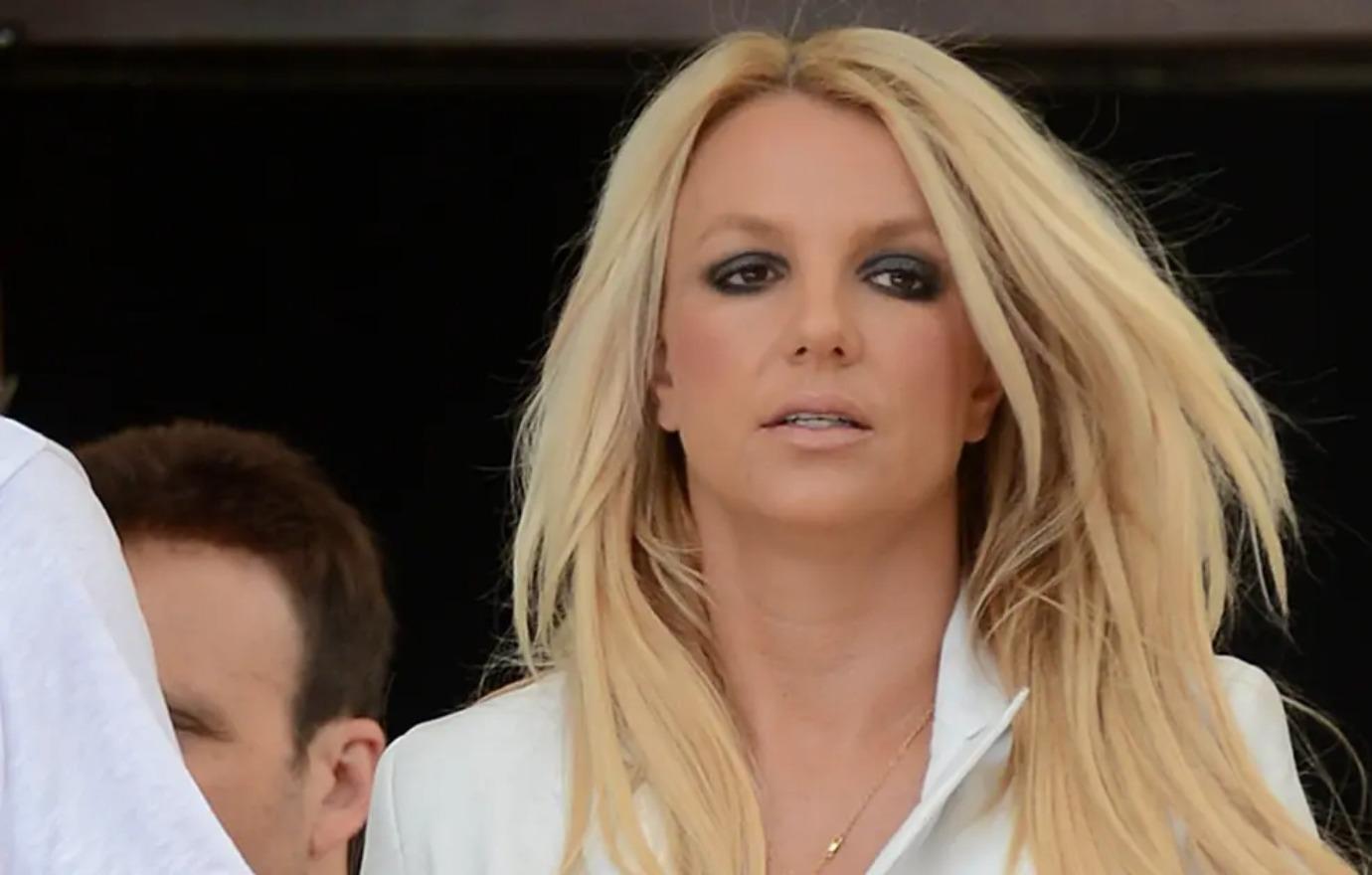 Article continues below advertisement
This comes only days after the pop star's lawyer, Mathew Rosengart, slammed Jamie for "bullying" the Grammy winner, while refusing to answer vital questions posed by her legal team.
"Rather than bullying and attacking his daughter, even as he claims to 'love' her, it would be far more appropriate for Mr. Spears and his lawyer to focus on answering the following fundamental question, to start, which we have been asking for months" the powerhouse attorney told Variety.
"As a suspended conservator, will he now return the millions of dollars in combined salary and commissions from Britney's work that he paid himself before he was suspended?" Rosengart continued. "What were the total amounts he received from his daughter's estate? Why did he approve a $500,000 payment to Tri Star after Britney went on hiatus?"