NEWS
Jamie Lynn Spears Promotes Pre-Orders For Upcoming Memoir, Says She's Sharing Her Story About Trying To Give Her Children 'The Childhood And Family I Always Wanted'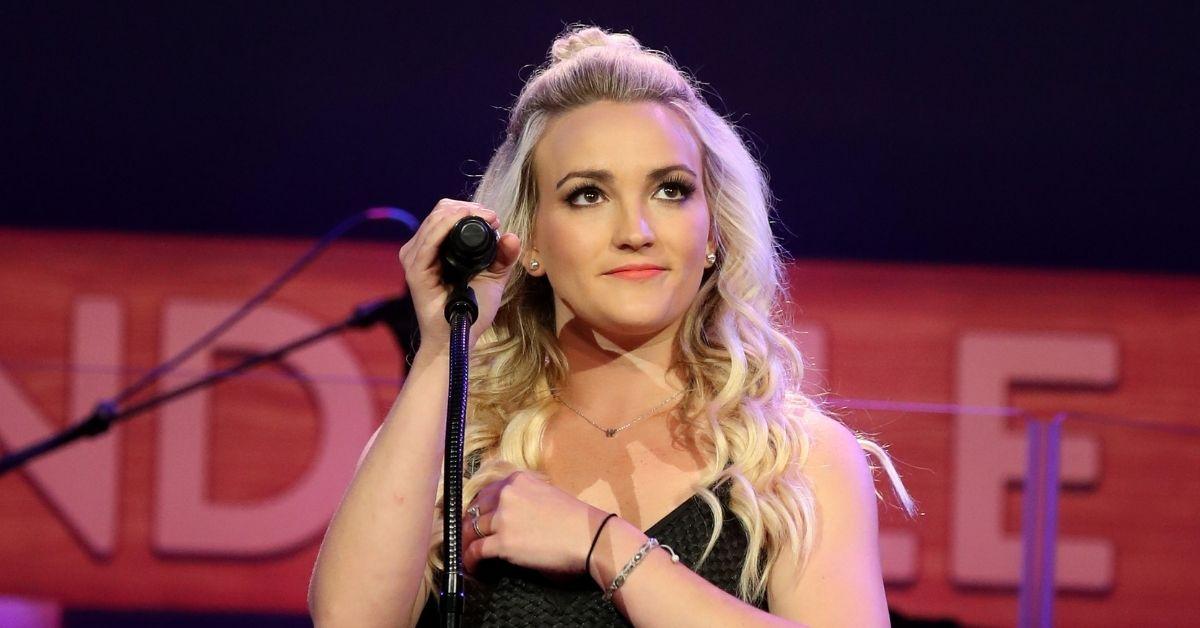 Article continues below advertisement
The 30-year-old took to Instagram on Wednesday, January 5, to promote pre-orders for her upcoming memoir, Things I Should Have Said. The book will be released on Tuesday, January 18.
The Zoey 101 alum teased more information about the book on her Instagram Story, with her revealing the book will detail her time as a child actress, as well as her experience as a teen, single and working mom.
Article continues below advertisement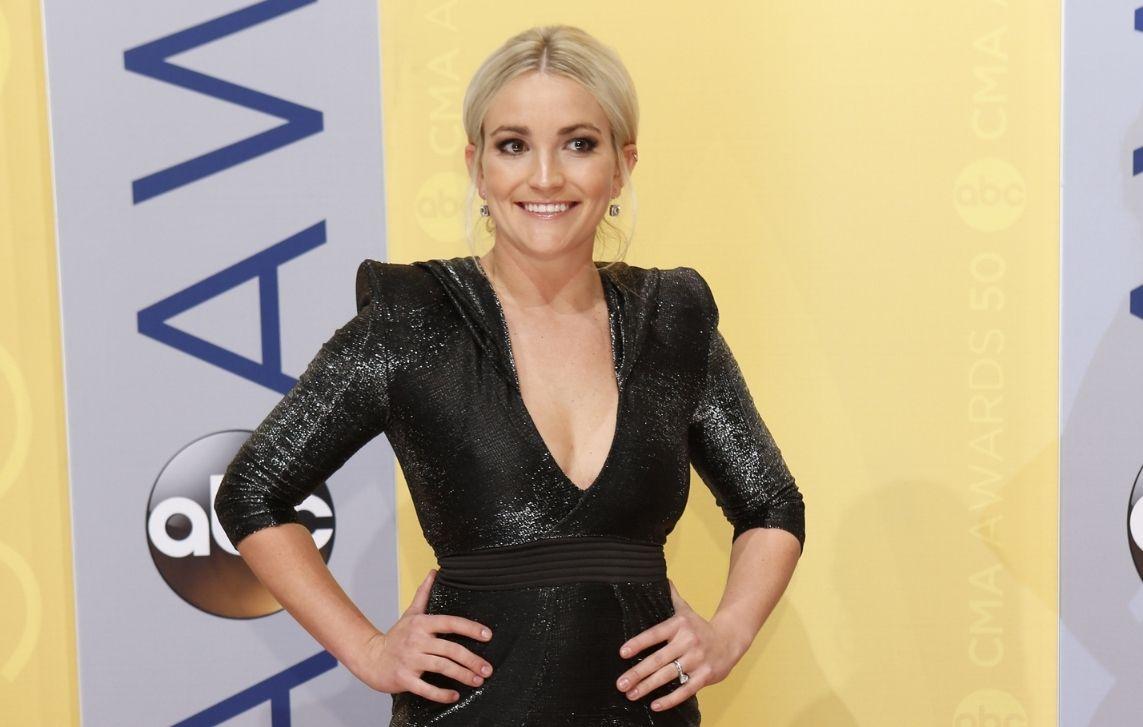 Article continues below advertisement
The Sweet Magnolias star hinted she will open up about her mental health, love life, finding peace, experiencing a miracle and rediscovering her faith in the memoir. She added that the book will also cover her experience, "breaking generational curses, creating my own family, and trying to give my children the childhood and family I always wanted."
Jamie Lynn was previously criticized when the book appeared to have been originally titled I Must Confess: Family, Fame and Figuring It Out, which is a lyric from Britney Spears' debut song "...Baby One More Time."
Article continues below advertisement
MORE ON:
Jamie Lynn Spears
In July, the book's publisher, Worthy Publishing, released a statement saying they, "deeply regret that incorrect and incomplete information about her book has appeared in the public space, particularly at this sensitive time for Jamie Lynn and her family."
Article continues below advertisement
Jamie Lynn's memoir has caused quite a stir, as it comes shortly after Britney bashed her entire family and accused them of keeping her in the 13-year conservatorship to profit off of her success. Earlier this month, after the Princess of Pop declared on social media that her family was "hurting her," she seemingly unfollowed Jamie Lynn on Instagram.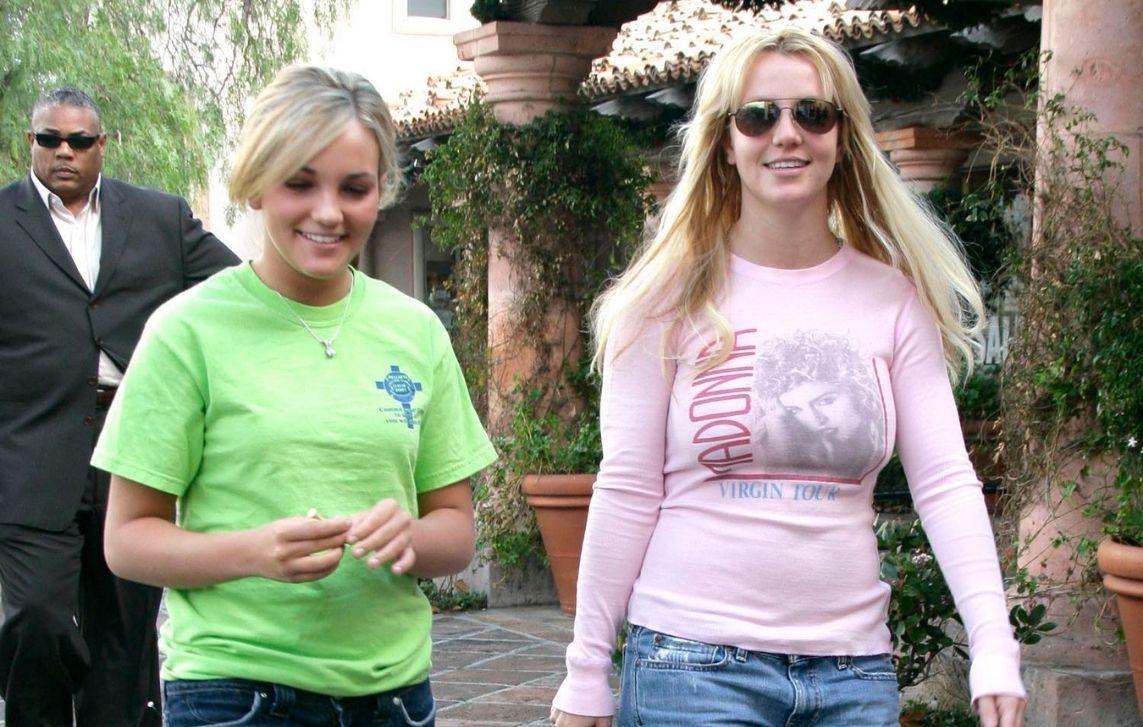 Article continues below advertisement
As previously reported by OK!, shortly after Britney wiped any trace of her sister on her social, Jamie Lynn addressed the hate she receives online. The mother-of-two said a message she received from someone saying they hope her daughters, Maddie, 13, and Ivey, 3, get "raped" was not something she could "just brush off."
Article continues below advertisement
Since Britney's conservatorship was terminated in November, the pop icon has publicly slammed her family members several times on social media. An OK! insider previously spilled that Jamie Lynn was not happy about Britney's claims that she betrayed her. The source also said the "How Could I Want More" singer's sister is, "not the only one who went through hell."