Jamie Lynn Spears Reflects On Being A Teen Mom In Upcoming Memoir, Claims She Couldn't Tell Britney Spears She Was Pregnant
Article continues below advertisement
According to excerpts of her upcoming memoir Things I Should Have Said obtained by TMZ, the Zoey 101 alum had a tough time during her pregnancy with daughter Maddie Briann Aldridge.
The 30-year-old wrote that people from her inner circle tried to convince her that having a baby at the time was a terrible idea. "It will kill your career. You are just too young. You don't know what you're doing. There are pills you can take. We can help you take care of this problem … I know a doctor," Jamie Lynn wrote. She claimed that "everyone around me just wanted to make this 'issue' disappear."
Article continues below advertisement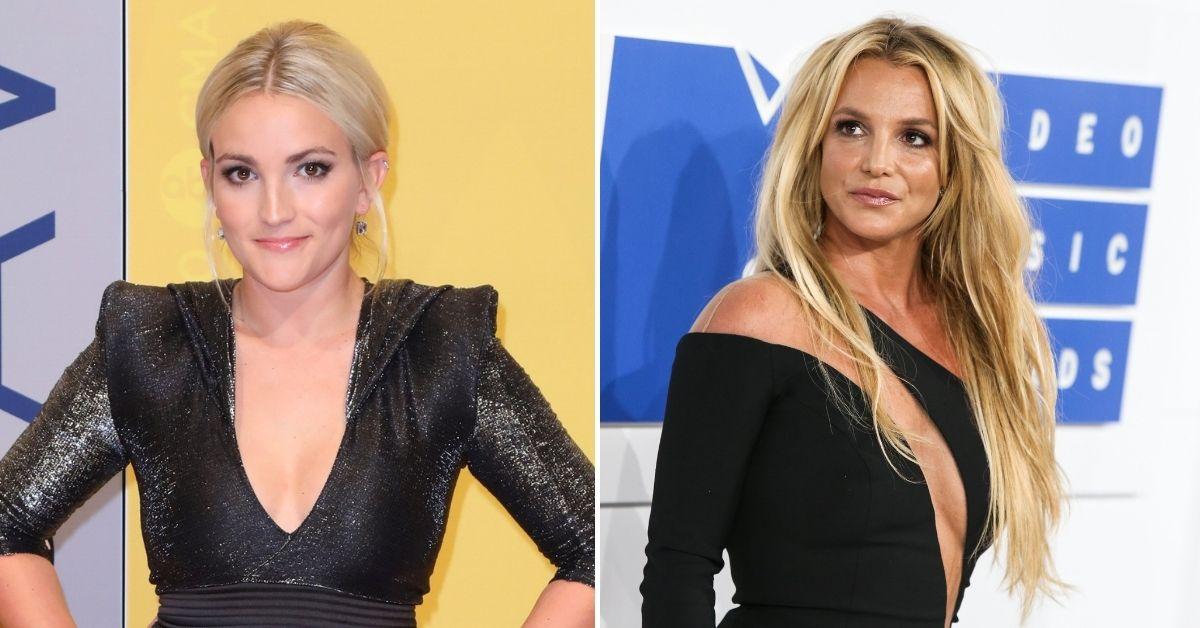 Article continues below advertisement
Jamie Lynn also claimed that in order to keep her pregnancy news on the down low, her phone was taken away from her so she could not communicate with people outside of her immediate circle
Article continues below advertisement
She alleged that she could not even tell her older sister Britney Spears that she was pregnant. "I needed her more than ever and she wasn't able to help me in my most vulnerable time … To this day, the hurt of not being able to tell my sister myself still lingers," she said.
Jamie Lynn said that she got into a fight with her dad, Jamie Spears, about potentially putting the baby up for adoption and they were "slinging words and tossing insults" at each other.
Article continues below advertisement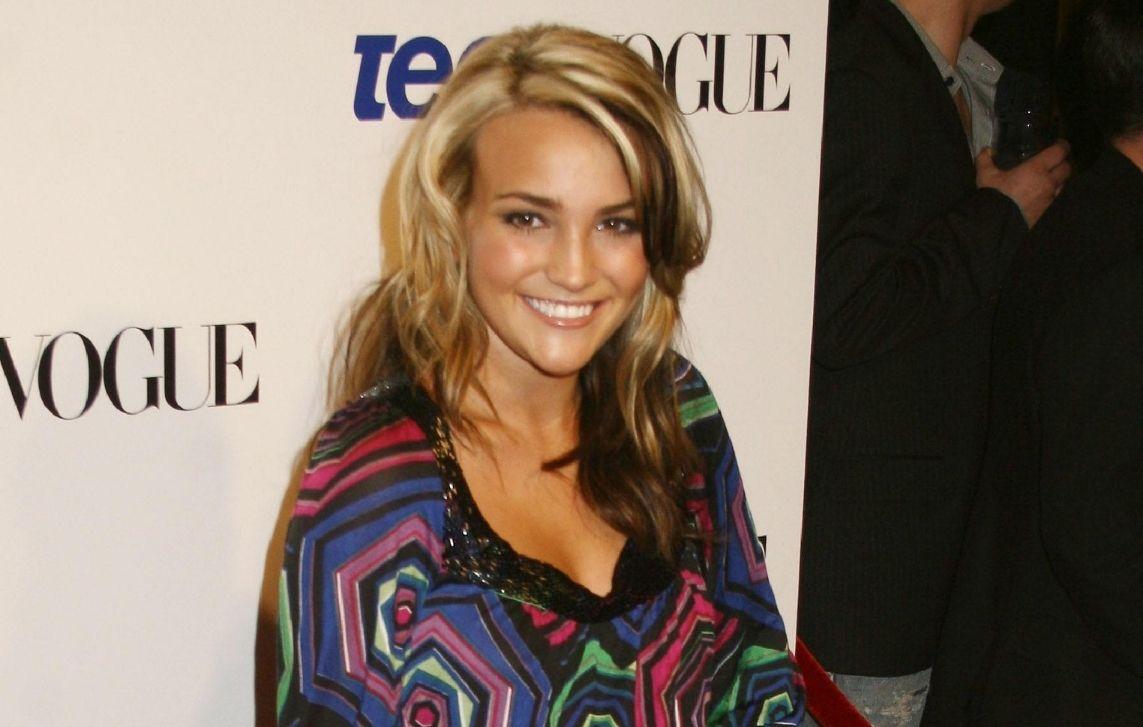 MORE ON:
Jamie Lynn Spears
Article continues below advertisement
Jamie Lynn said that she and her mother, Lynne Spears, stayed in a cabin in Connecticut until OK! broke the story about her pregnancy. According to Jamie Lynn, they spent Thanksgiving together and her mother "wore her disappointment like her favorite jacket."
The news of Jamie Lynn's book has not been well-received. The "Sleepover" singer was criticized when the memoir seemed to have originally been called I Must Confess: Family, Fame and Figuring It Out, which is a line from Britney's debut song "...Baby One More Time."
Article continues below advertisement
"We deeply regret that incorrect and incomplete information about her book has appeared in the public space, particularly at this sensitive time for Jamie Lynn and her family," Worthy Publishing said in a statement in July. "Worthy is excited and honored to be collaborating with Jamie Lynn on her as-yet-untitled memoir, scheduled for publication in January 2022," the statement read.
Britney seemed to make a dig at her sister when she jokingly asked fans on Instagram to help her to pick a title for a book. "Option #1 … 'S**t, I really don't know' Option #2 … 'I really care what people think,'" the "Womanizer" singer wrote.
Article continues below advertisement
This Is My Brave, the mental health charity Jamie Lynn pledged to donate a portion of her book's proceeds to, declined the offer.
"Jamie Lynn has been forced to stay silent for years and now she's being attacked for finally speaking her truth. People fail to realize that Jamie Lynn has suffered some of the same trauma that Britney has," an insider told Entertainment Tonight. "This isn't Britney OR Jamie Lynn. This is about a family trauma and how it affects each person differently. There is a bigger conversation to be had about supporting every voice."
Article continues below advertisement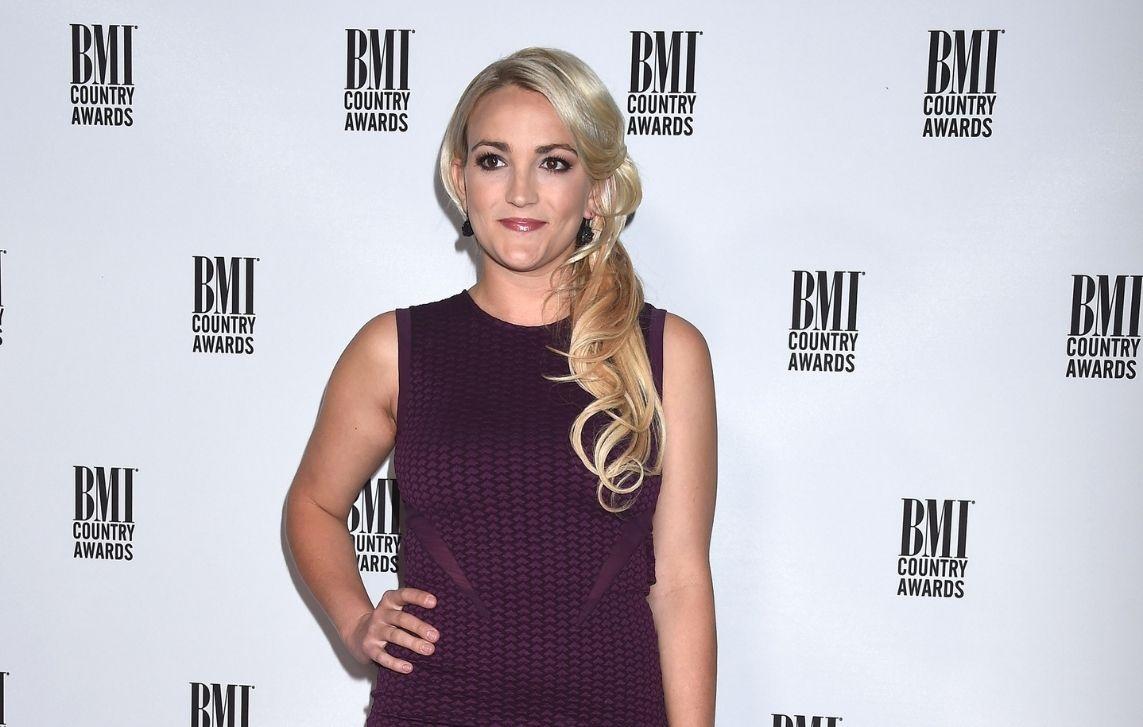 Article continues below advertisement
Meanwhile an insider told E! News that Britney "feels like Jamie Lynn totally abandoned her and let her down in the fight of her life. They were best friends and everything to each other for so long."
Things I Should Have Said is slated for release on January 18, 2022.