NEWS
Britney Spears' Ex-Husband Jason Alexander Allegedly Showed Up Outside Lynne Spears' Home, The Singer's Family Thinks It's 'Incredibly Inappropriate,' Source Spills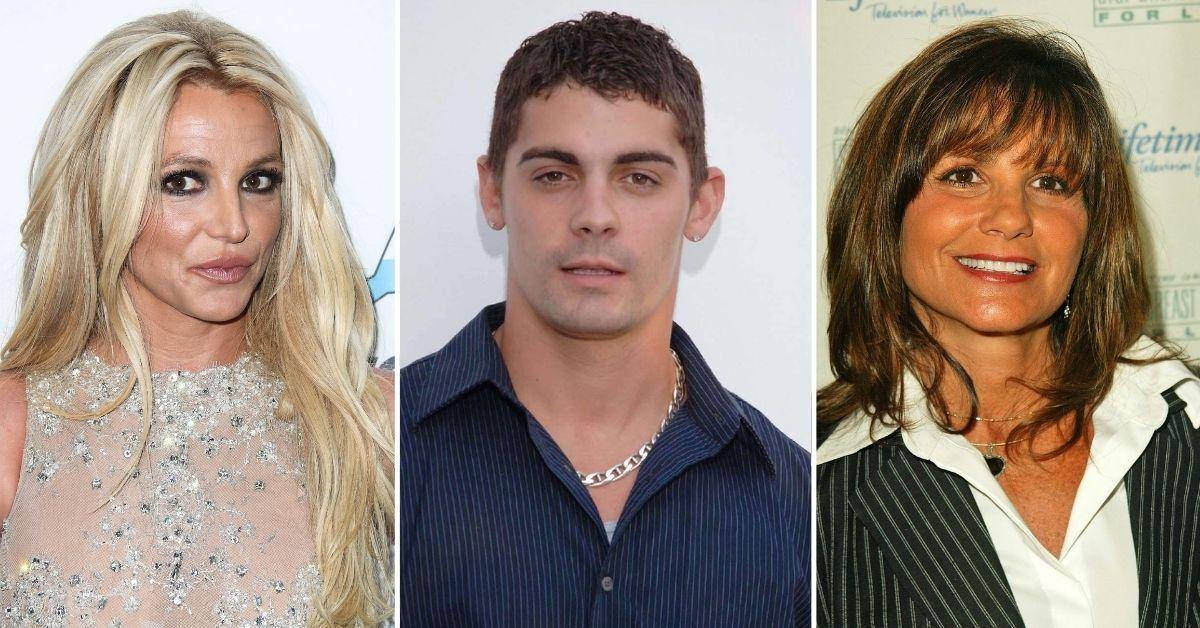 Article continues below advertisement
Jason Alexander and Britney, who were childhood friends, tied the knot in a Las Vegas chapel in 2004, but the marriage only lasted 55 hours. All these years later, he seems to still be concerned about the "Toxic" songstress.
Jason allegedly arrived at Britney's mother Lynne Spears' home late on Sunday, January 9, per Page Six. He posted two videos and a photo on what is believed to be his private Instagram account while on the family's property.
Article continues below advertisement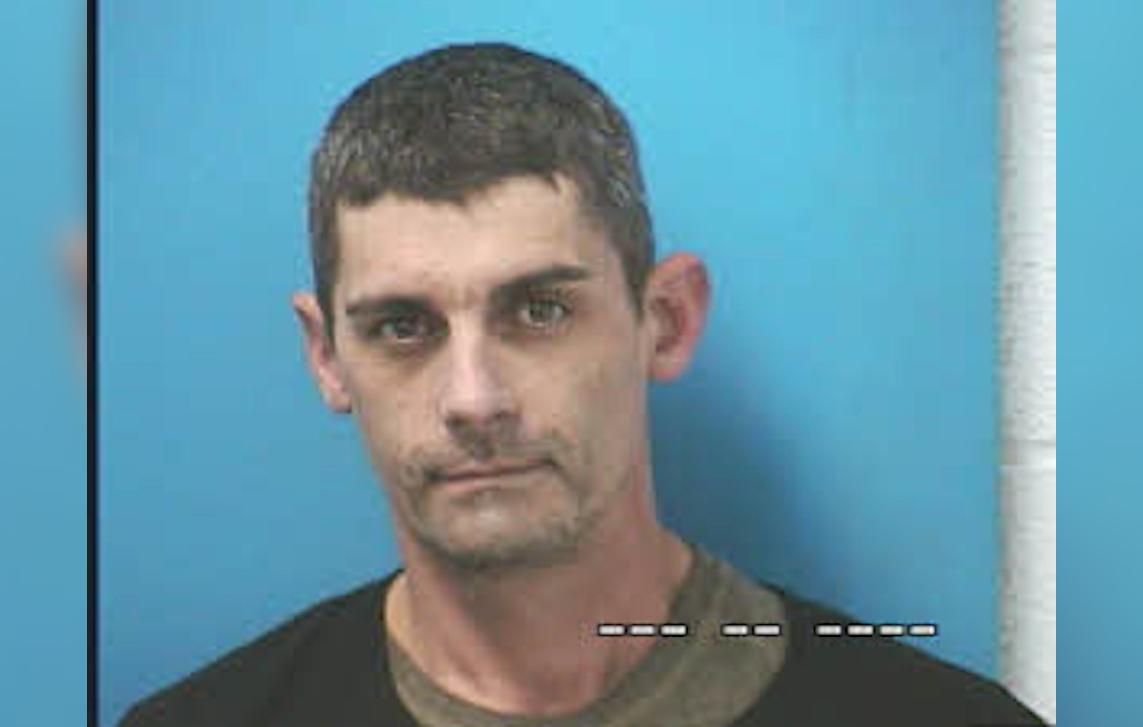 According to the outlet, Jason posted a photo of a gate with the caption: "Daddy Spears hiding behind gates @britneyspears."
Article continues below advertisement
In the first video, Jason reportedly said the lights inside the home were on. "It looks like there's some people there now. The mom's there, anyway," he said. An unidentified woman could also be heard reciting a passage cursing, "every evil deed spoken or thought about," on Lynne's property.
Article continues below advertisement
An insider told the publication that Britney's family is "disturbed" by the ordeal, saying: "They think it's incredibly inappropriate and downright weird."
Article continues below advertisement
"It's bad enough that the family has to deal with fans getting too close for comfort, but they'd like to think they can expect more from Jason, who claims to still have so much love and respect for Britney," the insider reportedly added.
Article continues below advertisement
Jason said on Instagram Live on Sunday that he intended on visiting Britney's childhood home. Her father, Jamie Spears, sold the property last year. Jason is also said to have expressed plans to drop by the camper the "Lucky" singer's uncle Willie Spears lives in, Page Six noted.
He previously claimed during an appearance on the "Toxic: The Britney Spears Story" podcast that the Crossroads alum's parents and team urged him to sign an annulment after their 2004 nuptials.
Article continues below advertisement
Britney's parents and team allegedly said they would allow the couple to continue their relationship and have a proper wedding if the pop star and her ex-husband still felt the same about each other after six months. However, Jason claimed Britney's phone number was changed one month after their marriage was annulled, and they lost contact for a period of time.
Article continues below advertisement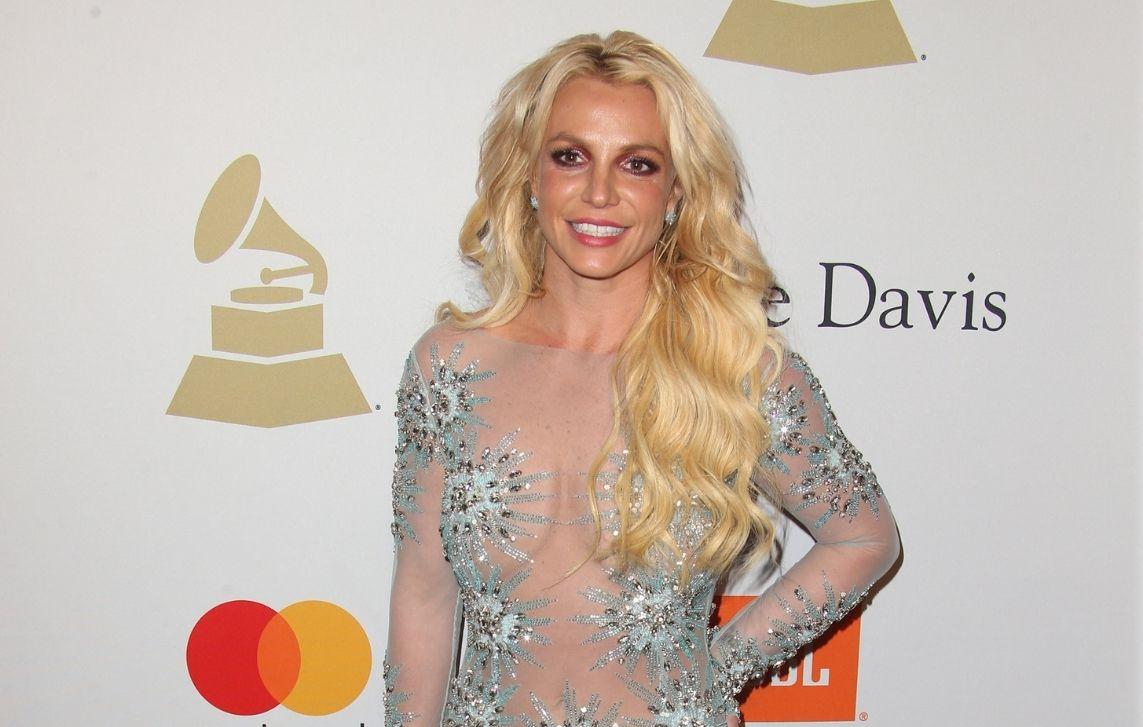 As previously reported by OK!, Jason was arrested last month and charged with a violation of an order of protection and aggravated stalking. He has since pleaded guilty to misdemeanor stalking and was placed on probation for 11 months and 29 days. He will also have to submit to a mental health screening and random drug screenings.
Jason will not be allowed to have any contact with the unidentified female victim, but the nature of their relationship is unclear.