NEWS
Jamie Lynn Spears Claims She Took 'No Steps' To Be A Part Of Sister Britney Spears' Conservatorship: 'I've Only Ever Loved And Supported Her'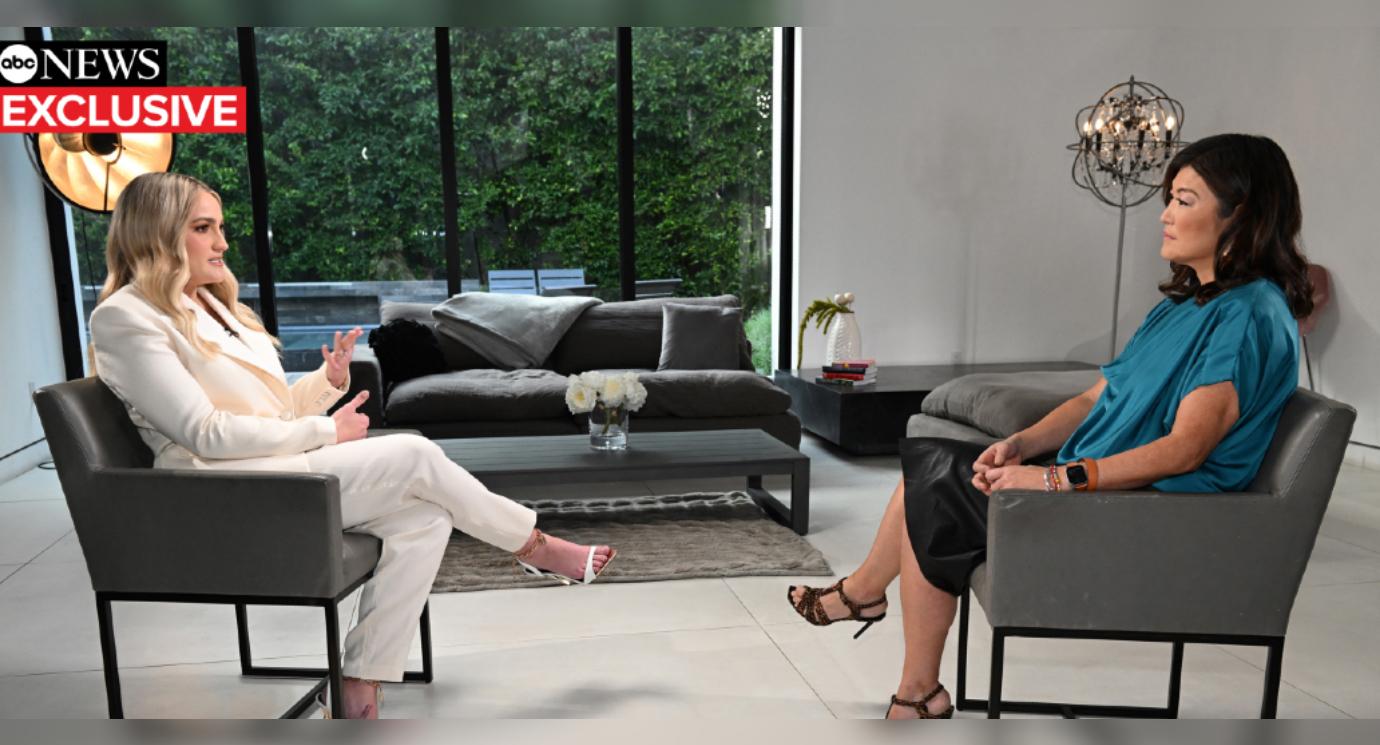 Article continues below advertisement
The 30-year-old actress — who is known for being the younger sister of pop star Britney Spears — is speaking up for the first time about her experience being a part of her famous family and their complicated dynamics.
In a sneak peek of the bombshell interview with Juju Chang on ABC's Good Morning America, the Zoey 101 alum addressed her sister's 13-year-long conservatorship, insisting that she was never a part of the allegedly abusive arrangement.
Article continues below advertisement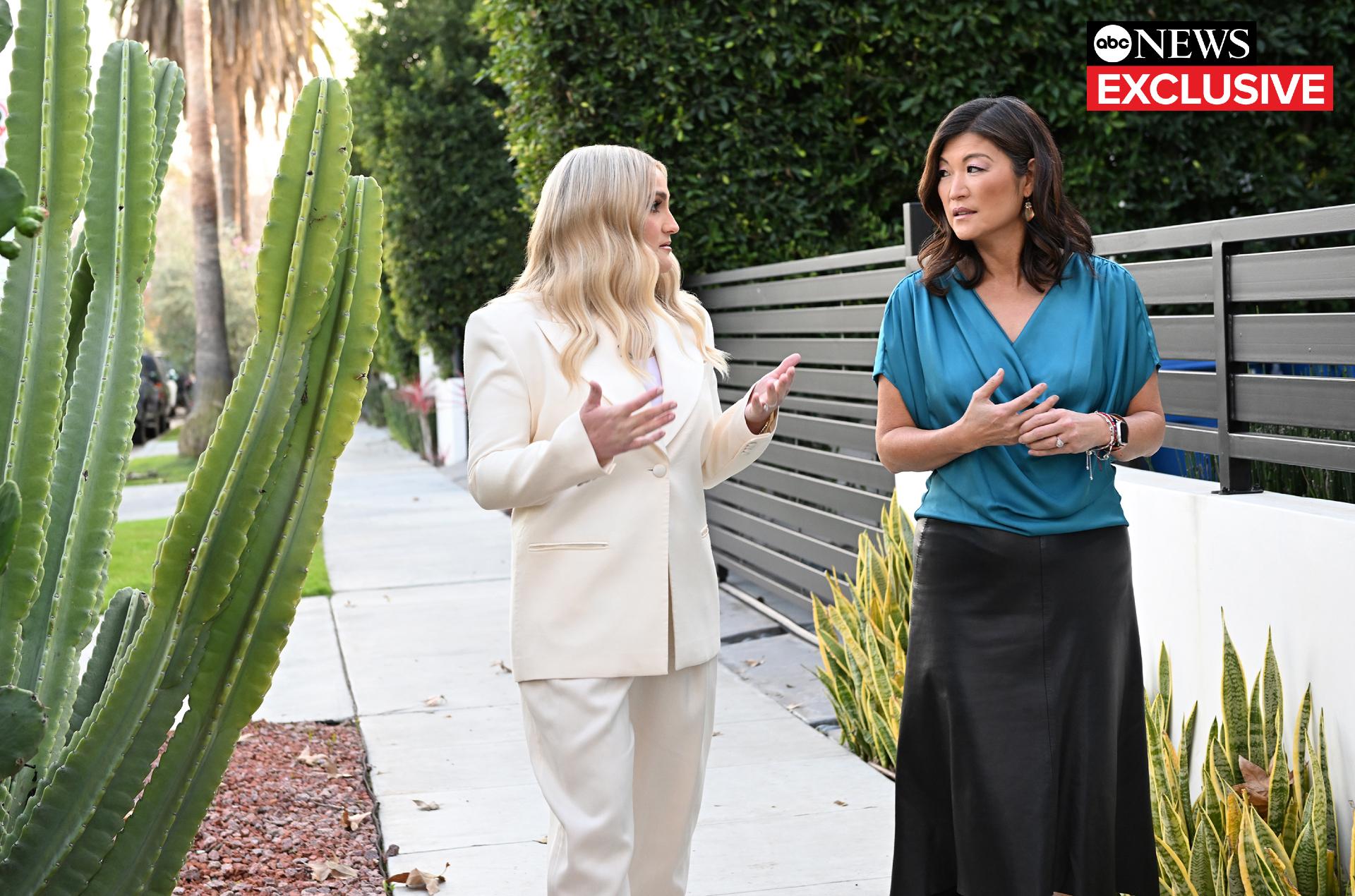 "I didn't understand what was happening, nor was I focused on that," she said about the start of the conservatorship, which began back in 2008. "I was focused on the fact that I was a seventeen year old about to have a baby. I understand just as little about it then as I do now."
Article continues below advertisement
While Jamie Lynn admitted her sister came to her and asked if she would be the person to "ensure that her boys got what she needed" — seemingly referring to her sons, Sean, 16, and Jayden, 15 — the child actress maintained she had nothing to do with anything involving the conservatorship.
Article continues below advertisement
As OK! reported, the Princess of Pop previously called out her sister and the rest of her family for taking advantage of her situation and doing nothing to help her when the conservatorship was clearly "hurting her."
"There was no like me overseeing funds or something like that, and if that was, it was a misunderstanding," the Sweet Magnolias actress explained in the interview. "Either way, I took no steps to be a part of it."
Article continues below advertisement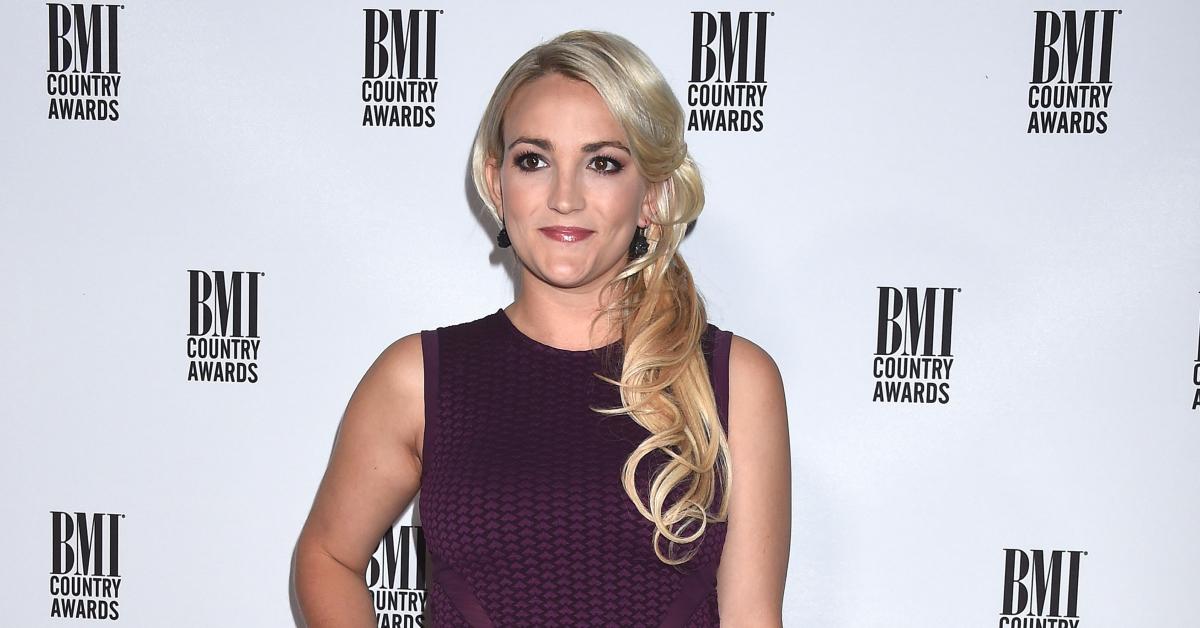 MORE ON:
Jamie Lynn Spears
Jamie Lynn even argued that she tried to give her older sister a way out of the conservatorship by setting her up with resources to end the restrictive arrangement.
Article continues below advertisement
"When she needed help, I set up ways to do so, went out of my way to make sure that she had the contacts she needed to possibly go ahead and end this conservatorship and just end this all for our family," she maintained, adding, "If [the conservatorship is] gonna cause this much discord, why continue it?"
Article continues below advertisement
The blonde beauty even went as far as to claim she talked to Britney's former legal team but "that did not end well in my favor." (Britney was previously represented by court-appointed attorney Sam Ingham for the majority of the conservatorship until she was allowed to choose her own lawyer in 2021.)
Article continues below advertisement
While insisting she "took the steps" to help the "Toxic" songstress, Jamie Lynn pointed out Britney is the one who, "has to walk through the door," to make the change happen in her life.
By the end of the clip, Jamie Lynn broke down crying while discussing her current relationship with Britney, who reportedly unfollowed her little sis on Instagram earlier this month.
Article continues below advertisement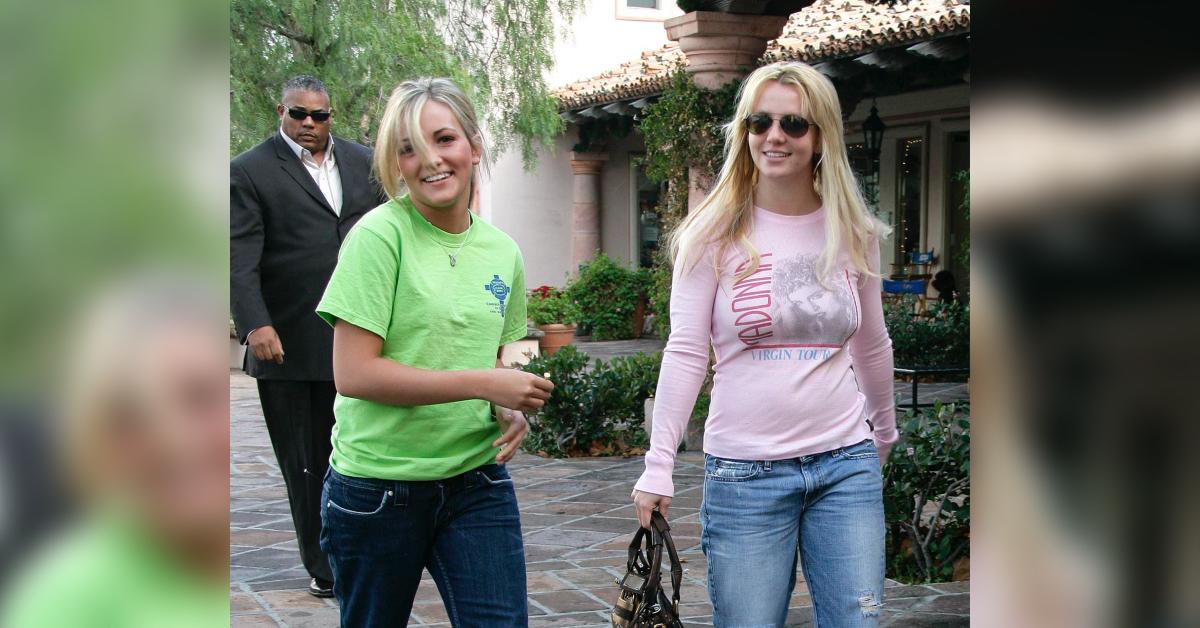 "That love is still there, 100%. I love my sister," she declared through tears. "I've only ever loved and supported her and done what's right by her. And she knows that. So I don't know why we're in this position."
More from Jamie Lynn's exclusive interview with Chang airs Wednesday night on Nightline.