NEWS
'We Would Be Destroyed': Jana Kramer Reveals 'One Person' On 'One Tree Hill' Cast 'Made It Hell' On Set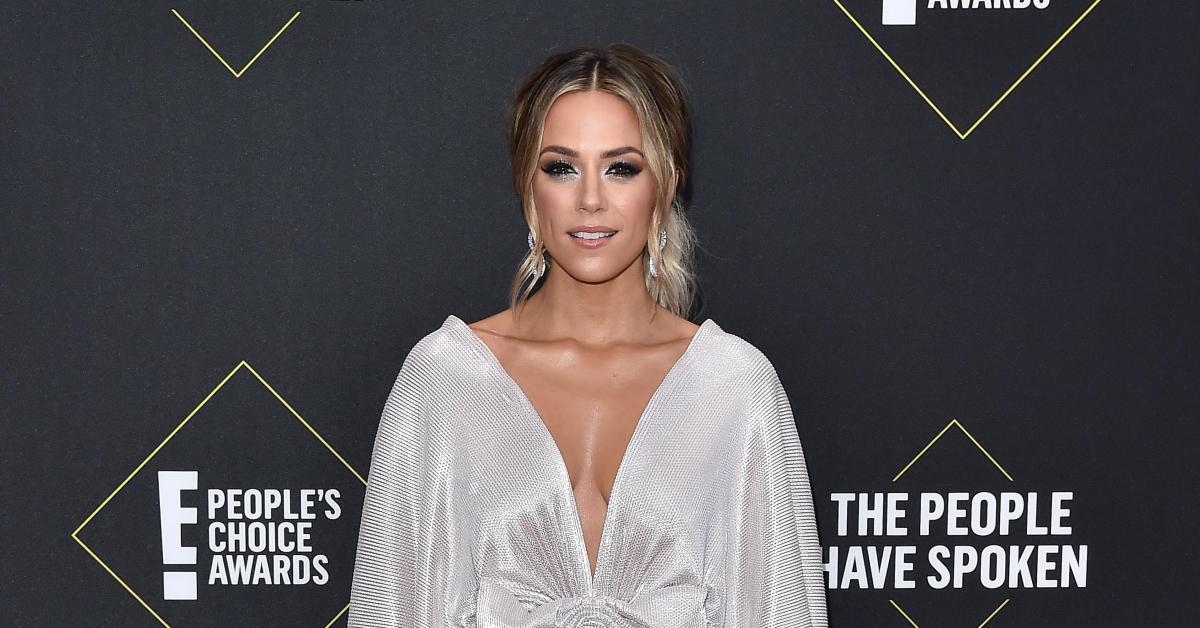 So much drama! Almost ten years after One Tree Hill ended, Jana Kramer is opening up about her time on the show — and revealed there was one cast member who "made it hell" for everyone on set.
Article continues below advertisement
"When I was on the show ... there was just some, not cattiness, but just, 'You can't talk to this person if you're friends with this person,'" Kramer shared on her "Whine Down with Jana Kramer and Michael Caussin" podcast when the couple was joined by her former costars James Lafferty and Stephen Colletti. "So I wasn't very close to James because of certain situations on the set at the time."
Kramer spilled that her friendships on set were affected by the unnamed person after she joined the show for the last three seasons in 2009.
The actress explained that she was closer to Colletti because they had more scenes together but couldn't become pals with Lafferty since the unnamed individual got in the way.
Article continues below advertisement
Fortunately, things are different now. "But now, I mean everyone is really close, and it's kind of frustrating because I'm like, 'Why couldn't we have all be friends then?'" Kramer added. "'And you made the newbies' life a little bit of hell.' But it's cool."
Article continues below advertisement
While the One Tree Hill cast has gotten together several times since it ended in 2012 and the tension has eased, Kramer wishes things could have been better while filming.
"But now it's, like, annoying because they're all like, 'We're all friends now,' and I'm just like you — one person — literally made it hell for us, because if we chose the wrong friend, we would be destroyed."
Despite the heat on set, Lafferty said that he still had positive memories from starring in the show. "There were so many folks on both sides of the camera that were there from day one," he said. "To get to know people like that for nine years, the older I get, the more I realize how increasingly rare that is ... So it was really special. I look back on that fondly."
Article continues below advertisement
The costars also missed Wilmington, N.C., where the show was filmed. "It was a beautiful place. It was nice to spend time on the East Coast," Colletti gushed, while Lafferty agreed that he "fell in love with that place."
This wasn't the first time Kramer opened up about the drama while filming OTH. Last year, Kramer told costar Bethany Joy Lenz that it was tough for her to join the teen drama show so late in the game.
"I feel like everyone already kinda had their places and it was either, are you going to be in the 'A team' or the 'B team?' It was just tricky," Kramer said.
"It would be great to go back and not have it feel like it was divided in any way or when we were going through a rough patch," Lenz agreed.