NEWS
'I Don't Want To Look Distorted': Jane Fonda, 84, Admits She's Not 'Proud' Of Getting A Facelift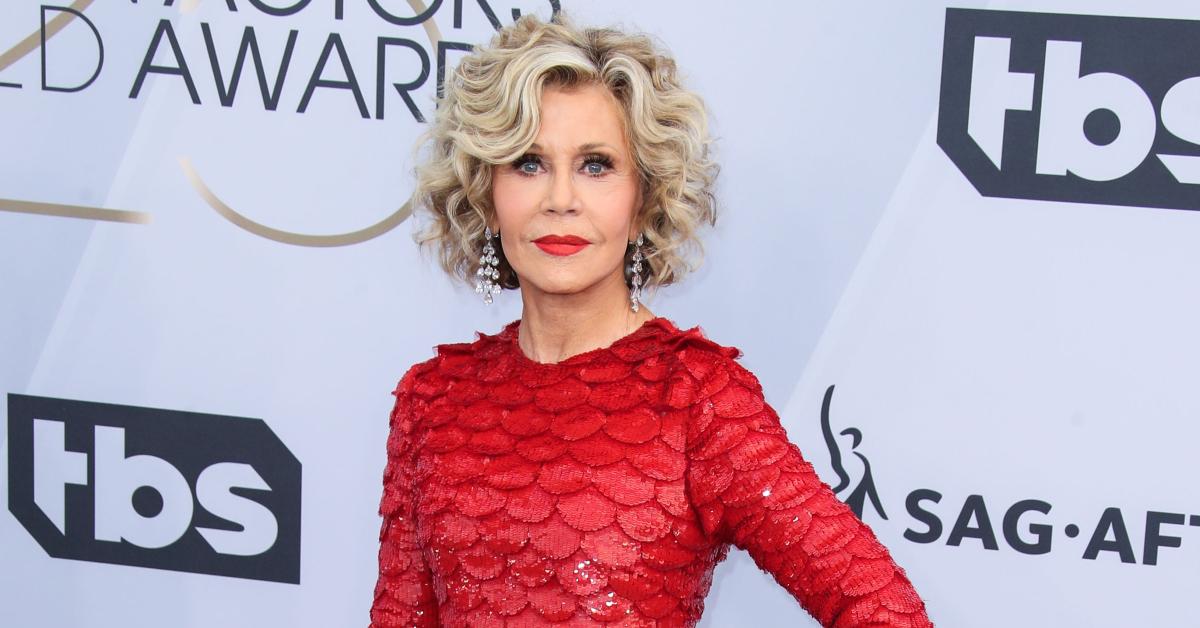 At 84 years old, Jane Fonda looks stunning, and though she has gone under the knife, she admitted that she no longer wants to get procedures done moving forward.
"I'm almost 85, but I don't seem that old," the Oscar winner shared. "So getting young people to stop being afraid of being old, helping people realize that just because you're a certain age doesn't mean you have to give up on life, give up on having fun, give up on having boyfriends or girlfriends, making new friends, or whatever you want to do."
Article continues below advertisement
The actress doesn't mind telling people how old she is, but she also makes sure to tell herself, "Yeah, Fonda. You have money. You can afford a trainer. You can afford plastic surgery. You can afford facials. You can afford the things that help make you continue to look young. That is true. Money does help. Good genes and a lot of money, as somebody once said."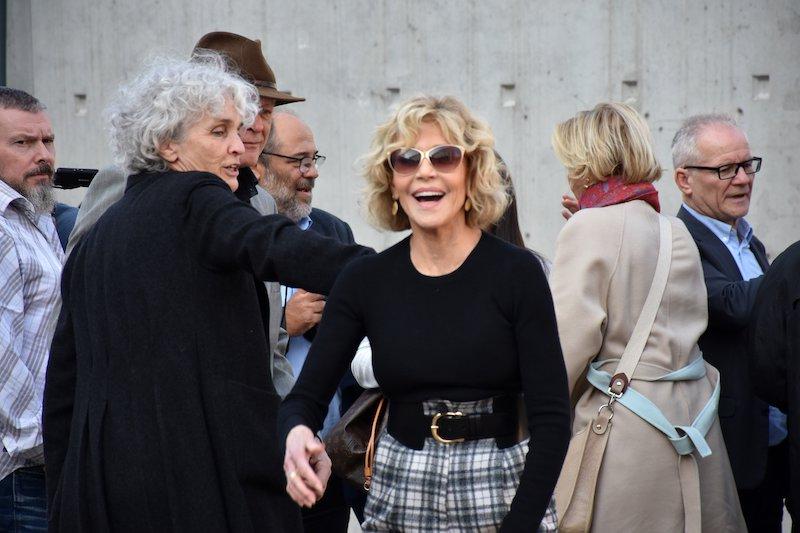 Article continues below advertisement
"But then as I'm saying that, I'm thinking we all know a lot of women who are wealthy who've had all kinds of facelifts and things like that and they look terrible. I had a facelift and I stopped because I don't want to look distorted. I'm not proud of the fact that I had [one]," the Grace and Frankie lead said. "Now, I don't know if I had it to do over if I would do it. But I did it. I admit it, and then I just say, okay, you can get addicted. Don't keep doing it. A lot of women, I don't know, they're addicted to it."
She continued, "I don't do a lot facials I don't spend a lot of money on face creams or anything like that, but I stay moisturized, I sleep, I move, I stay out of the sun, and I have good friends who make me laugh. Laughter is a good thing too."
Fonda has spoken about aging before, confessing that she is getting "closer to death," but it "doesn't really bother me that much."
"What bothers me is that my body is, you know, basically not mine! My knees are not mine, my hips are not mine, my shoulder's not mine. You're looking at somebody who's only me from here up," she exclaimed.
Article continues below advertisement
The Hollywood star did mention the one benefit of getting older: her sexual escapades are hotter than ever!
"I think I got better [at sex with age]," she told Andy Cohen on his SiriusXM show. "Women, I think, tend to get better because they lose their fear of saying what they need. You know, we go through, we waste way too much time not wanting to say, 'Wait a minute, hold, hold it, hold it. No, no, no. Slow down. And a little to the left,' you know, we don't wanna do that."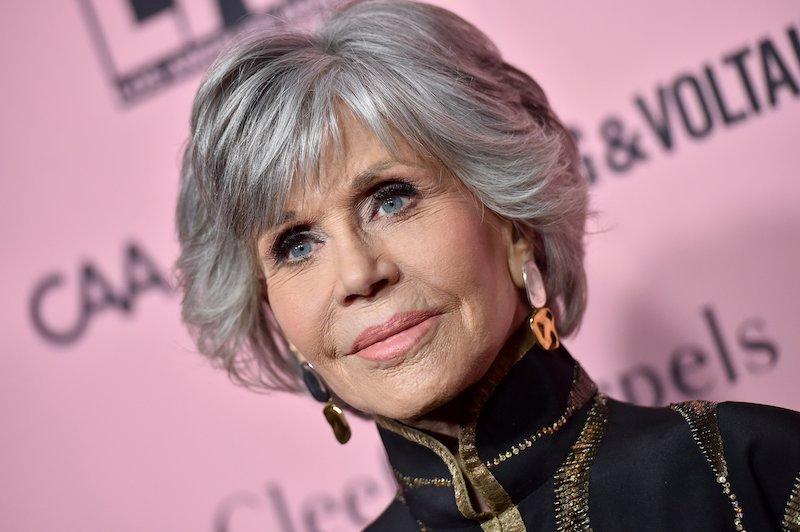 Article continues below advertisement
Fonda spoke with Vogue about her plastic surgery regrets.