EXCLUSIVE
Jason Derulo Feels 'A New Sense Of Purpose' Since Welcoming Son, Reveals If Tot Will Follow In His Footsteps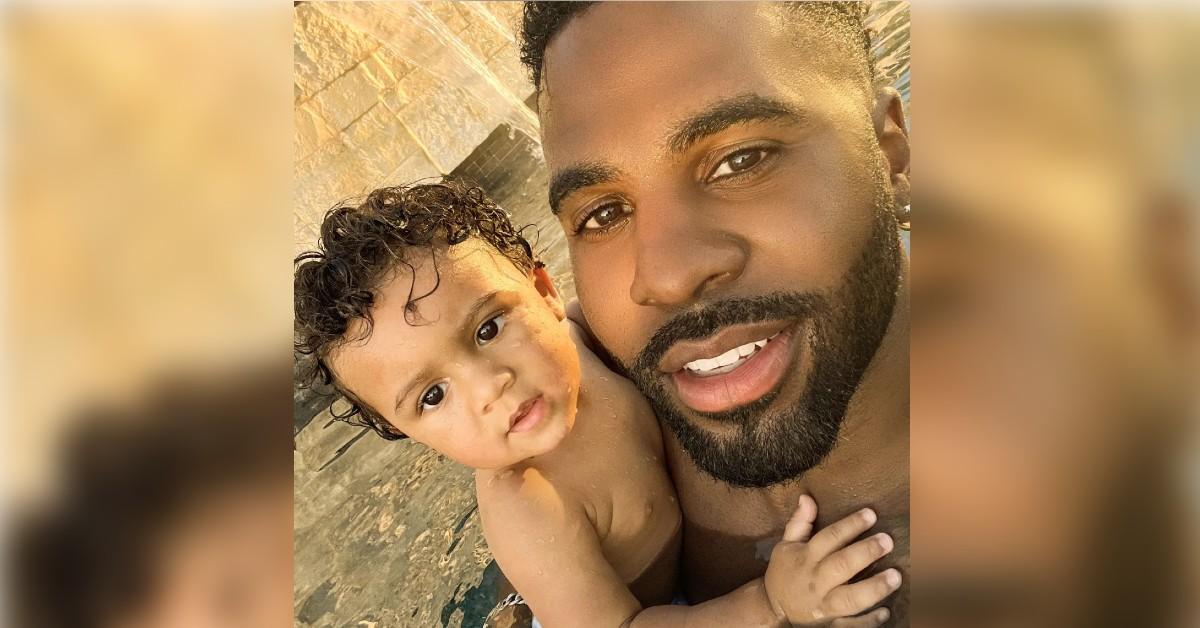 Jason Derulo's life has changed drastically in the last year or so, as he welcomed son Jason King in May 2021 — but he wouldn't have it any other way!
"Honestly, it's been incredible. I feel like I have a new sense of purpose. I feel like we have this selfish nature, trying to get ourselves to the next level and trying to reach our goals and our dreams, and so we have kids, it's about their goals and their dreams and their hopes and just trying to give them the best platform to help those things come to fruition," the 32-year-old exclusively tells OK! while talking about his partnership with Instacart for Father's Day.
Article continues below advertisement
This Father's Day, the tot, who is 13 months, will meet his dad in Europe since he has a show in Denmark. "We'll have a good time there," the singer, who shares his son with ex Jena Frumes, says.
Despite being a toddler, Derulo knows little Jason will enjoy getting to see his father take the stage. "It's my favorite thing is to sing to him, and more and more, as he is getting older, I notice that he is really, really into music, so just singing to him or bringing him to my studio sessions are some of my favorite moments because he's dancing the whole time," he shares. "I know it sounds as cliché as it gets, but he's really, really into music, so I love playing music for him."
"He is actually so obsessed with my new song 'Slidin.' Whenever he's crying or anything, I will put it on, and it's all good," he notes.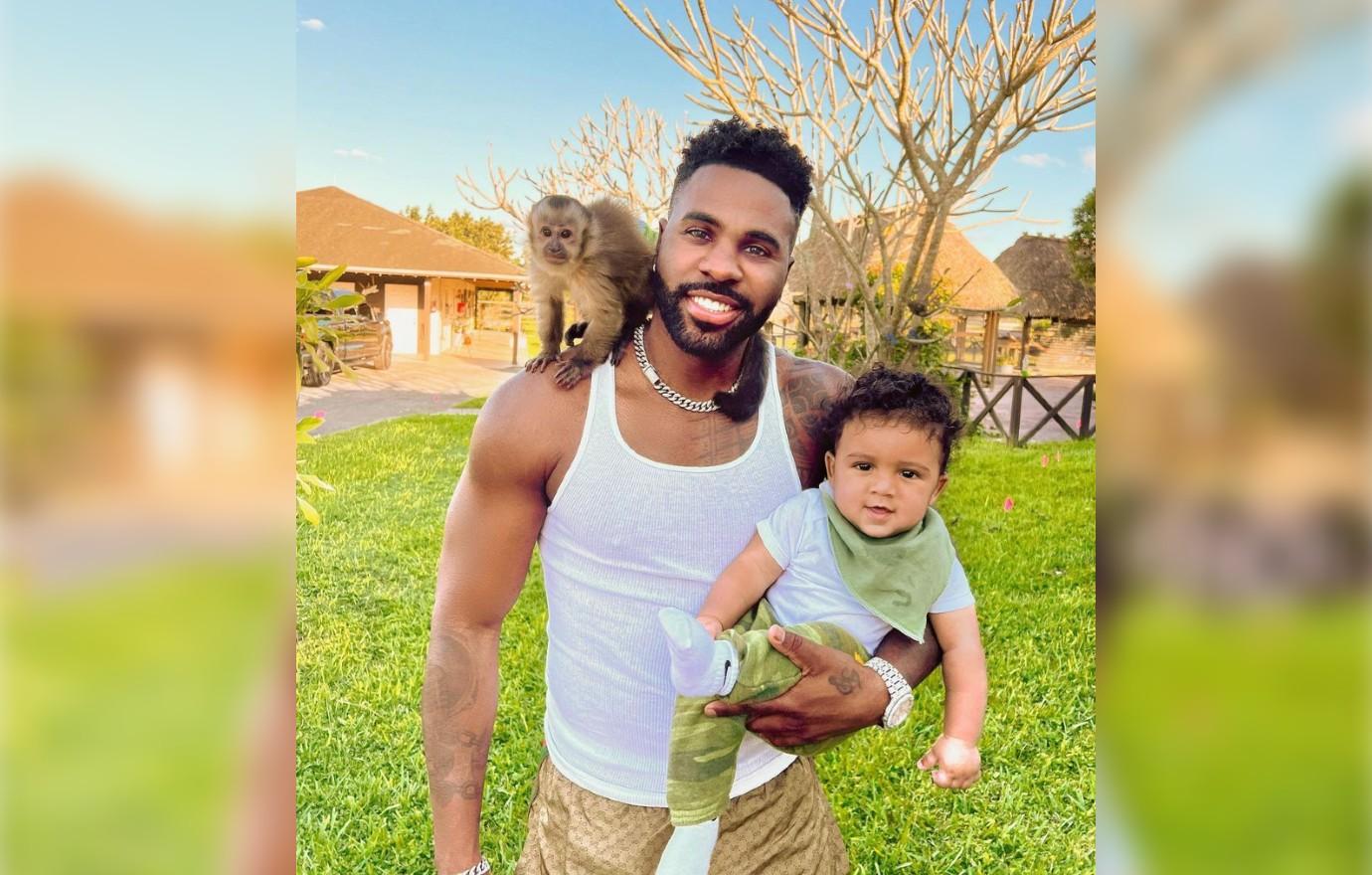 Article continues below advertisement
The Florida native loves getting to connect with his tot at this age. "You never really want to push your passions on your kids. I mean, obviously it's very early — we'll see if he wants me to sing to him years down the line, but he's definitely obsessed with it now."
So, does the musical artist want his son to follow in his footsteps? "Not necessarily at all actually. I mean, whatever he is into," he states. "I want to give him a foundation and all of the things that I am interested in, and I want him to decides what he likes. I think it's really important to give just a breath of options so that he can decide. I think the earlier you can decide what your passions are, the more successful you'll be at it. Luckily, I was just really, really early in deciding that I wanted to make music, so it just made life a lot easier, but I don't ever want to pressure him or force him to any certain way of life. I want him to decide a lot of things for himself."
Article continues below advertisement
In the meantime, Derulo teamed up with Instacart retailer Best Buy to help consumers purchase any last-minute Father's Day gifts for someone special in their lives. "I feel like Best Buy has so many great products that we know and love already, but to instantly get it is a whole new blessing — and to be able to get it the same day is just a game changer. So, I am just happy to be a small part of a beautiful partnership."
As for what's on Derulo's wishlist, he is into really into electronics and gaming, including the Nintendo Switch and HyperX headset. "Now I can have this portable gaming system that I can play any game that I want to. Mario Cart used to be a favorite of mine when I was a kid, so I brought that one back!" he says.
Article continues below advertisement