COUPLES
Shots Fired!
Jason Derulo's Baby Mama Jena Frumes Claims Singer Doesn't Pay Child Support, 'Cheated & Disrespected' Her Throughout Romance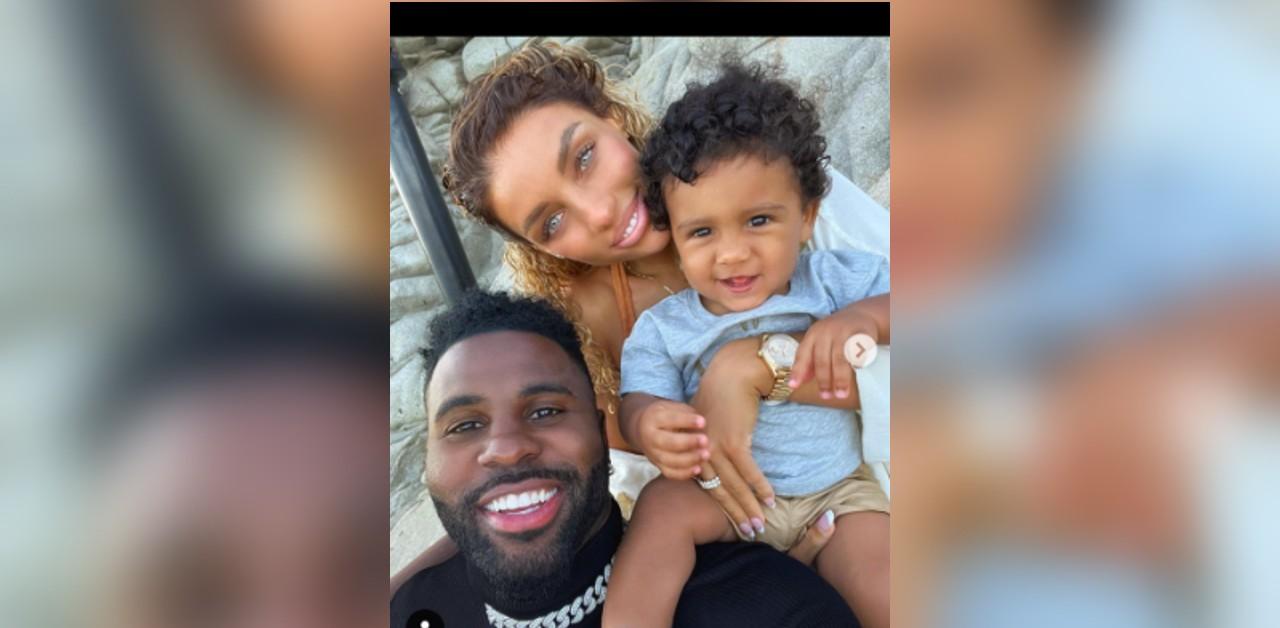 Don't mess with Jena Frumes! The other day, the gorgeous model posted a selfie of her seriously impressive bikini body, and in the caption, she reminded herself and fans, "You are beautiful, you are worth it and YOU are irreplaceable."
While most of the comments applauded her message and flawless figure, one social media troll dissed the 28-year-old for being a single mother.
Article continues below advertisement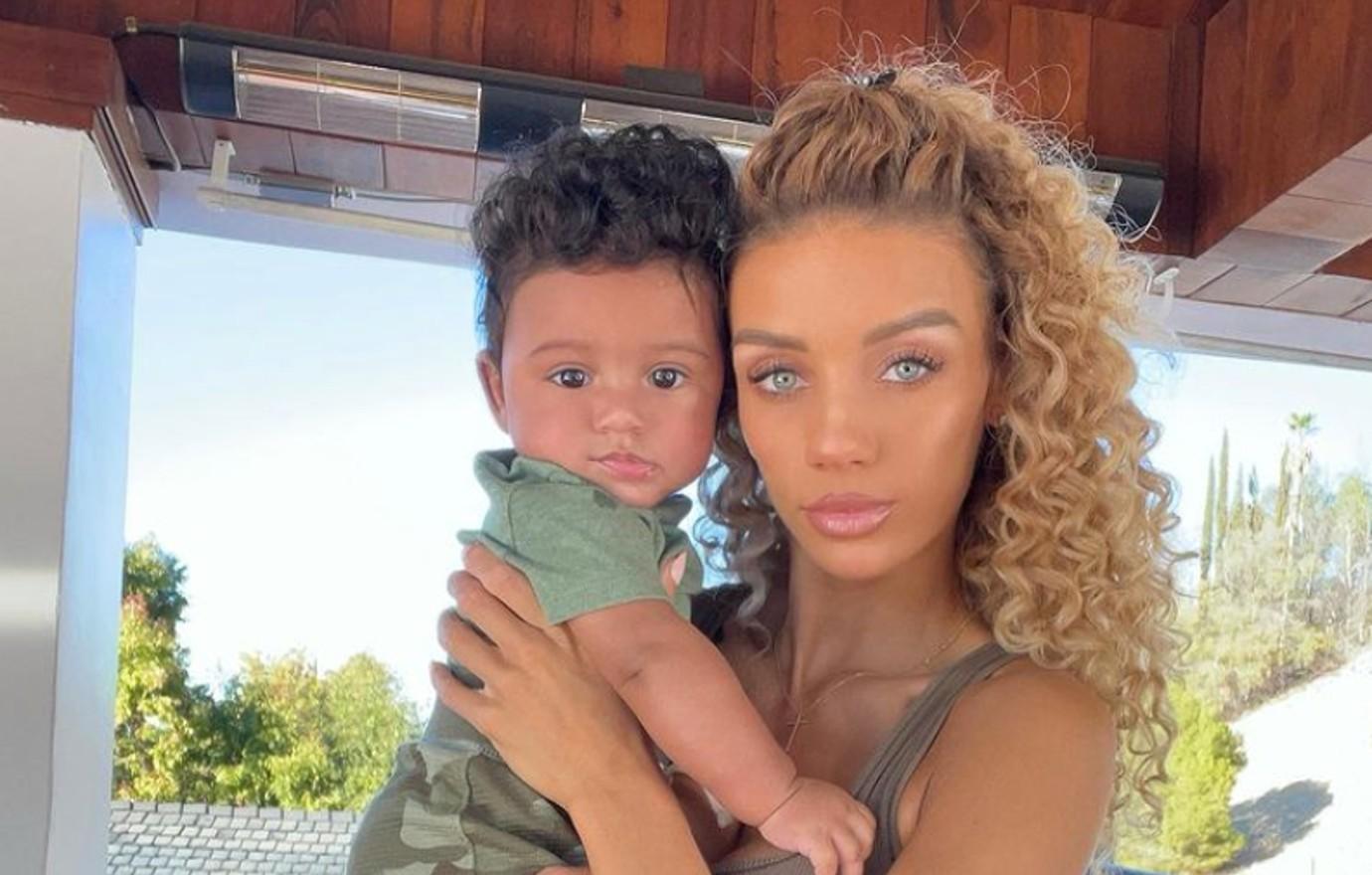 "Worth it in wha [sic] way? You're not married, which means your child is a bastard and you're playing the w**re role," they wrote. "Y'all got morals mixed up." Fumes, who shares 1-year-old son Jason. Jr with on-off beau Jason Derulo, was quick to call out the bully on his atrocious comments.
Her reply started out by noting that being a single parent doesn't make her "a w**re," explaining though she and the singer, 32, tried to stay together, she realized she was better off alone due to his wandering eye.
Article continues below advertisement
Article continues below advertisement
Following the incident, the mom-of-one posted a lengthy message on her Instagram Story defending her decision to leave Derulo.
"There's nothing in life I want more than my family to be together but I can't be the only working to make that happen," she noted. "If a man wants a different girl every week over his family I'll never accept that we will ever be able to make it work 'happily.'"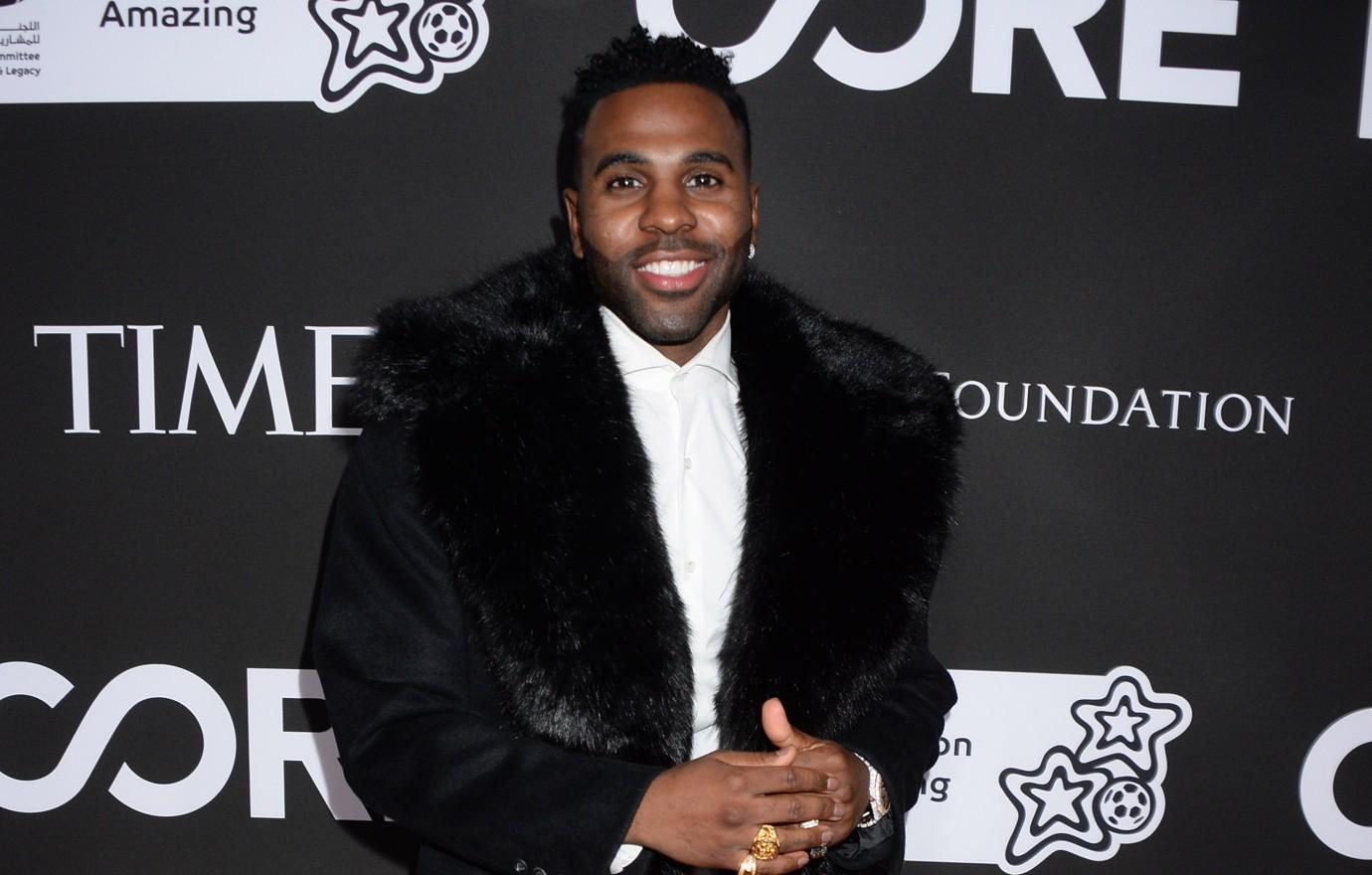 The star claimed she was told to turn a blind eye to the "Wiggle" crooner's infidelity, but she couldn't since she would "never be OK with sharing a lover that I love with all my heart."
Fumes also alleged that she doesn't "receive child support" for their little boy, and her relationship was "never about money or dating someone famous. I was in love and we planned a baby and life together. It didn't work out and life must go on."
The parents split in September 2021 after a year together but then seemed to reconcile, as the were spotted out on a few more occasions over the following months. Derulo has yet to respond to her accusations.