NEWS
Jason Momoa Admits He Doesn't 'Like Wearing Clothes,' Strips Down On TV To Showcase His Behind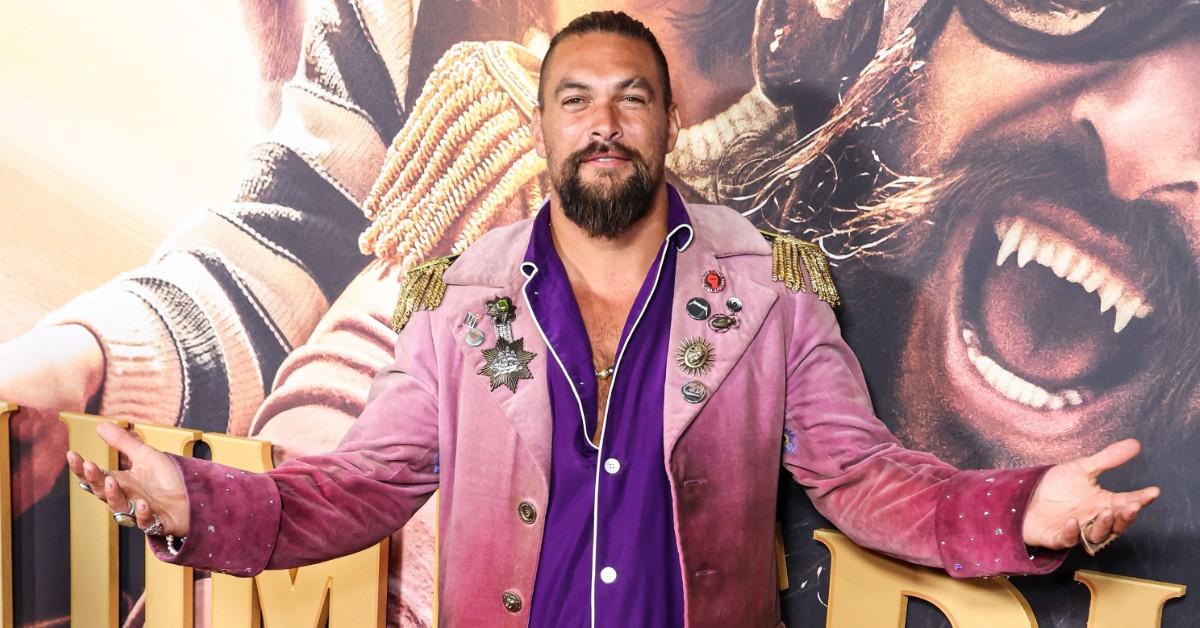 He's got nothing to hide! Last month, Jason Momoa set social media ablaze when he posted photos depicting himself wearing nothing but a cloth over his waist as he went deep-sea fishing.
And it turns out that the look is something he tends to rock all the time!
Article continues below advertisement
While appearing on the Wednesday, November 9, episode of Jimmy Kimmel's talk show, the comedian brought up the viral photos, but the actor didn't blush for a second, noting the garment is a "traditional malo, what the Hawaiians wear."
Kimmel pointed out that everyone else on his boat was fully clothed, but the dad-of-two, 43, gave good reason as to why he's almost in the buff.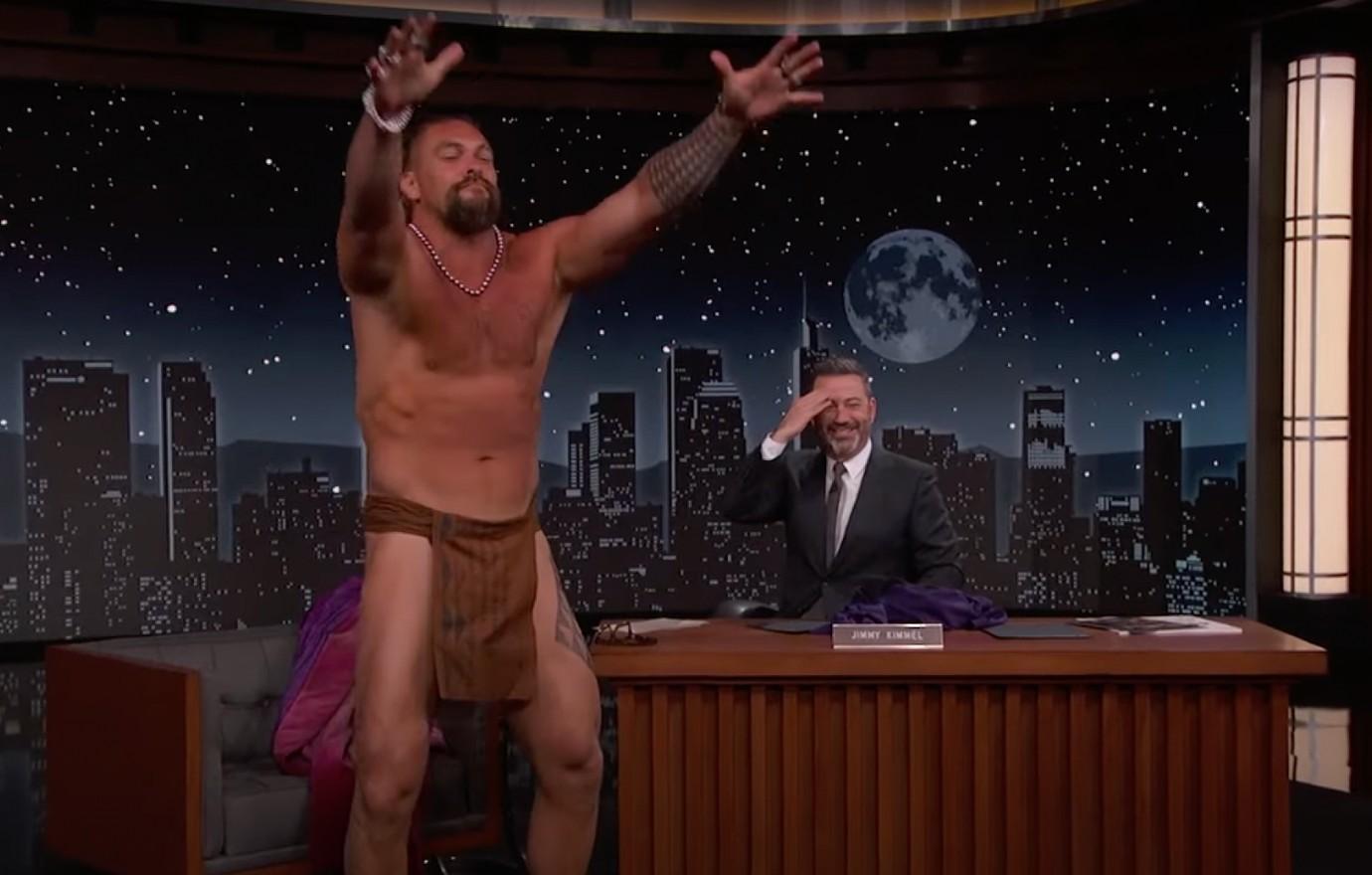 Article continues below advertisement
"I'm doing a show. I'm the creator, writer, director, producer and actor on this Apple series called Chief of War. It's all 1780s, 1790s Hawaii. That's what I wear everyday," he spilled. "I was just getting ready for the role because I like to get into character. And so I was tanning my white ass."
JASON MOMOA STILL 'EXTREMELY SHAKEN' BY TRAUMA OF HEAD-ON MOTORCYCLE INJURY
"I actually don't even like wearing clothes anymore," confessed the Aquaman lead. "I'm in it everyday, I wear it all the time."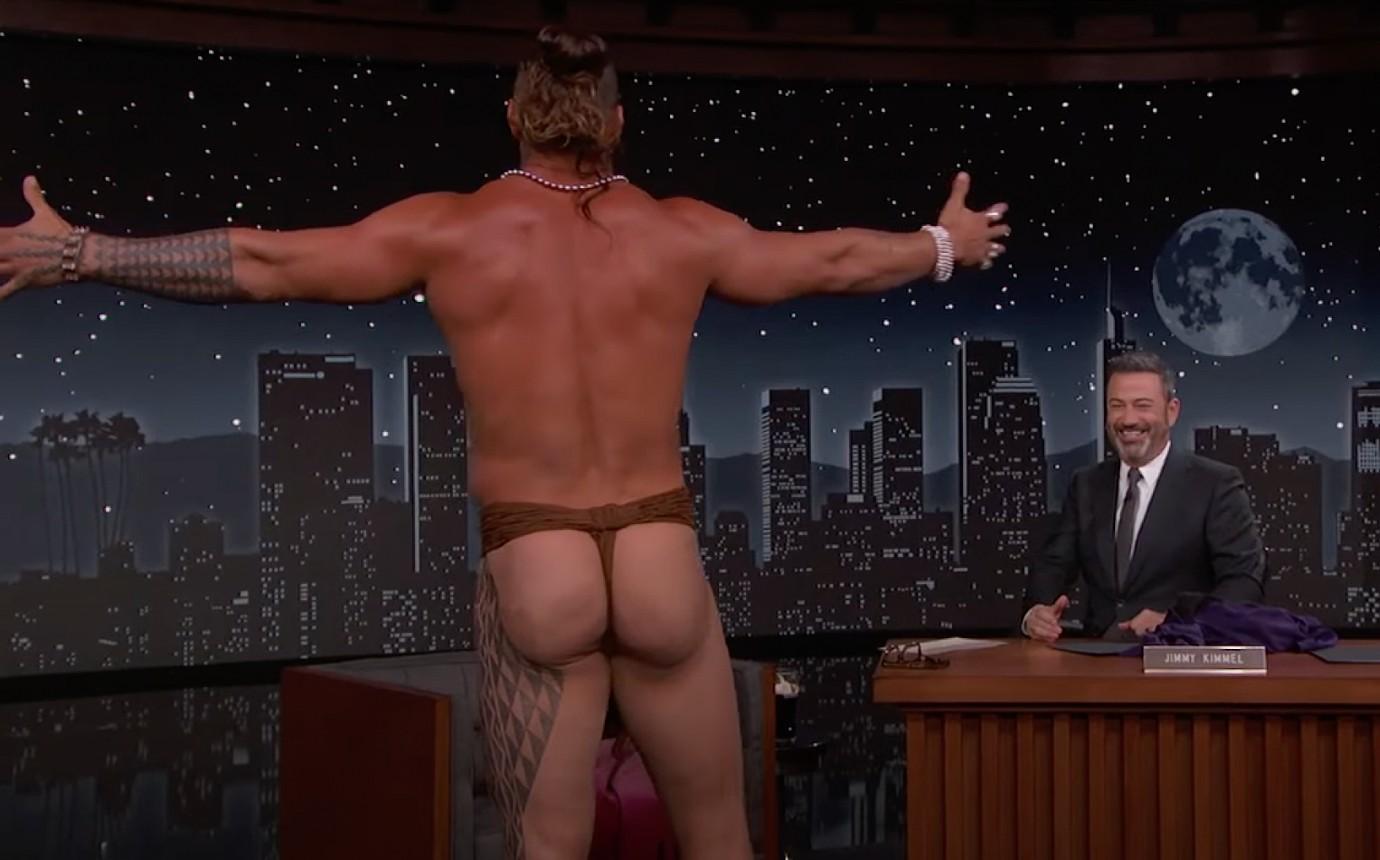 Article continues below advertisement
The star added that the piece is very comfortable, and when Kimmel, 54, asked the star if he was wearing the malo underneath his outfit, he replied, "Of course" and proceeded to remove all of his clothes, giving the audience a full 360-degree spin.
While Momoa is certainly the apple of many women's eye, it's believed to actress Eiza Gonzalez.
Article continues below advertisement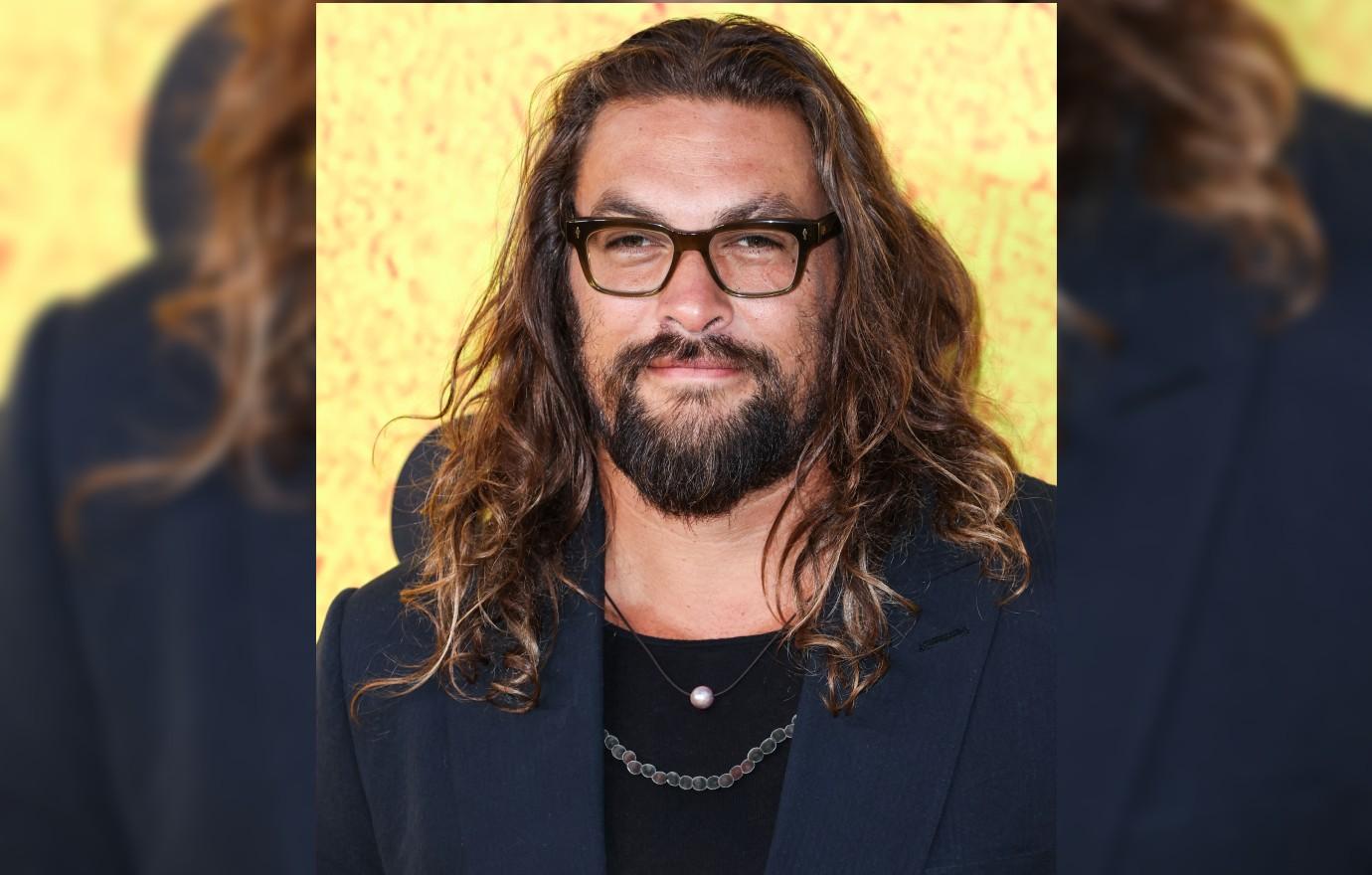 The movie stars dated from February to June, and though a source claimed "they love each other very much," they split due to being in "different life stages." However, the source noted there was a good chance of a reconciliation.
Later in the summer, they sparked rumors of a rekindling after the Baby Driver actress, 32, left a flirty comment on one of Momoa's Instagram posts, but they've both kept mum on the speculation.