NEWS
'Selling Sunset's Jason Oppenheim Plans On Getting A Gun To Protect Himself After Armed Robbery At Office's Parking Lot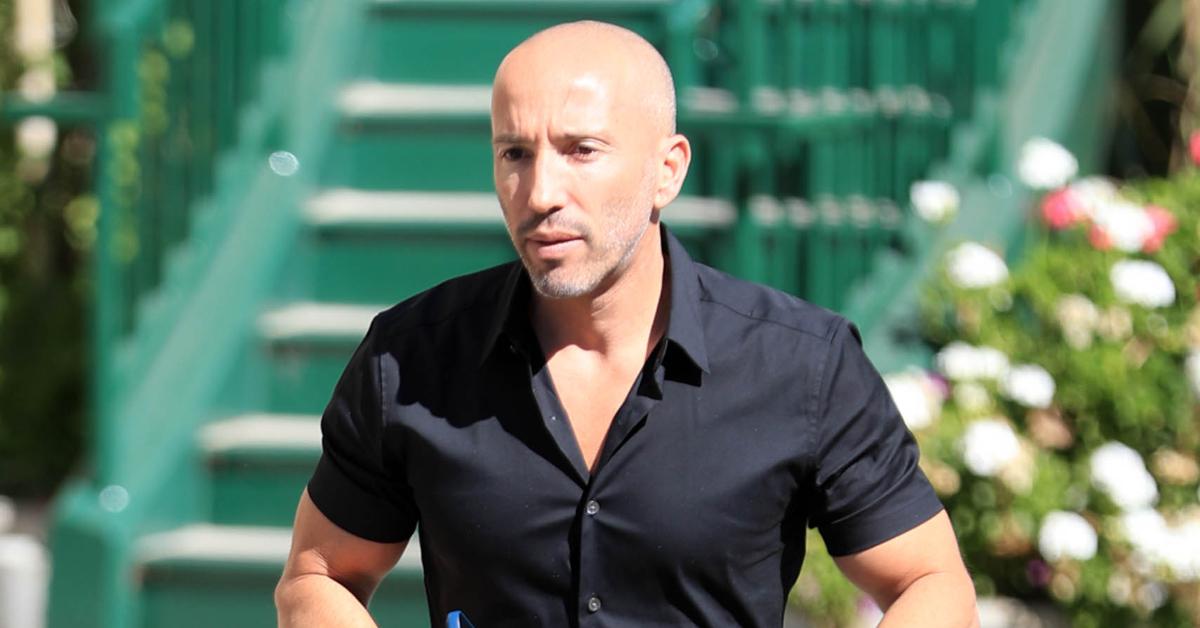 Jason Oppenheim is laying out a new security plan after an armed robbery occurred at his office's parking lot, and it may include getting himself armed.
On Thursday, March 17, a man was threatened with a gun and forced to hand over his luxury watch in the parking lot shared with The Oppenheim Group office in West Hollywood, Los Angeles.
Article continues below advertisement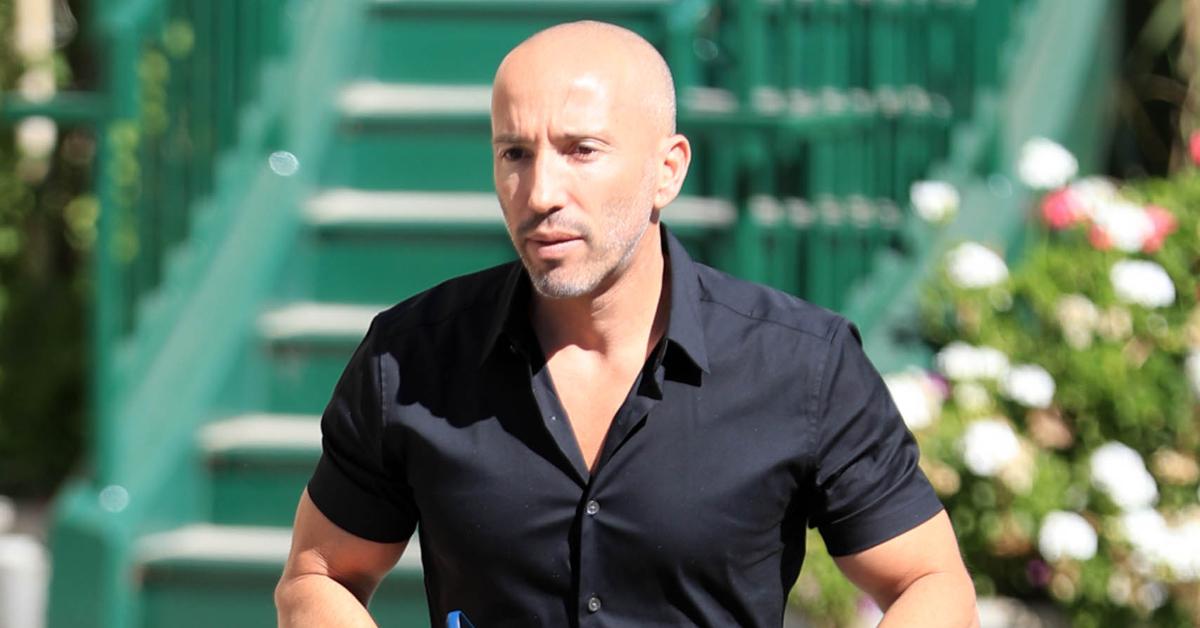 Article continues below advertisement
When asked about other precautions he's going to take, Oppenheim said he and his coworkers are "being careful" and staying on the lookout for danger. "It was very concerning," he added of the crime. "The city's having a lot of issues right now."
Oppenheim also claimed to be talking to the landlord about vamping up their security at the lot, reportedly noting that they already have security in place, but may be in need of some more protection.
When asked about the possibility of him getting his own gun, the real estate mogul replied: "I went shooting yesterday and yeah, I'm gonna get a gun," while refusing to get specific about what type of gun he plans on purchasing.
"A working gun," he joked to reporters.
Article continues below advertisement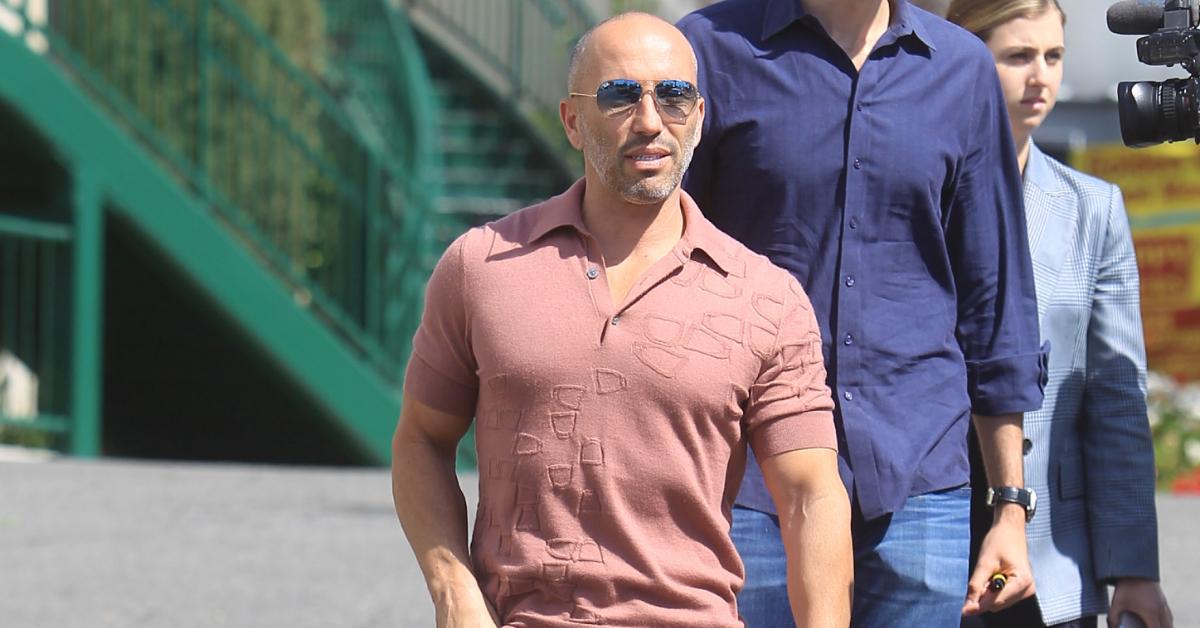 Despite making plans to ensure this never happens again, Oppenheim admitted he was "a little bit" shaken up over the incident, especially considering what happened to costar Christine Quinn earlier this month.
As OK! reported, the blonde beauty revealed two armed men tried breaking into her Los Angeles home while she and her family were sleeping.
Article continues below advertisement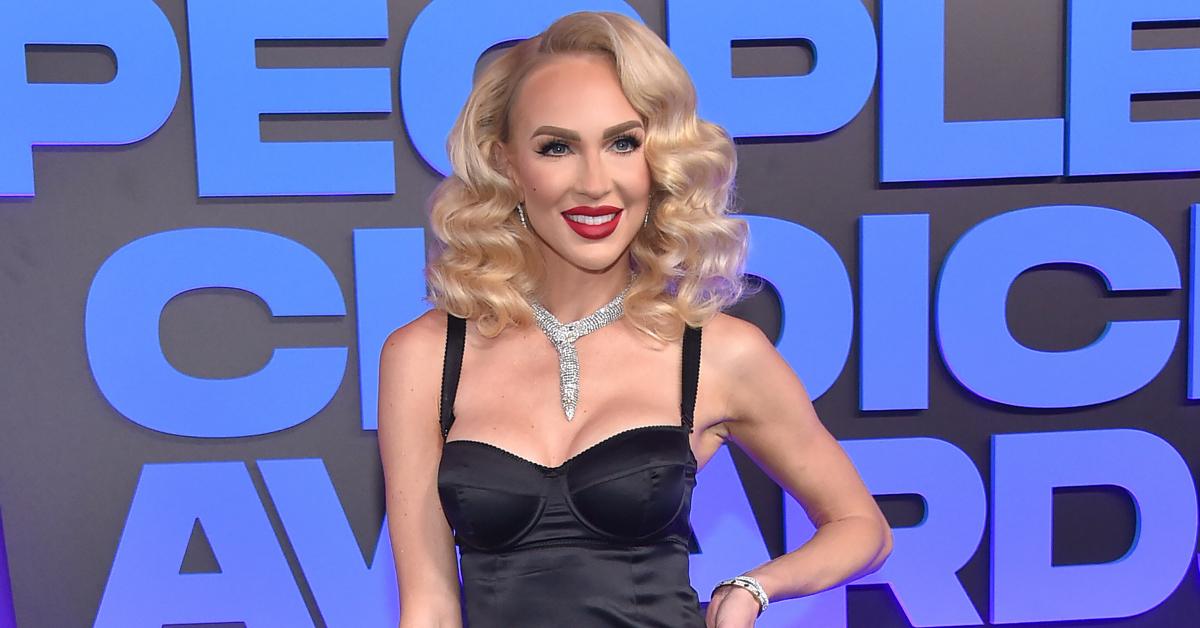 "Hey guys, so I just want to let you know that we were sleeping and we woke up to noises, and the noises started getting louder and louder and we didn't know what was going on. We immediately checked the security footage and outside of the master bedroom, which was four feet right here, there were two armed robbers breaking our glass window," she recalled via Instagram on Friday, March 4.
'SELLING SUNSET' BOSS JASON OPPENHEIM SLAMS CLAIMS THAT THE NETFLIX REALITY SHOW IS FAKE
She told her followers the robbers were luckily unable to break in and that cops arrived on the scene within minutes. She also shared photos from her security footage of the men to see if anyone would recognize their faces.
"I want people to know to take this very seriously. This stuff does happen in L.A," Quinn stressed, while adding: "Its happening all the time, and I don't know what would have happened if they were able to get through the glass because they would've reached our bedroom and they would've probably shot us."