ENTERTAINMENT
Jason Sudeikis Reportedly Scores Hefty Payday For Third Season Of 'Ted Lasso' — Find Out How Much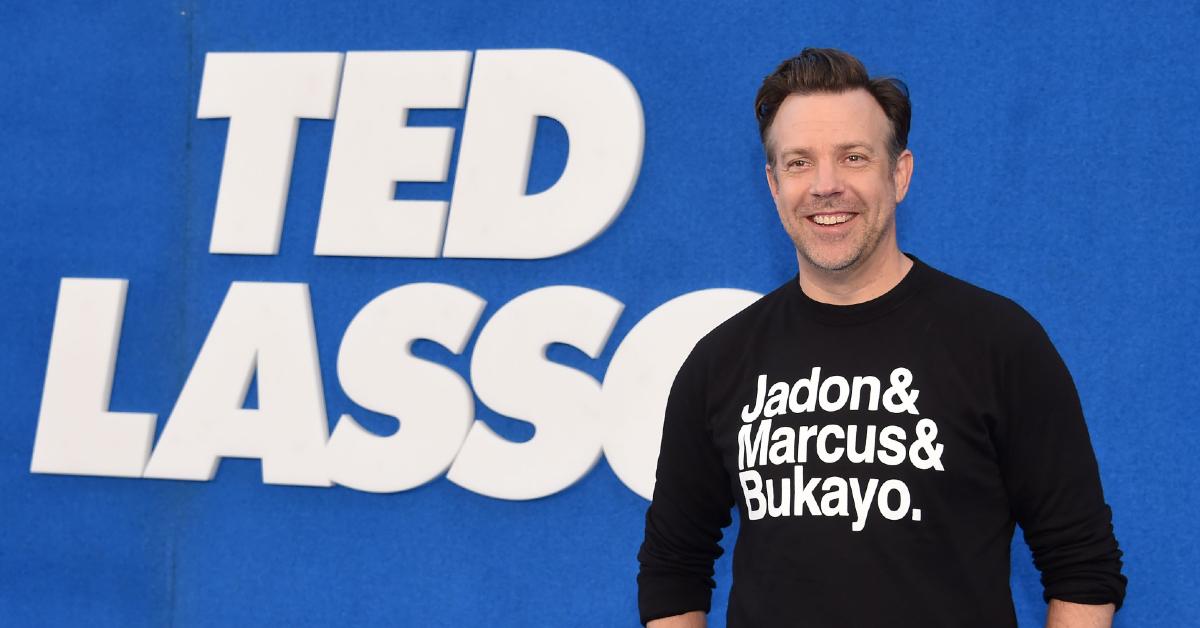 Jason Sudeikis has scored a hefty payday for the third season of Ted Lasso — and some would say it's well deserved.
Article continues below advertisement
According to a new report by Variety, the 45-year-old has "closed a deal" for the upcoming season "that will pay him in the vicinity of $1 million an episode" — which also includes creator fees and compensation for being the Apple TV+ series' head writer and executive producer.
The outlet also reports that the We Are The Millers actor previously earned $250,000-$300,000 per episode in seasons one and two. Meanwhile, Brendan Hunt, Brett Goldstein, Hannah Waddingham and Juno Temple also received pay increases following salary negotiations.
Article continues below advertisement
Ted Lasso stars Sudeikis as an American college football coach who relocates to the U.K. after he's hired to oversee an English soccer team, AFC Richmond. Though he is initially hired by the owner's' ex-wife out of revenge, Ted ends up capturing the hearts of his team, new boss — and a skeptical fanbase.
Article continues below advertisement
The series (based on a character the actor portrayed in promos for NBC Sports' coverage of the Premier League) has been nominated for 20 Primetime Emmy Awards. Sudeikis also earned his first Golden Globe Award for Best Actor — Television Series Musical or Comedy.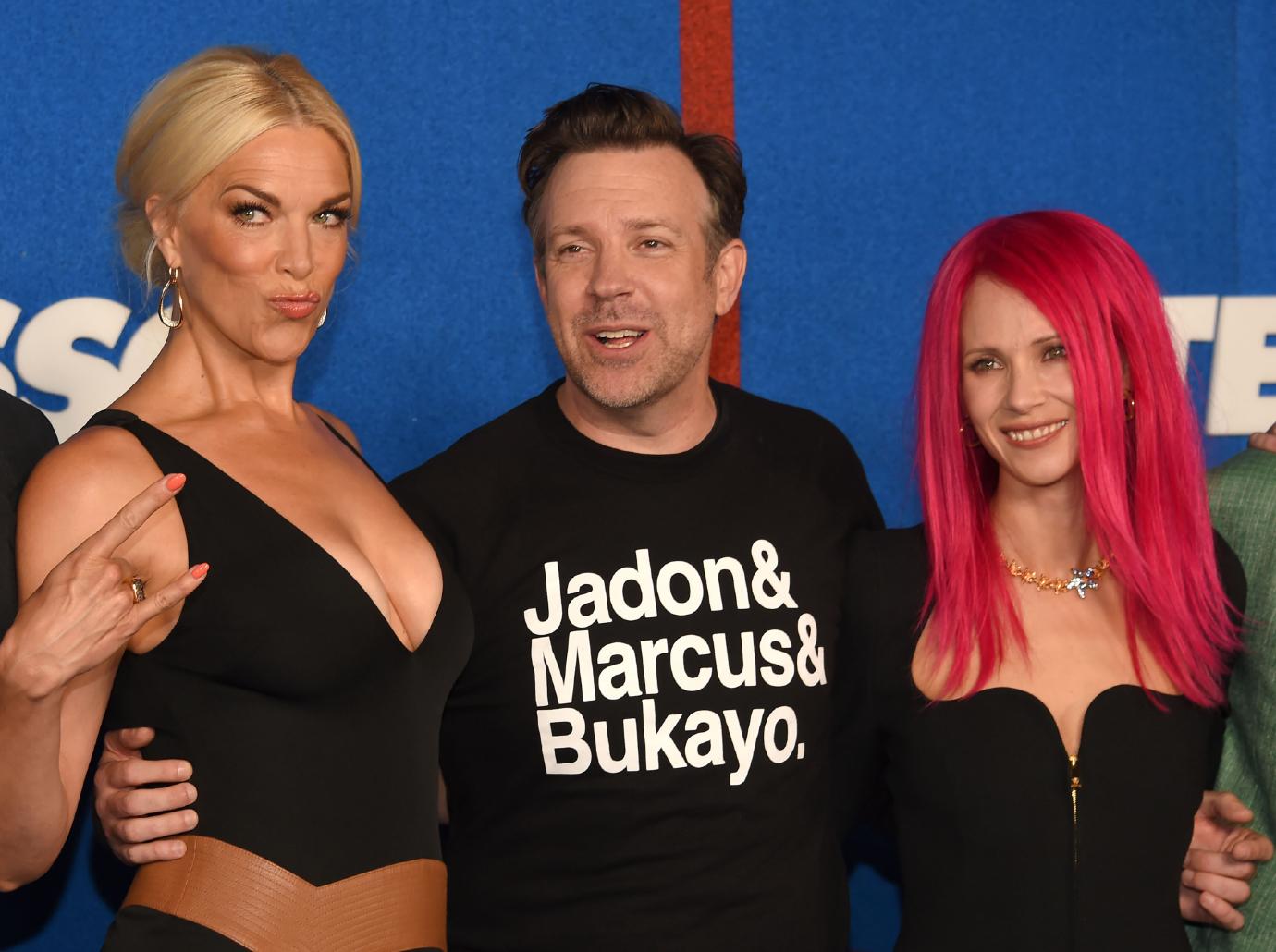 Article continues below advertisement
It's not just big bucks that Sudeikis has gotten out of the dramedy: The Horrible Bosses star previously dated Keely Hazell, who also starred in the series. However, Page Six reported in July that the pair were no longer dating, with a source noting, "He's not seeing anyone … He's just with his kids and focusing on Ted Lasso."
Article continues below advertisement
Article continues below advertisement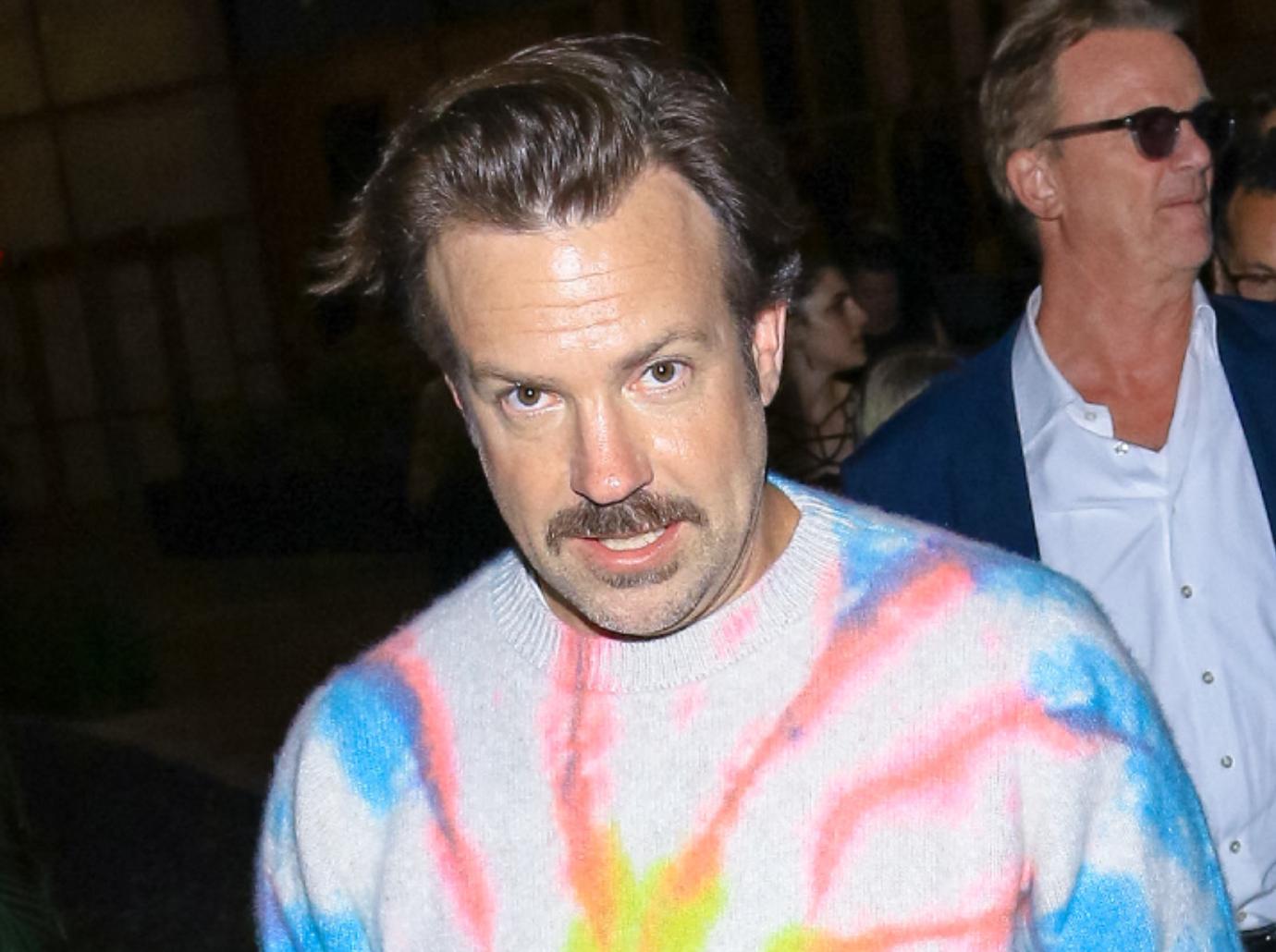 In July, the dad-of-two broke his silence on the former flames' split. "That's an experience that you either learn from or make excuses about," Sudeikis told GQ. "You take some responsibility for it, hold yourself accountable for what you do, but then also endeavor to learn something beyond the obvious from it."