NEWS
Inside Jason Sudeikis' Shocking Response To Ex Olivia Wilde Being Handed Custody Documents While At CinemaCon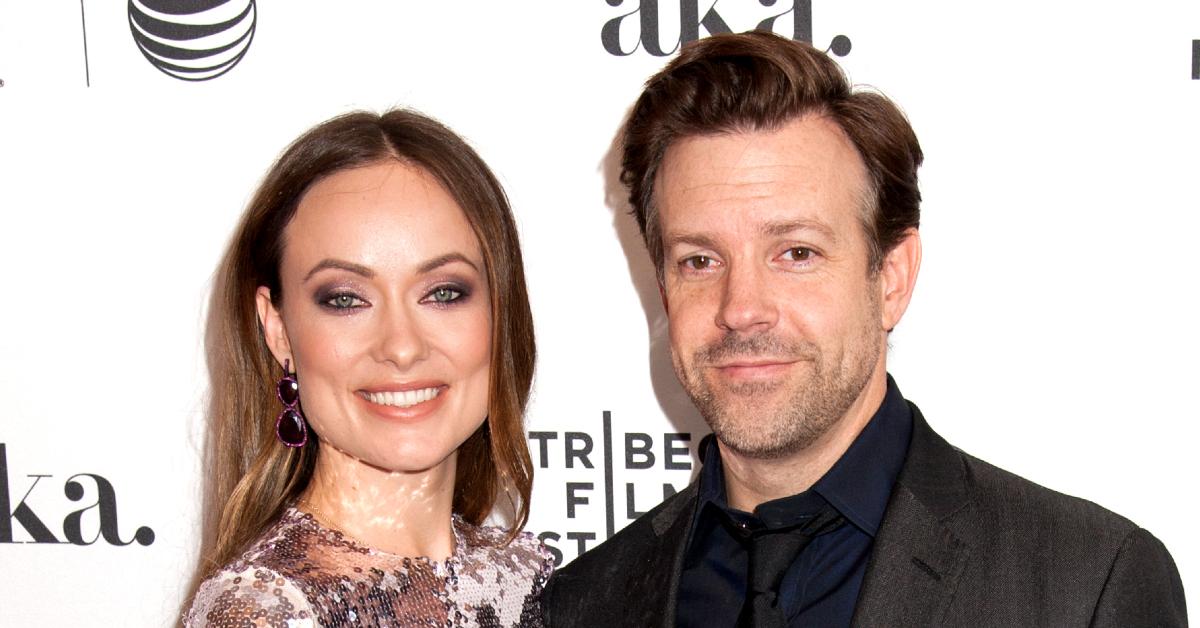 After Olivia Wilde was handed an envelope, which had custody documents from her ex-fiancé, Jason Sudeikis, in it, at CinemaCon, people were confused what was inside.
However, the actor apparently had no idea that was going to all go down in public.
"Papers were drawn up to establish jurisdiction relating to the children of Ms. Wilde and Mr. Sudeikis," a source told Us Weekly, adding that the 46-year-old didn't know when the papers would be delivered. "He would never condone her being served in such an inappropriate manner."
Article continues below advertisement
During the Tuesday, April 26, event in Las Vegas, the 38-year-old was thrown off when she was on stage.
"Is this for me?" she said, per The Hollywood Reporter. The outlet reported that the Booksmart director took out the paperwork and read the front page before she continued speaking about her upcoming film Don't Worry Darling, which also stars her boyfriend, Harry Styles.
Article continues below advertisement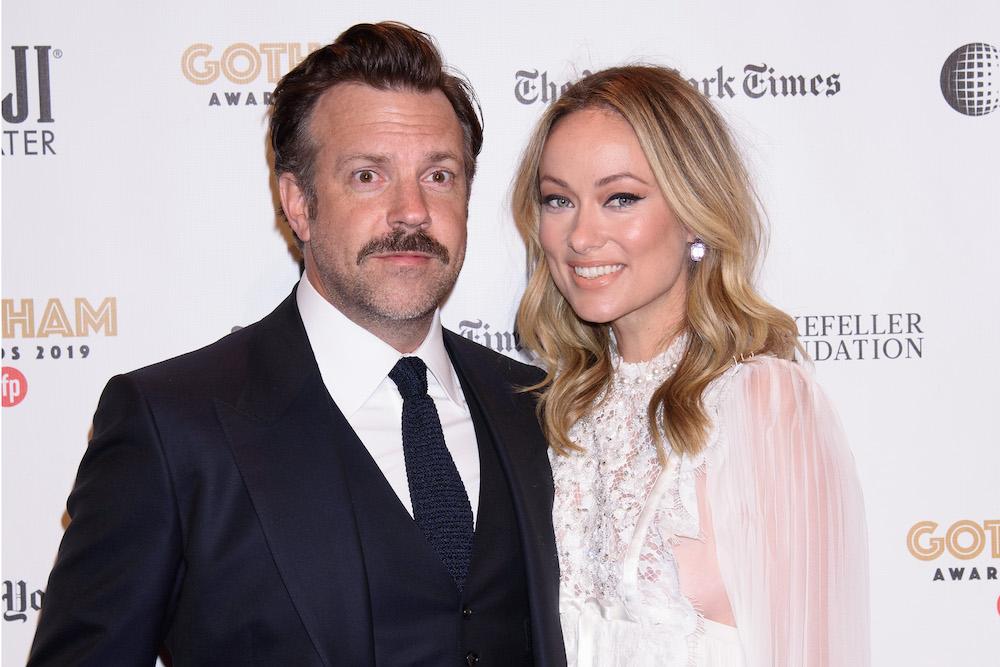 In 2020, Wilde and the "Watermelon Sugar" singer became an item shortly after Wilde and Sudeikis broke off their engagement. (The two share two kids: Otis, 8, and Daisy, 5.)
"I'll have a better understanding of why [it happened] in a year," the comedian told GQ following the split. "And an even better one in two, and an even greater one in five, and it'll go from being, you know, a book of my life to becoming a chapter to a paragraph to a line to a word to a doodle."
Article continues below advertisement
Though Wilde and Styles haven't openly talked about their new relationship, the former made it clear she's in a good place.
"But I think what you realize is that when you're really happy, it doesn't matter what strangers think about you. All that matters to you is what's real, and what you love, and who you love," she told Vogue in a piece that was published in December 2021.
Additionally, having Styles in Wilde's life has put a smile on her face. "She always seems focused on just making it all work," a source said. "She is really Harry's biggest fan."