NEWS
Jazz Jennings Blindsided By Siblings Weight Loss Intervention After Trans Star Admits Family Fat Shames Her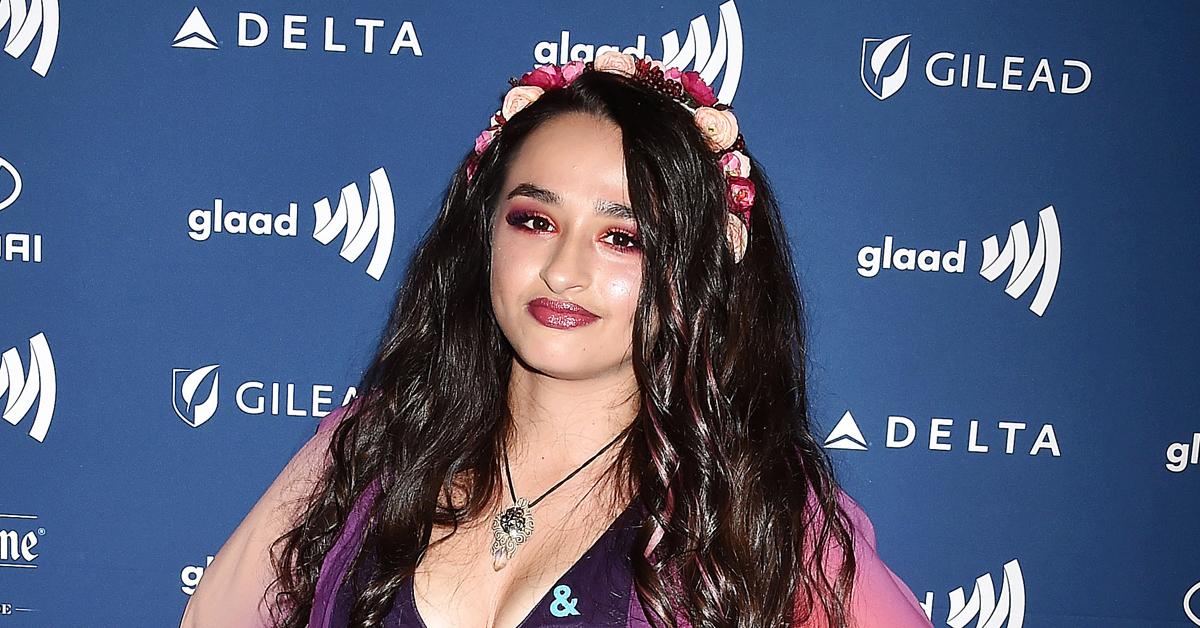 Article continues below advertisement
Jazz Jennings' siblings hold a weight loss intervention in the sneak peek of Tuesday's all new episode of TLC's hit series I Am Jazz. The 21-year-old's three siblings, Sander, Ari and Griffen, concoct a plan to help the trans activist achieve a "healthier" lifestyle.
"Jazz really needs to start pushing towards this healthier life, so hopefully with the help of this vision square, she's going to start really reaching her visions and goals by being consistent with these things," Griffen said, reported People, ahead of the intervention.
Article continues below advertisement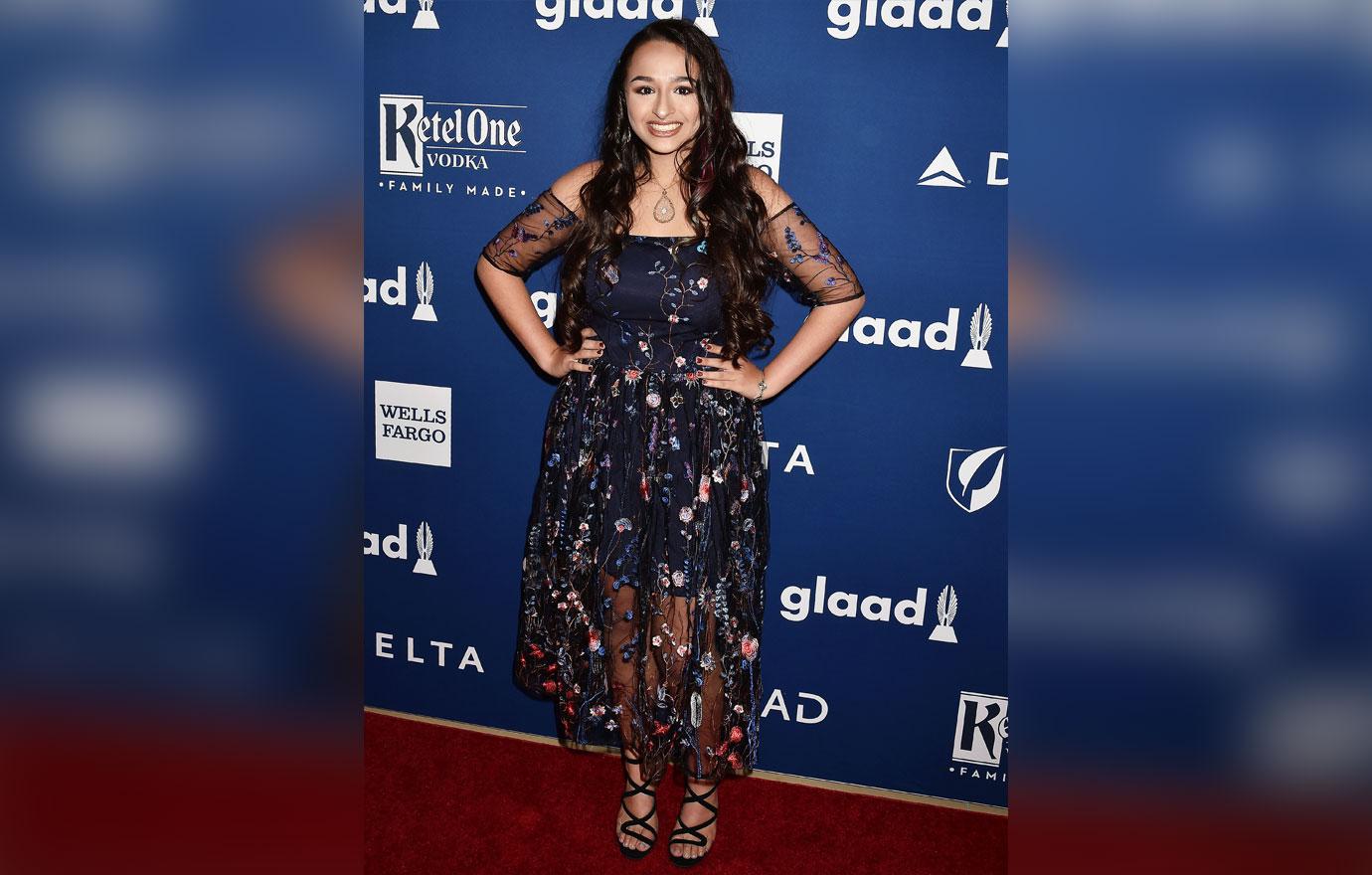 "I've seen how she reacts to some really negative comments, I am a little bit worried of how she will respond," Sander candidly disclosed while talking to the camera.
Article continues below advertisement
Speaking directly to Jazz, Griffen explained the reason the trio wanted to have a sit-down chat with her. "We really are looking out for you and we came up with this idea called a vision square where we're all going to come together and help bring something of value to you so that you can be a happier and healthier version of yourself," he reportedly shared.
Article continues below advertisement
Griffen continued: "We kind of have something of value to provide to you that we think we're the best at as siblings. Like Ari, clearly, nutrition, she knows her nutrition and she can help you with nutrition."
Sander chimed in to note, per the outlet: "And I am the fitness/empowerment dude. I will be focused on making sure you are working out at least three times a week for 30 minutes on top of walking every single night."
Article continues below advertisement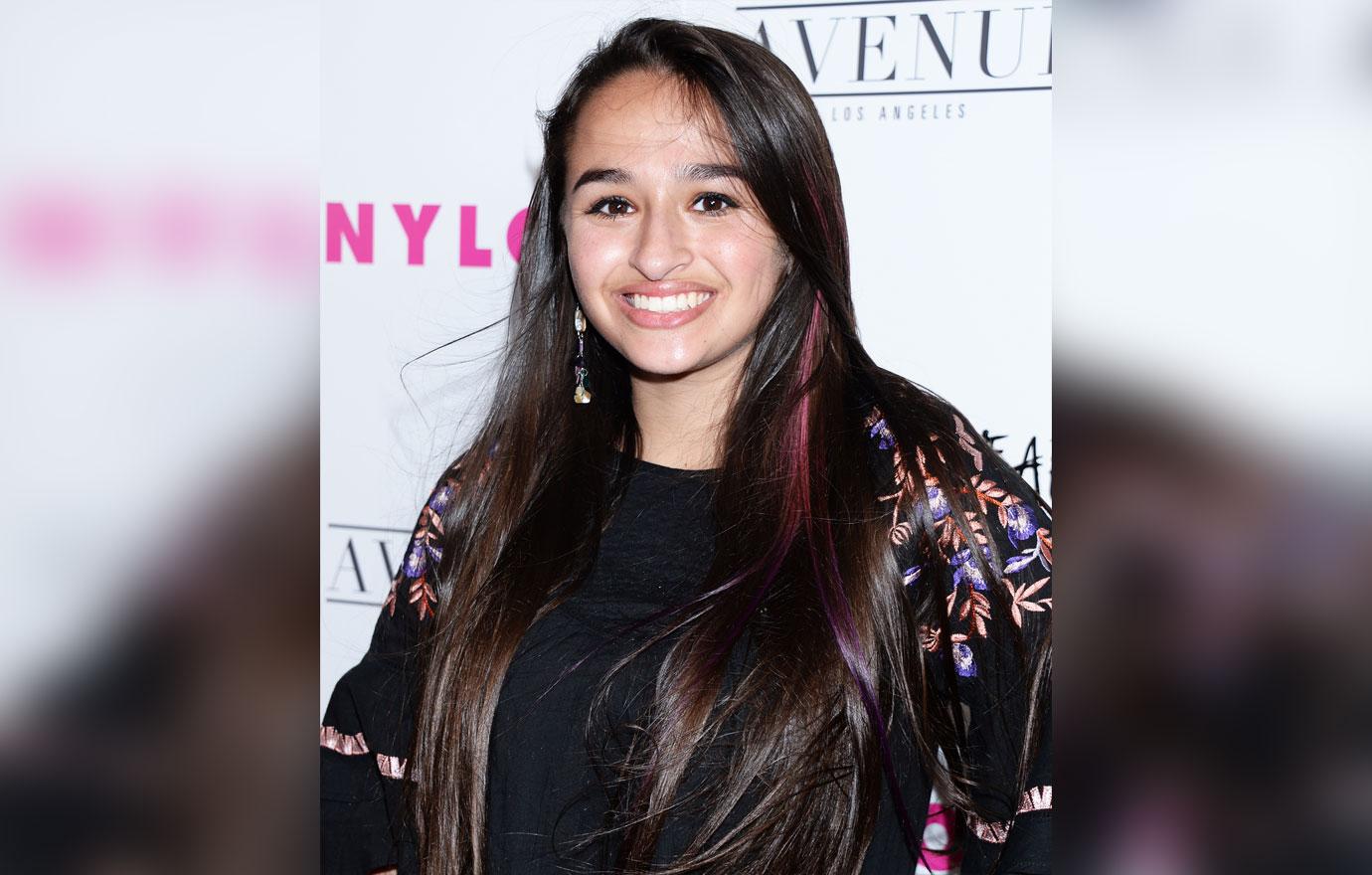 "It's one thing to be aware of what's going wrong, like not eating healthy, not working out enough, but it's another thing to actually take action and to take daily and consistent action," Griffen continued.
Article continues below advertisement
Jazz — who has been honest about her struggles with binge-eating in the past — was clearly blindsided by the conversation. "It does feel like I'm being put on the spot, having my siblings talk at me instead of to me," she told the cameras, "and I know everyone wants to help out but it's just such a personal struggle to break this cycle of negativity."
Article continues below advertisement
The intervention comes after OK! reported Jazz feels pressure from her family to lose weight, and after jumping up to 234 pounds, her family criticized her eating habits. "I do experience fat-shaming from my family," the YouTube personality said in the season 7 trailer for I Am Jazz. "It makes me feel really humiliated."
Following the trailer release, Jennings received an outpouring of love on social media from fans. "It doesn't matter as long as you're happy in your body," one user tweeted, while another wrote: "It doesn't matter about your weight people should respect you for you, you can't change a person in less [sic] they want to change for themselves don't be ashamed of the person you are."