PHOTOS
Out & Proud! From Elliot Page To Laverne Cox, Meet Inspiring Transgender Celebs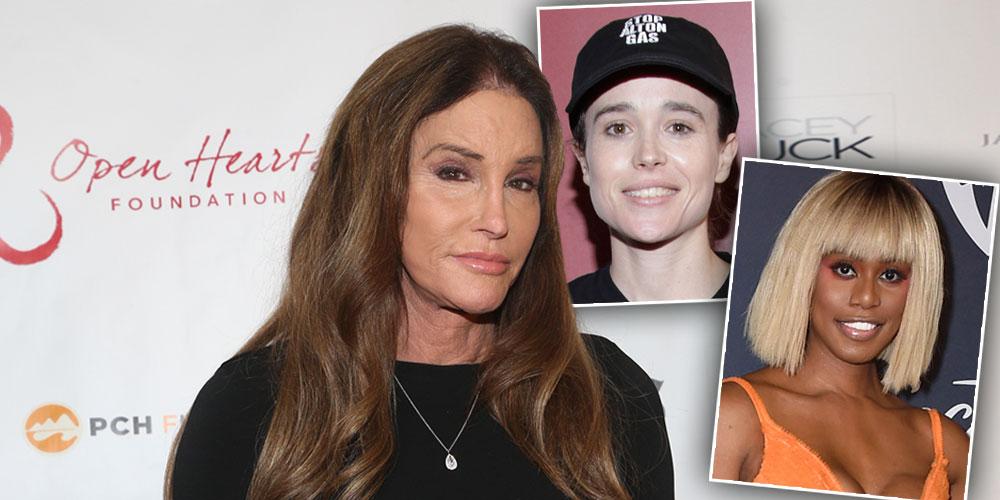 Article continues below advertisement
From Laverne Cox to Caitlyn Jenner, transgender celebrities come from all walks of life — film, TV, reality shows, social media influencers, models and sports figures — and each one has made history in their own unique way.
Scroll through the gallery below to see all the inspirational transgender celebrities.
Elliot Page
Elliot Page inspired so many young people when coming out as a transgender male in December. "I feel lucky to be writing this. To be here. To have arrived at this place in my life," the actor wrote in a heartfelt message to his fans. Page has been married to wife Emma Portner since 2018.
Article continues below advertisement
Laura Jane Grace
Laura Jane Grace is an icon in the punk rock music scene — not only for jamming as a guitarist in the band Against Me!, but for being true to herself and transforming into the women she always felt she was meant to be.
Article continues below advertisement
Chaz Bono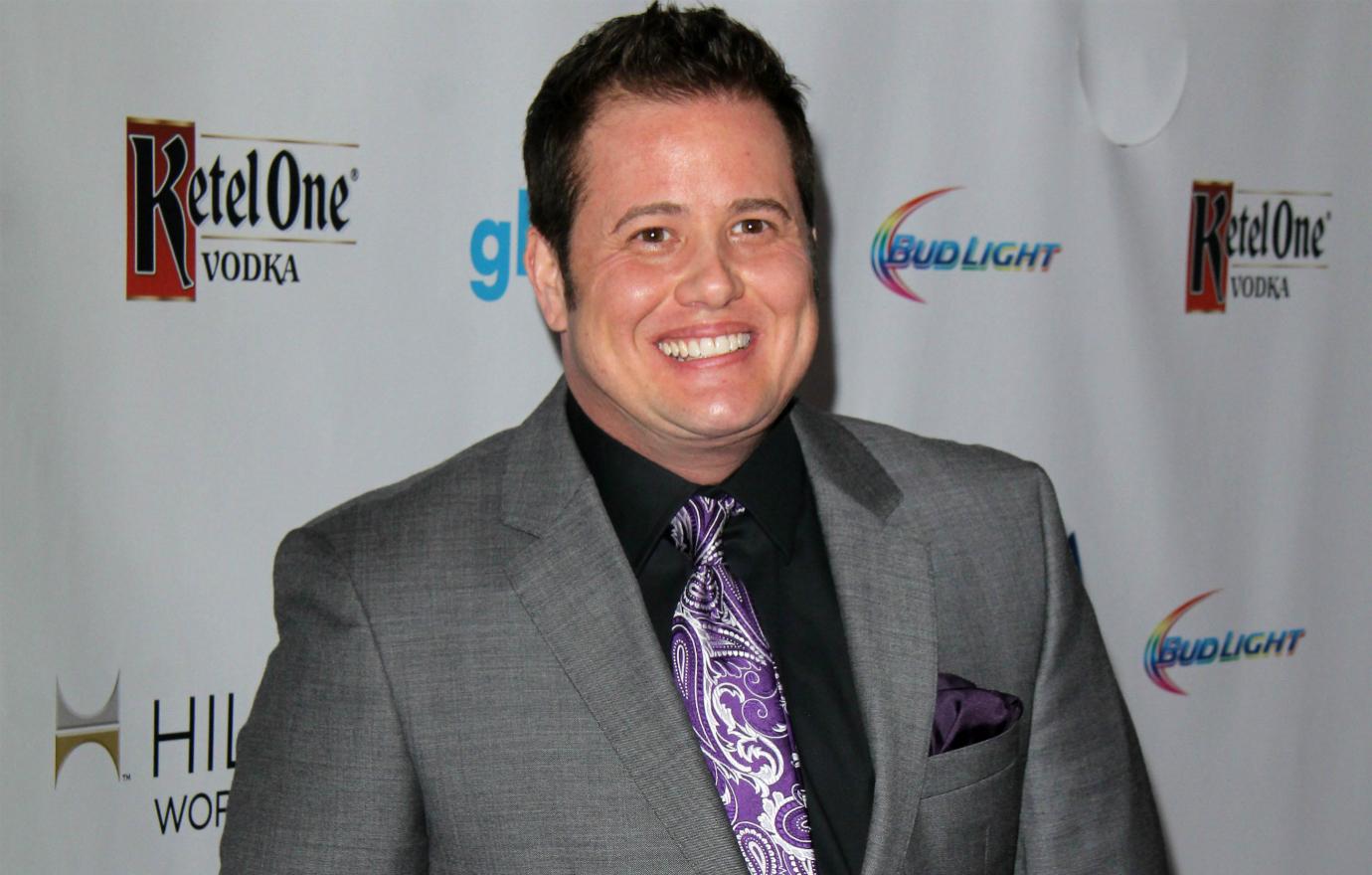 Born Chastity Bono, the child of Sonny and Cher beamed into the living rooms of millions of Americans when his parents' show was one of the most popular television programs on the planet. One can therefore see why it made headlines across the world when he announced that he had gone through gender transition from 2008 to 2010 and now wanted to be known as Chaz Bono.
It was all documented in the 2011 film, Becoming Chaz. He is credited with being one of the most famous transgender celebrities that kicked in the door for many to embrace their true self and stop living a life that never felt right in terms of their gender.
Article continues below advertisement
Alexis Arquette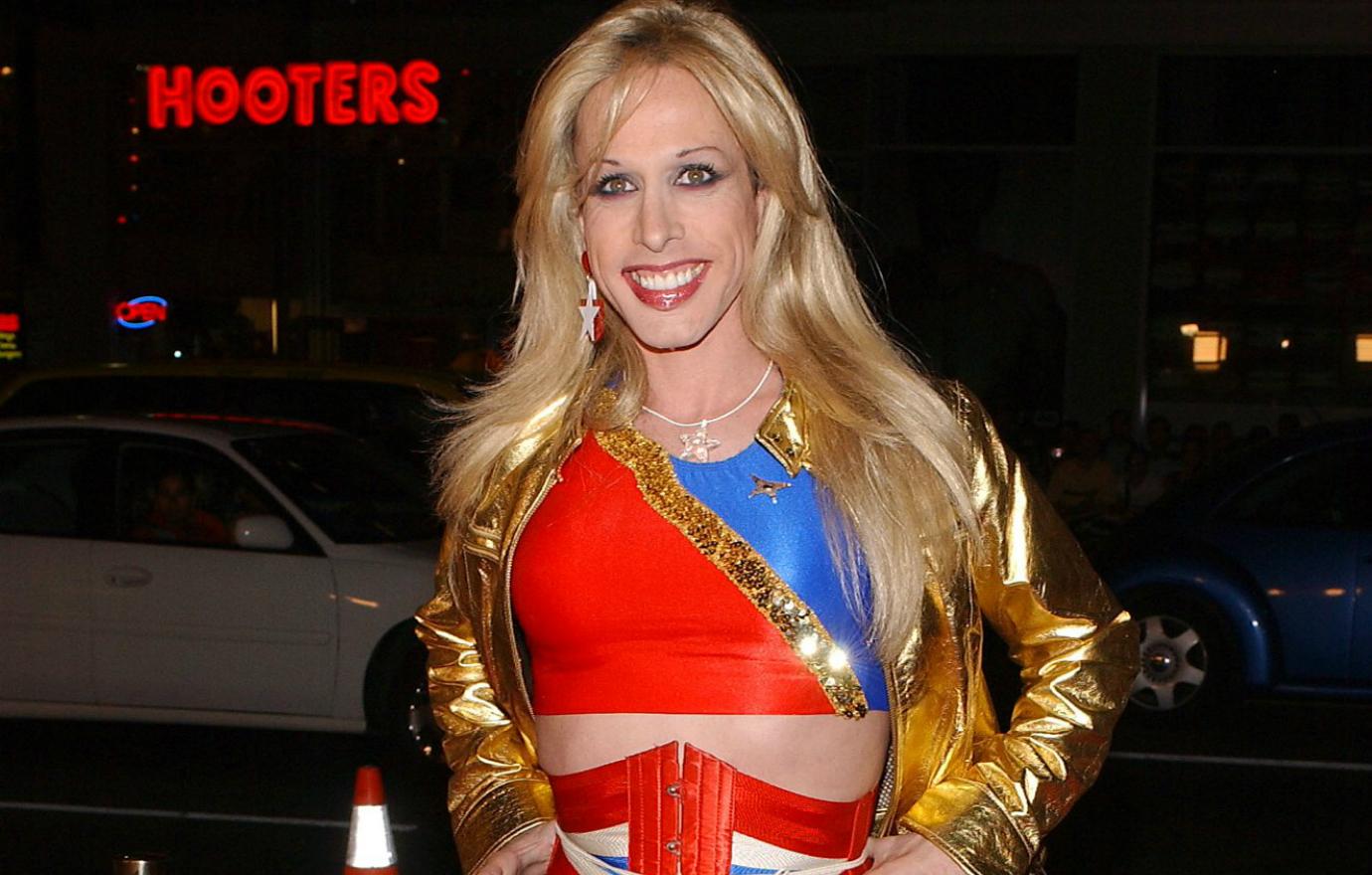 Alexis Arquette was born Robert Arquette in 1969 and was no stranger to the public eye as a member of the acting Arquette clan that includes Oscar winner Patricia Arquette, Rosanna Arquette, David Arquette and Richmand Arquette. Like Chaz before her, Alexis documented the transition from male to female in a documentary that premiered at the 2007 Tribeca Film Festival, Alexis Arquette: She's My Brother. Alexis has appeared in a slew of films — from Pulp Fiction to Bride of Chucky.
Her most famous role had to be in The Wedding Singer starring Adam Sandler that found her belting out the Culture Club classic, "Do You Really Want to Hurt Me?" Sadly, Alexis passed away on September 11, 2016. Go inside her final days and learn more about her tragic passing.
Article continues below advertisement
Caitlyn Jenner
Before Bruce Jenner became Caitlyn Jenner, Chaz Bono was the most famous transgender celebrity. When the 1976 gold medal-winning Olympic hero graced the June 1, 2015, cover of Vanity Fair magazine with an Annie Leibovitz photo spotlighting Jenner bravely posing in a swimsuit, the transgender community had a new superstar. Jenner reached a whole new level of fame as the husband of Kris Jenner on the E! juggernaut Keeping Up With the Kardashians.
Therefore, it was a seismic announcement that Kris' ex was now a she and Caitlyn was not content to have the spotlight end with a magazine cover. Soon after, she received the Arthur Ashe Courage Award at the ESPY's for her inspirational (and quite public) life alteration. Caitlyn has not shied away from the public eye since and makes the red carpet scene every chance she gets, further inspiring those who live in the shadows to publicly step out and firmly live in whatever shoes make them most comfortable.
Article continues below advertisement
Gigi Gorgeous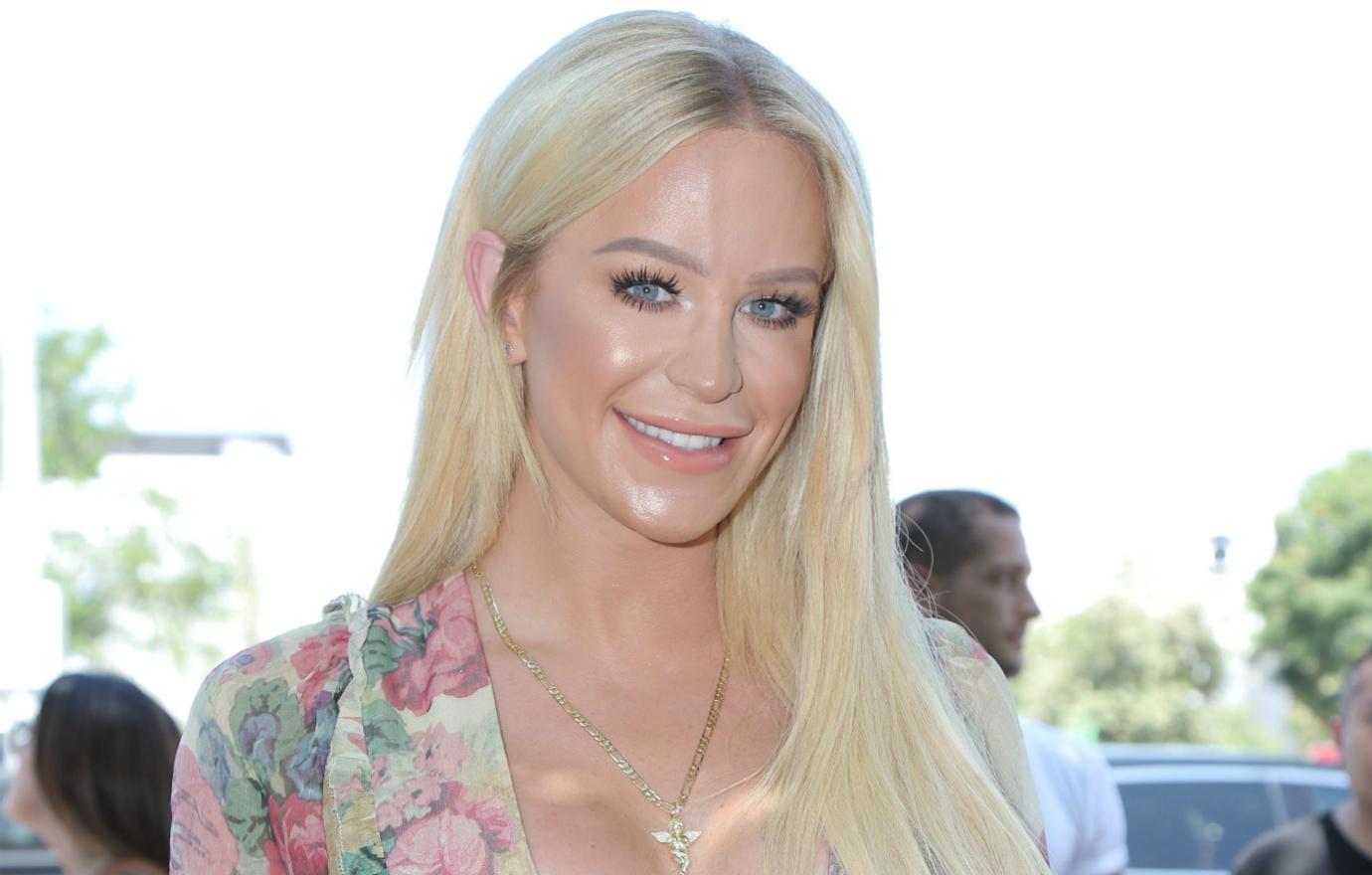 Remember the 2015 MTV Video Music Awards when Miley Cyrus tapped a transgender YouTube celebrity to introduce her performance? That brought Giselle Loren "Gigi" Lazzarato — better known as Gigi Gorgeous — more fame than she ever had prior with her YouTube show. Gigi came into this world on April 20, 1992 as Gregory Allan Lazzarato. She documented her transition throughout 2013 and featured it prominently throughout her social media platforms during 2014.
She is now an actress, model and yes … still a YouTube sensation. In 2016, Gigi went viral in a big way when she was not allowed admission to Dubai due to her transgender status. You guessed it … she documented the entire affair on social media, and in the process, she inspired countless others.
Article continues below advertisement
Laverne Cox
The first openly transgender thespian to receive an Emmy nomination, Laverne Cox was born Roderick Laverne Cox. The actress earned the historic accolade for her stunning turn on the Netflix hit show Orange Is the New Black. In fact, Laverne now has four Emmy nods for the role!
She's a busy actress, adding impressive credits to her resume as audiences discover her massive talent. For example, Laverne could not have been a better choice to slip into Tim Curry's iconic high heels as Frank-N-Furter in the live TV broadcast of the musical Rocky Horror Picture Show.
Article continues below advertisement
Josie Totah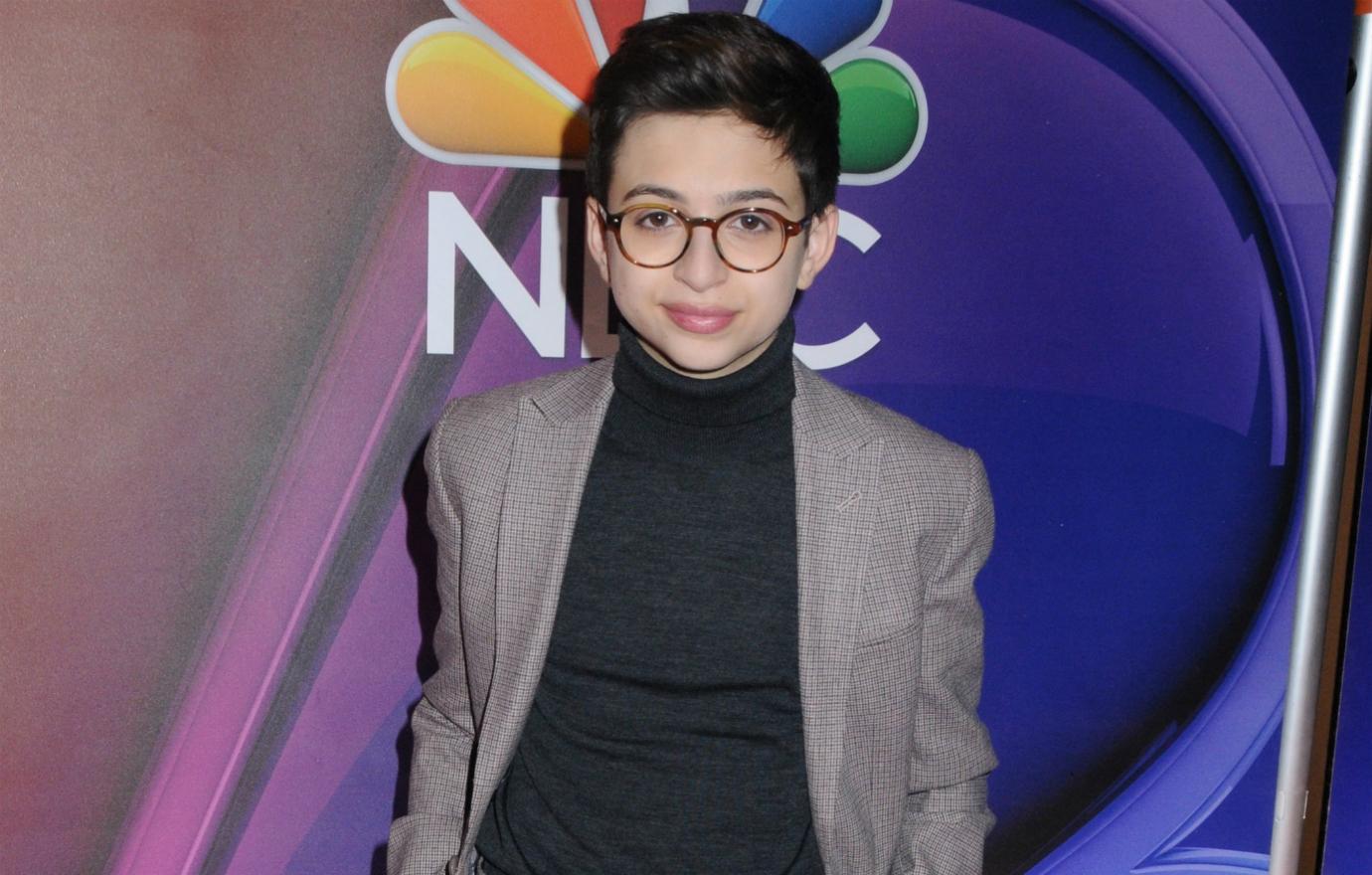 Josie Totah has been acting since she was 11 when the moniker she responded to was J.J. Totah. One of the performer's biggest roles came in 2015 when the actor joined the cast of Glee as Myron Muskovitz.
Then, on August 20, 2018, the former child star announced to the world in a bold essay published by Time magazine that he was now a she and would be forever known as Josie. In that article, she stated, "I identify as female, specifically as a transgender female. My name is Josie Totah."
Article continues below advertisement
Renee Richards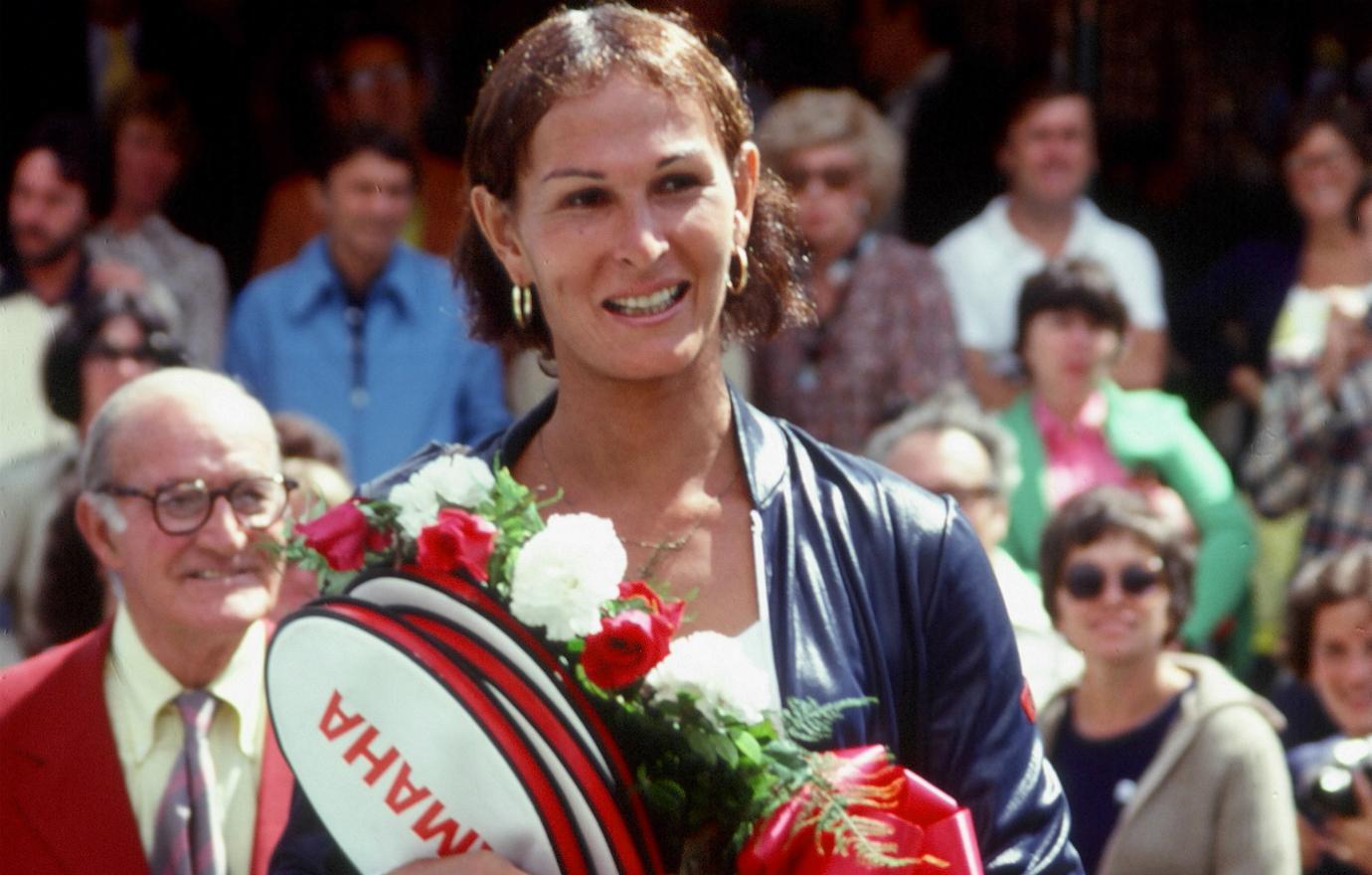 There are trailblazing transgender celebrities and then there is Renee Richards. In the mid-70s, the tennis star made a name for herself as the only person to play the U.S. Open as a male and as a female. Born Richard Raskind, she transitioned to become Renee and took the body that rules tennis — the United States Tennis Association — to legal court.
All she wanted was to keep doing what she had been doing — playing the sport she loves. The USTA had other ideas, denying her wish to compete in the women's category in the 1976 U.S. Open. The New York Supreme Court ruled in her favor, paving the way for Renee to play in the 1977 U.S. Open.
Article continues below advertisement
Lana Wachowski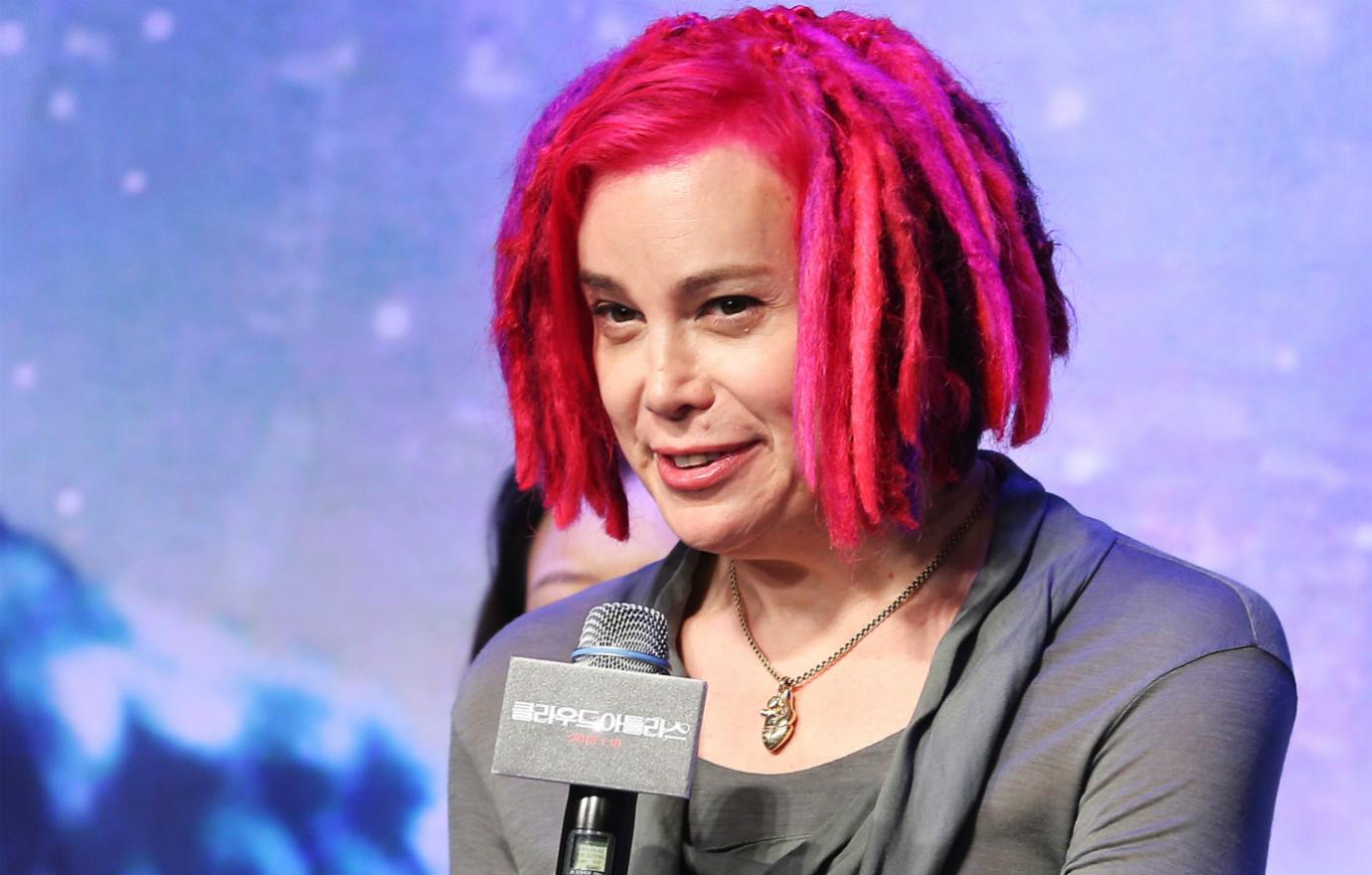 To say Hollywood is a fickle place is a gross understatement. As we have seen from the #MeToo movement, it is also a landscape populated by misogynist ways that are still making headlines. Therefore, it cannot be stressed enough how much courage it took for The Matrix co-director Larry Wachowski to be reintroduced to the world as Lana Wachowski.
In 2012, the transition to becoming a woman was complete and the talented visual artist has not looked back since.
Article continues below advertisement
Lilly Wachowski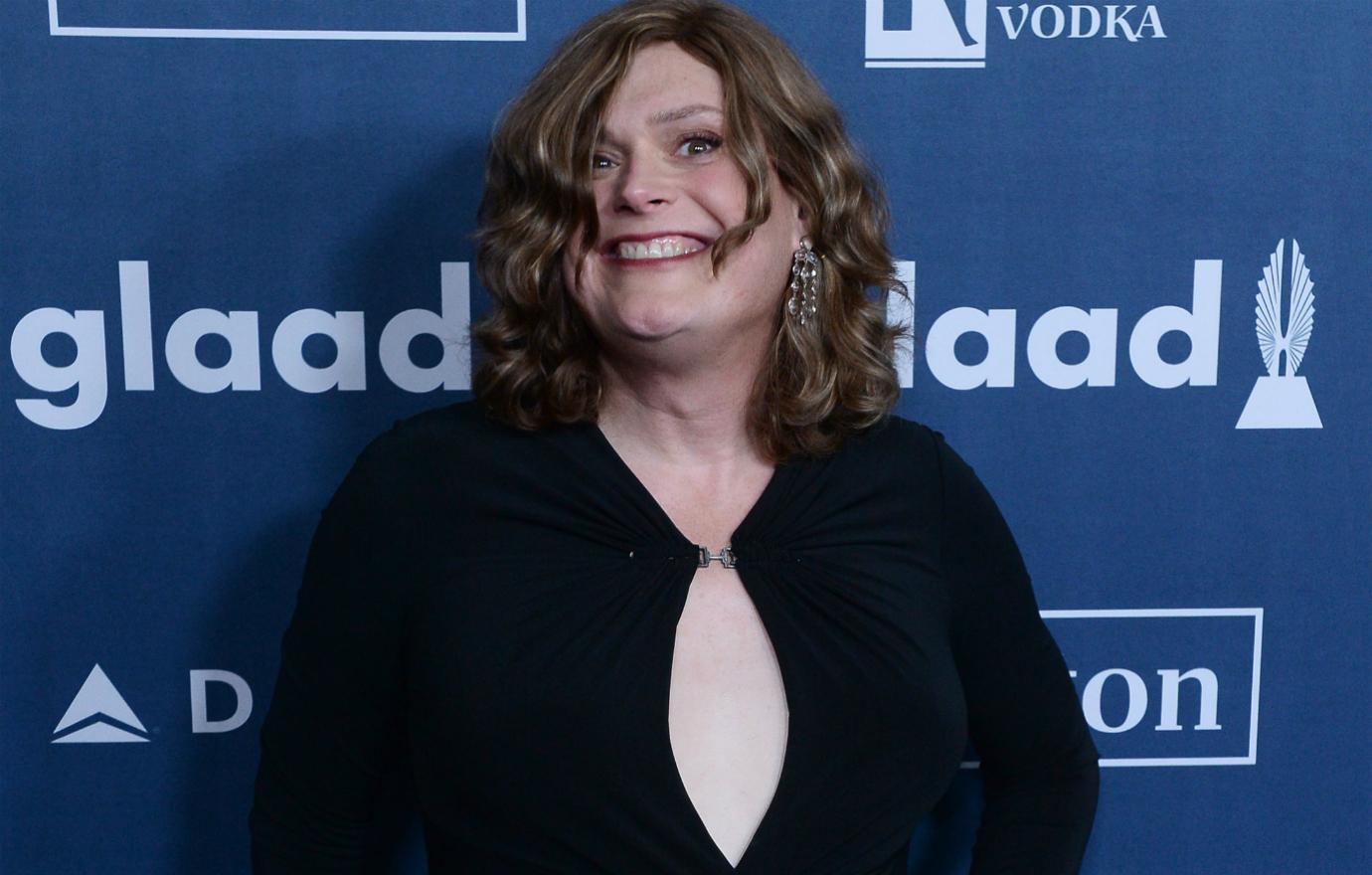 Lana's younger sibling came out as a transgender female on March 8, 2016. The film director, formerly known as Andy, announced to the world that her moniker would now be Lilly Wachowski. Lilly revealed her gender transition via a statement published by the Windy City Times and GLAAD. The filmmaking siblings are currently showcasing their talents with the Netflix show Sense8 — their first as sisterly cinematic geniuses.
Article continues below advertisement
Janet Mock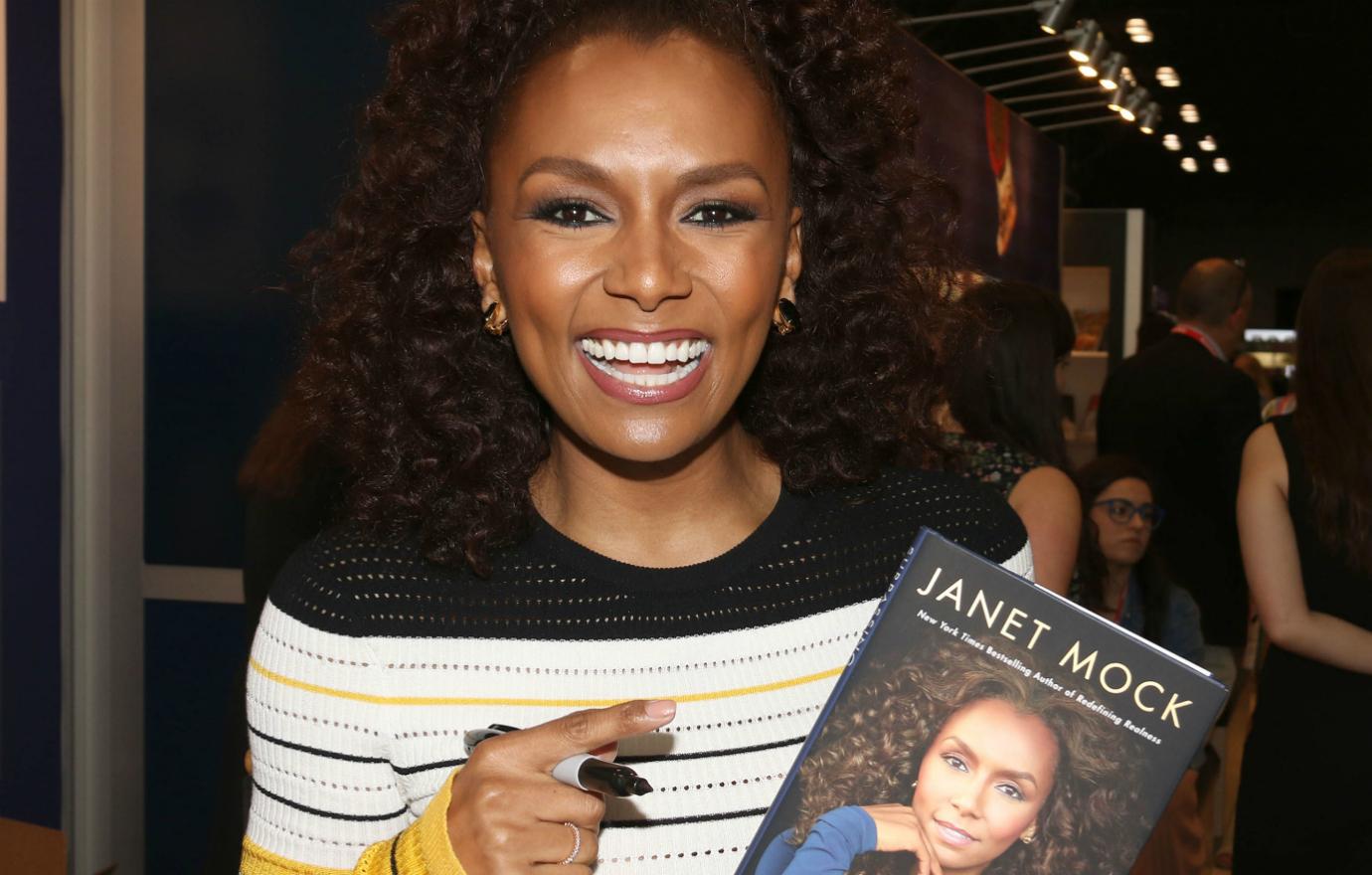 People Magazine editor Charles Mock spent five years at the publication before leaving and going through gender transition to become Janet Mock. She now works as a TV personality, writer and an advocate for transgender rights. Janet came out in an article in Marie Claire magazine on May 18, 2011. Her inspirational book that documented her life journey, Redefining Realness, landed in 2014. Mock's memoir was the first penned by a transgender individual that documented going through the process as a young person. It hit The New York Times bestseller list and continues to inspire those who seek to follow in her footsteps. Her follow-up, Surpassing Certainty, hit bookshelves on June 13, 2017.
Article continues below advertisement
Nicole Maines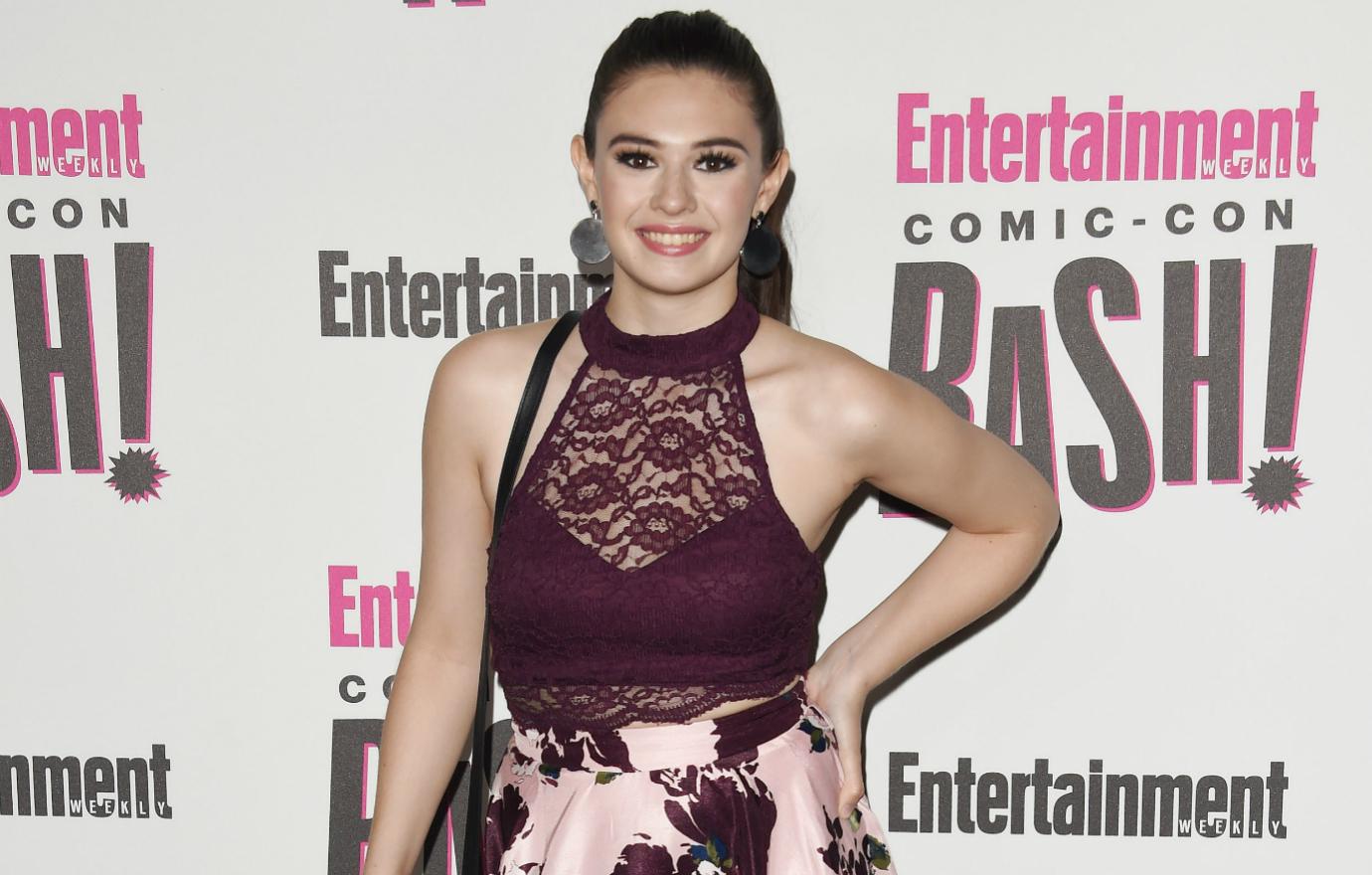 Nicole Maines made history when it was announced that the transgender actress had been tapped to appear on the show Supergirl as the first transgender superhero ever seen on television, Nia Nal. Born Wyatt Benjamin Maines on October 7, 1997, she has said that she knew she was transgender since the age of three. Wyatt became Nicole as a young teenager and was a central part of a historic court battle in 2014 over the use of bathrooms by transgender folks in the state of Maine. She was the Doe in Doe v. Regional School Unit 26, which led to the Northeastern state's law being changed.
Article continues below advertisement
Andreja Pejić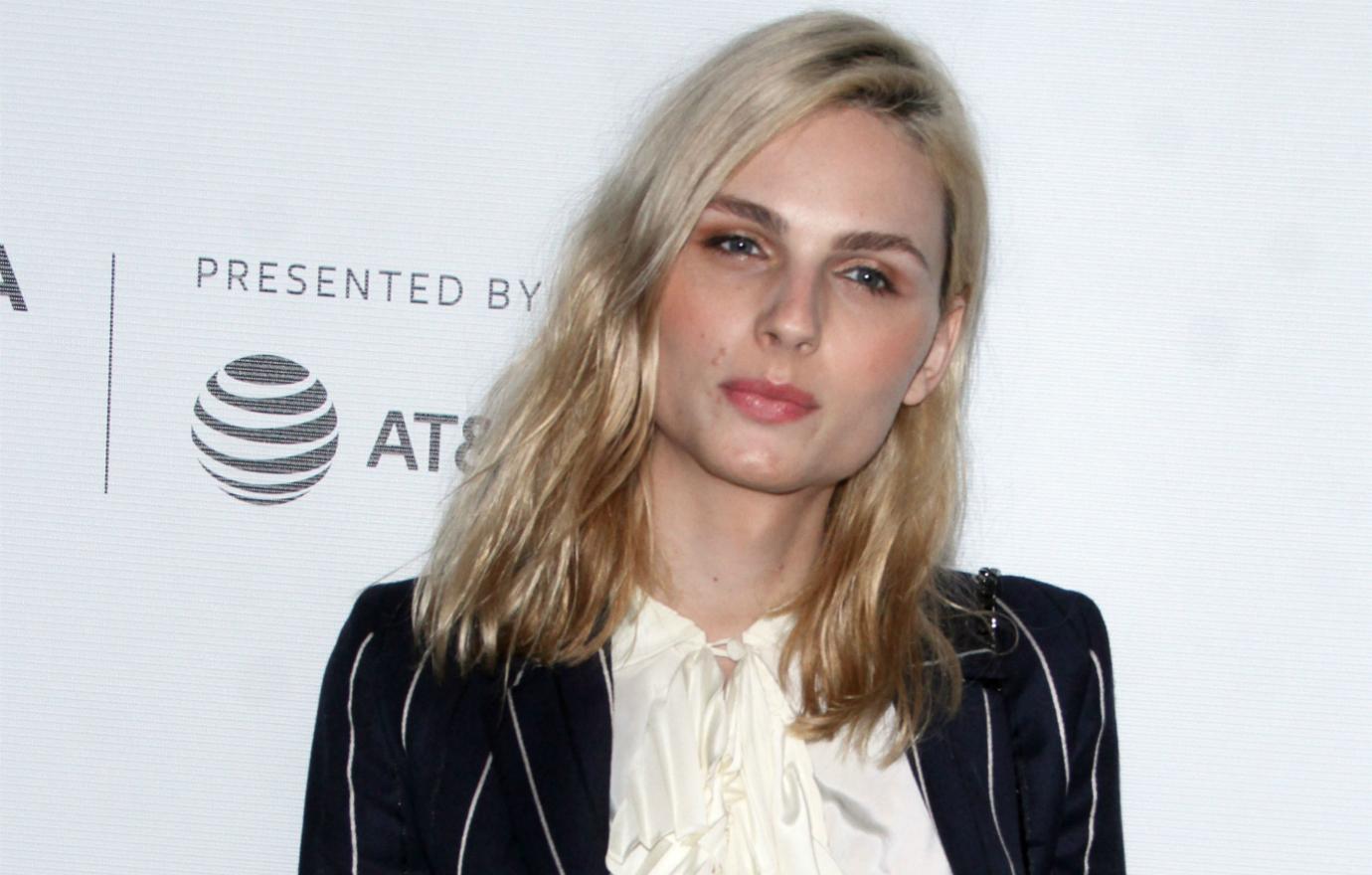 How and where models get discovered is always a fascinating tale. Andrej Pejic's (born August 28, 1991) big moment came while working at an Australian McDonalds at the age of 17. In late 2013, Andrej announced to the world that she would now be known as Andreja Pejic. She underwent gender reassignment surgery in 2014. She is now one of the most recognizable faces in high fashion, serving as a muse for Marc Jacobs and Jean-Paul Gaultier. Andreja also has the honor of being the first trans model ever spotlighted by the iconic fashion magazine, Vogue.
Article continues below advertisement
Jazz Jennings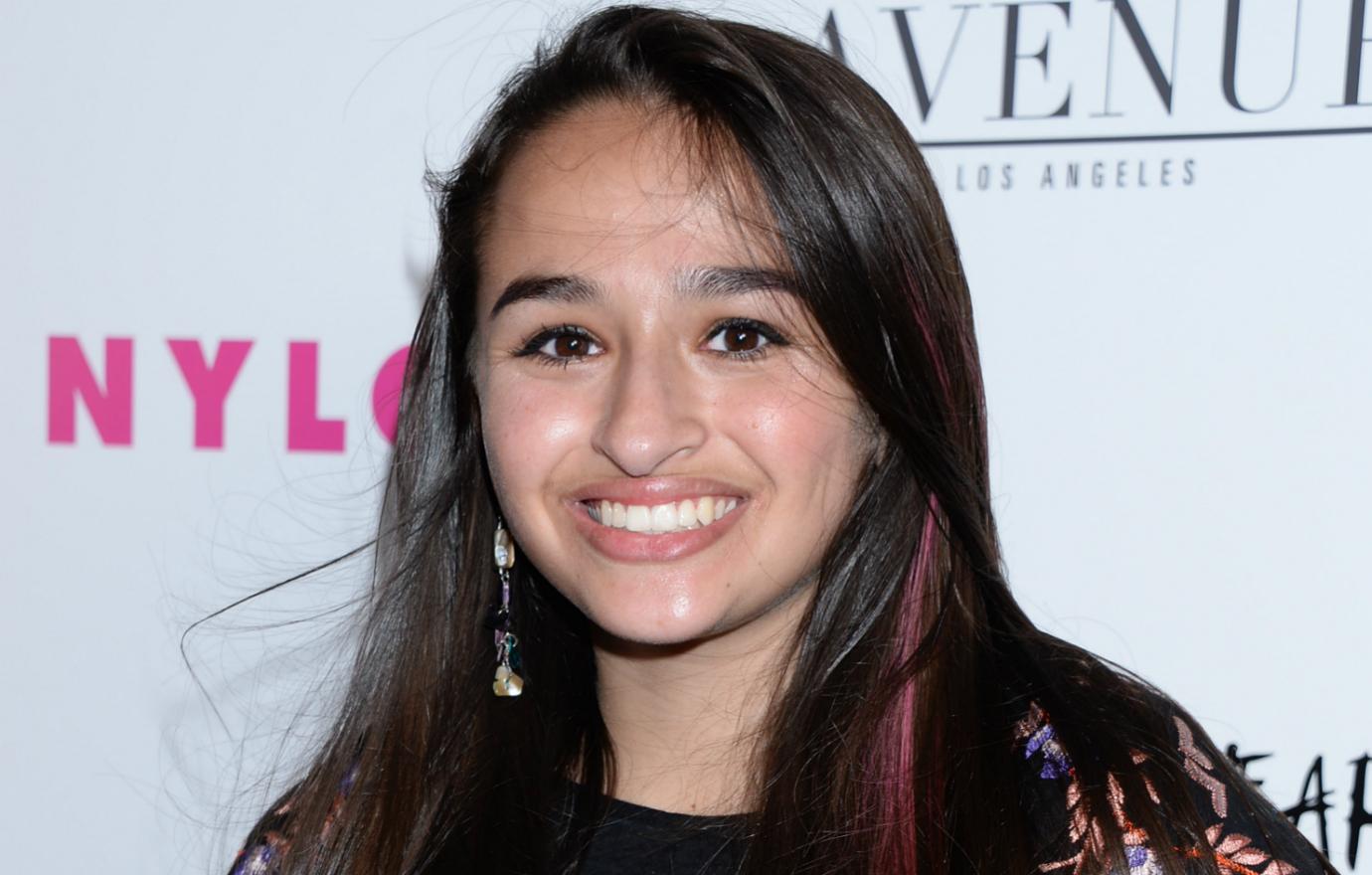 Transgender inspirations have arrived from all corners of the celebrity landscape. For American teenager Jazz Jennings, her moment came via a 20/20 interview with legendary newswoman Barbara Walters. The piece was entitled I'm a Girl: Understanding Transgender Children. It found the person formerly known as Jared Jennings, letting the world know that she always felt she was a girl — as long as she could remember. Her parents added, in the interview, that it was clear from the moment Jared could talk that one day, he would become she.
That Walters interview found Jazz merely seven years old at the time and illustrated to the world that even at a young age, those who are transgender firmly know the life they want to lead. Jazz now hosts a YouTube series entitled I Am Jazz and also serves as the face of Clean & Clear's See the Real Me advertising campaign. TLC also gave her an 11-part reality series, All That Jazz, documenting her life's ups and downs.
Article continues below advertisement
Jamie Clayton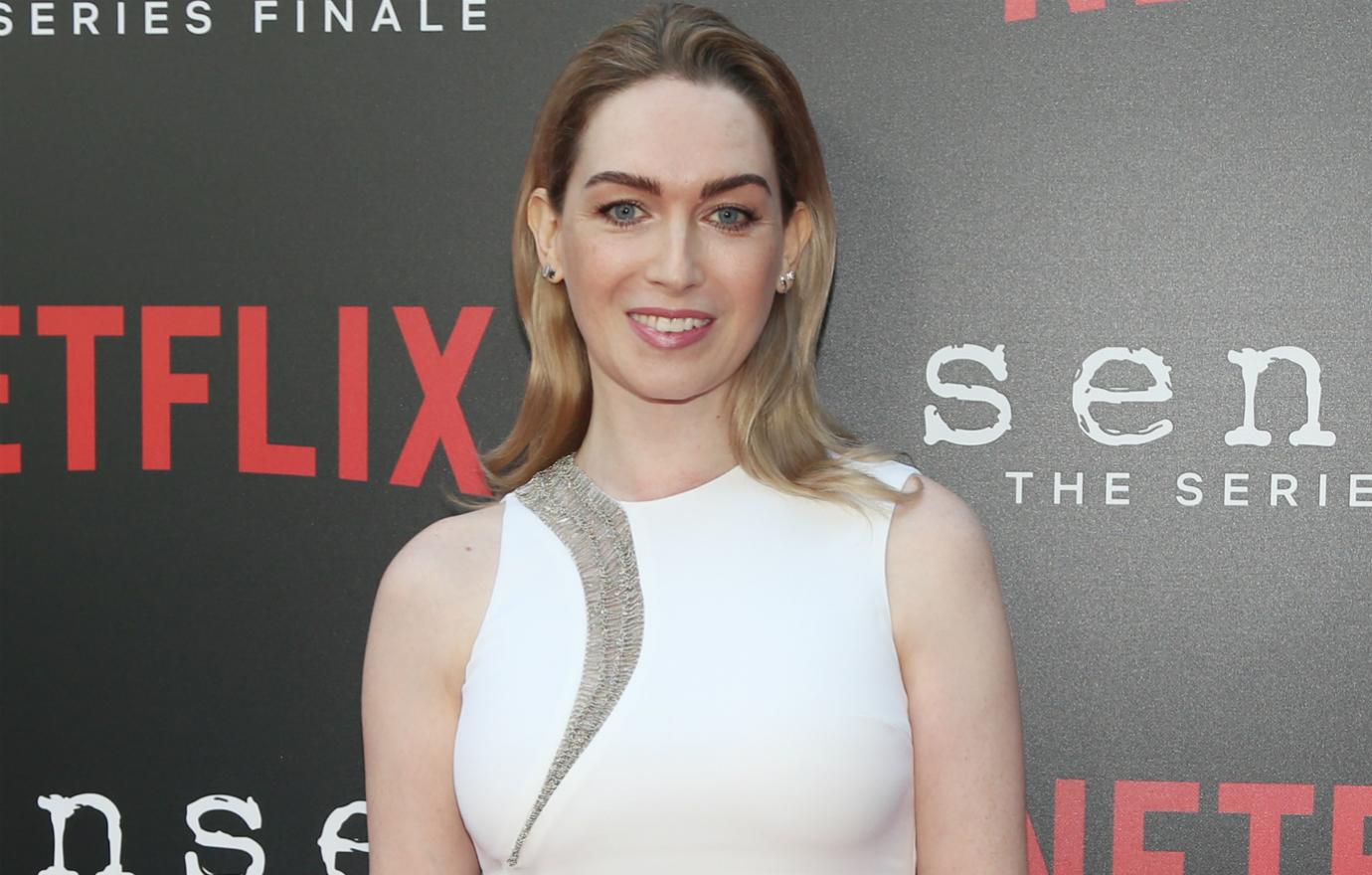 The Wachowski sisters put their money where their mouths were when they cast transgender actress Jamie Clayton in their hit show Sense8. Jamie is also a model and seeks to break barriers on both the runway and on the big and small screens.
Article continues below advertisement
Ines Rau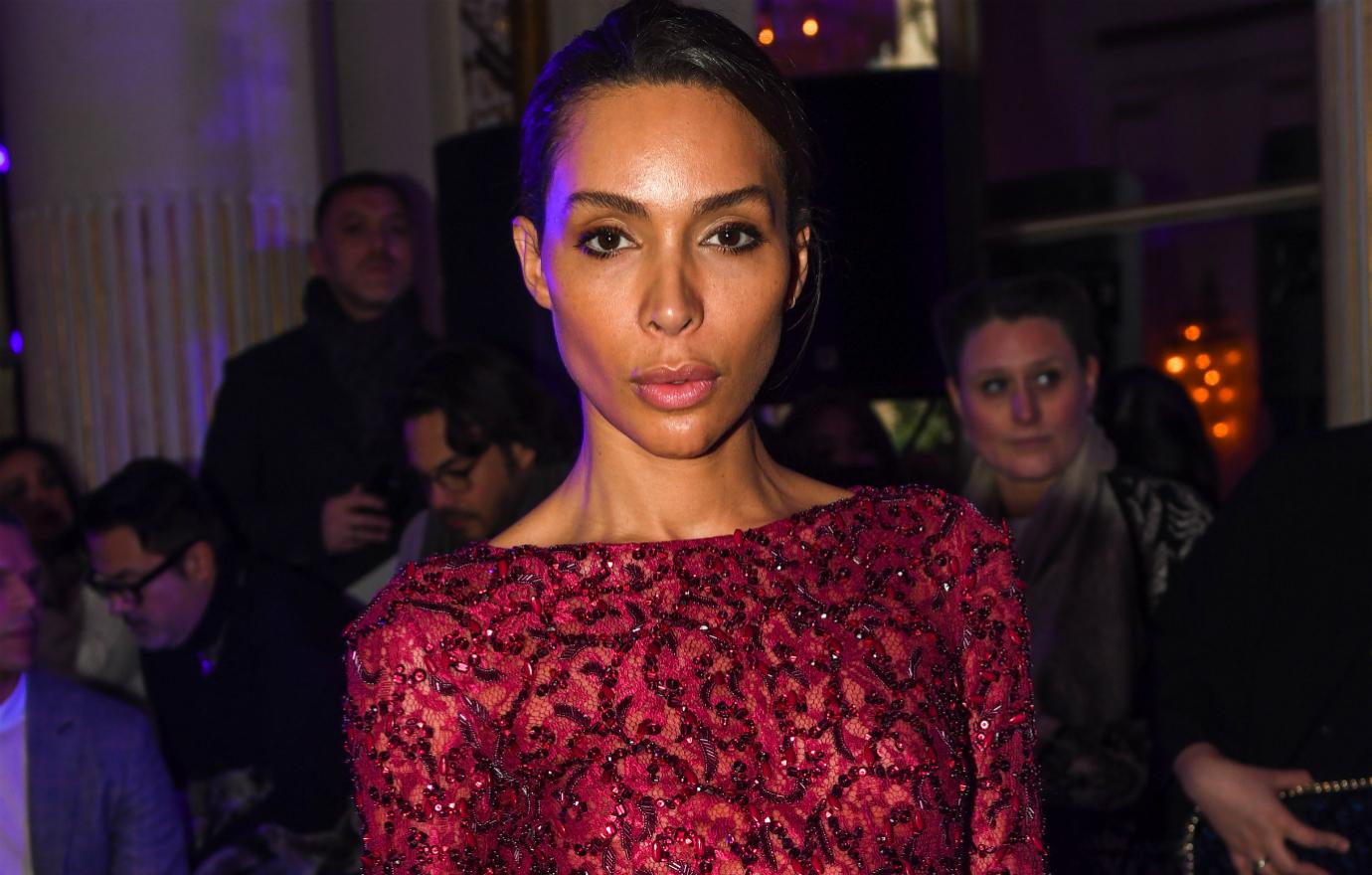 Born as a boy in 1990, Ines Rau made history as the first openly transgender model to be given a full spread in Playboy magazine with their November/December 2017 issue. She was born in France and her family hails from Algeria. Ines underwent gender reassignment surgery when she was 16 but didn't reveal to the world that she was transgender until she was 24.