REALITY TV
Jazz Jennings Hits The Gym After Admitting She Was Fat-Shamed By Family Over 100-Pound Weight Gain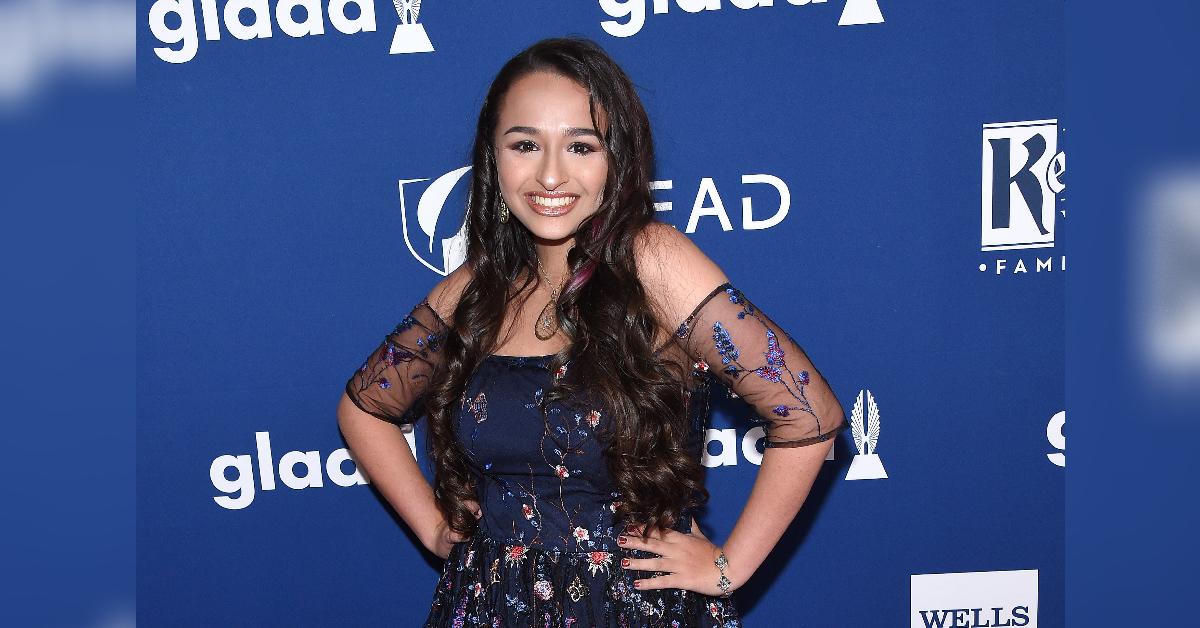 Article continues below advertisement
The inspirational 21-year-old — who has been candid about her recent 100-pound weight gain — is starting off her week with a workout.
In an Instagram Story on Monday, January 17, the I Am Jazz star posted a video of herself burning calories while at the gym with her friend Jayleen.
Article continues below advertisement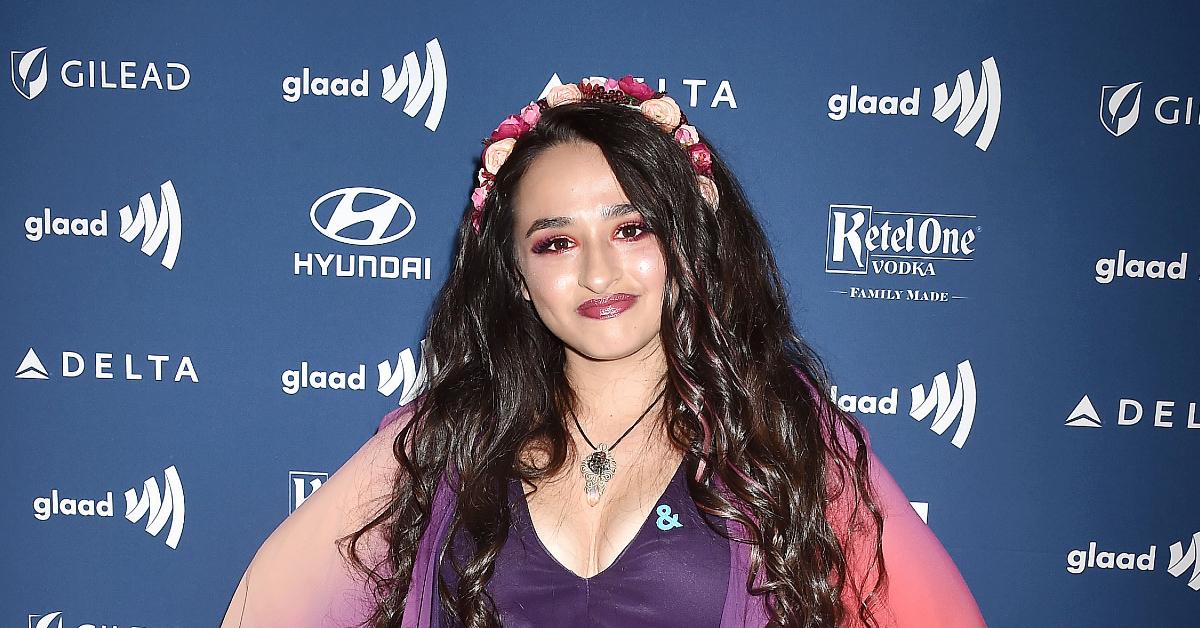 "At the gym with the best," the caption read alongside a selfie video of Jazz walking on a treadmill. She also posted a photo from her gym session, where she was sporting a black t-shirt that read "beYOUtiful."
Article continues below advertisement
The reality star's workout post comes in the midst of her tumultuous weight loss journey, which she has been chronicling during the latest season of the TLC series.
Article continues below advertisement
While her family, especially older brother Sander Jennings, was on board to help her shed the extra pounds, Jazz has been having a difficult time dealing with the pressure from others to lose weight.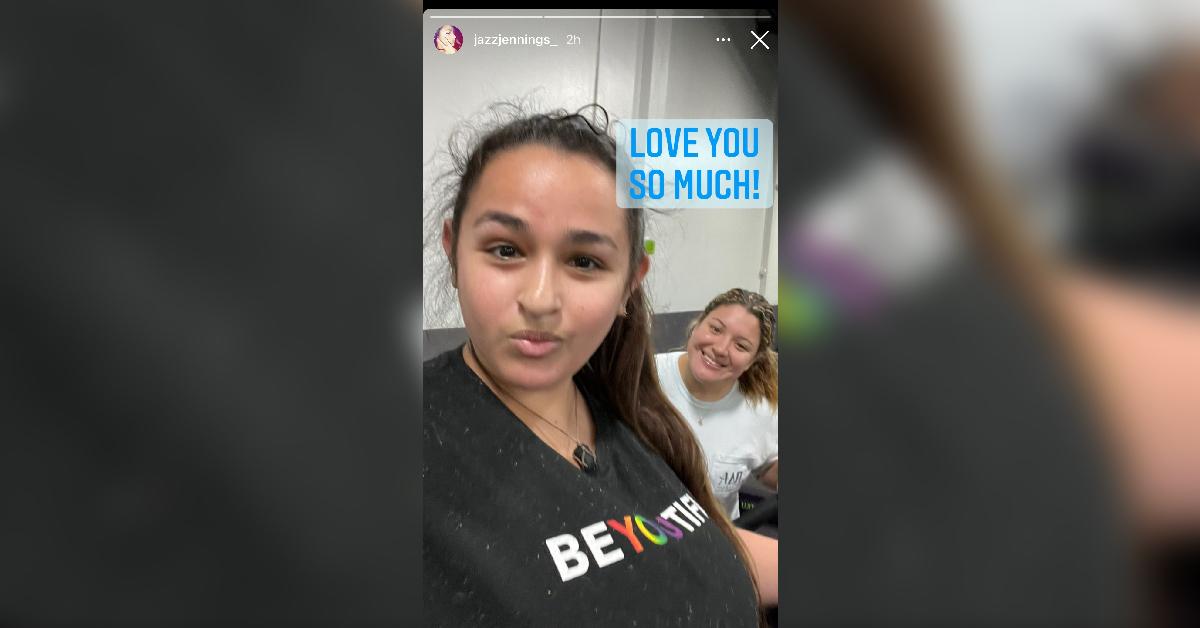 Article continues below advertisement
As reported by OK!, Jazz previously admitted to being "fat shamed" by her family members, who have been trying to help monitor her eating habits and fitness progress.
"It does feel like I'm being put on the spot, having my siblings talk at me instead of to me," she stated in a previous episode. "And I know everyone wants to help out but it's just such a personal struggle to break this cycle of negativity."
Article continues below advertisement
In the latest I am Jazz episode, the trans activist explained that the pressure to lose weight has been "negatively impacting" her mental health, causing her to re-think her current weight-loss strategies.
The TV personality has long been open about her mental health struggles, including her battle with depression, anxiety and a binge-eating disorder. After her mental health took a turn for the worst last year, Jazz decided to delay her schooling at Harvard University, where she was supposed to begin her first year of college.
Article continues below advertisement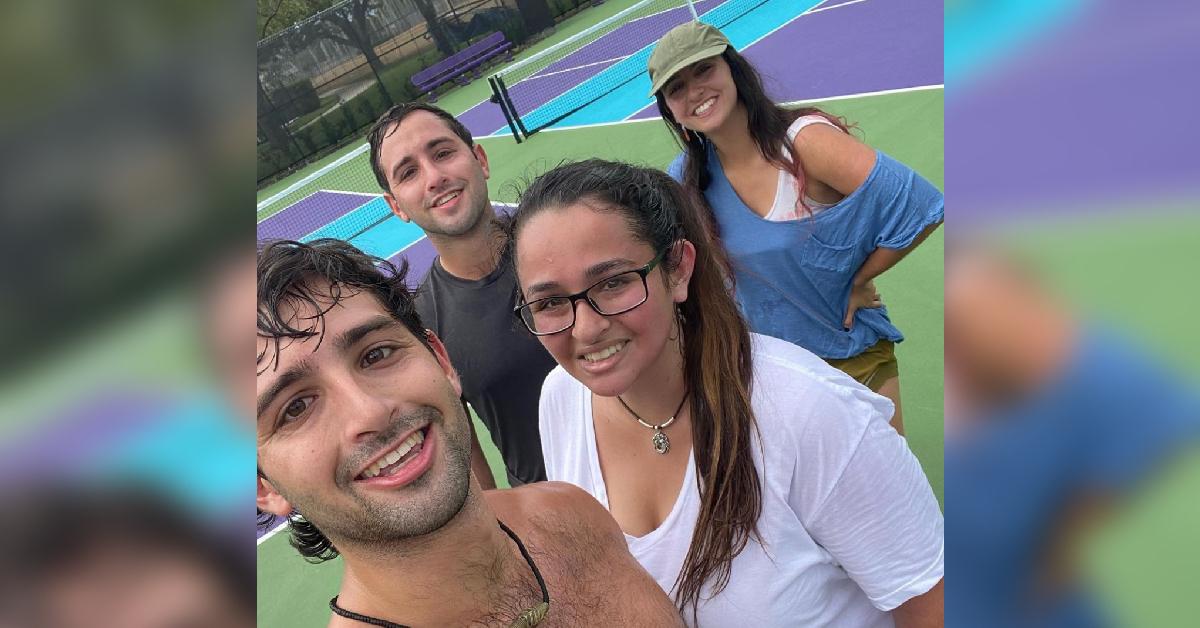 Article continues below advertisement
In the latest episode of her family's reality series, Jazz found out she was required to hire an entire new team of psychiatrists and therapists in Boston ahead of her enrollment, even though she already had her own clinical team in her home state of Florida.
She previously admitted that she was "pretty upset" over the new requirement, as she was only given a matter of weeks to get the new clinical team lined up, causing her to worry if the college was going to "deny" her re-admission.