NEWS
Jean-Marc Vallée's Cause Of Death Revealed As Hollywood Mourns The Unexpected Passing Of The Famed Director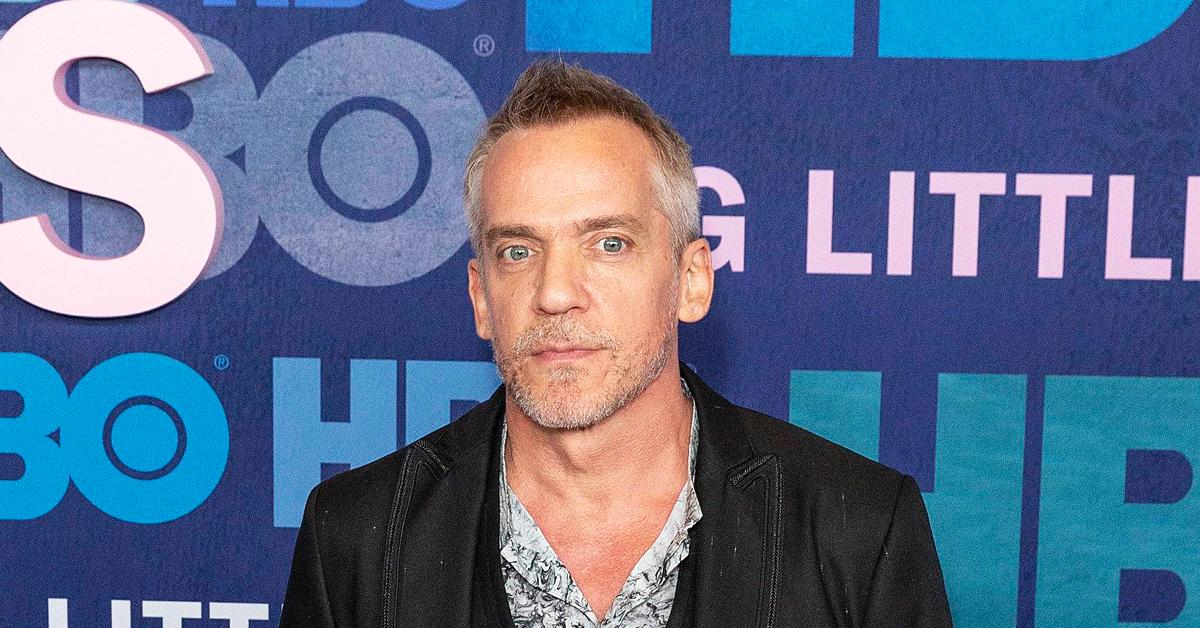 Article continues below advertisement
Famed director Jean-Marc Vallée sadly passed away at age 58. And now a new report is shedding light on the Dallas Buyers Club filmmaker's unexpected passing.
Vallée is believed to have died from a heart attack over the weekend, reported Deadline. The late director was at his cabin outside Quebec City, where he was prepping for the arrival of guests for the holidays. It is believed he suffered a fatal heart attack on Saturday, December 25, and was found dead the following morning.
Article continues below advertisement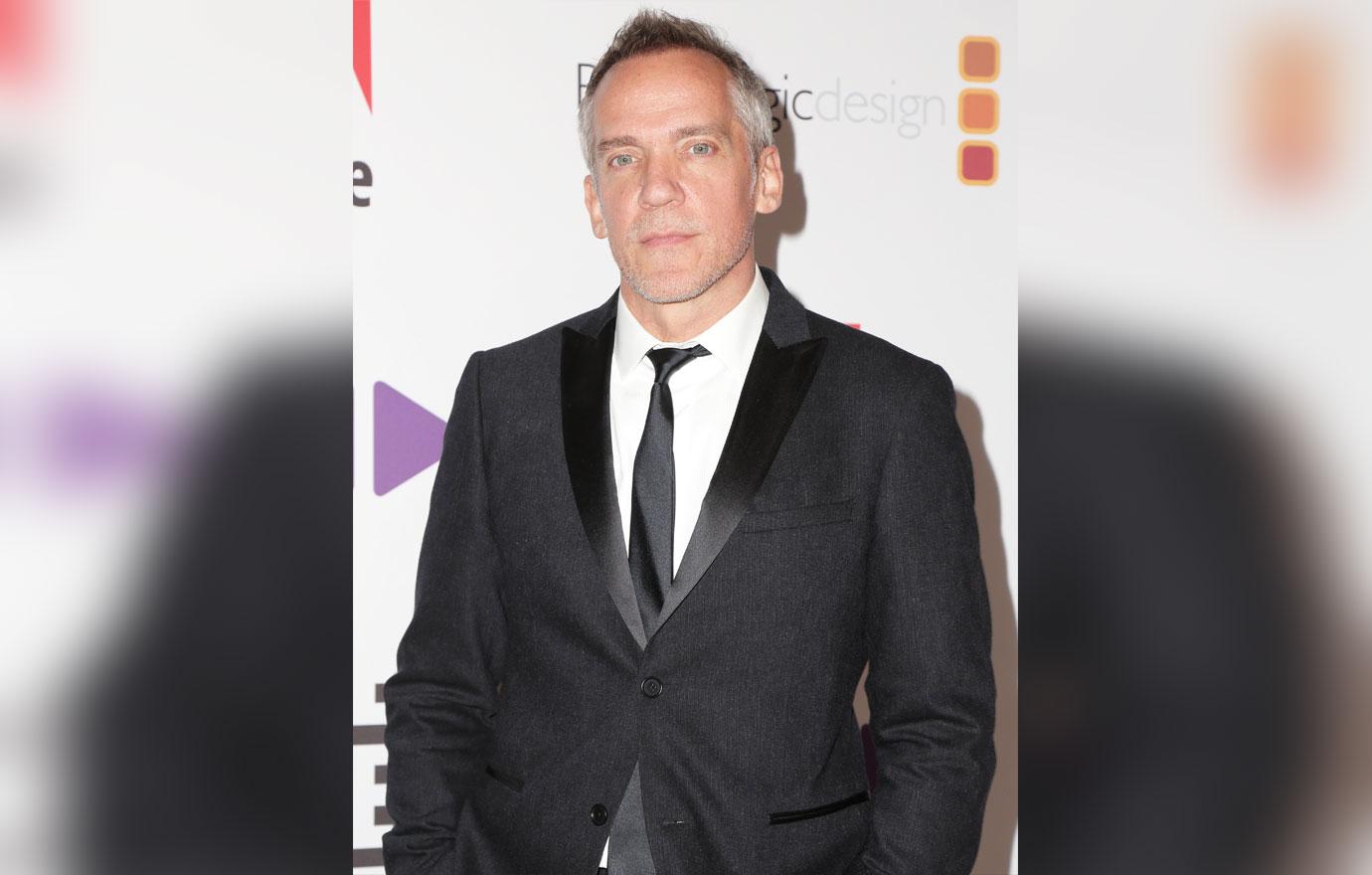 Article continues below advertisement
His publicist, Bumble Ward, was one of the first to respond to the news of his tragic passing, claiming to still be in shock over his unexpected death. "What you may not know is that he was sweet and kind, full of gratitude, remembered birthdays and sent awesome mixtapes, while still being a creative genius. Rest In Peace," the Hollywood bigwig tweeted on Sunday, December 26.
HBO also released a statement honoring Vallée as, "a brilliant, fiercely dedicated filmmaker, a truly phenomenal talent who infused every scene with a deeply visceral, emotional truth."
Article continues below advertisement
"He was also a hugely caring man who invested his whole self alongside every actor he directed. We are shocked at the news of his sudden death, and we extend our heartfelt sympathies to his sons, Alex and Émile, his extended family, and his longtime producing partner, Nathan Ross," the statement concluded.
Article continues below advertisement
Born and raised in Montreal, Quebec, Vallée studied filmmaking in university. His breakout feature film was C.R.A.Z.Y, which he wrote and directed. The Oscar-nominated director went on to create acclaimed projects such as Big Little Lies, Sharp Objects and Wild — which earned Oscar nods for actresses Reese Witherspoon and Laura Dern.
Witherspoon, 45 — who starred as Madeline Mackenzie in HBO's Big Little Lies — penned a heartfelt message to Vallée via Twitter, writing: "My heart is broken. My friend. I love you." She also added a photo with the director to her Instagram Story along with a broken heart emoji.
Article continues below advertisement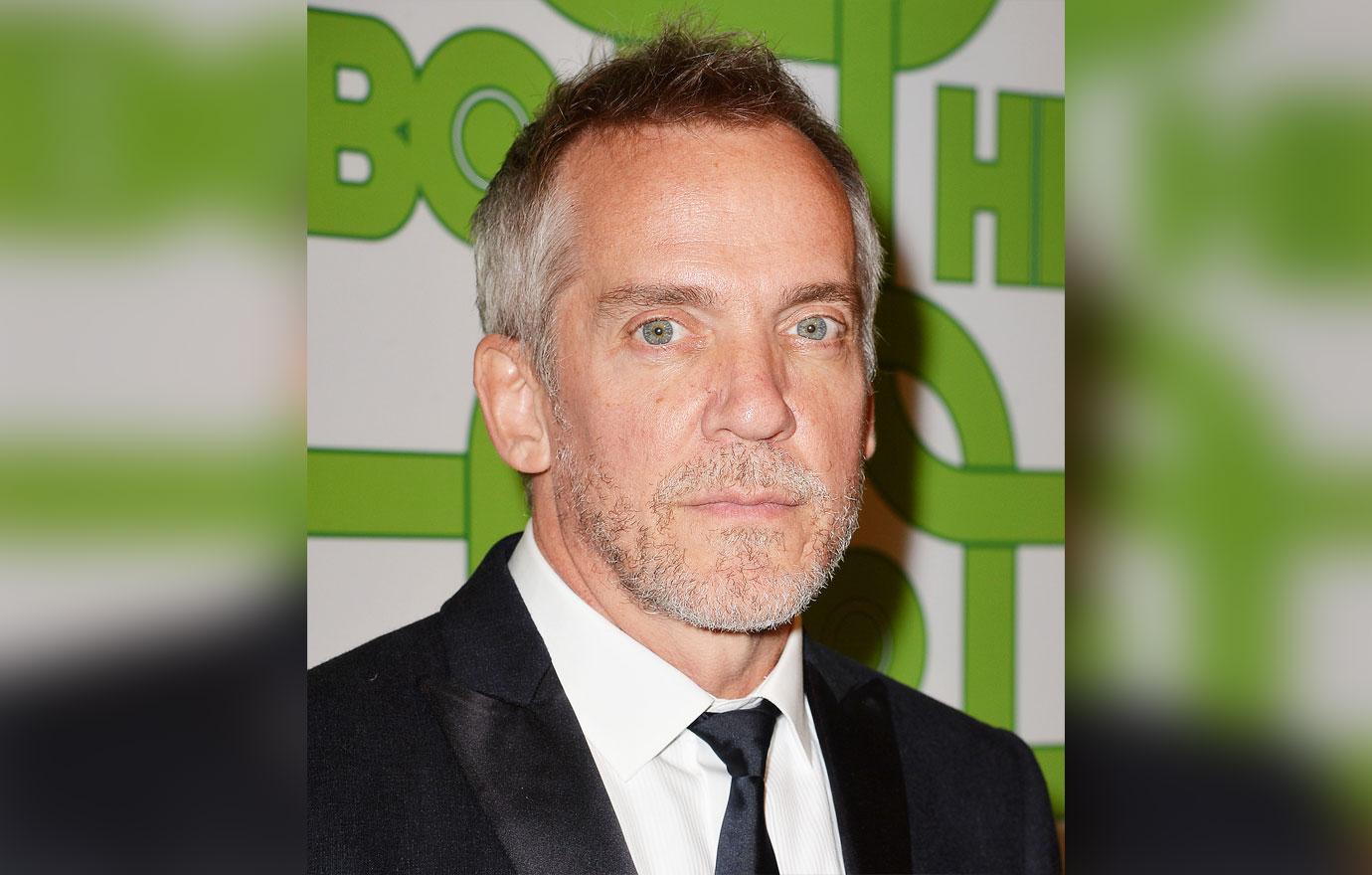 Dallas Buyers Club star Matthew McConaughey, 52, later took to his Instagram Story to gush over the late director, writing: "With a gentle hand and heart Jean-Marc was a true receiver — he didn't romanticize life so much as he saw life romantic — from the struggle to the pain to the wink and the whisper, love stories were everywhere in his eye."