NEWS
Nick Cannon's Baby Mama Alyssa Scott Shares Heartbreaking Snaps Of Their 5-Month-Old Son Zen Following His Tragic Death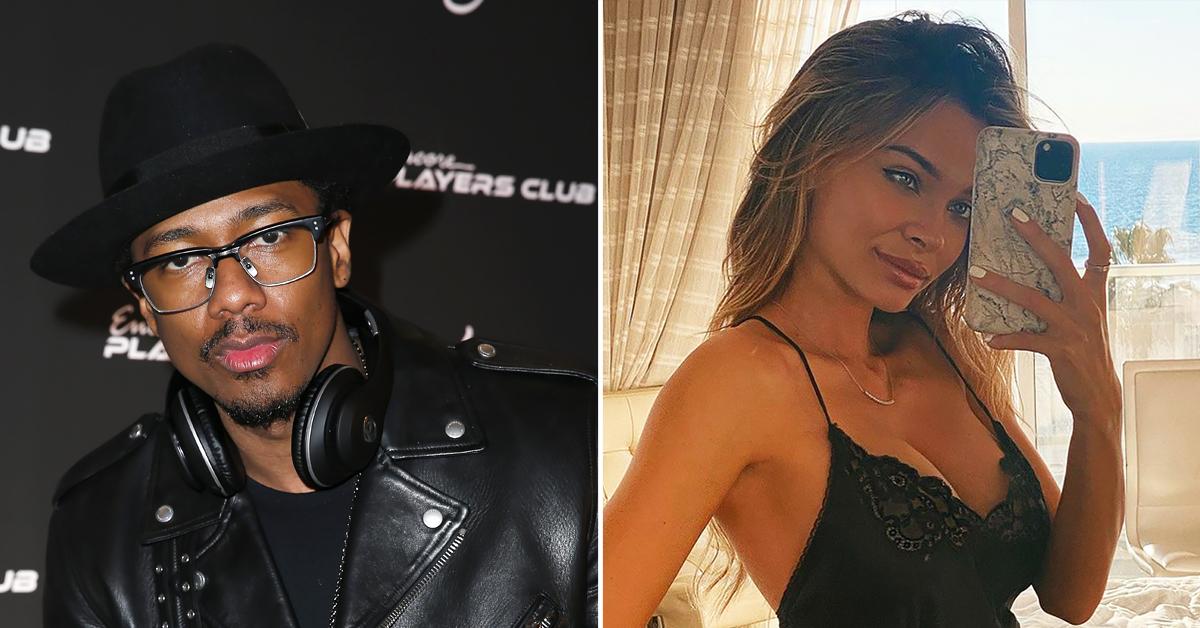 Article continues below advertisement
Nick Cannon's baby mama, Alyssa Scott, took to social media to share photos of her son Zen following news of his tragic death.
Scott shared multiple photos of the toddler via her Instagram Story on Tuesday, December 7. In the gut wrenching clips, the infant is seen smiling at the proud mama as she talks to him.
Article continues below advertisement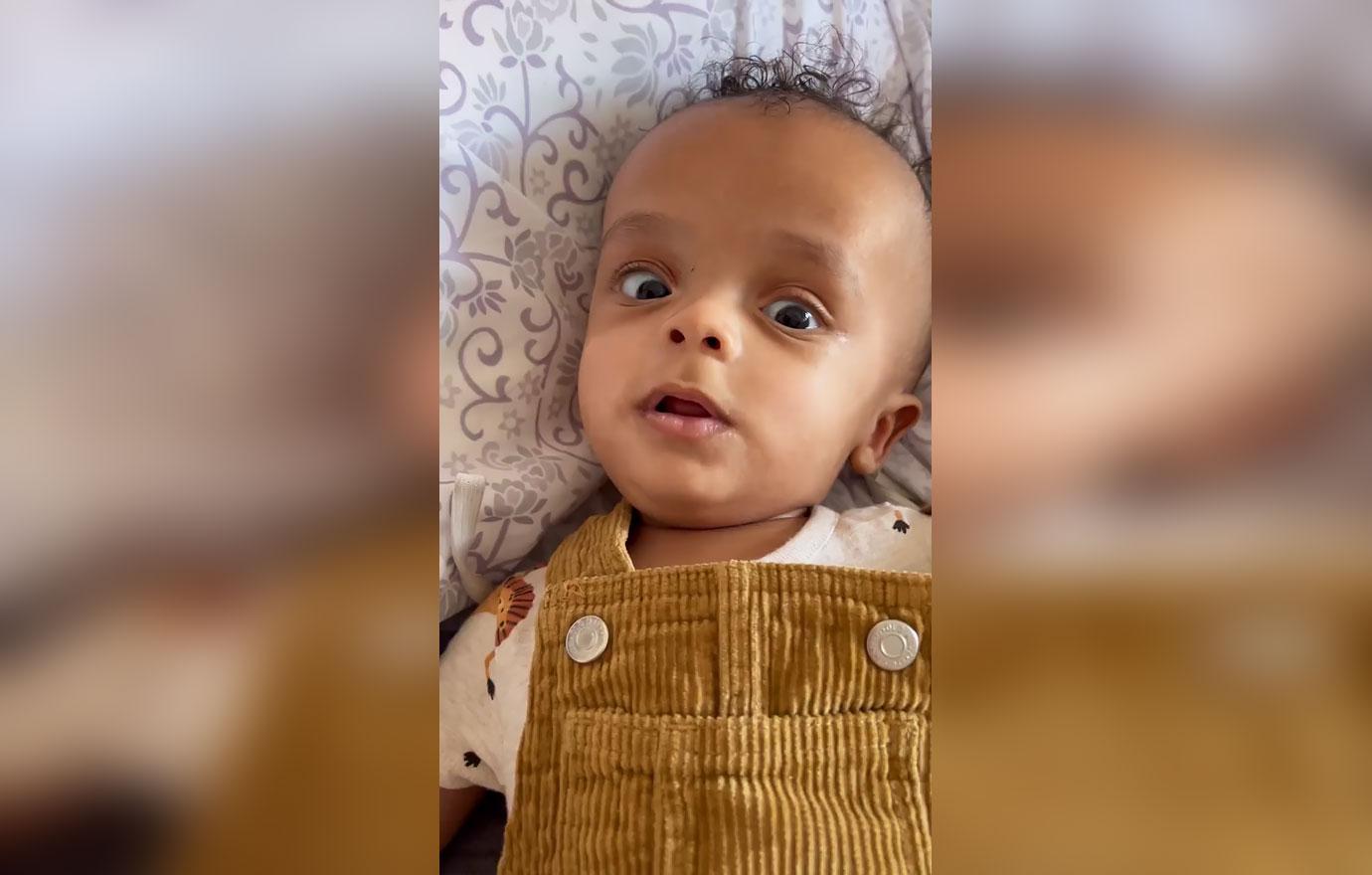 Article continues below advertisement
Although the last photo on her grid was posted November 3 — with her sharing a snap of her two children — Scott's followers flooded the post with condolences. "So sorry ma'am. Sending you strength & healing.😢," one user wrote, while another commented: "So sorry for your loss. May God comfort you during this difficult time. Zen is your guardian angel now 🙏🏾❤️."
The 41-year-old entertainer and Scott welcomed Zen back in June, making him Cannon's seventh child. As OK! reported, The Nick Cannon Show host tearfully announced his baby boy's passing on the Tuesday, December 7, episode of his talk show.
Article continues below advertisement
"I always noticed he had a cough and so I wanted to check it out," Cannon explained to his audience. "He had this interesting breathing and by the time he was two months, I noticed he had this nice sized head too — a Cannon head. We didn't think anything of it. But I wanted to take him to the doctor for his sinus and breathing. We thought it would be routine."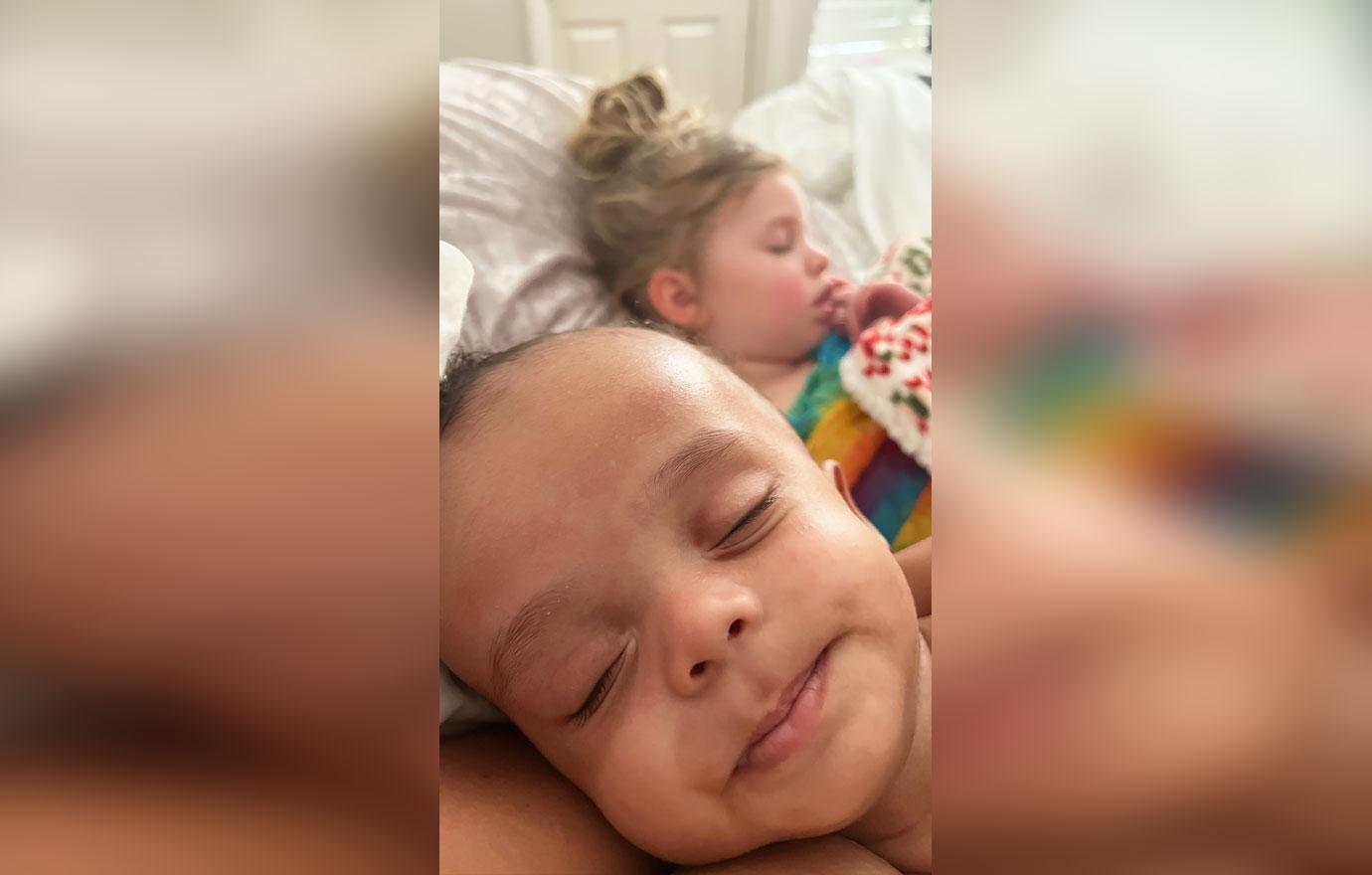 Article continues below advertisement
Turns out it was not a routine visit, as the doctors discovered Zen had fluid building in his head and a tumor. The infant underwent brain surgery and had a shunt placed to drain the fluid. The Masked Singer host noted the little one's condition worsened around Thanksgiving, and he held his son for the last time over the weekend.
Article continues below advertisement
"This weekend I made an effort to spend the most quality time with Zen. We woke up on Sunday and went to the ocean with him and Alyssa and then I had to fly back to New York for the show," he shared, breaking down in tears. "I got a call on my way to the airport to head back to Zen."
Cannon then heartbreakingly detailed why he chose to go back to work so soon. "You can't heal until you feel," he told the audience, adding he returned to help himself grieve, as he dubbed the episode a "celebration of life" for Zen.