NEWS
The Verdict Is In
Jeffrey Epstein's Confidante Ghislaine Maxwell Sentenced To 20 Years In Prison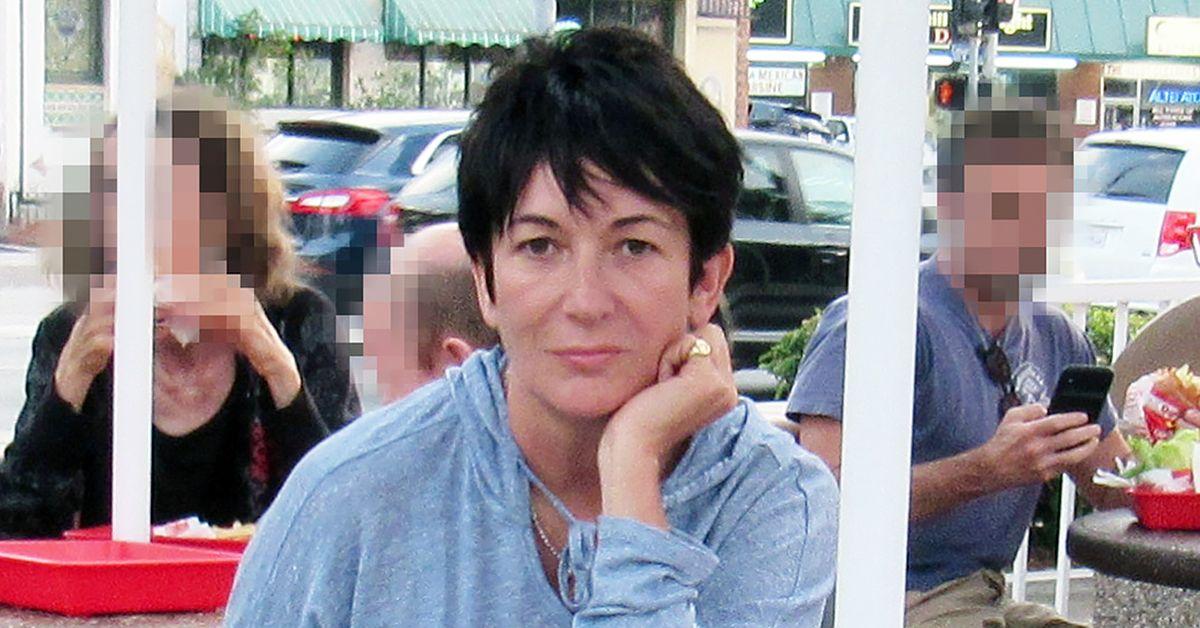 The time has come: Ghislaine Maxwell, Jeffrey Epstein's former accomplice, has been sentenced to 20 years in prison with five years of supervised released for federal sex trafficking, E! reported on Tuesday, June 28.
Additionally, Maxwell was fined $750,000 for her past crimes.
Six months after the jury found the socialite guilty of helping the late financial guru sexually abuse teenage girls, the 60-year-old was convicted of conspiracy to entice minors to travel to engage in illegal sex acts, conspiracy to transport minors with intent to engage in criminal sexual activity, transportation of a minor with intent to engage in criminal sexual activity, as well as two counts of perjury.
Article continues below advertisement
During the sentencing hearing, some victims read statements aloud.
"It is hard for me to address the court after hearing the pain and anguish based on statements we have heard today. I want to acknowledge their suffering," she responded.
Maxwell went on to state that she wishes she never was part of Epstein's inner circle.
"I also want to acknowledge I have been convicted with helping Jeffrey Epstein with his crimes," she said. "It is the greatest regret of my life that I ever met Jeffrey Epstein. I believe that Jeffrey Epstein was a manipulative, cunning and controlling man who lived a profoundly compartmentalized life and fooled all of those in his orbit."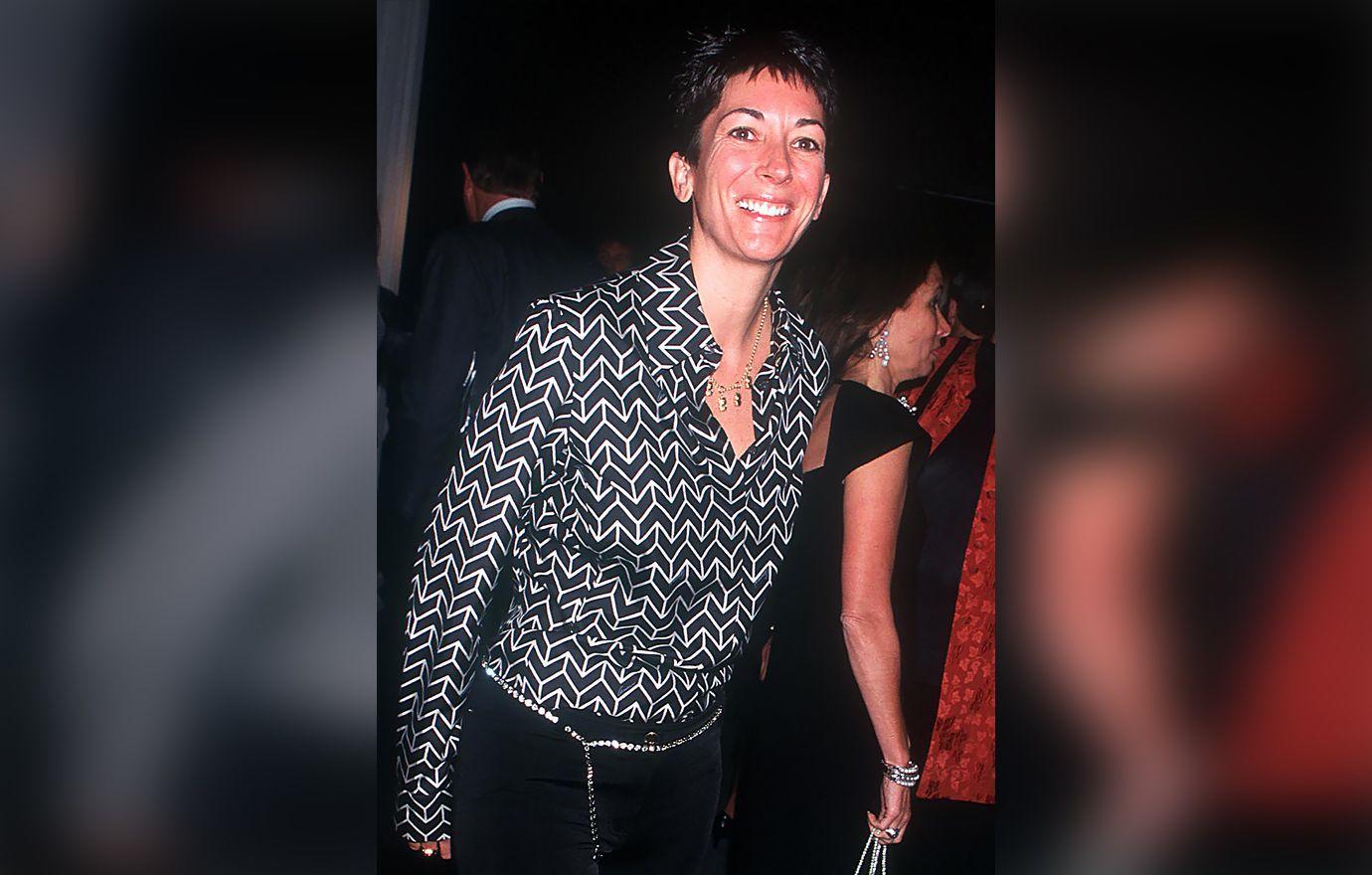 Article continues below advertisement
US Attorney for the Southern District of New York Damian Williams was happy with the outcome.
"Today's sentence holds Ghislaine Maxwell accountable for perpetrating heinous crimes against children," he said in a statement. "This sentence sends a strong message that no one is above the law and it is never too late for justice. We again express our gratitude to [Jeffrey] Epstein and Maxwell's victims for their courage in coming forward, in testifying at trial, and in sharing their stories as part of today's sentencing."
Article continues below advertisement
Judge Alison Nathan said Maxwell "is not being punished in place of [Jeffrey] Epstein or in proxy of Epstein."
"Whether you are powerful or entirely unknown, nobody is above the law," she stated.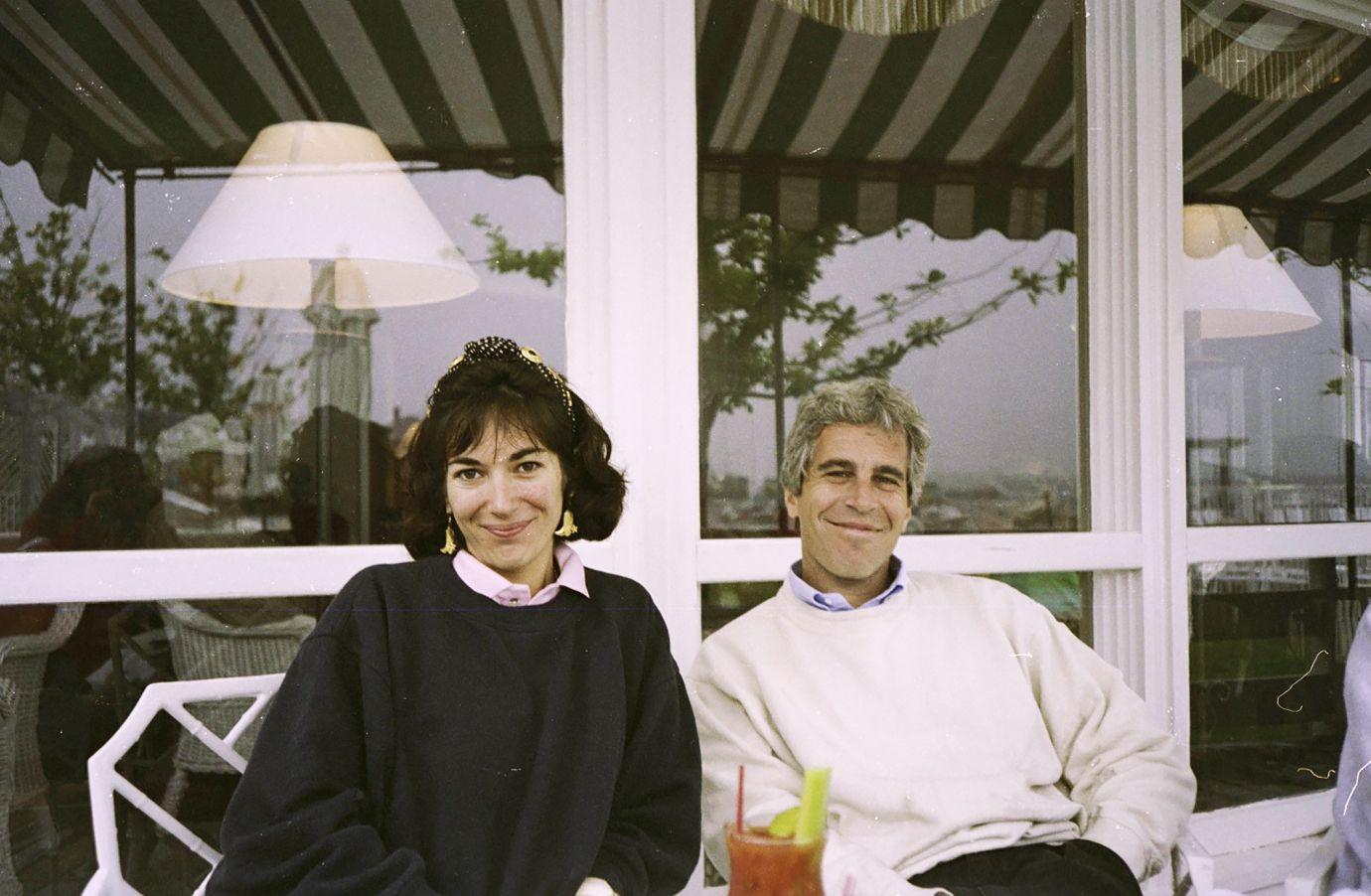 Article continues below advertisement
Prior to the ruling, her lawyers were trying to get her a reduced sentence.
"Ms. Maxwell cannot and should not bear all the punishment for which Epstein should have been held responsible," they said in a statement.