Jen Harley Enters Rehab 'To Seek Treatment For Her Alcohol Dependency' Weeks After Arrest
Article continues below advertisement
She was nabbed last month after being charged with domestic battery and assault with a deadly weapon, TMZ reported. The alleged victim was not identified at the time.
Harley entered a 28-day program in Las Vegas on Saturday, July 18, her representative Gina Rodriguez told TMZ.
Article continues below advertisement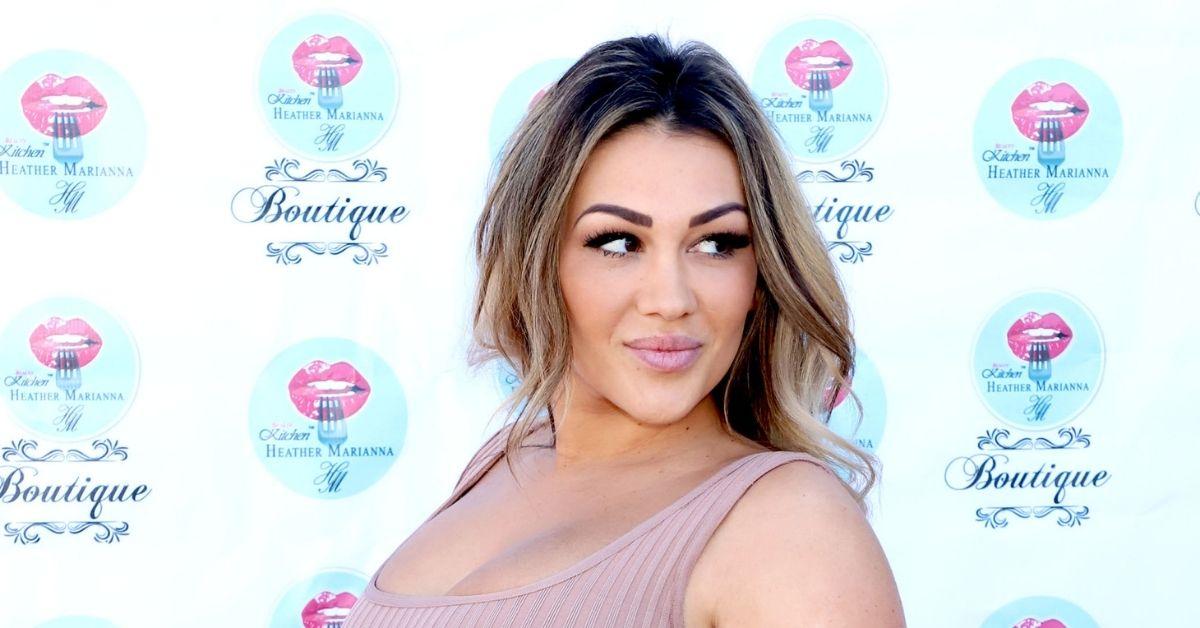 Article continues below advertisement
"Jenn Harley has decided to check into a Las Vegas rehab facility to seek treatment for her alcohol dependency," Rodriguez said. "She made the decision to get help because she wants to be the best parent she can be for her children."
Harley was arrested on June 19, when she allegedly pointed a gun at her boyfriend, Joseph Abrosole, and threatened to kill him, Page Six reported.
Article continues below advertisement
Ortiz-Magro was arrested on April 22, for felony domestic violence, with a source telling Radar that the "incident involved Ortiz-Magro and an 'intimate partner.' The woman claimed to have injuries as a result of Ronnie."
Article continues below advertisement
The 35-year-old was said to be charged with a probation violation from another domestic violence case. In light of the incident, he stepped back from Jersey Shore: Family Vacation to seek treatment for previously unaddressed mental health issues.
Article continues below advertisement
"After talking to the team at MTV, we have mutually agreed that I will step away from the show while I seek medical treatment for mental health issues that I've ignored for too long," the reality star announced on his Instagram Story at the time. "My number one goal now is facing my struggles head on. This process will be difficult, but my #1 priority is to get healthy and be the best man and the best father I can for my daughter."