PHOTOS
'Jersey Shore' Star Ronnie Ortiz-Magro Has 2 Charges Dropped In Jen Harley Domestic Violence Case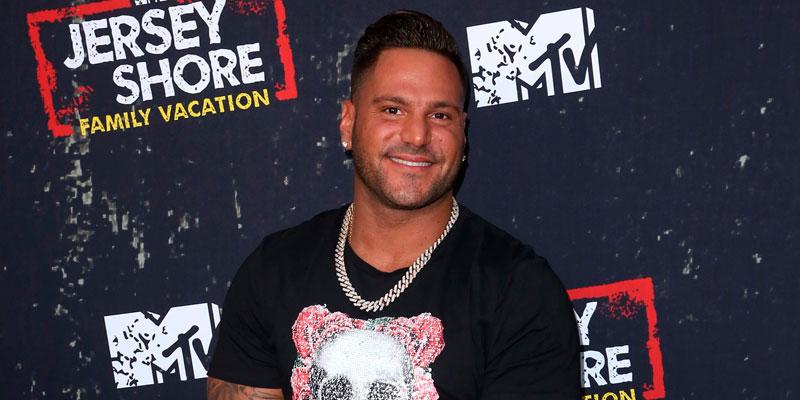 Ronnie Ortiz-Magro had two charges dropped against him on February 28 in his domestic violence case with his ex-girlfriend Jen Harley. However, the Jersey Shore: Family Vacation star still faces five domestic violence charges to battle out in court.
Article continues below advertisement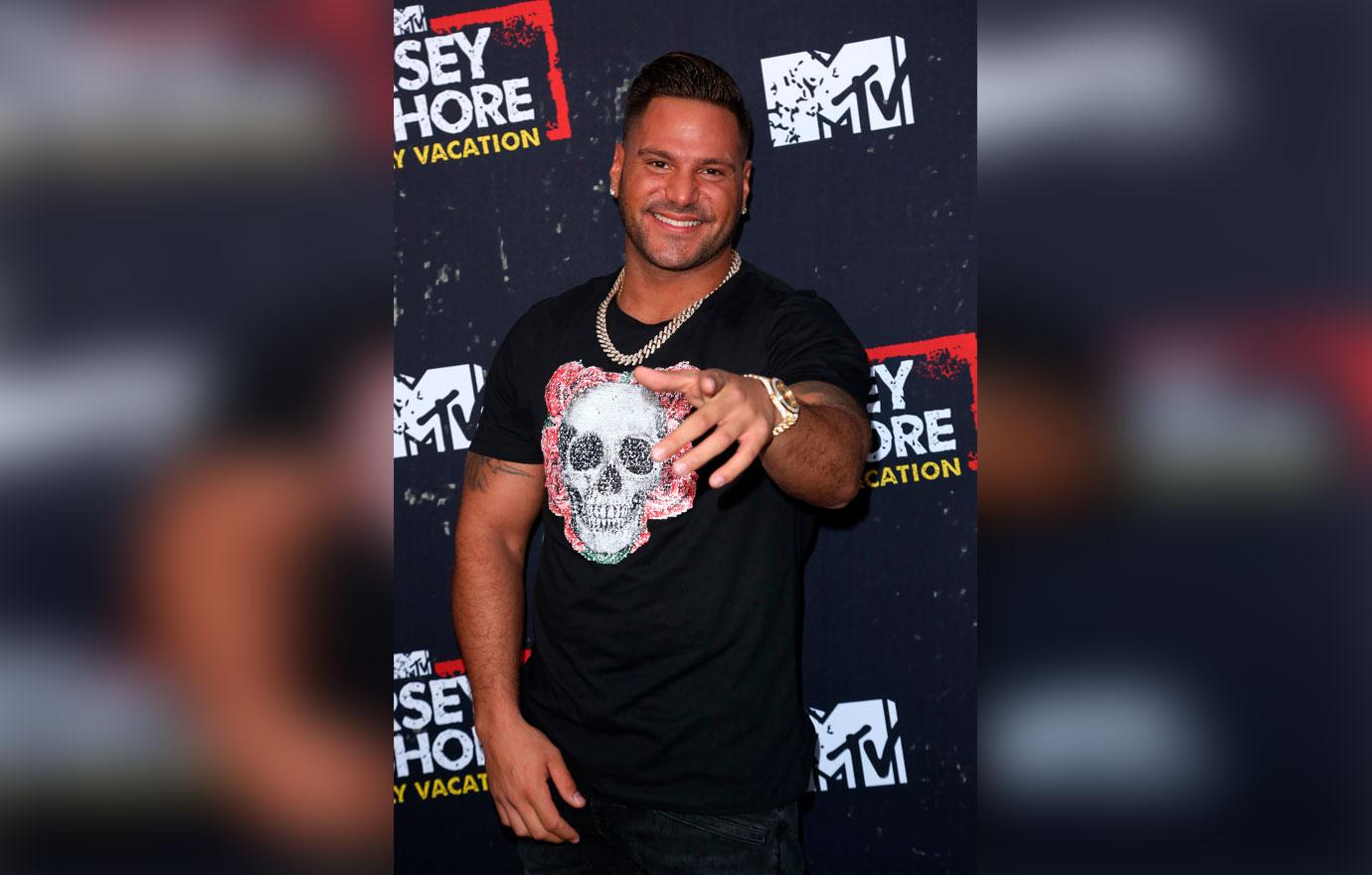 According to reports, the two charges that were dropped against Ronnie, 34, were for brandishing a weapon and criminal threats. The charges that he still faces are for domestic violence, child endangerment, false imprisonment and two counts of resisting arrest.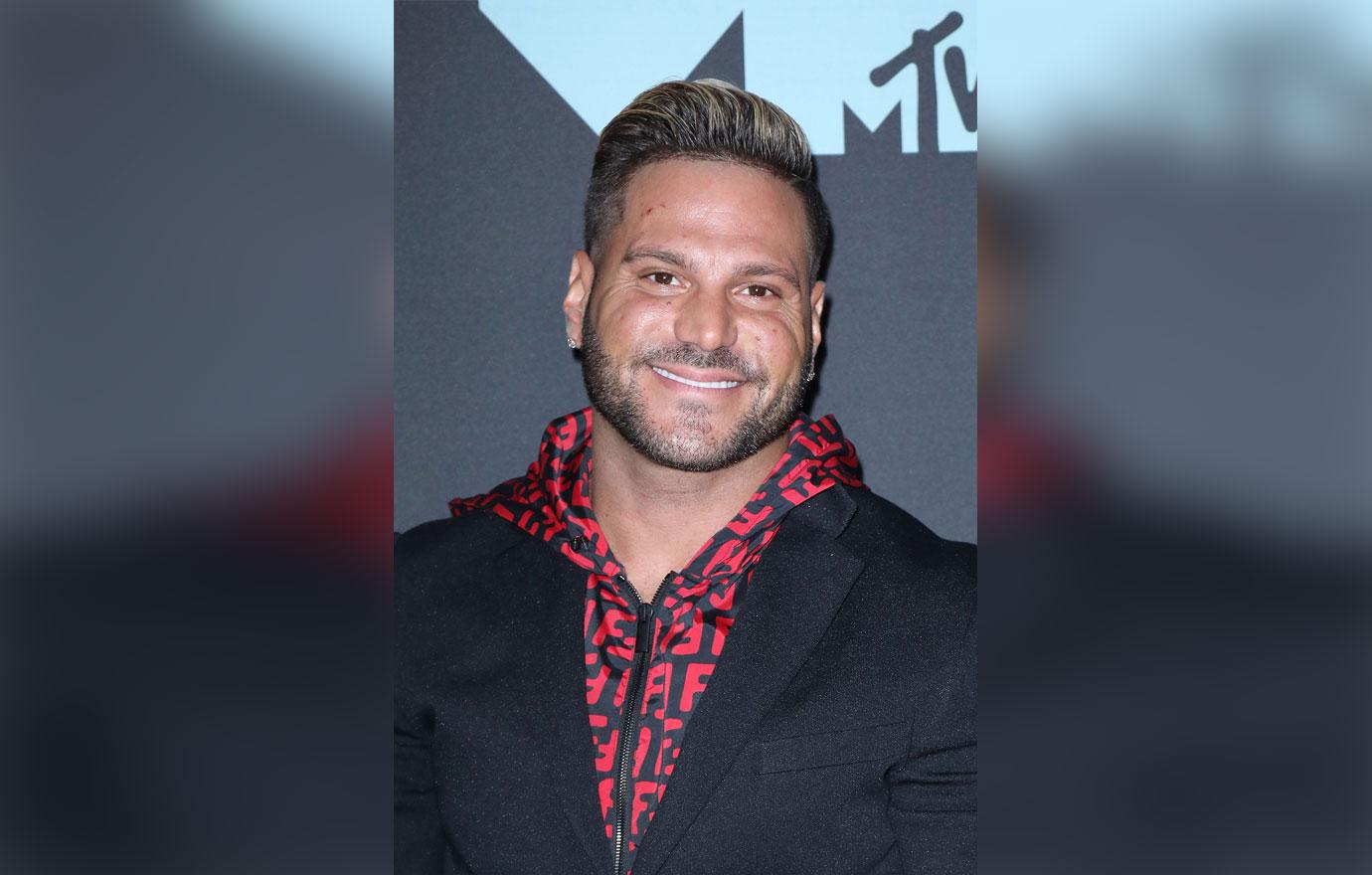 Ronnie's attorney, Scott Leemon, said that "facts and circumstances relating to the arrest and charging of Ronnie were exaggerated and factually incorrect."
Article continues below advertisement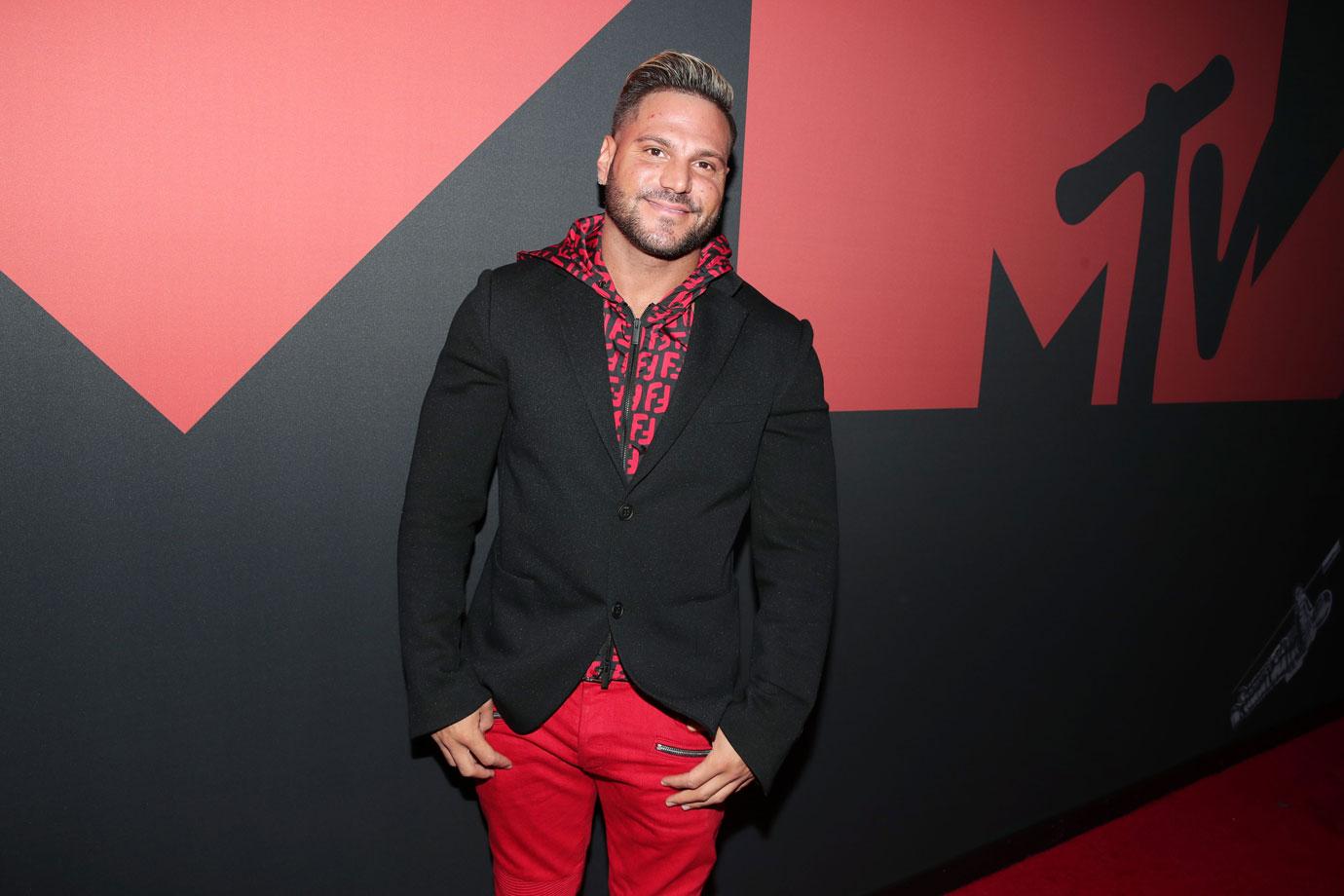 "Now, after further investigation, the City's Attorney agreed with us and dismissed two of the pending charges against Ronnie," he added. "They agreed that these allegations were baseless and made up. We are hoping further investigation will yield similar results."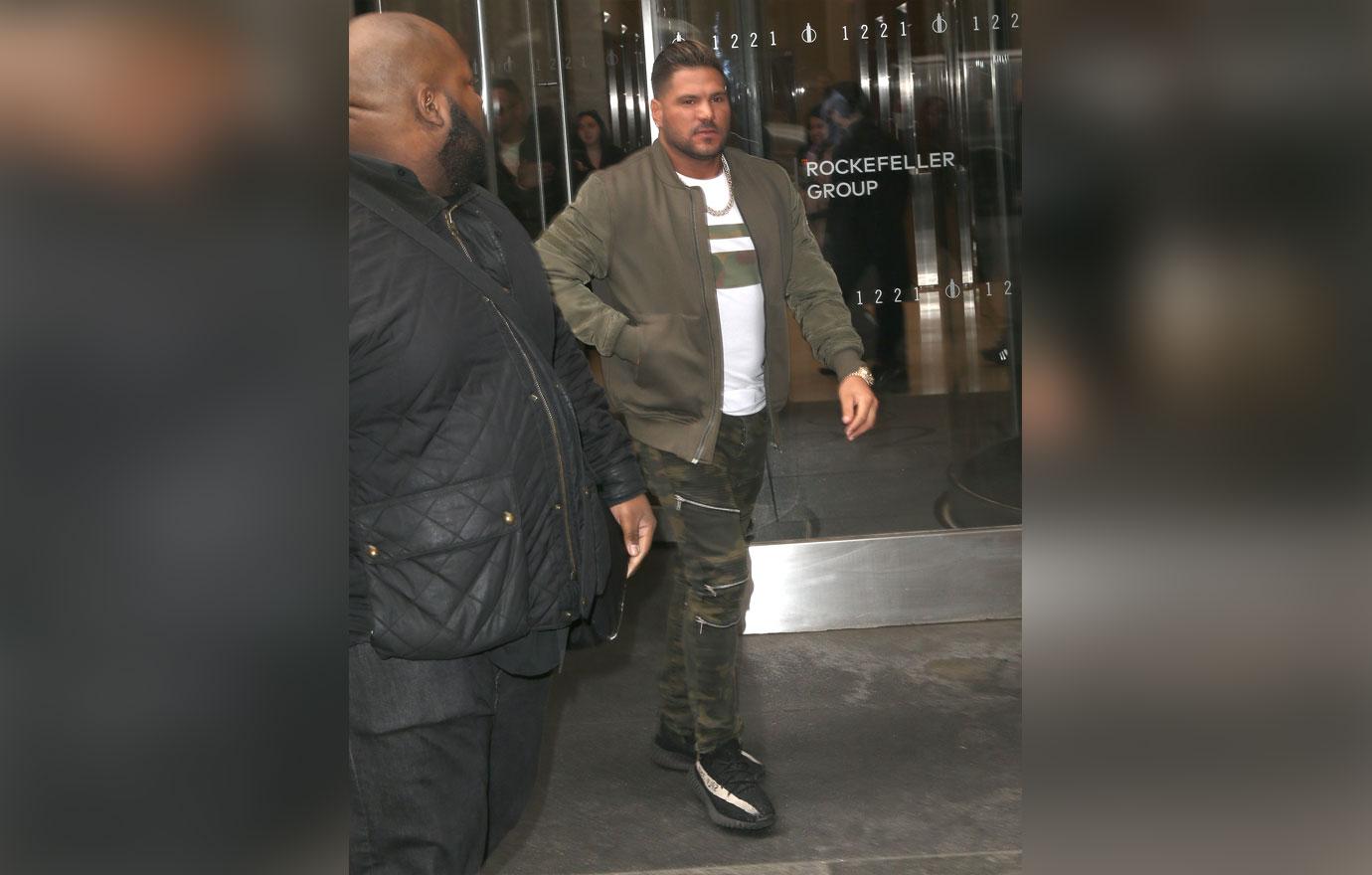 MORE ON:
Ronnie Ortiz-Magro
Ronnie and Jen have a toxic history. In October 2019, the Bronx native was arrested for allegedly hitting Jen chasing her and threatening her with a knife. The Los Angeles Police Department toldRadarOnline.com exclusively at the time that "officers responded to a battery in progress at the location they were staying at at around 2:40 a.m. Suspect and victim were involved in some kind of physical altercation. When officers on location, the suspect was uncooperative. Officers had to use a taser so there was minor use of force that occurred."
Article continues below advertisement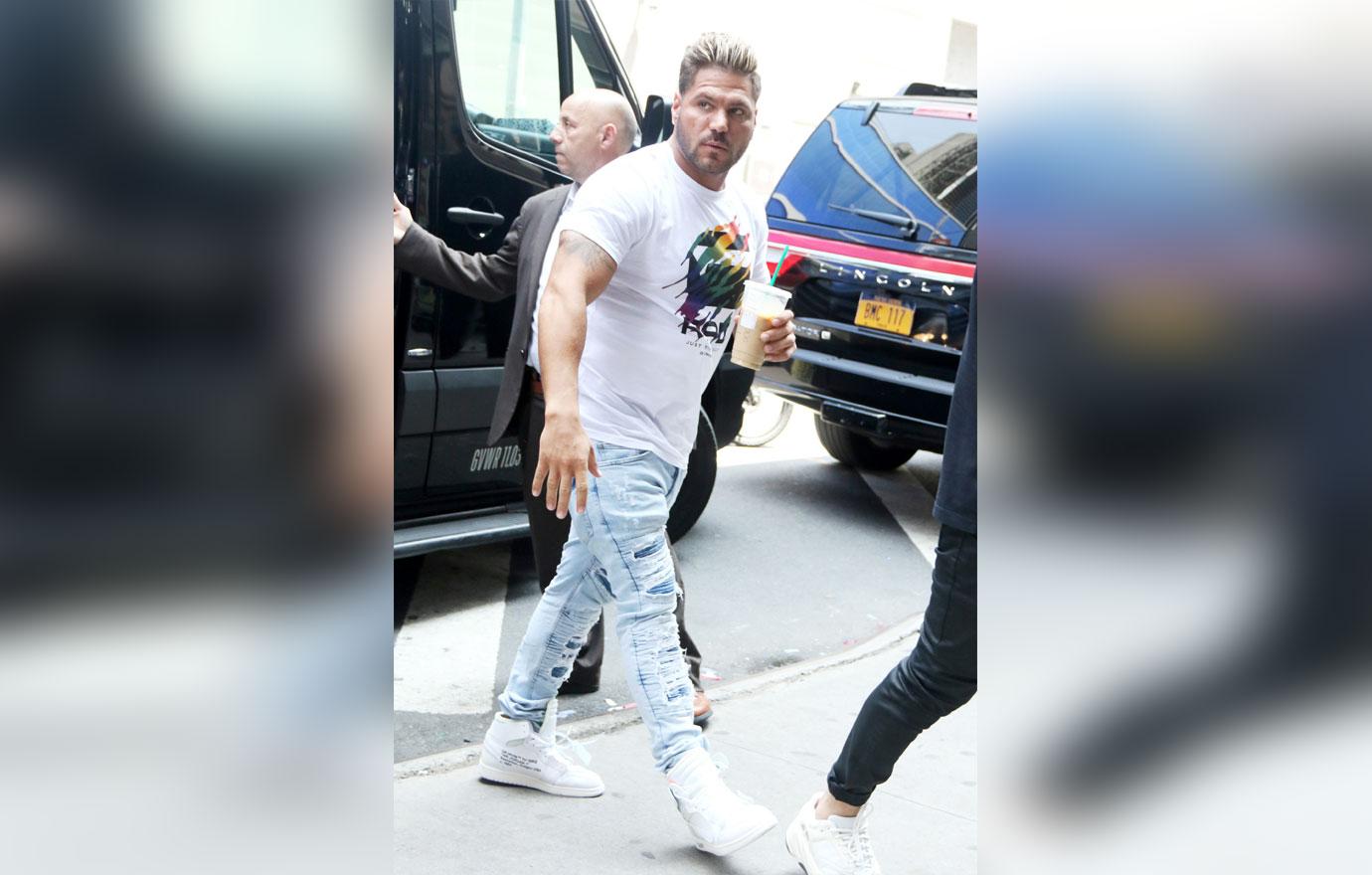 The couple also allegedly got into an altercation in January when Ronnie claimed that Jen snuck into his house while he was sleeping "with her key." She reportedly attempted to gouge his eyes out after she discovered makeup that belonged to another woman in his garbage and accused him of cheating.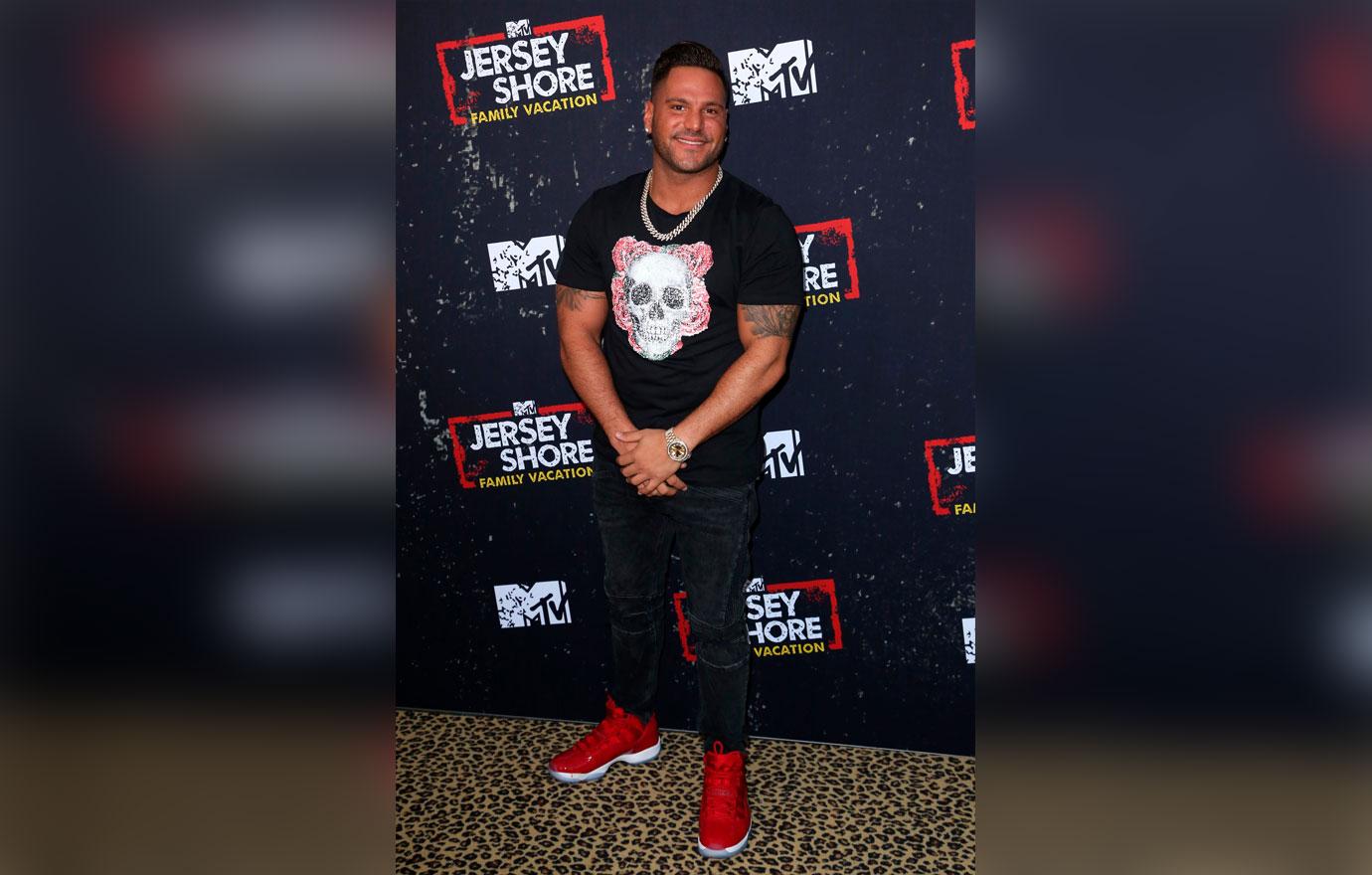 The former couple is known for having a volatile relationship. "It's the same story every time: They are together, they fight, they break up and then get back together. They fight — a lot. They have a very volatile relationship. It's either great or the total opposite," an insider for Us Weekly revealed in January 2019. Ronnie and Jen were on a break at the time, following a big argument on New Year's Eve.
Article continues below advertisement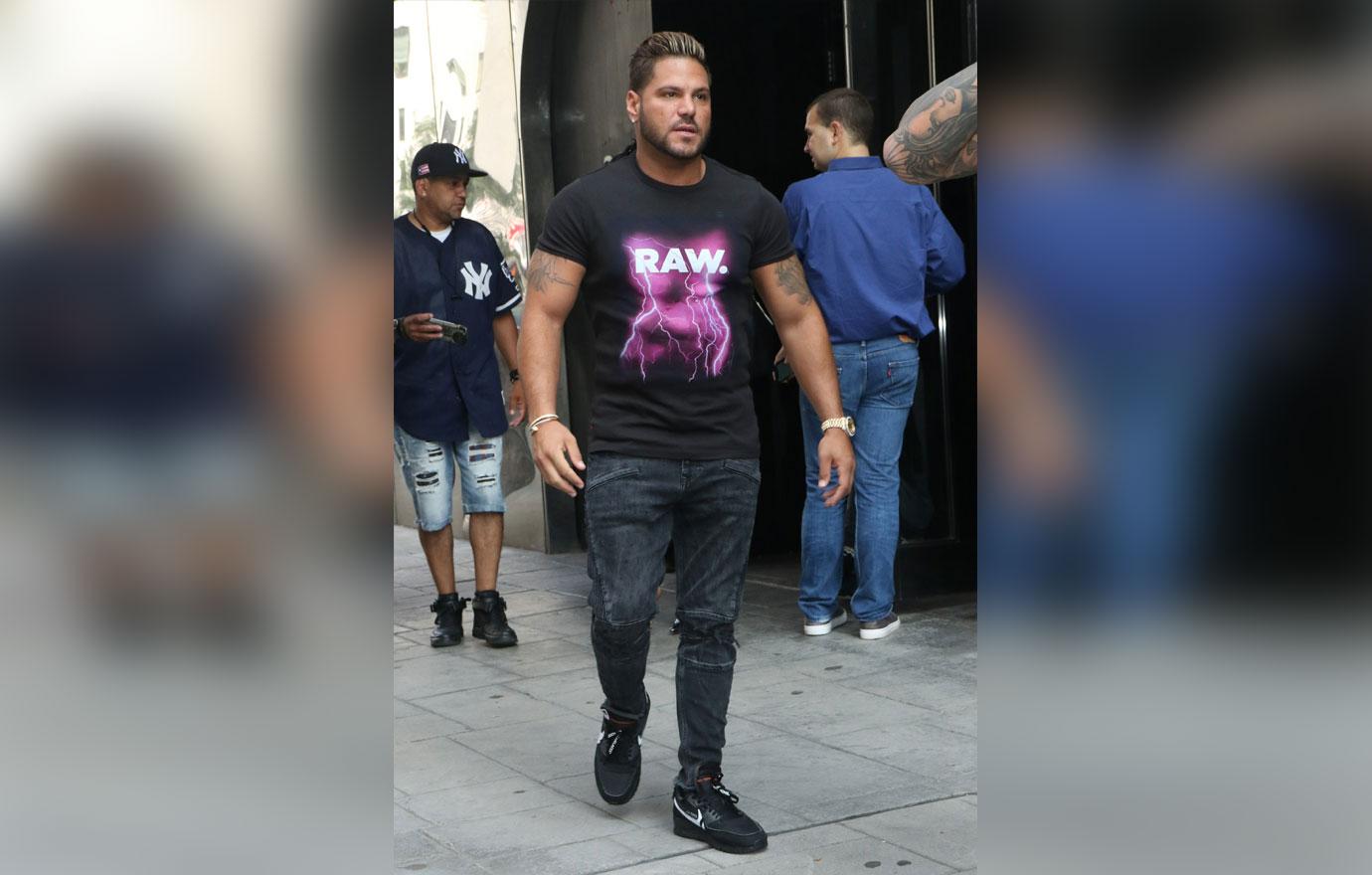 Most recently, Ronnie was ordered on February 11 to stop contacting his baby mama. The former couple appeared to break up for good in the fall of 2019 after a tumultuous on-again, off-again relationship since 2017. They share daughter 22-month-old Ariana.