REALITY TV
Slammed! Jen Shah Labels Hulu Doc 'Tabloid Trash' After She & 'RHOSLC' Costar Meredith Mark Appear To Make Amends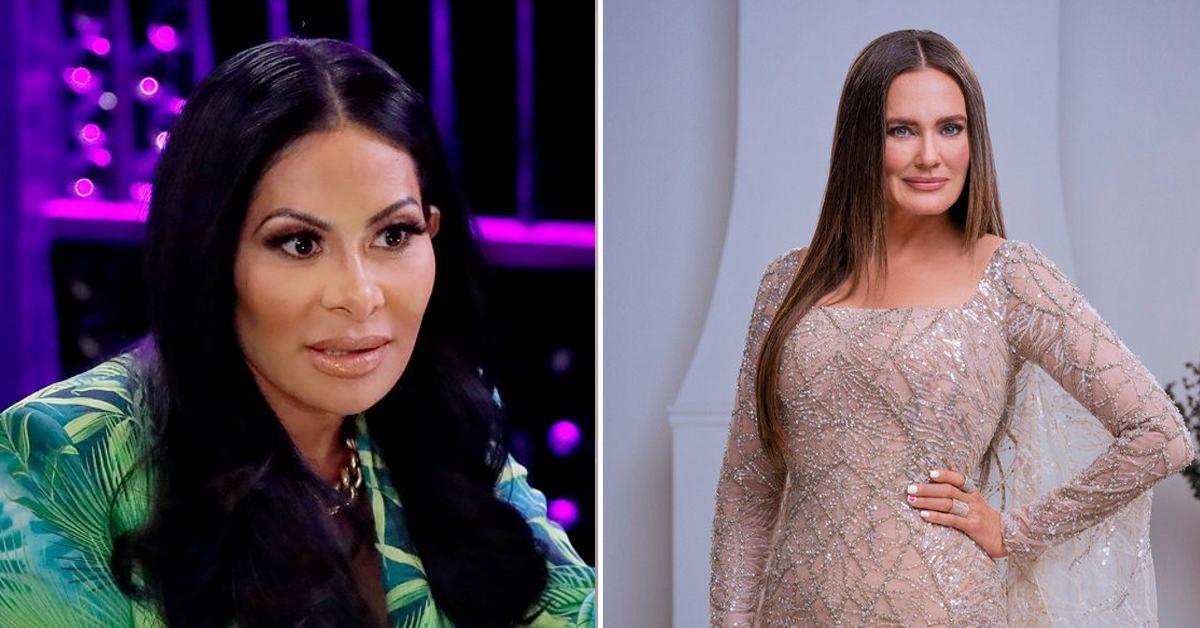 Jen Shah has finally addressed the shocking Hulu documentary made about her alleged telemarketing scheme. The Real Housewives of Salt Lake City star sat down for her first major interview since pleading not guilty to conspiracy to commit wire fraud and conspiracy to commit money laundering charges last year.
Article continues below advertisement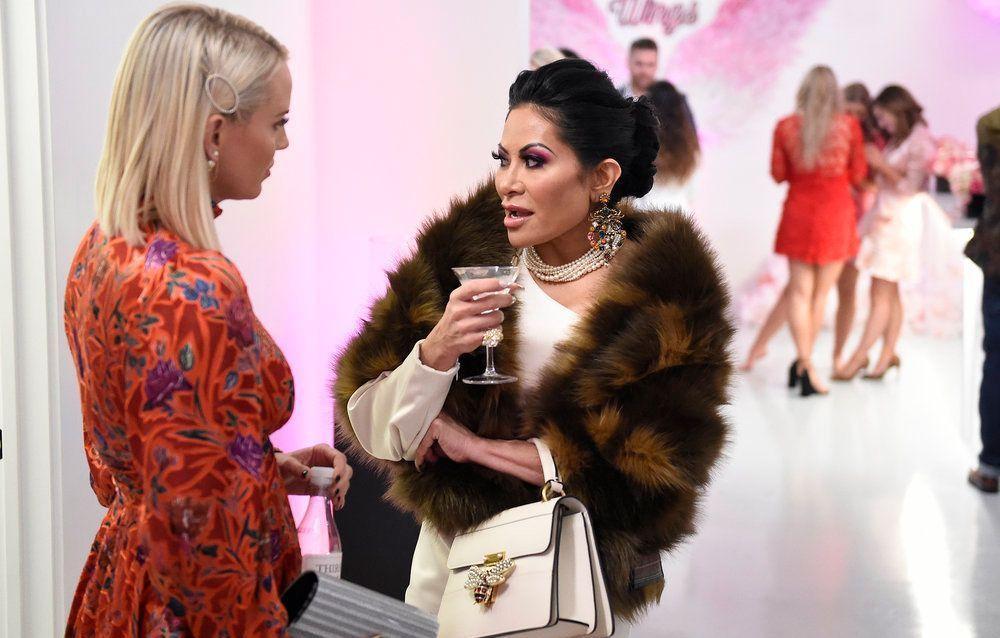 Article continues below advertisement
"They didn't bring on credible sources or any facts or evidence pertaining to what I'm going through," Shah said while calling the documentary "TV tabloid trash" that she had "no interest" in viewing.
"That was my perception of it because I knew it wasn't based in any facts," the Bravo star explained. "So I didn't watch it at all and my family didn't watch it."
Article continues below advertisement
On Saturday, June 4, Shah took to her Instagram to show herself excitedly opening up a large box of Brooks Marks clothing alongside the caption, "You don't need Givenchy, you need @brooksmarks"🎶 I love my @shopbrooksmarks swag, Thank you so much!♥️#shahsquadapproved #rhoslc #firstclass #shahmazing."
The jewelry designer left three heart emojis under the video while her son commented, "Love this!! ❤️‍🔥 looking fire in the BM apparel."
Article continues below advertisement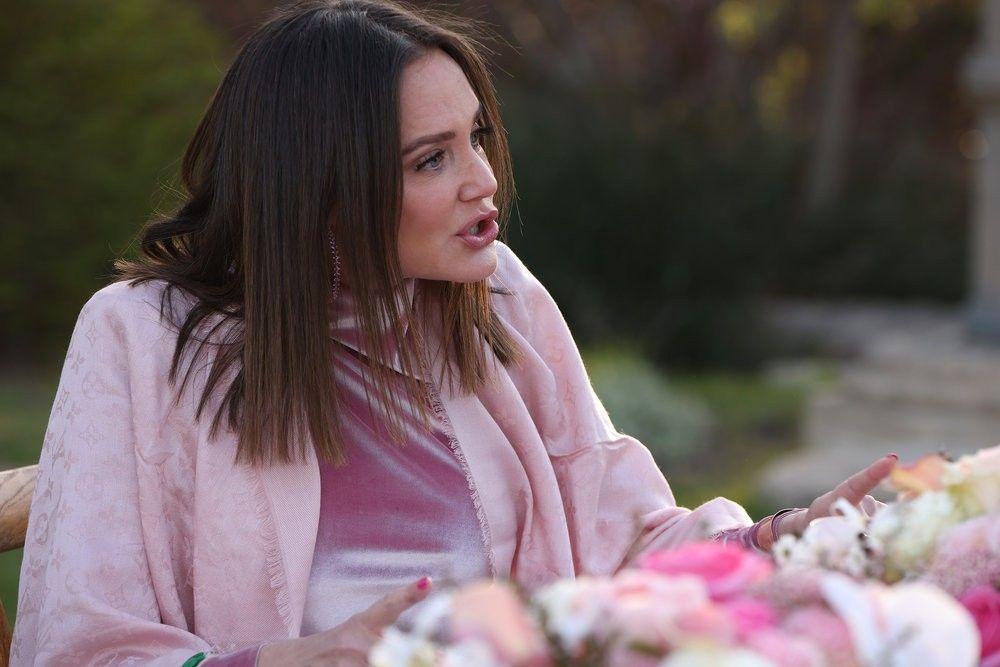 The social media interactions were a far cry from their relationship during the last season of RHOSLC, where Shah accused Marks of calling the feds on her following her arrest. The Chicago native also revealed she hired a private investigator after she and her family received threatening text messages that may have been from Shah.