NEWS
Dancing Her Legal Troubles Away: 'RHOSLC' Star Jen Shah Twerks On Stage At Latto Concert Despite Looming Fraud Trial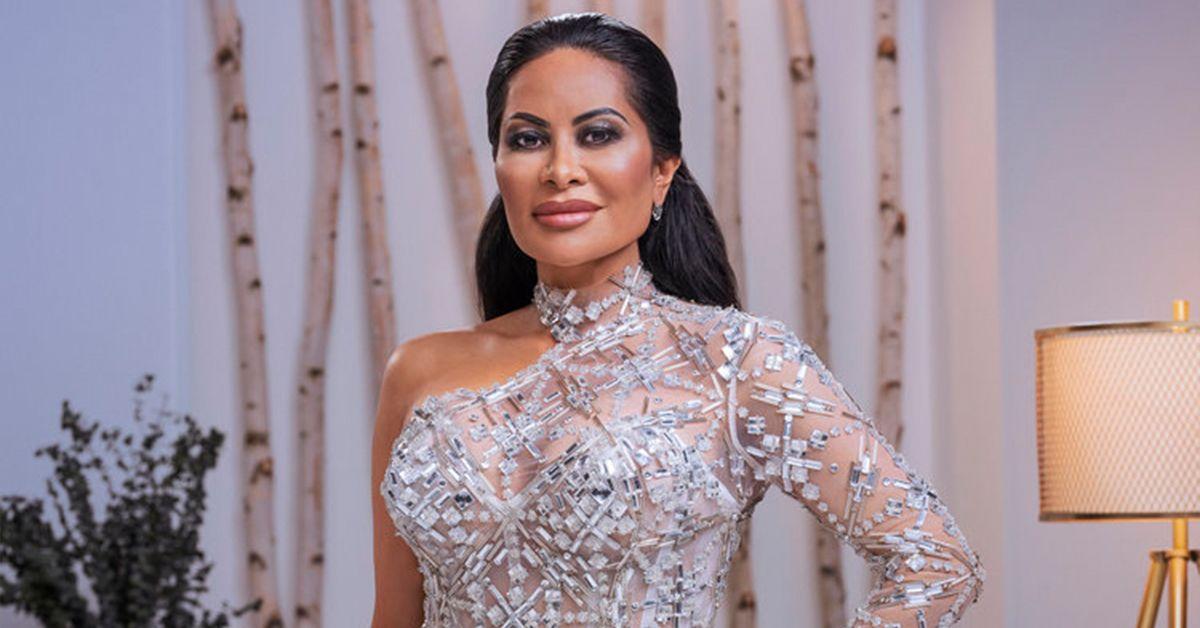 Article continues below advertisement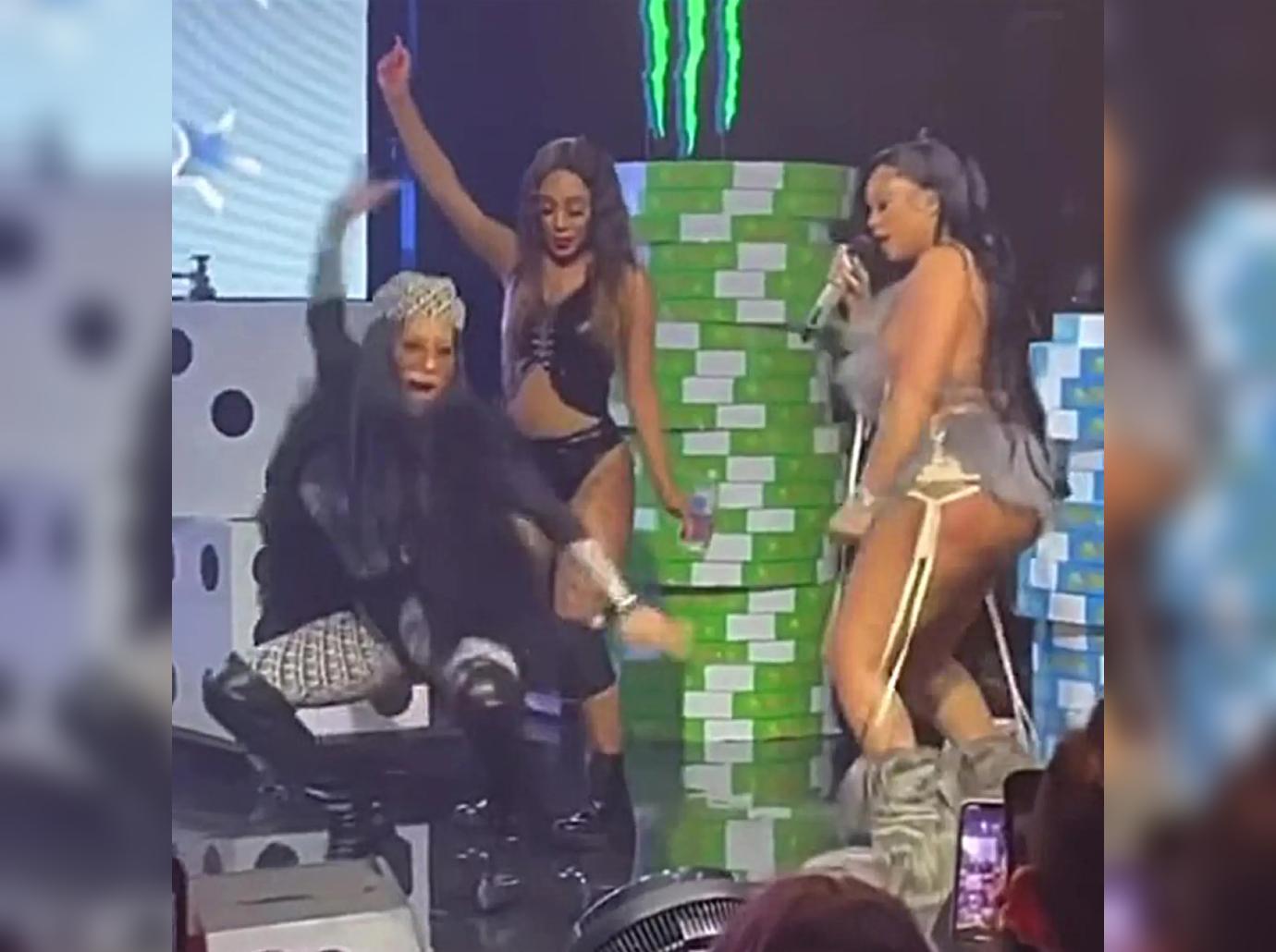 Article continues below advertisement
Later on, the "Wheelie" rapper, 23, brought the Bravo star up on stage with her where she was seen bobbing up and down while Latto performed to a huge crowd.
Shah was not trying to hide how much fun she was having during her night out as she posed with fans and posted clips of herself onstage to her Instagram stories the next day.
Article continues below advertisement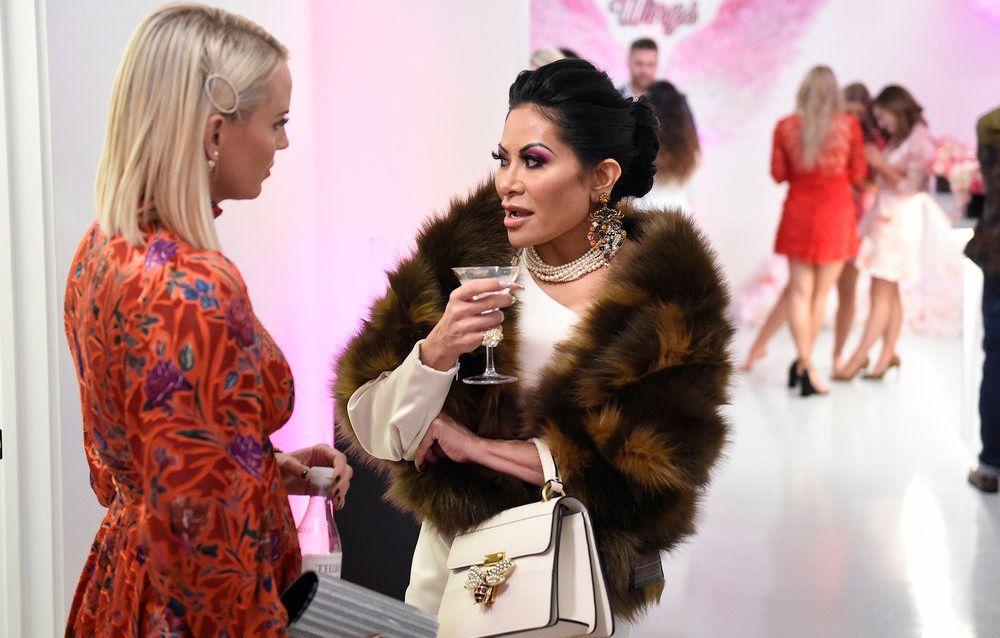 The outing comes as the embattled reality star's original trial date — where she stands accused of running a nationwide telemarketing scheme —was pushed from March 22 to July 11. Shah has vehemently denied that she had any part in running the decade long telemarketing scheme that allegedly was aimed at elderly people for companies to scam.
Article continues below advertisement
Shah and her legal team had previously filed a motion requesting that none of the RHOSLC footage be used as evidence as she claimed that the episodes are heavily edited with storylines carefully crafted by producers.
"The defense opposes the use in evidence of any clips from RHOSLC," the filing stated, adding that the footage "would have to fall under one of the exceptions to the hearsay rule of evidence, as they are, by definition, out-of-court statements."
Article continues below advertisement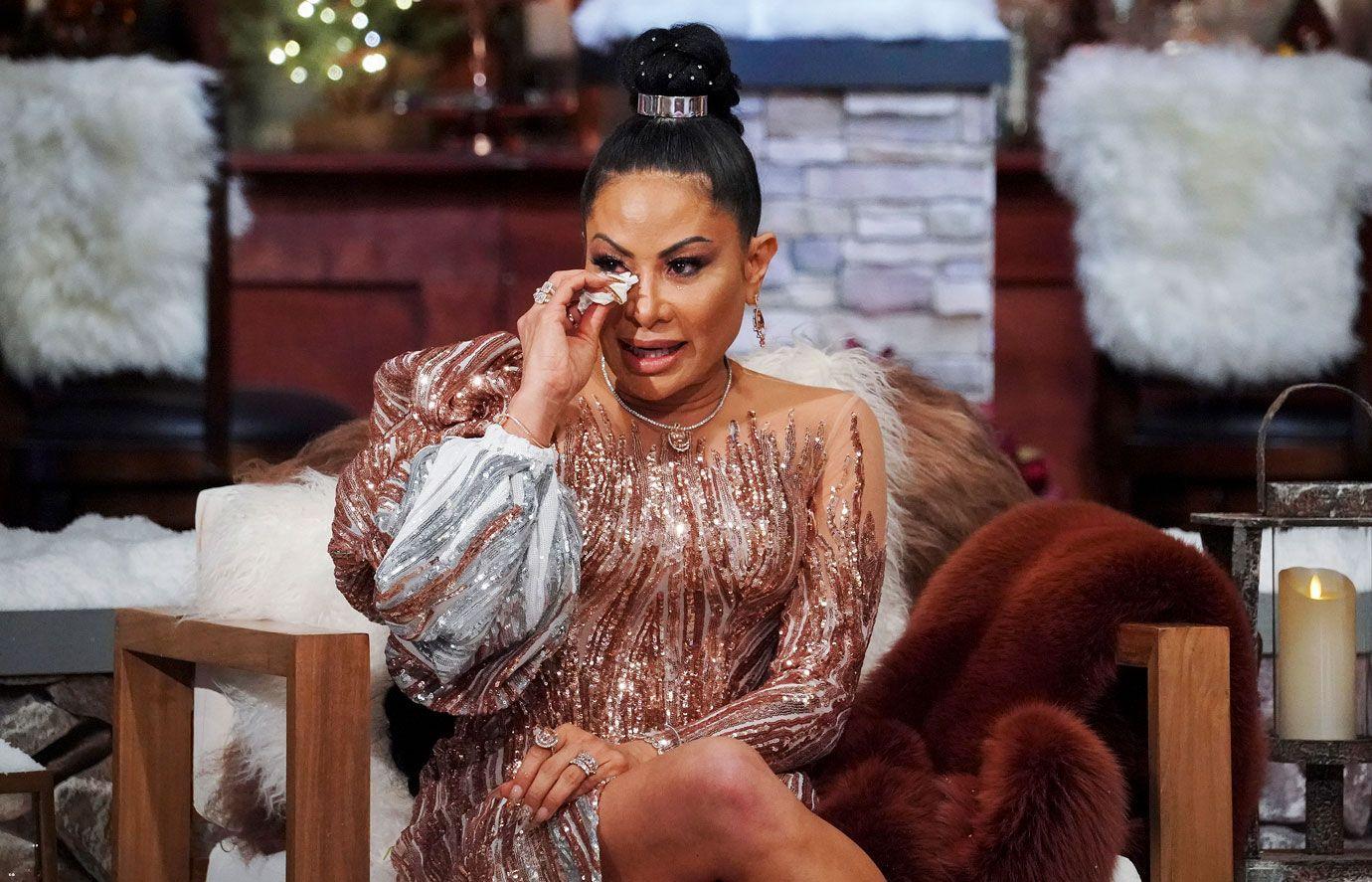 Shah was arrested in March of 2021 — while production for the hit show was taking place — and charged with conspiracy to commit wire fraud and conspiracy to commit money laundering to which she pleaded not guilty.