NEWS
'RHOSLC' Star Jen Shah Tells Lisa Barlow 'DO NOT EVER Speak On My Marriage' Following The Reality Stars' Physical Altercation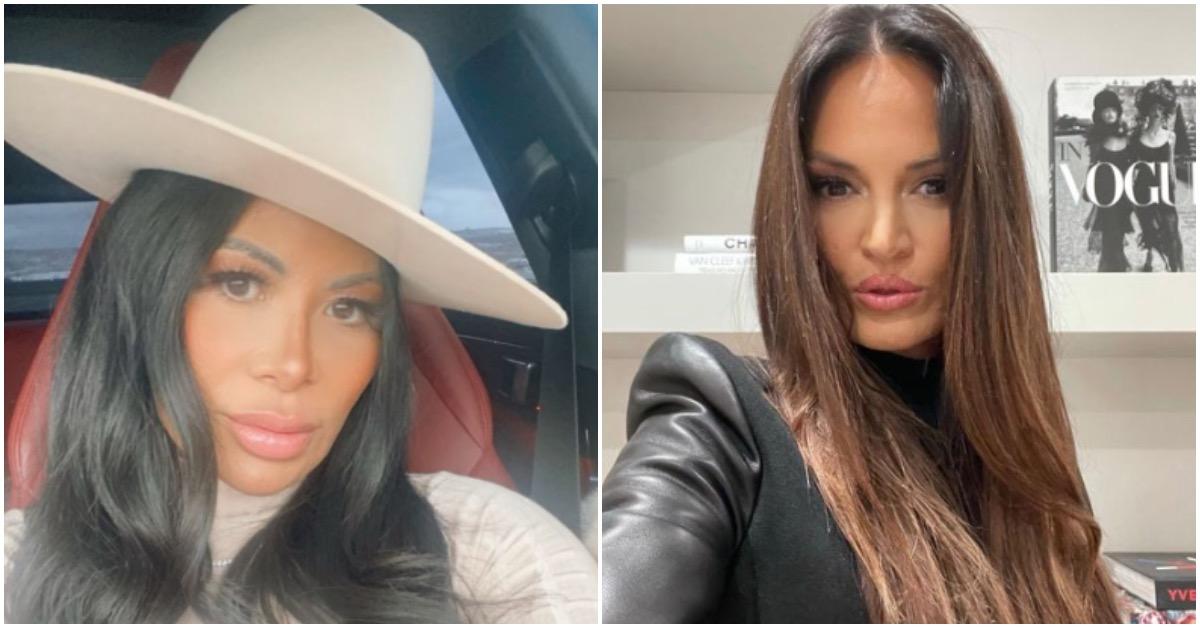 Article continues below advertisement
During the late night chat, Barlow was asked a series of questions where she had to choose between Shah and their costar Meredith Marks. When Andy Cohen asked her whose marriage would last longer, the businesswoman chose the jewelry designer and her husband, Seth Marks, over the embattled star and husband Coach Sharrieff Shah Sr.
Article continues below advertisement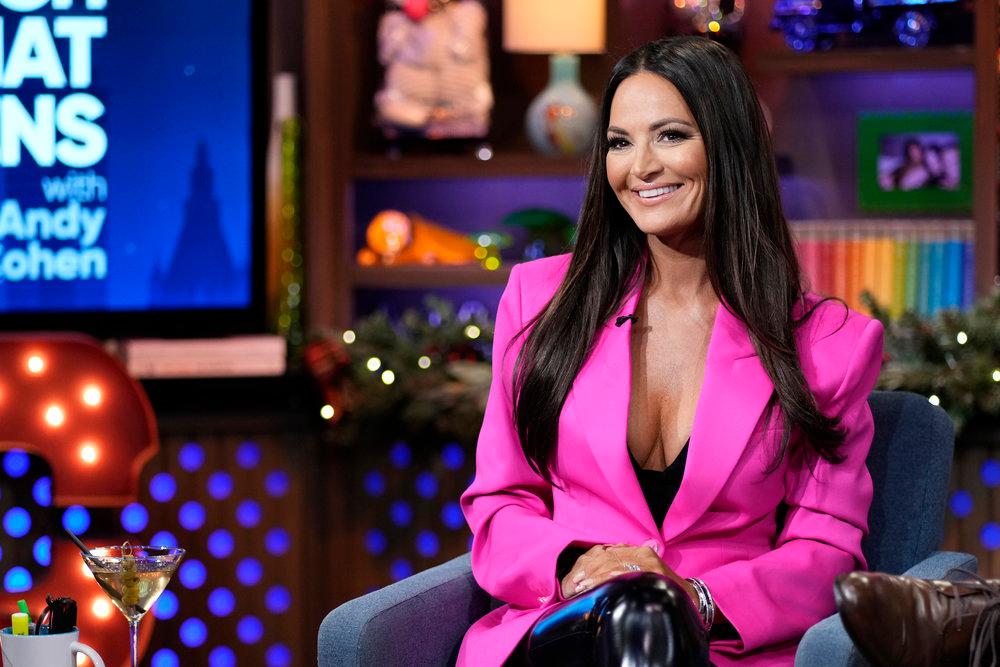 Although she quickly backtracked, saying she believed both unions will stand the test of time, Shah was not happy with her frenemy's response and made it quite clear.
Article continues below advertisement
"Hey @LisaBarlow7...saw your cute appearance on WWHL tonite. DO NOT EVER speak on my marriage or mention my husbands name. Period. Instead, worry about your performative allyship and friend of 10 years @JennieNguyenLuv and what excuse you're going to use now. #blm #rhoslc," Shah tweeted.
Article continues below advertisement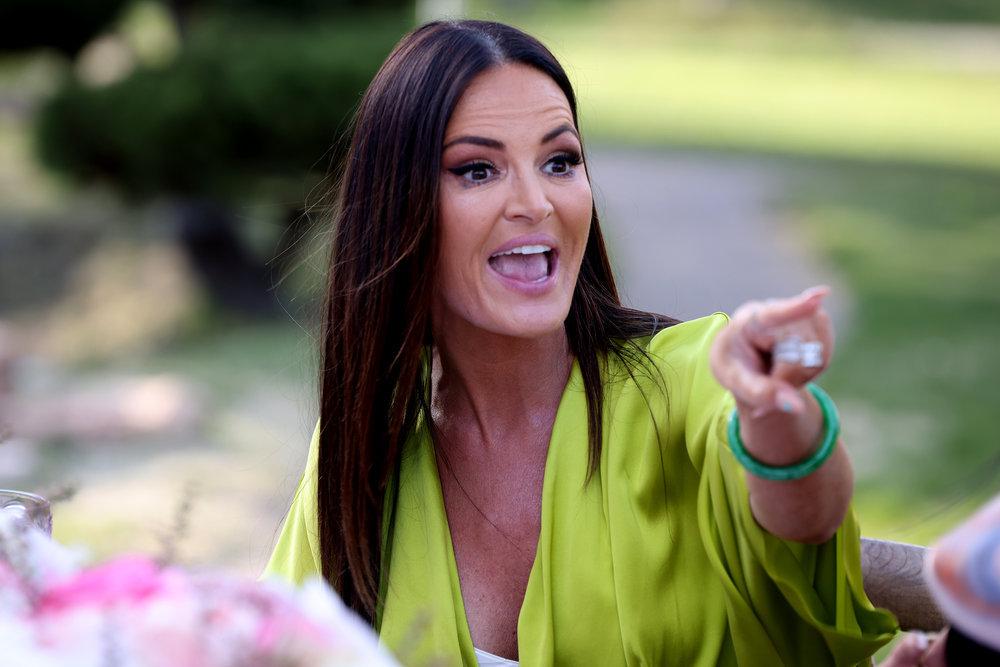 Aside from Shah and Barlow's feud, another scandal in the hit reality show revolved around newbie Jennie Nguyen, who recently came under fire for old racist social media posts and is one of Barlow's good friends. All current cast members have since come out condemning the posts.
Article continues below advertisement
Meanwhile, Barlow also revealed during the late night show that after filming the upcoming reunion, she was not feeling close to either Shah nor Marks. "Neither. Can I say neither?" Barlow remarked when asked who she was on good terms with.
Article continues below advertisement
The two Bravo stars have been at each other's throats all season. As OK! previously reported, in a recent episode, Shah — who was arrested back in March for alleged money laundering and wire fraud — and Barlow got into a physical altercation while the cast headed off on their trip to Zion, Utah.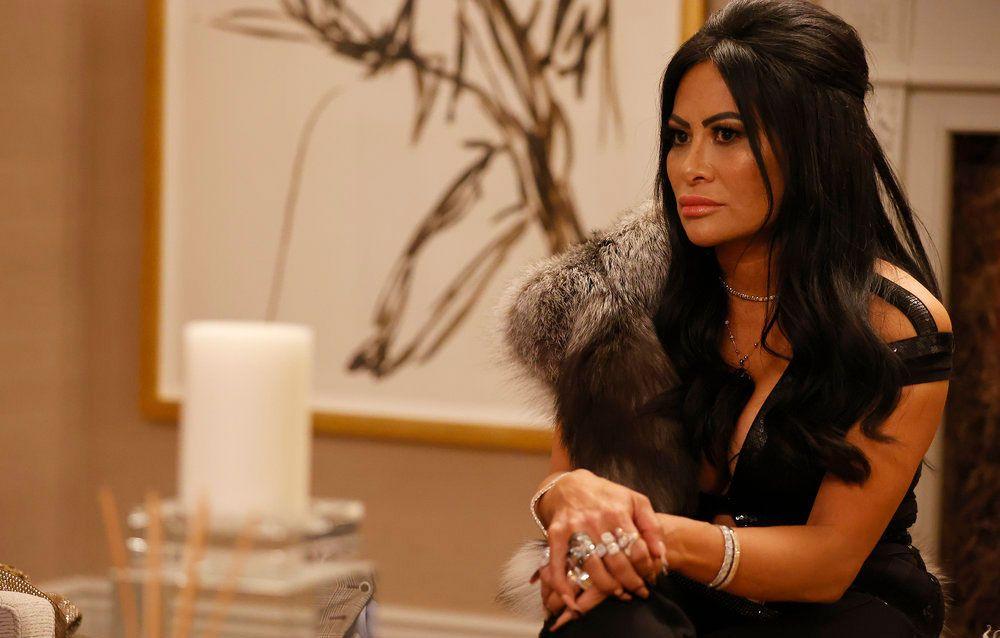 Article continues below advertisement
After the mother-of-two, who shares sons Omar and Sharrieff Jr. with Sharrieff Sr., discovered Marks hired a private investigator to look into her, she was deeply troubled by Barlow's response given she previously slammed Shah for using a PI in the past.
"How come when we went to Vegas, Lisa, you specifically came to me and said, 'I heard that you are researching all of us,' and you're digging into it," Shah screamed at Barlow before lunging at her and being held back by producers. "And now your best friend of 10 years hires a private investigator to look into me and no one says anything?"