REALITY TV
Jenelle Evans Reveals 'I Have A Diagnosis' Following Recent Health Complications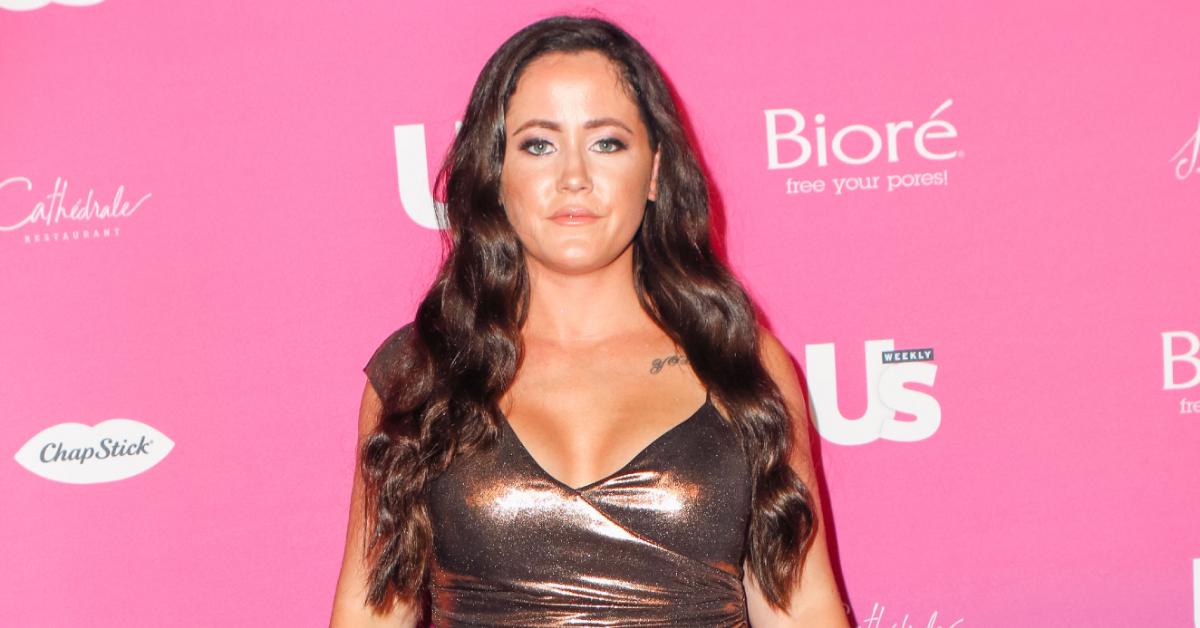 Jenelle Evans has seemingly found some answers amid her ongoing health journey.
The Teen Mom 2 alum has been sharing health updates with her fans after revealing earlier this year that she had two cysts on her spine and head, as well as a series of small tumors on her spine and neck.
Article continues below advertisement
While Evans, 30, previously assured her fans that the tumors were likely benign, she was still waiting to find out more information from doctors about what exactly was going on.
In an Instagram Story posted to her account on Thursday, March 10, the former MTV personality revealed she finally has a diagnosis.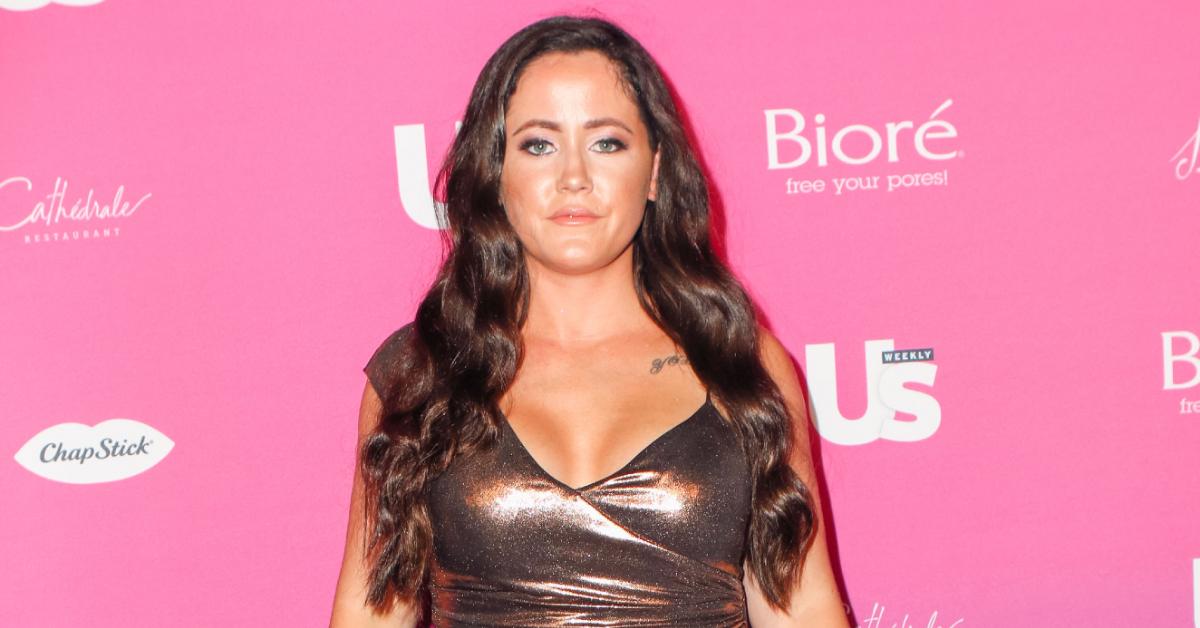 Article continues below advertisement
While she has yet to announce what the specific diagnosis is, Evans previously revealed she was undergoing tests for amyotrophic lateral sclerosis, or what is commonly known as ALS.
In a TikTok video shared in late February, Evans explained: "I got a second opinion from a different neurologist and she's going to be checking me for ALS."
Article continues below advertisement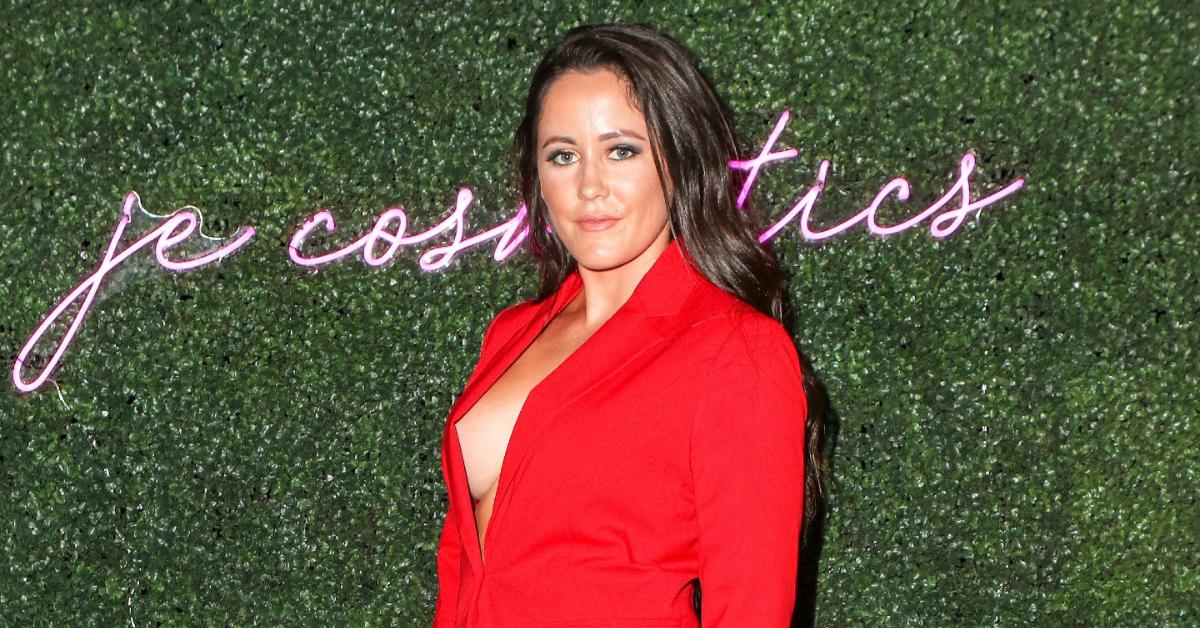 Article continues below advertisement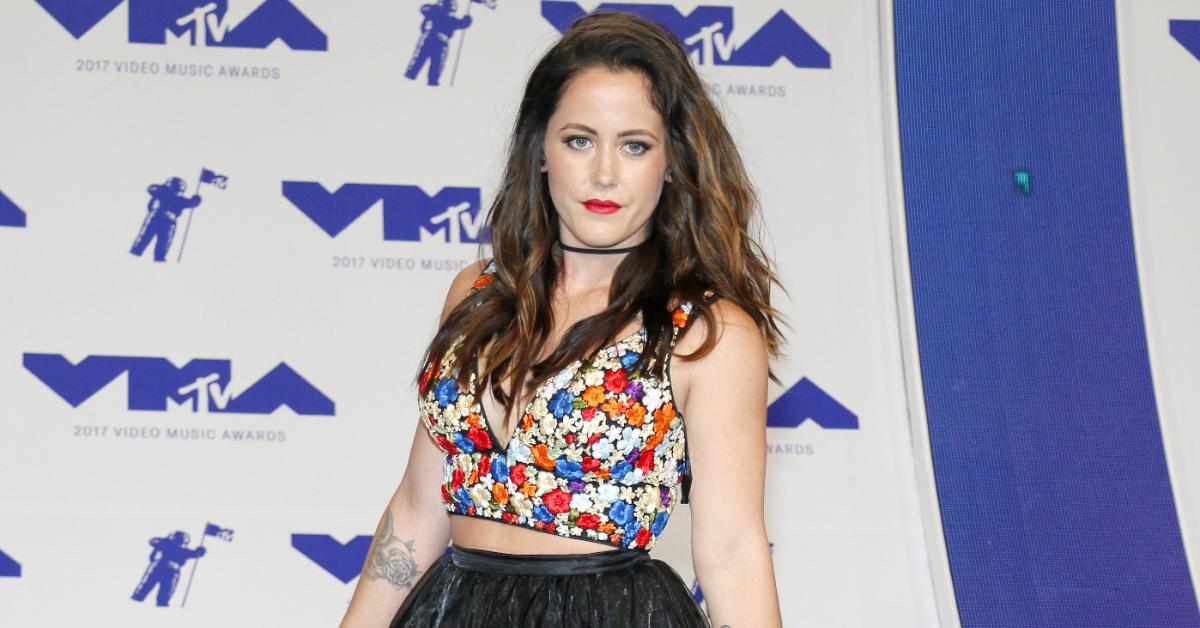 "She's also having me go to a lung doctor because I have a hard time breathing and catching my breath and I'm not sick. Since I have cysts popping up everywhere my doctor wants to check my lungs to make sure they're not there too," Evans added of the next steps she's taking.
"My hands are really shaky and my thumb grip is almost completely gone in my left hand," she shared, before concluding: "Hopefully I'll get an answer soon."