'Teen Mom 2' Alum Jenelle Evans' Husband David Eason Arrested For 'Driving With A Revoked License' & 'Open Container' Amid Her Clothing Line Being Canceled
Article continues below advertisement
After revealing she had been dropped by SewSewYou, the company she'd been working with to launch an activewear line, a report surfaced that her husband David Eason was arrested.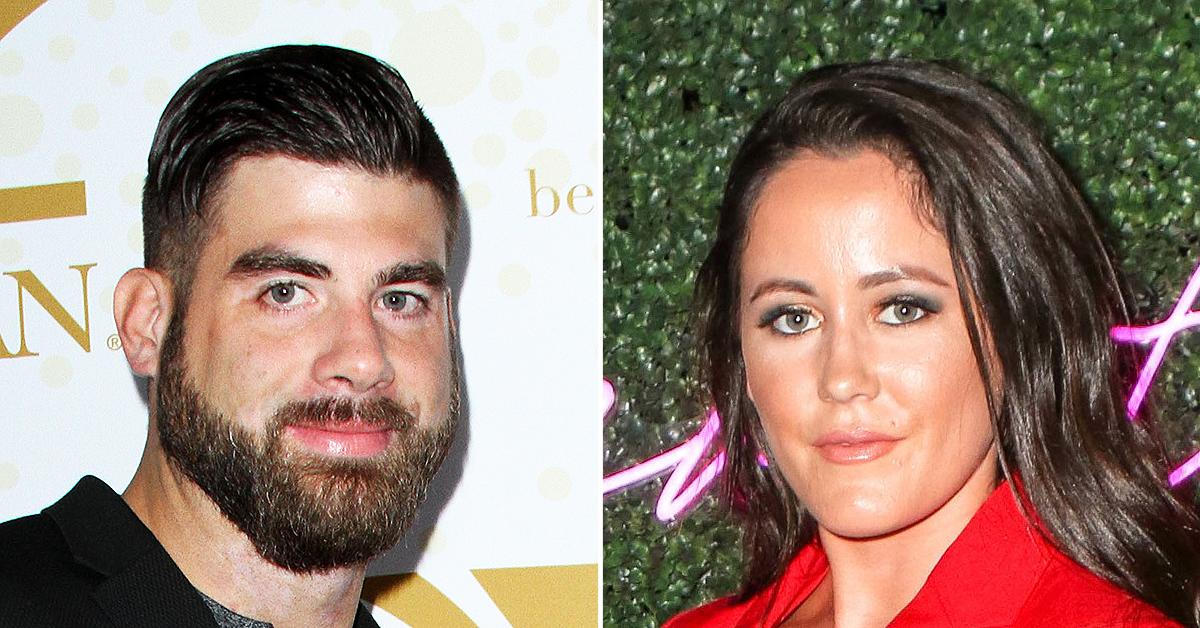 Article continues below advertisement
The 33-year-old fired reality TV star was nabbed by authorities on Friday, November 12, reported The Sun. He was charged with "driving with a revoked license" and for having an "open container of alcohol" in his car.
Article continues below advertisement
The incident report alleged Eason used "alcohol" at the time of his arrest. He was released on $750 bail and ordered to appear in court on February 16, 2022.
Article continues below advertisement
OK! reported, the Space Jam star took to Twitter to reply to a video of the 18-year-old homicide suspect crying on the stand this past week as he represented himself in court. "What tears????? I didn't see one," James wrote, referring to the widely publicized video in which many believe Rittenhouse was pretending to cry as he took the stand during trial. "Man knock it off! That boy ate some lemon heads before walking into court."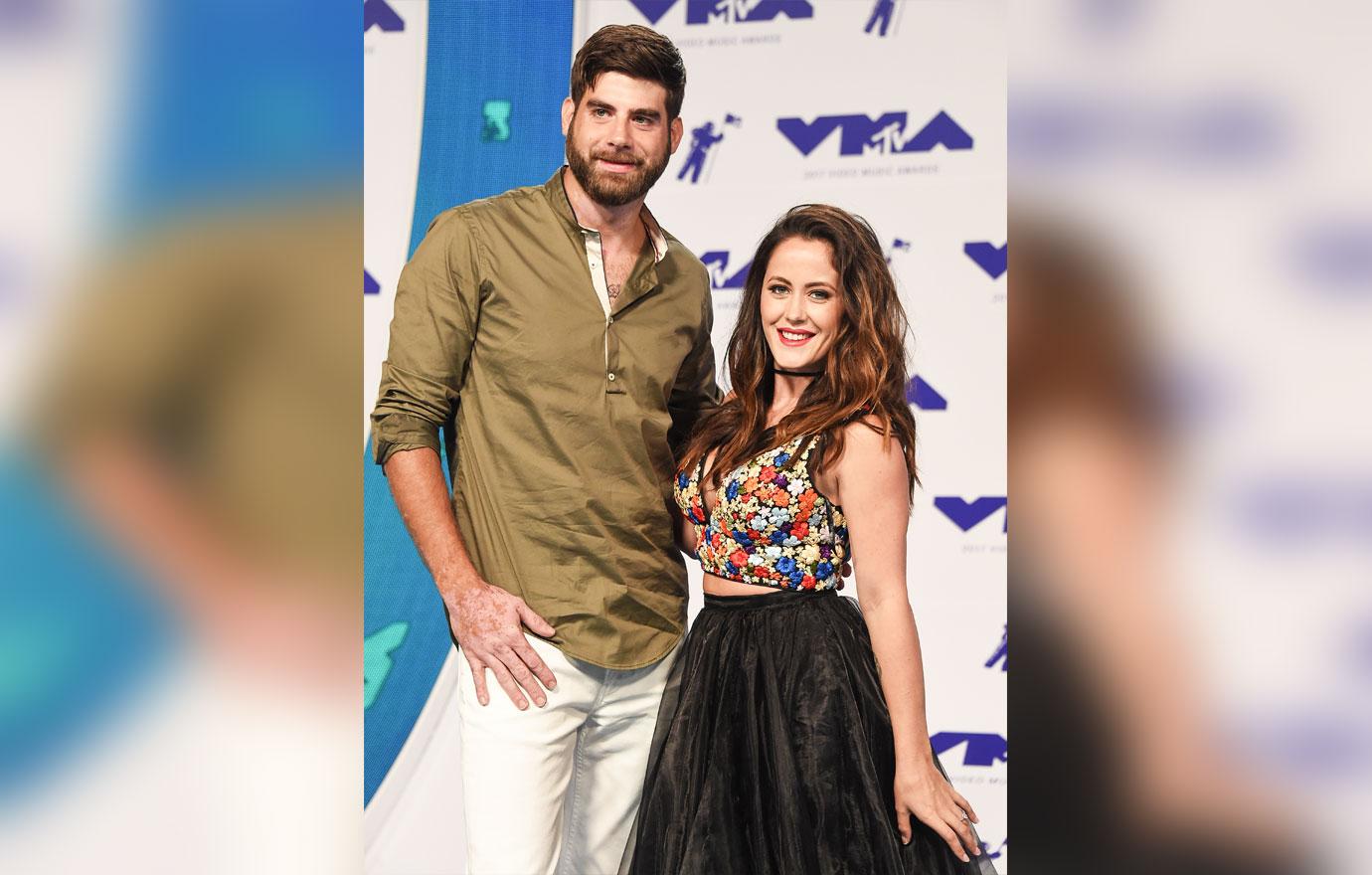 Article continues below advertisement
Evans immediately shot back at the Los Angeles Lakers shooting guard, scolding him for his mocking words. "Next time there's grown adults making fun of your kids.. don't try and defend them when you act the same way," Evans scoffed.
Article continues below advertisement
Following the social media exchange, Evans took to Instagram to announce that due to backlash, SewSewYou was no longer interested in a clothing collaboration.
"Been crying all morning. Sorry to let everyone down but the company SewSewYou has dropped and cancelled my clothing line due to haters 😞💔 #Heartbroken," she explained, noting that she was planning to move forward with the clothing venture on her own terms and launching her own site.
Article continues below advertisement
The next day, the 29-year-old released a YouTube video titled, Who #Cancelled Me, where she railed against her haters. "As you can see my eyes are, I mean they're a little bit red but they're definitely puffy," she began the video, posted on Saturday, November 13. "I've been crying for the past two days. Of course you all know, but yeah I was going to come out with some activewear and apparently it's going to be cancelled."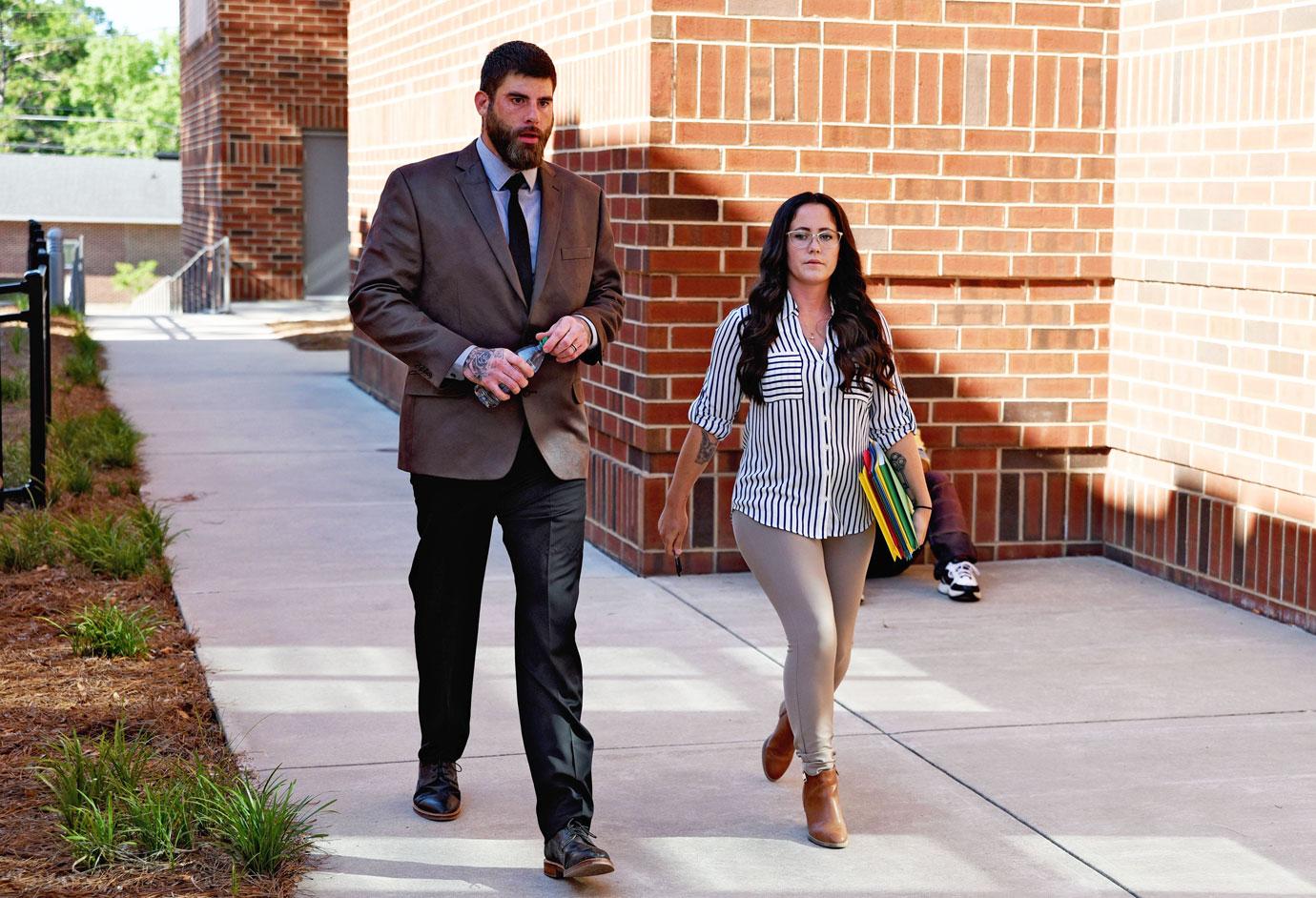 "I'm really upset because there's a literal hate campaign against me," Evans explained, sharing screengrabs of Reddit message boards and Facebook groups slamming her.