REALITY TV
Jenelle Evans Reveals New Diagnosis As Fibromyalgia: 'Living Life Every Day Is Challenging'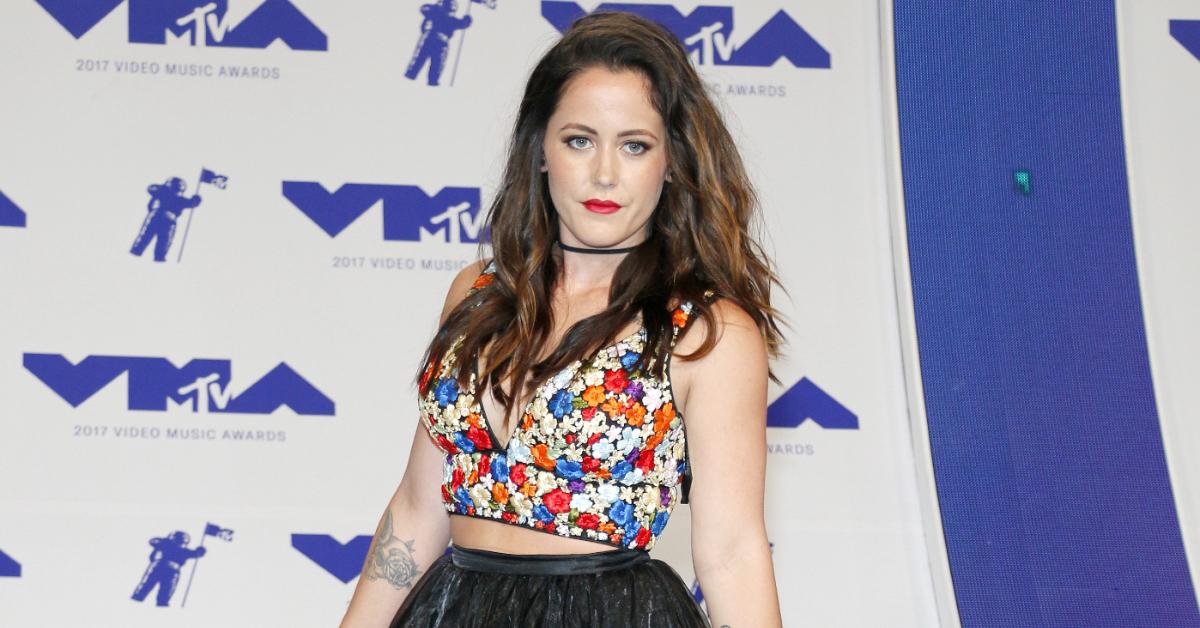 Jenelle Evans has finally received a diagnosis after years of unexplained pain.
On Friday, March 11, the Teen Mom 2 alum announced that she has been diagnosed with fibromyalgia — an incurable condition characterized by widespread pain throughout the body.
Article continues below advertisement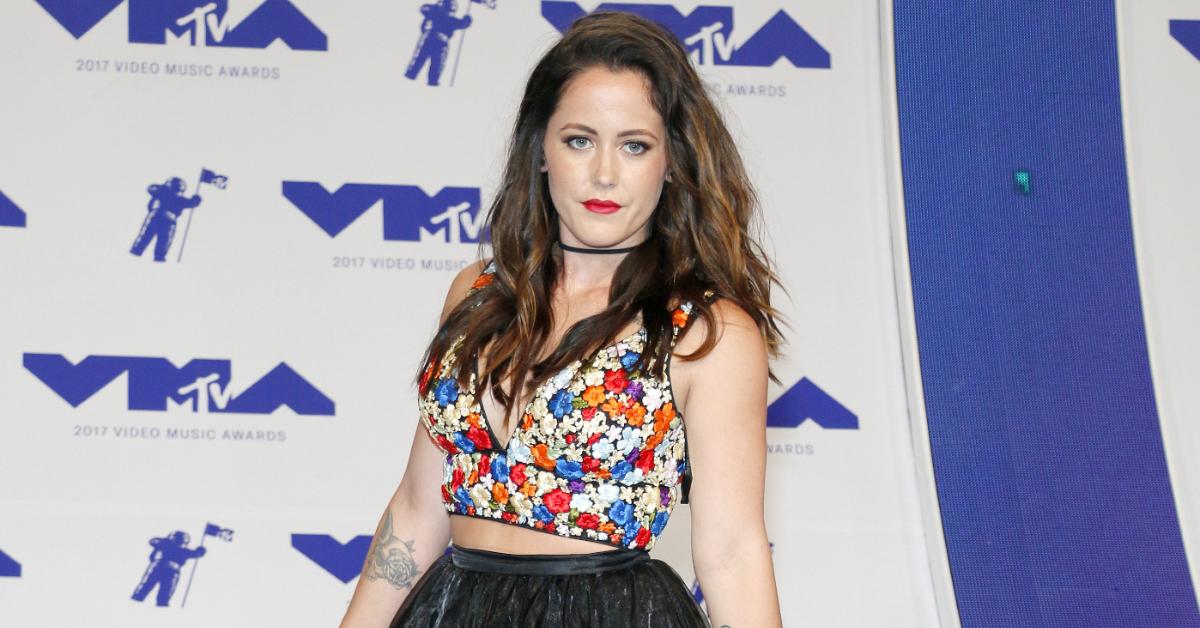 During a sit-down interview with E! News, Evans — who has been updating her fans on her health journey for months — finally revealed the answers that she has been searching for.
"For as long as I can remember, I would get extremely bad tension headaches and full body aches — like I had the flu, but was not sick," she explained. "My entire body gets in so much pain and sometimes I lay in bed and cry. [For] a long time, no one believed my symptoms until I got a second opinion from a new neurologist recently."
Article continues below advertisement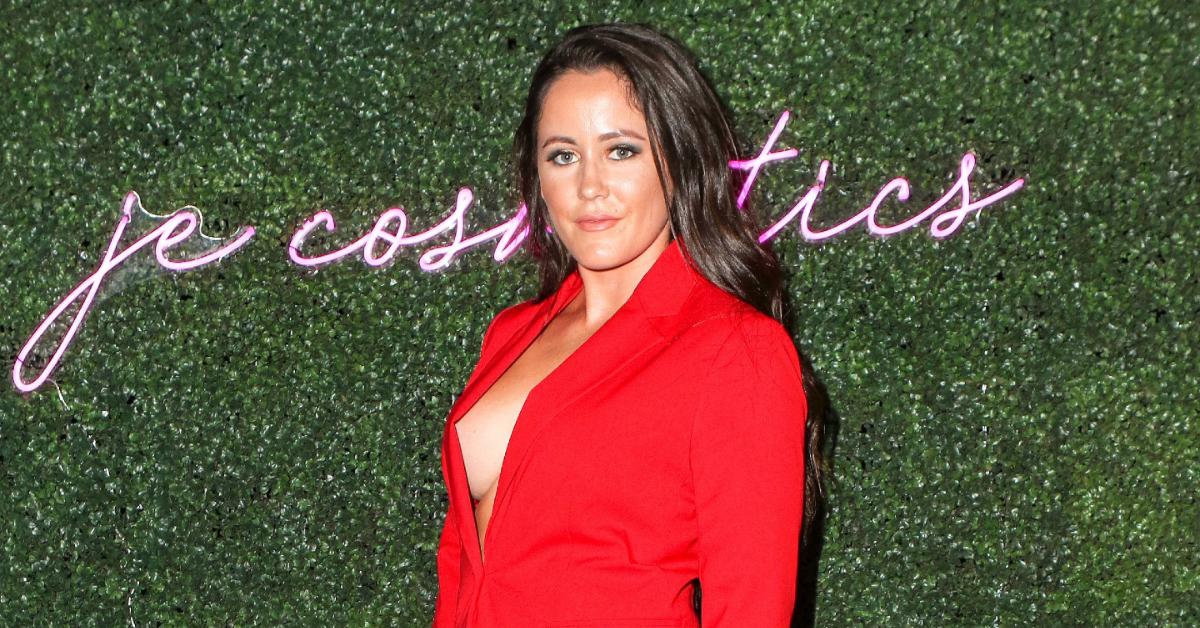 Article continues below advertisement
But now, the reality star finally has a clear diagnosis for her pain, although living with fibromyalgia is still a struggle.
"Living life every day is challenging because of having only a little bit of energy to be able to get my work done then [having] to go to bed early due to headaches or body aches," she confessed to the outlet, while noting that she is just relieved to have an explanation for what is going on with her health.
Article continues below advertisement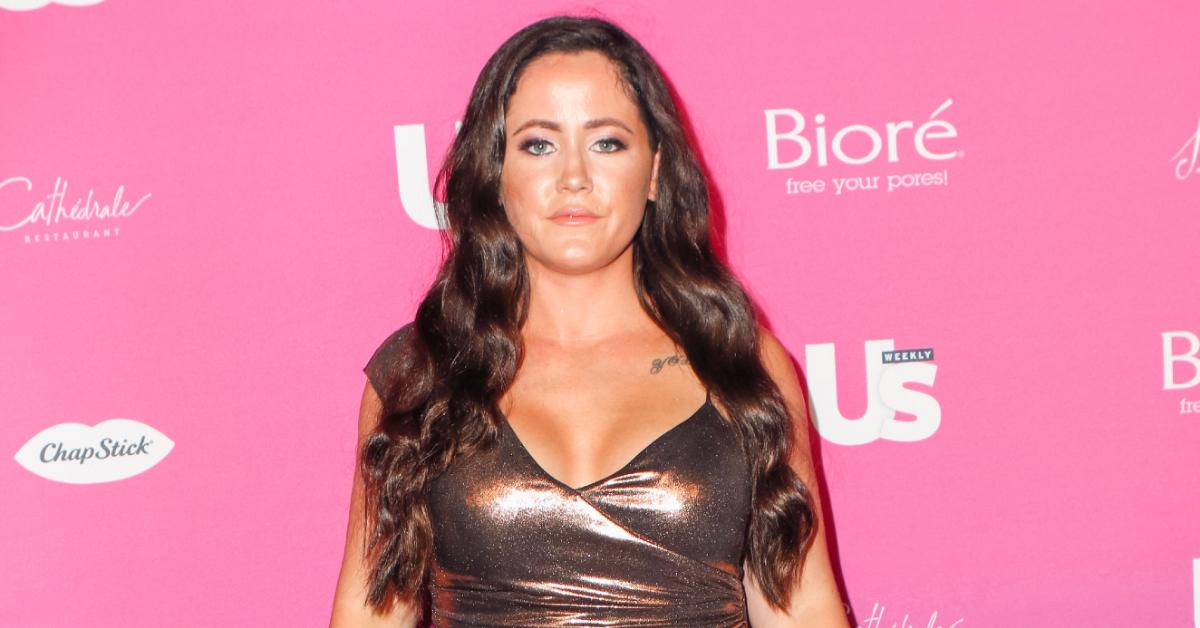 To keep her symptoms under control, the TV personality is prioritizing a healthier diet by "researching foods to stay away from and foods that are beneficial for my condition."
She told the publication her husband, David Eason, has been "super supportive," throughout the frightening process, and that she has been trying to teach her kiddos about her condition as well. The North Carolina native has three children: Jase, 12, Kaiser, 7 and Ensley, 5.
"I want my kids to know that some days are good and some days are bad with fibromyalgia," she stated. "Please have patience with me on my bad days and I promise to make it up to you on my good days. I have private talks with my kids about my health and let them know they don't have to worry, some days won't be good but I'll get through it."