'We're Friends': Jennifer Aniston Says She And Ex-Husband Brad Pitt Are Pals, There Is 'No Oddness At All'
All weirdness is in the past. Jennifer Aniston has revealed that she and her ex-husband Brad Pitt are friends and that there is "no oddness" between them at all.
Article continues below advertisement
Speaking with Howard Stern, the 52-year-old actress explained that she considers the Once Upon In Hollywood star a friend and holds no grudges from their five year marriage and subsequent divorce.
The two took part in a live table reading of Fast Times at Ridgemont High back in September for Sean Penn's nonprofit CORE and even portrayed romantic interests Linda and Brad in the table read.
Article continues below advertisement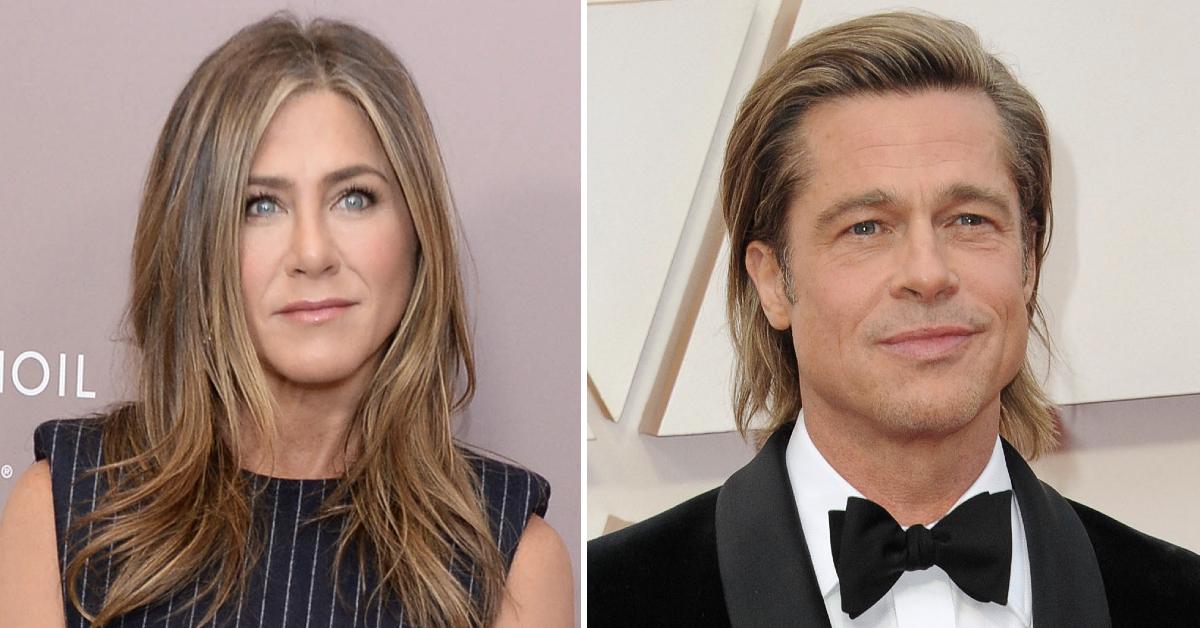 Article continues below advertisement
According to the Morning Show star, she had the greatest time! "It was absolutely fun.Brad and I are buddies, we're friends," she said of the encounter that some would think to be awkward.
The star even went further saying, "And we speak, and there's no oddness at all, except for everyone that probably watched it and was wanting there to be, or assumed there to be. We had fun, and it was for a great cause."
Article continues below advertisement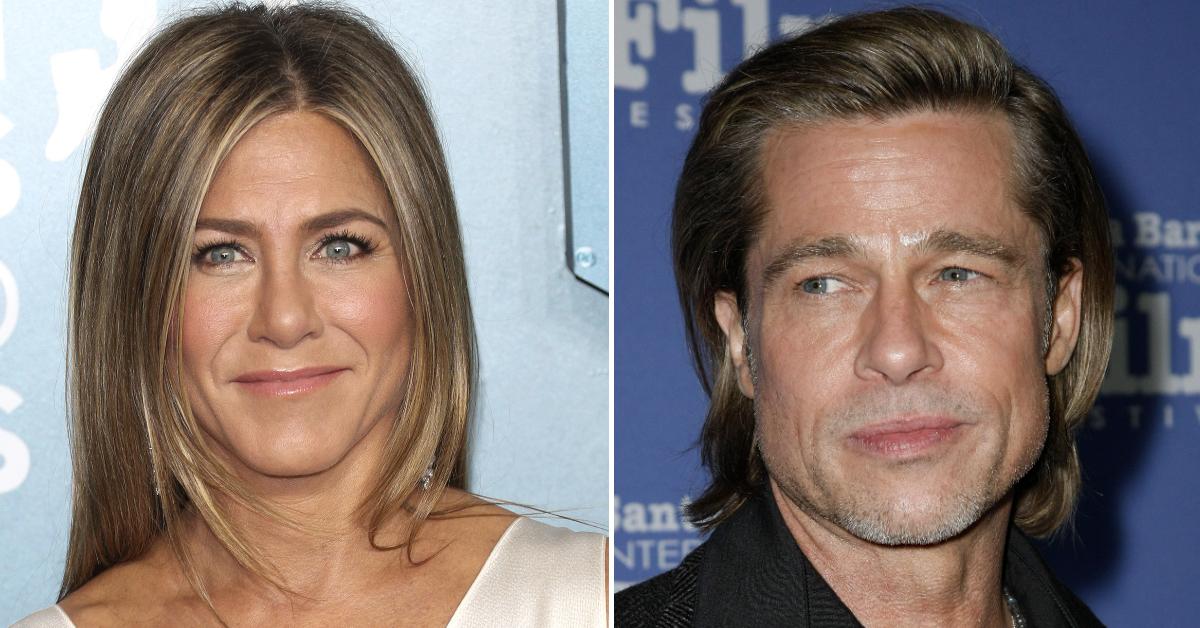 This is not the first time that the two have shown that they are more than amicable exes. The two blew the internet up when they were photographed chumming it up at the 2020 SAG Awards. The hunky star has even attended the Friends actresses' 50th birthday party and her holiday parties in the past.
Article continues below advertisement
For Aniston's part she is currently finding herself in the most peaceful place in her life. As OK! previously reported, the film and television icon is making sure she takes care of herself and her mental health.
Article continues below advertisement
"It's my favorite moment. I wish we could freeze time in that magic hour because there's a lot of taking it all in, the appreciation of the day and what's happening."
The blonde beauty has credited meditation with realigning her peaceful outlook on life and keeping her healthy. "For me, I meditate every day — and sitting quietly, writing.That's enough. And any kind of yoga practice is my meditation. I just have faith in a bigger picture, I guess. And I believe in humanity, even though there's so much to discourage us from believing in it — but I do."