NEWS
Jennifer Aniston Seen Shopping At A Skincare Store In L.A. After Wrapping 'Murder Mystery 2' Overseas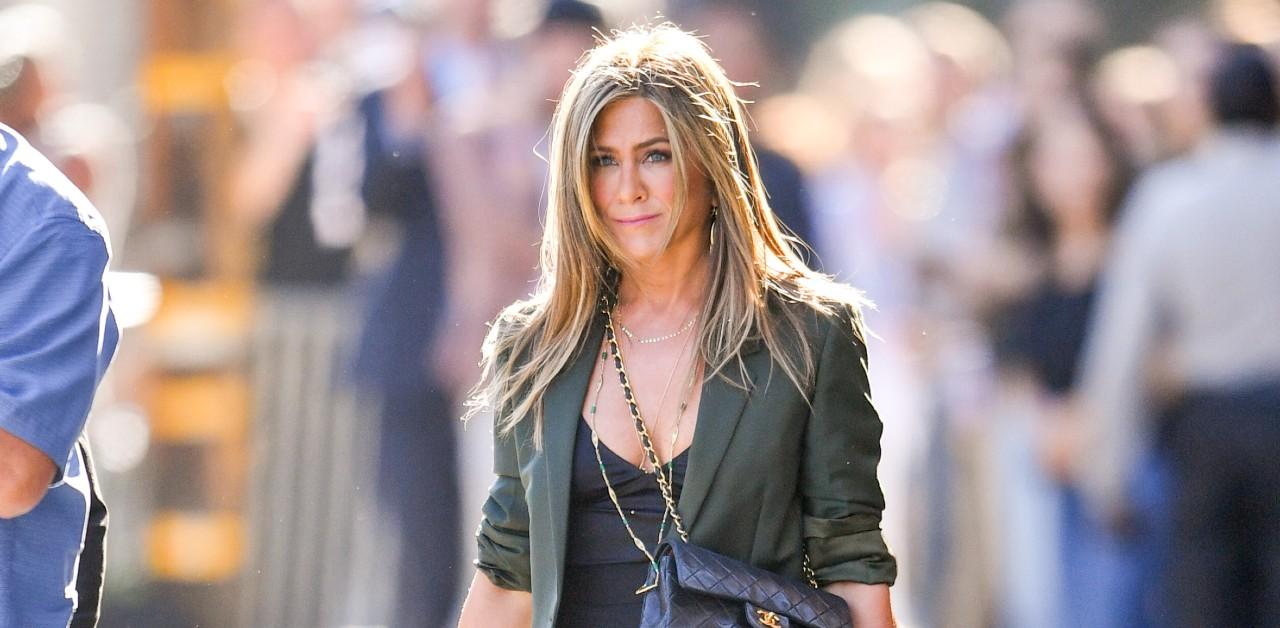 Home, sweet home! Jennifer Aniston is back in her natural habitat now that she and Murder Mystery 2 costar Adam Sandler have wrapped filming for their Netflix movie, which took them to Hawaii, Paris and more locations around the globe.
In photos published by the Daily Mail, the actress, 53, was seen leaving the Beverly Hills skincare salon Shani Darden dressed in a black coat, black pants and a red shirt, in addition to a pair of black flip flops.
Article continues below advertisement
The star has been keeping a low profile lately, though her rep has denied that she's actually retreated from the spotlight — she simply likes to keep here personal life private.
"Her friends joke that she's in self-imposed hibernation. She almost never goes out anymore; she would prefer that people came to her," an insider previously told OK!. "She's so famous it's nearly impossible for her to go out and get a moment of peace. She knows people are snapping photos of her on their phones wherever she goes, and it's exhausting for her to be constantly on show."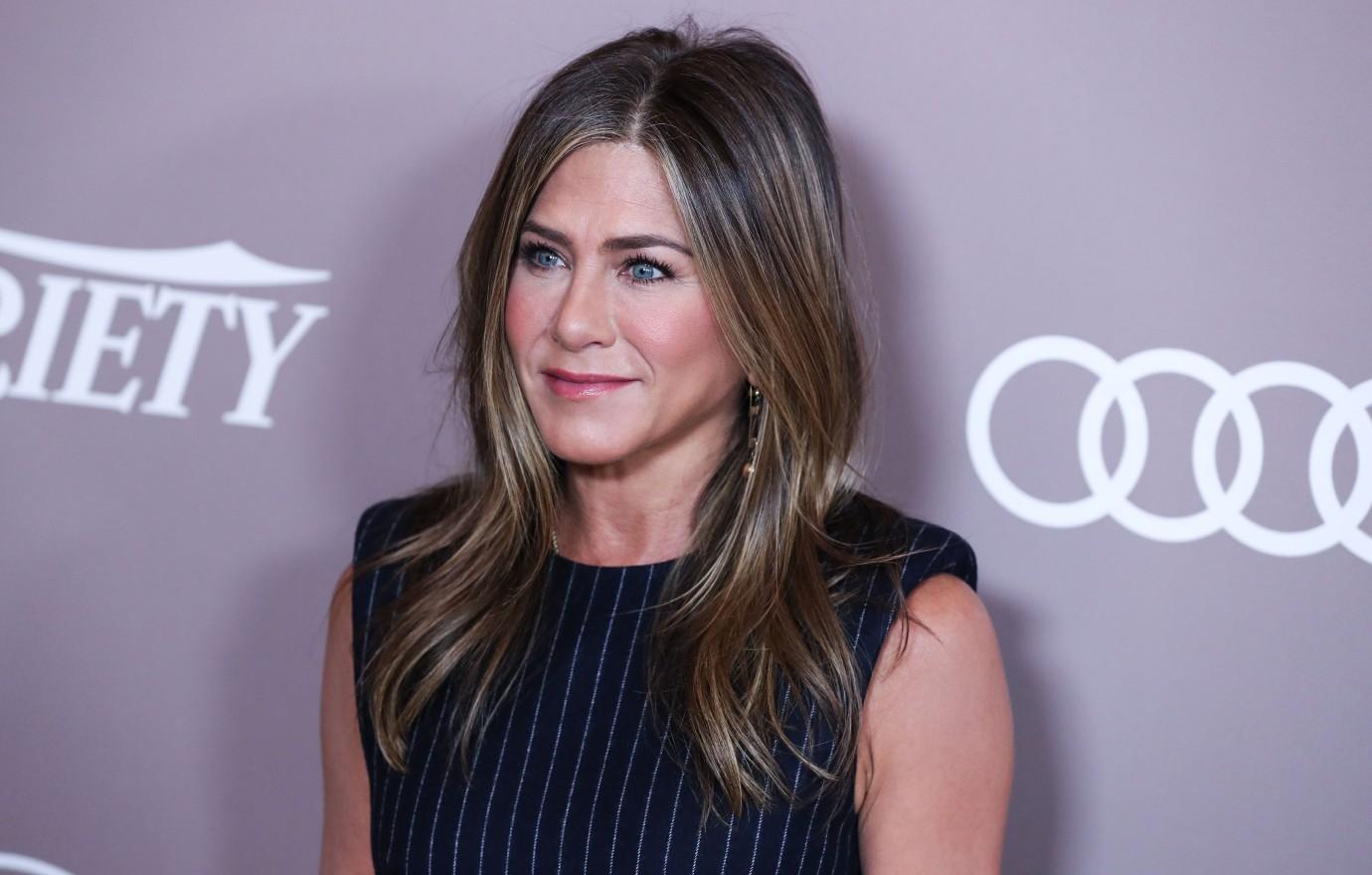 Article continues below advertisement
Earlier this week, the LolaVie founder made an Instagram Story post when it was leaked that the Supreme Court may be overturning Roe v. Wade, which allows women to have safe abortions. "This would be a good time for some men to start speaking up, too..." she wrote alongside a headline.
One week earlier, Aniston paid tribute to Barbara Streisand on her 80th birthday, posting a few photos in which she recreated some of the singer's most iconic photo shoots.
"Muse, legend, always inspired by the one and only 🤍," she captioned the set of snaps. "Happy @barbrastreisand day 🤩❤️."