EXCLUSIVE
Shunning The Spotlight: Find Out Why Jennifer Aniston, Meghan Markle & More Stars Retreated From The Limelight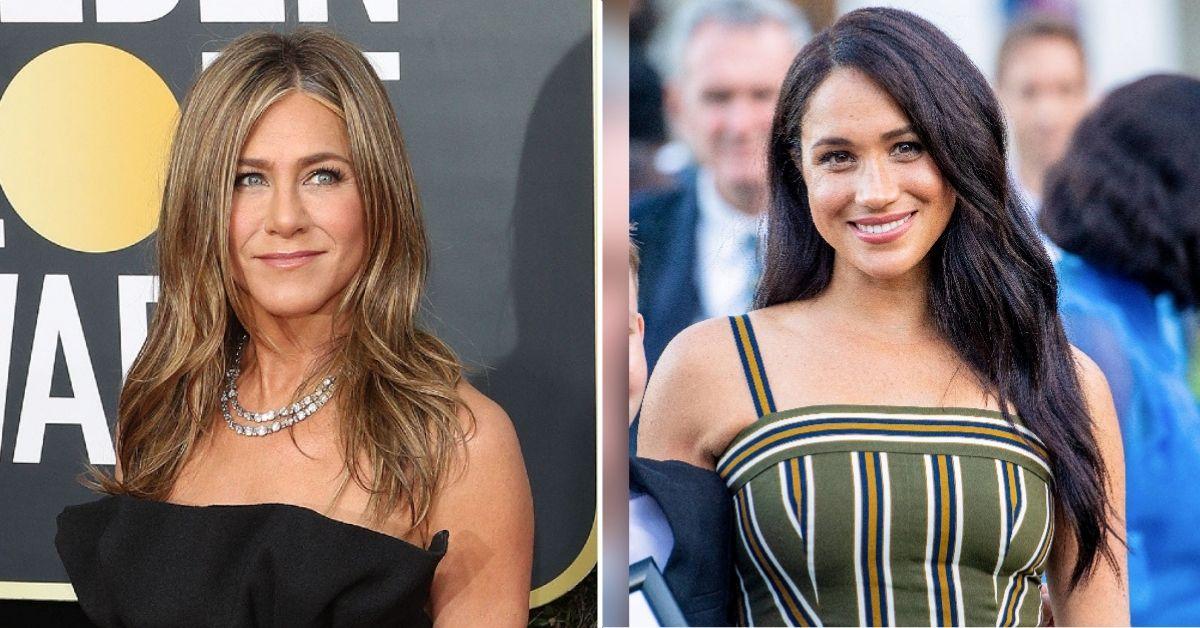 The spotlight isn't for everyone!
These A-listers have become some of Hollywood's most reclusive stars over the years.
Article continues below advertisement
Scroll through the images below to find out why they ditched the spotlight and whether they'll ever return.
Cameron Diaz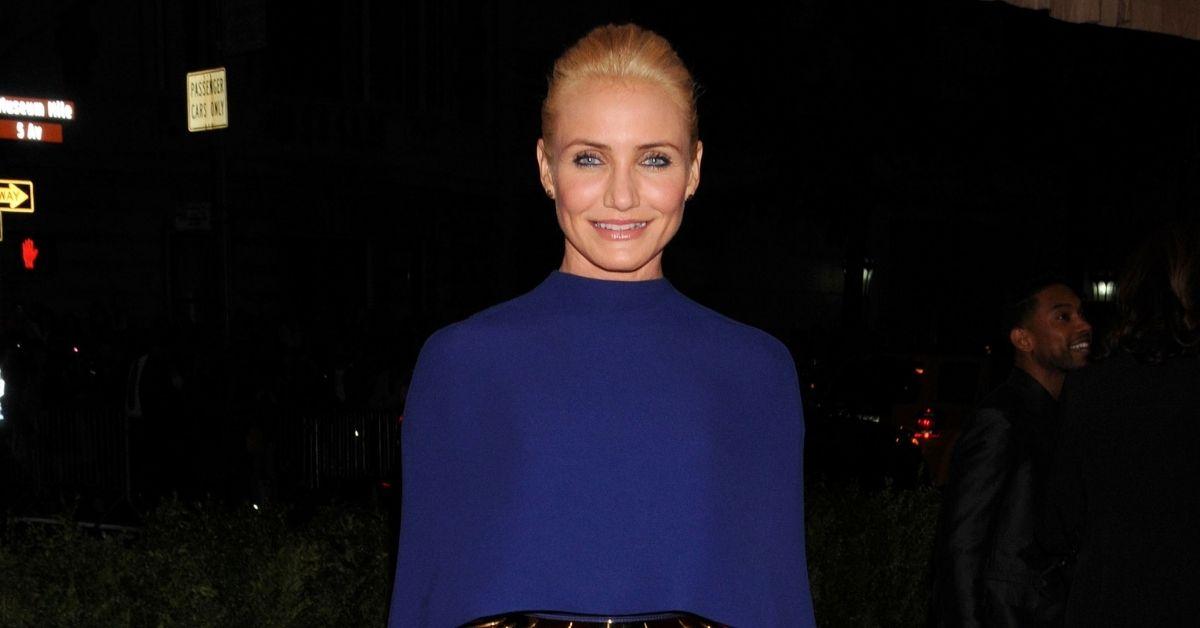 When Cameron Diaz revealed she'd retired from acting in 2018, fans were shocked. But the Annie actress has no regrets about walking away from showbiz at the peak of her career to focus on life at home with her rocker husband, Benji Madden.
The couple — who wed in January 2015 — welcomed daughter Raddix via surrogate in December 2019. "Cameron was a huge star for more than a decade," says an insider. "She lived and breathed making movies and was at every party. It burned her out." Diaz, 49, admitted the spotlight became too much for her to handle.
"It's so intense to work at that level and be that public and put yourself out there," she confessed earlier this year. These days, she spends most of her time doting on Raddix and Madden, 43, cooking and working on her organic wine, Avaline. "Cameron's never been happier," says the insider. "Benji is an amazing partner, and she couldn't love her daughter more."
Article continues below advertisement
That's not to say she wouldn't get in front of the camera again — if the right project came along. Specifically: one that wouldn't require her to spend too much time away from her family.
"As a mother with my child, to have to be on a movie set that takes 14 hours, 16 hours, of my time away from her — I just couldn't," she said in early 2021. Still, "if a great script landed in her lap, Cameron would do it," spills the insider, noting that she has more opportunities now thanks to streaming services like Netflix and Apple TV+.
"One reason why Cameron left in the first place was there weren't enough good roles for actresses over 40, but things have changed."
Jennifer Aniston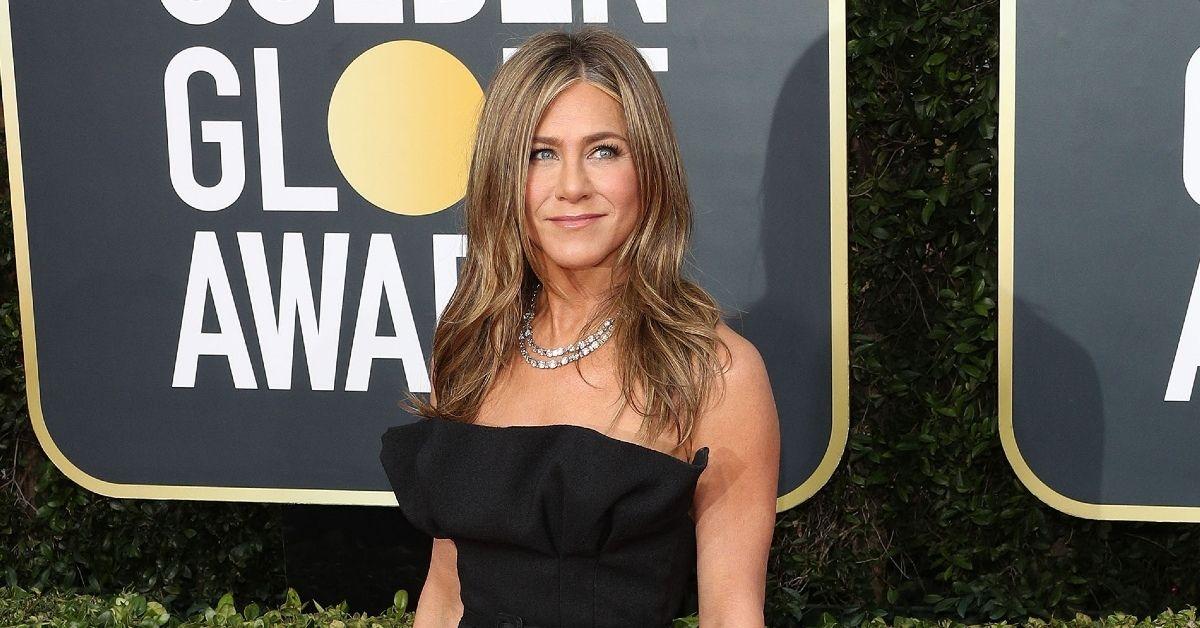 Jennifer Aniston spent two years renovating her $21 million Bel-Air mansion—and it was time well spent for the 53-year-old self-admitted homebody. "Her friends joke that she's in self-imposed hibernation," says a source of the actress, who would much prefer to throw one of her signature intimate dinner parties than hit up a Hollywood hotspot. "She almost never goes out anymore; she would prefer that people came to her."
JENNIFER ANISTON GETS CANDID ABOUT DECADES OF SEVERE SLEEP PROBLEMS — SEE WHICH HABIT SHE KICKED
Though Aniston's rep denies the star has retreated from the spotlight, the source says the Morning Show actress is ready to hang up her America's Sweetheart crown. "She's so famous it's nearly impossible for her to go out and get a moment of peace," explains the source. "She knows people are snapping photos of her on their phones wherever she goes, and it's exhausting for her to be constantly on show."
She keeps her inner circle small. "Jen admits she doesn't get out that much these days, but she doesn't feel any shame over it," adds the source. "She loves her house and is more than happy to have a small group of friends — she doesn't need the rest of the superficial stuff anymore."
Article continues below advertisement
Winona Ryder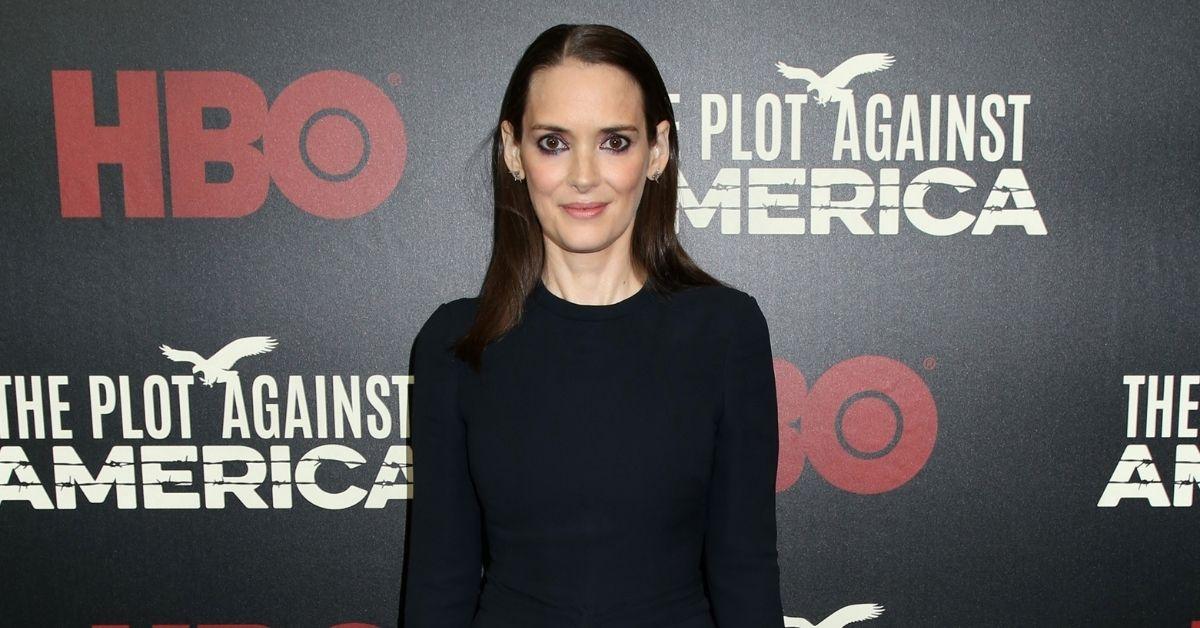 Winona Ryder had quite a comeback when she returned to the scene with a memorable turn in the smash-hit Netflix sci-fi series Stranger Things. But after keeping a low profile for years, the '90s It Girl has no interest in being in the spotlight again. "Winona still enjoys working; she finds it very fulfilling," notes an insider, "but the fame part of the business she would rather do without."
'IT'S A WIN-WIN FOR EVERYONE': WINONA RYDER MAKING THE BIG BUCKS AFTER 'MASSIVE PAY RAISE'
The Girl, Interrupted actress, 50, values her privacy immensely and does whatever she can to keep herself away from prying eyes. "Winona splits her time between Los Angeles and Northern California, and when she's in L.A., she rarely leaves the house," says the insider. She spends most of her time kicking back with her fashion designer boyfriend, Scott MacKinlay Hahn, whom she's been quietly dating since 2011.
When Ryder does venture out, she'll wear disguises to avoid photographers. "She can't stand being recognized," the insider explains. "She covers up from head to toe and even wears wigs!"
Meghan Markle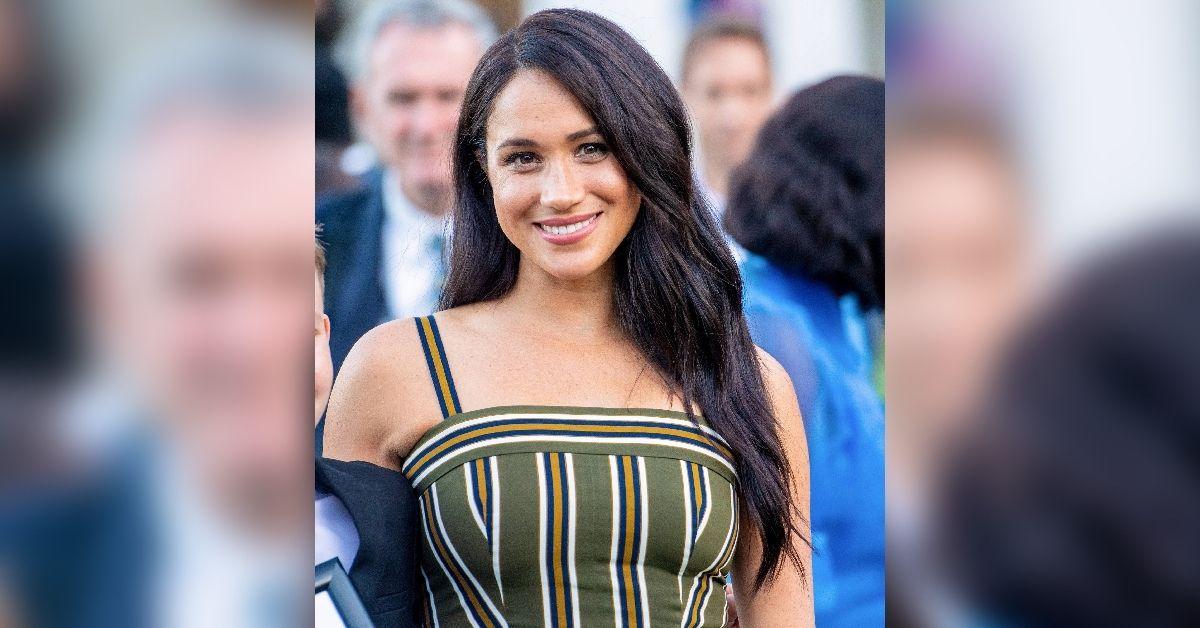 It seems Meghan Markle didn't realize what she was signing up for when she wed Prince Harry in 2018. While she had attained success during her seven-season run on the TV series Suits, a source says the star, 40, was unprepared for the level of scrutiny that comes with marrying into the British monarchy.
"There was a time when Meghan pursued the spotlight," shares the source, "but that significantly changed after she married Harry. The level of fame that was thrust on her has been overwhelming."
Now settled into her palatial $19.9 million Montecito, Calif. mansion with Harry, 38, and their two children, Archie, who turns 3 on May 6, and 10-month-old Lilibet, the source says Meghan rarely leaves the grounds. "Home is the only place she feels totally safe, and she loves having privacy," the source explains, adding that she's usually hanging with the kids or keeping busy in her home office.
Meghan's new podcast, Archetypes, is set to launch this summer. "She works a lot, so it's easy for her to just stay in the property day after day."