NEWS
A Heart Of Gold! Jennifer Aniston Went Out Of Her Way To Help An Intern Succeed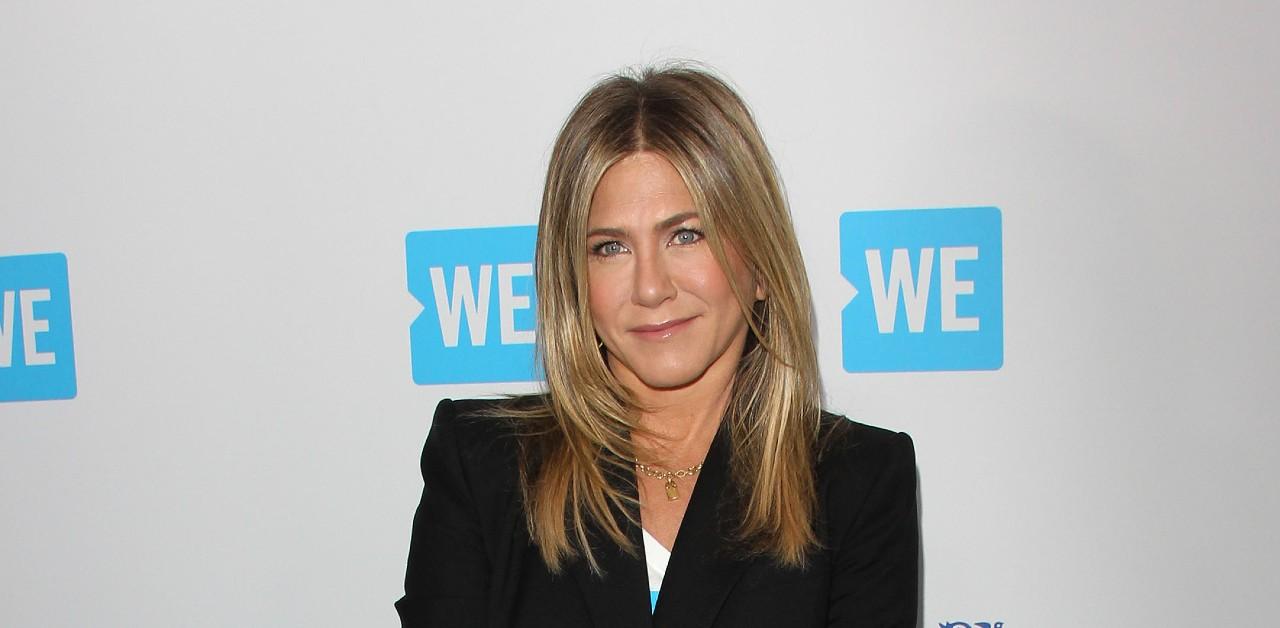 In Joe Pardavila's soon-to-be released book, Good Listen: Creating Memorable Conversations In Business And Life, the podcaster recalls the early days of his career and various encounters with A-list celebrities. And while some stars may turn their noses up at reporters, he revealed that his encounter with Jennifer Aniston proved she truly has a heart of gold.
Article continues below advertisement
In 1997, Pardavila was an intern at the popular radio station 95.5 PLJ when he was sent out to try and chat with the Friends star, 53, while she was shooting the flick Picture Perfect. After seeing her on the NYC set, he tried to approach her for a a quick talk, but a security guard immediately cut him off.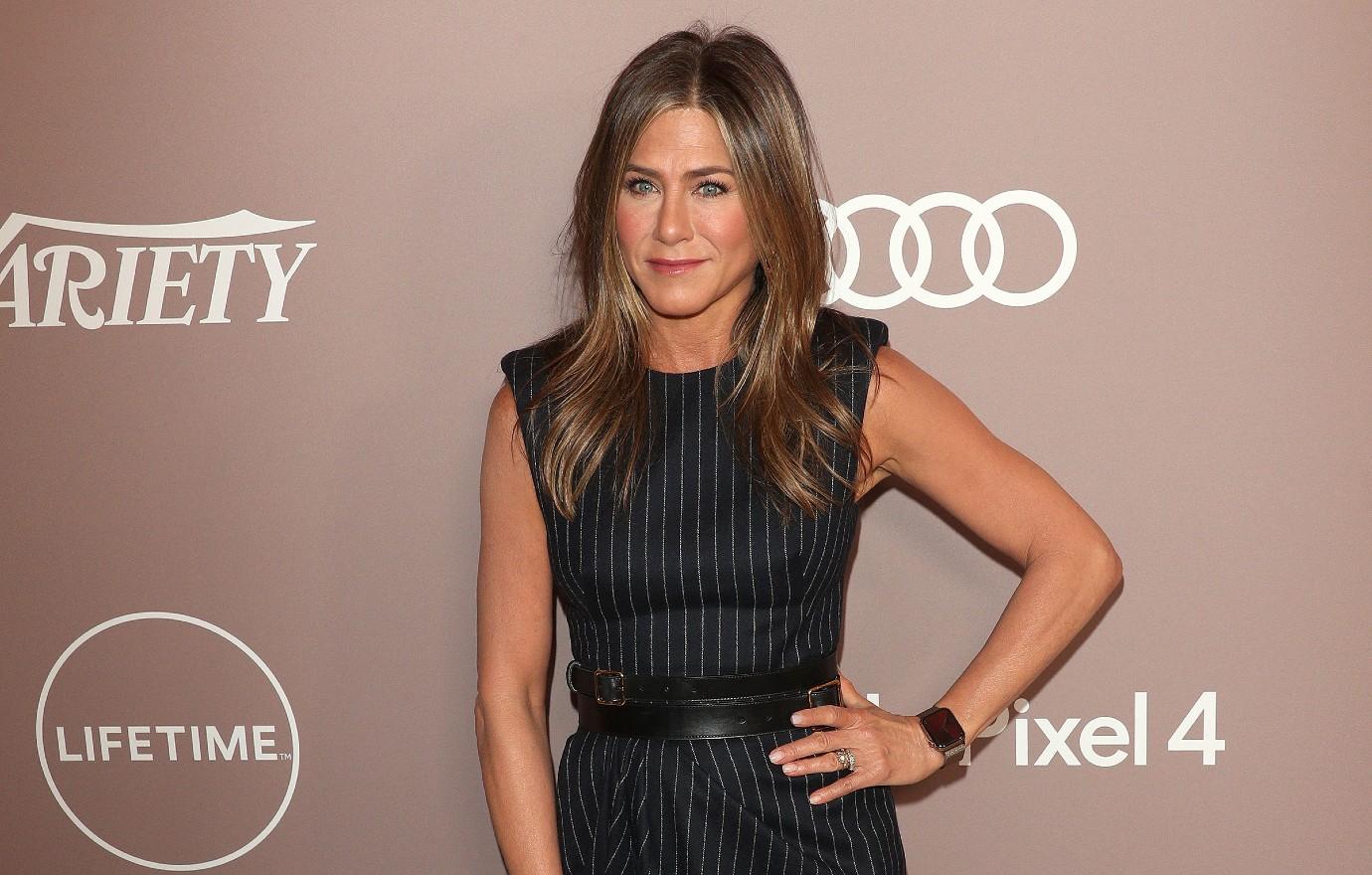 Article continues below advertisement
"Holding up my radio mic, I said in my most soothing and innocent tone, 'Hey, I only want to ask Jennifer a couple of questions, that's all,'" he wrote, per an excerpt published by Page Six. "The guard let me know that wasn't going to happen. His tone was neither soothing nor innocent."
Article continues below advertisement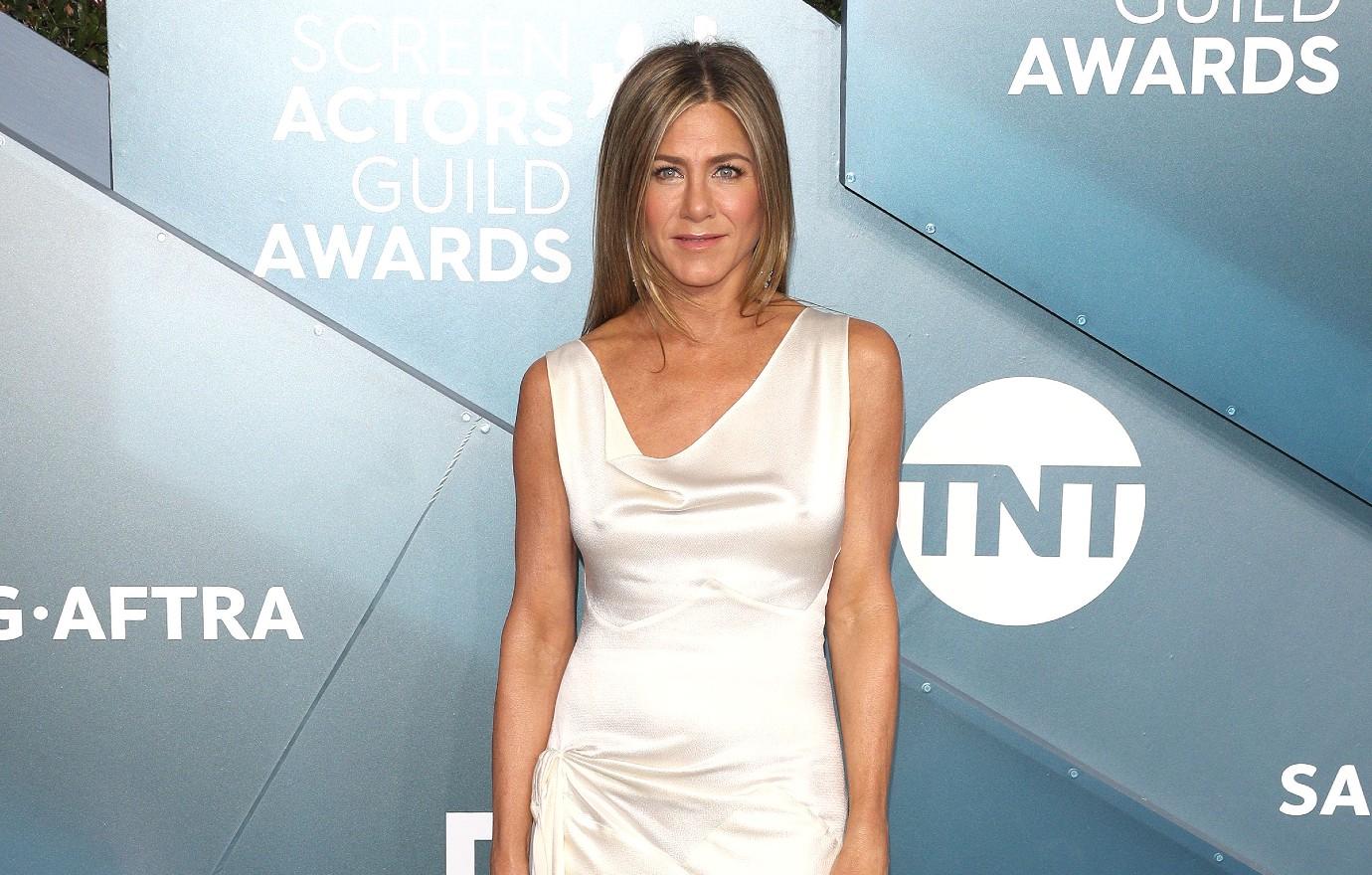 "A couple of minutes later, Jennifer Aniston had her assistant call the front desk at PLJ to say Jennifer felt badly about what happened," the podcast star shared. "Better yet, she'd be happy to do an interview with the morning show. [She] talked for twenty minutes with us about the movie she was making, her time on Friends, everything you'd want to talk about with Jennifer Aniston."
Article continues below advertisement
All products featured on OK! Magazine are independently selected by our editors. However, when you buy something through our retail links, OK! Magazine may earn an affiliate commission.