NEWS
'I Started To Feel Really Weird': Jennifer Coolidge Reveals Her Spray Tan For 'White Lotus' Sent Her To The Emergency Room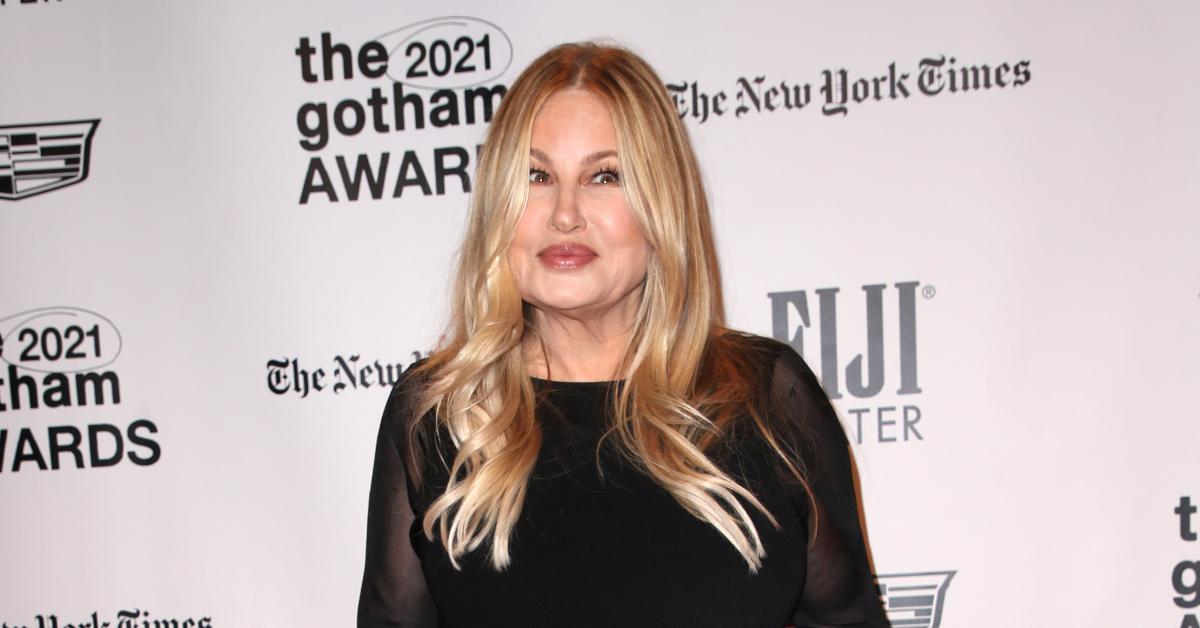 Super scary! Jennifer Coolidge revealed that when she got a spray tan before filming season 1 of The White Lotus, it ended poorly.
"For The White Lotus, I didn't want to look like a big, white marshmallow on the beach in Hawaii, so I got a spray tan," the actress admitted. "I got on the plane, and I started to feel really weird. By the time I got off the flight, I had to go to the emergency room."
Article continues below advertisement
As a result, the blonde beauty's team made sure that would never happen again. "I think we ended up using regular makeup," she shared. "The minute we stopped filming, I would shower. I have such a quick reaction to stuff."
"I was never someone who cared very much about ingredients," she added. "Then, I'd say the last five or six years, I started getting allergic. My eyes would always be tearing up, but it never occurred to me that it was my makeup."
Despite the ordeal, Coolidge now has something to smile about, as she recently won an Emmy for playing Tanya McQuoid in the HBO Max series.
Article continues below advertisement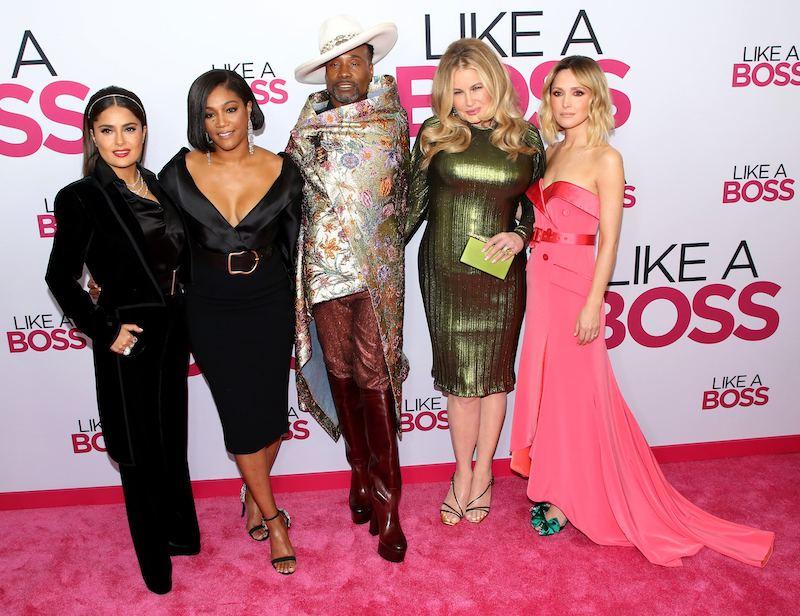 Article continues below advertisement
"Hey, hi, gosh," the Hollywood star began. "I just want to say I took a lavender bath today right before the show and it made me swell up inside my dress and I'm having a hard time speaking."
However, Coolidge ended up getting cut off by the music, but she still managed to squeeze in a few more sentences.
"Wait, this is a once-in-a-lifetime thing," she said as she thanked more people.
"Wait, hold on," she said before dancing on stage.
Of course, people loved Coolidge's antics. One person wrote, "Jennifer Coolidge deciding to dance when the #Emmys attempted to play her off is a truly perfect moment," while another added, ""When you think you cannot love @JENCOOLIDGE anymore than you do, she goes and does this."
A third person added, "Jennifer Coolidge spending the last 10 seconds of her speech saying 'wait, hold on' and then dancing to 'Hit the Road Jack'? Give it another Emmy."
Article continues below advertisement