NEWS
Garner Is A Gardener!: Jennifer Garner Picks Blueberries In Cute Summery Clip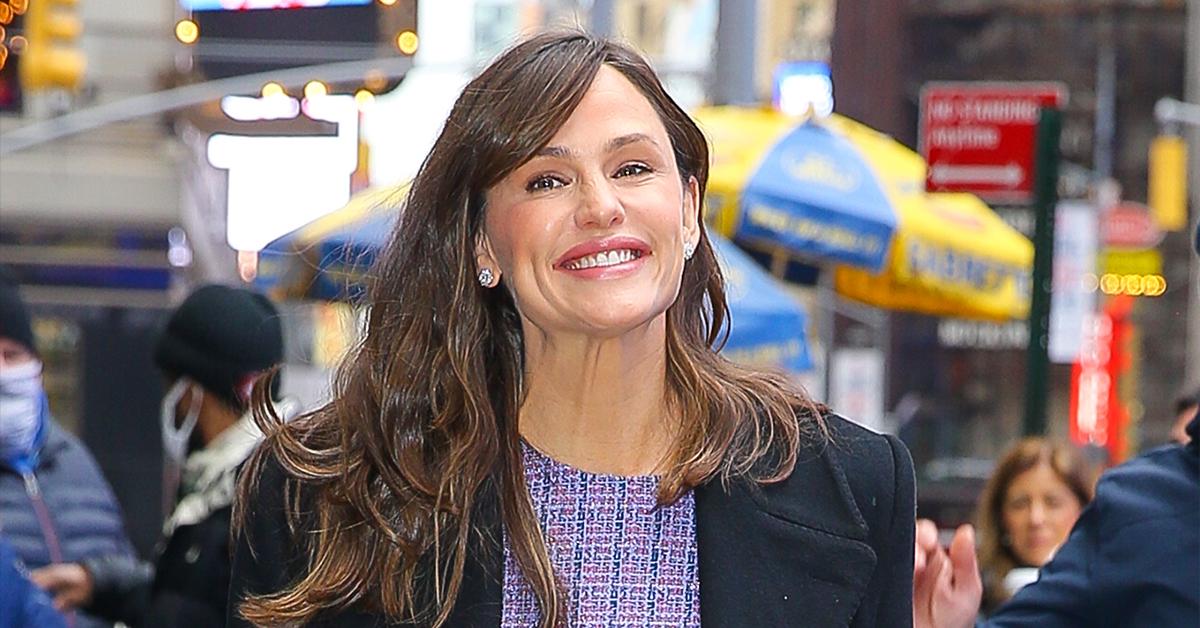 Garner is a gardener!
On Wednesday, June 29, actress Jennifer Garner took to social media with a sweet summer moment, sharing a video of herself picking a fresh crop of blueberries with her more than 13 million Instagram followers.
Set to the tune of ConKi's "Hey Now, Hey Now," the Once Upon A Farm co-founder's video depicts her gently plucking ripe blueberries off of their stems before taking a moment to enjoy the harvest, snacking on the fresh fruit while relaxing in the garden.
Article continues below advertisement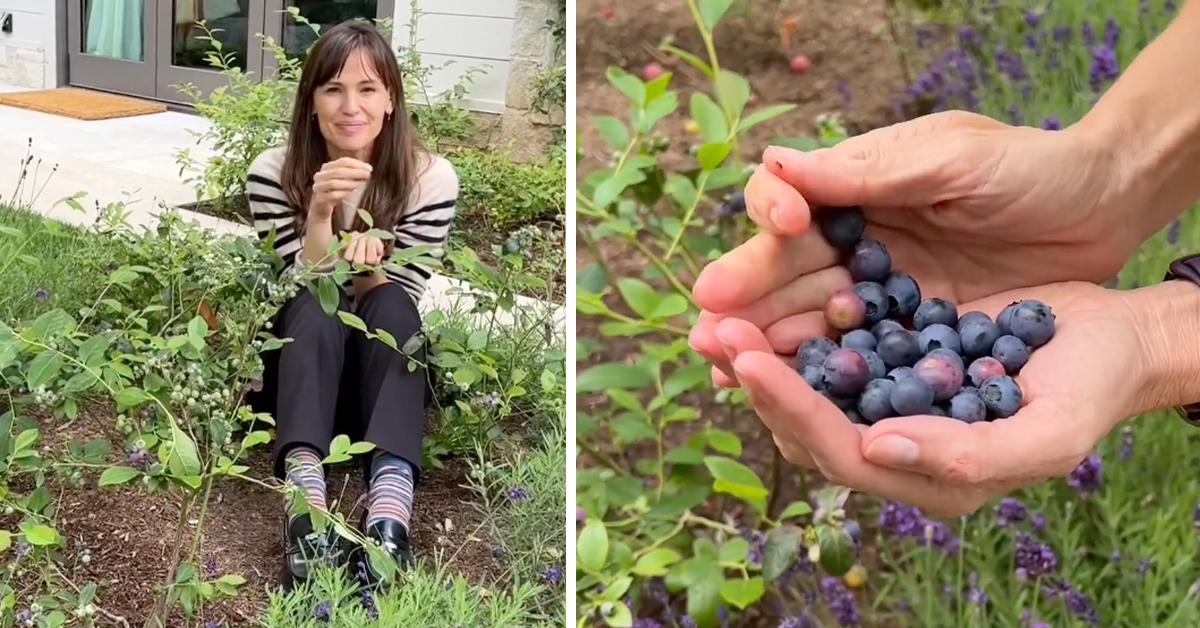 Keeping with the cottage-core vibes of her quaint clip, which she captioned with a trio of blueberry emojis, the star kept it casual when it came to her attire. She sported a long-sleeved black-and-white striped sweater, black slacks and black loafers, adding a splash of whimsy with a pair of multicolored striped socks. She took a similar approach to her long dark locks, her soft bangs effortlessly sweeping across her forehead.
Yet the 13 Going On 30 star's summer hasn't been all blueberries and relaxing in the garden. On Sunday, June 26, Garner's 10-year-old son, Samuel, allegedly backed a Lamborghini into a BMW while visiting a luxury Los Angeles car dealership with his father, actor Ben Affleck, OK! previously reported.
"Ben was at the dealership to test drive a new car," an anonymous source explained to People earlier this week as the story began dominating headlines. "Sam seemed very interested in the exotic cars," they continued, noting that there appeared to be "no damage to the cars." No one was hurt in the incident.
"You could tell that Ben very much regretted letting Sam get into the driver's seat," they added. "He seemed upset about it."
And it seems Affleck wasn't alone in these feelings. Garner was evidently less-than-thrilled surrounding the ordeal.
"Jen was not happy when she found out Ben let their son drive, particularly given he was driving a sports car in an enclosed space of all things," an anonymous source told Hollywood Life. "She knows how dangerous that was and she knows things could have gone very badly so she's beyond thankful nobody got hurt."