NEWS
Seeing Red
Jennifer Garner Fuming After Ex Ben Affleck let 10-Year-Old Son Samuel Drive Lamborghini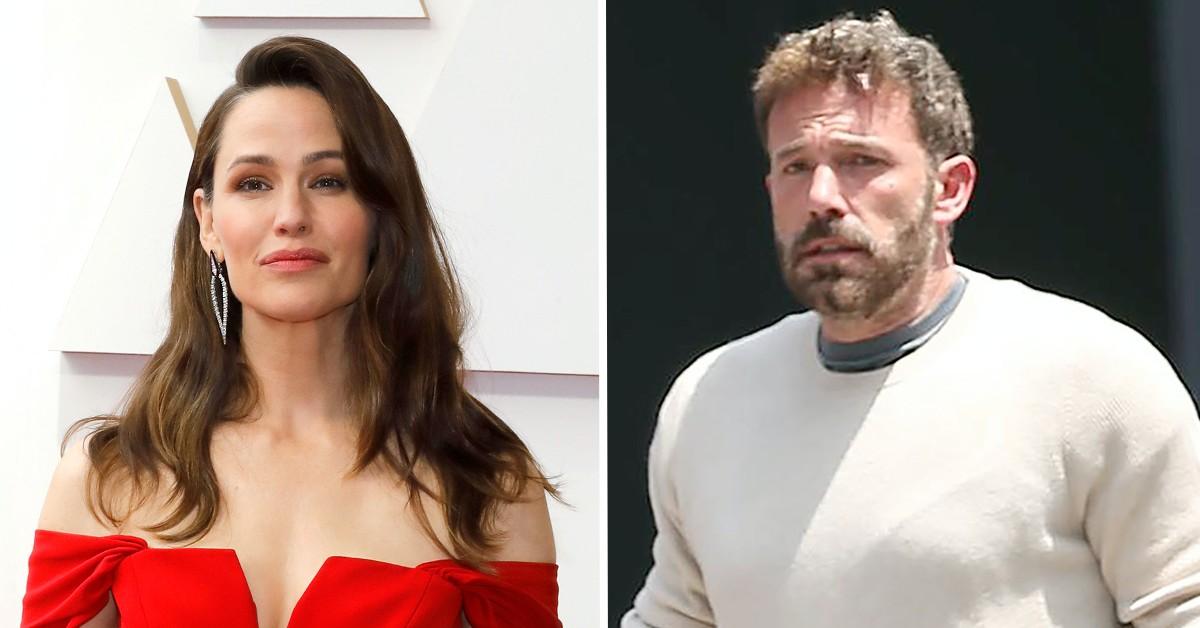 Ben Affleck may have gotten himself locked in the doghouse after his recent mishap with his 10-year-old son.
Over the weekend, the actor seemingly let his son, Samuel, get behind the wheel of a very expensive Lamborghini while at L.A. luxury car rental dealership 777 Exotics. With the engine running, the famous offspring put the car in reverse and backed into a white BMW. Luckily, there was no damage and no one was injured, as OK! reported.
Article continues below advertisement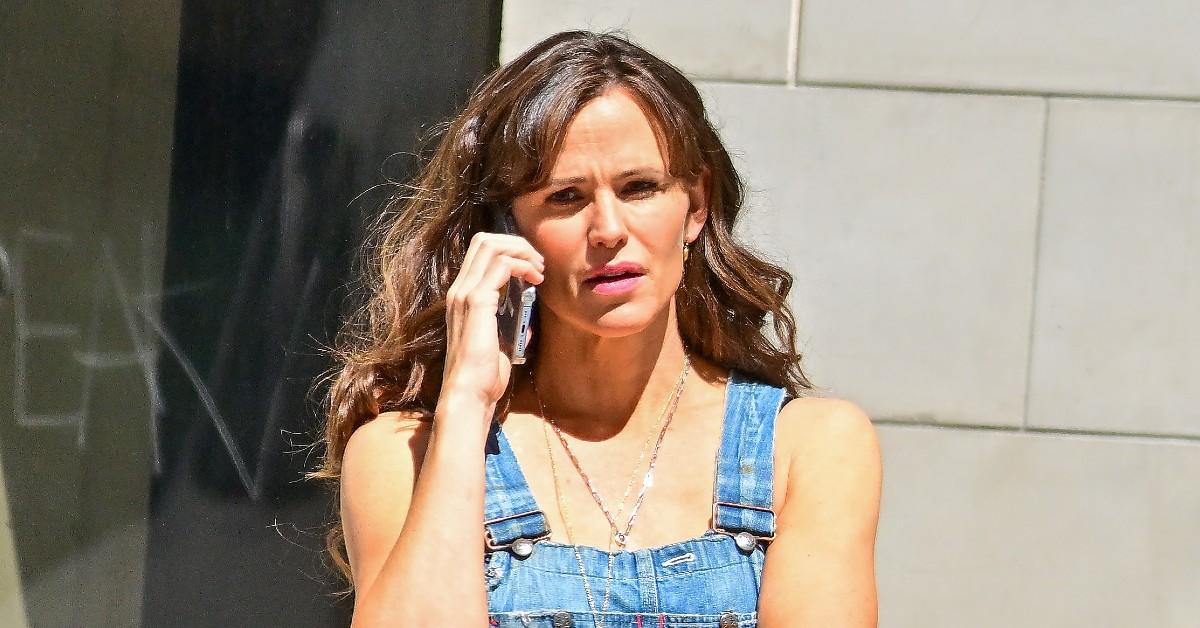 Article continues below advertisement
And while the Argo star's fiancée, Jennifer Lopez, 52, was present at the car dealership, the insider emphasized the 13 Going on 30 actress does not hold any animosity towards the pop star.
"Even though J. Lo is a mom and likely knows how risky that was, Jen doesn't blame her at all because Ben should've known better," pointed out the insider. "Jen knows Ben was also very upset over the whole thing. He apologized profusely and told her how sorry he was."
All in all, Garner "moved on but hopes Ben and Samuel learned a lesson from this whole thing," the source concluded to the outlet.
Article continues below advertisement
Garner and Affleck, 49, are known for having a loving and supportive co-parenting relationship after they finalized their divorce in 2018 following their split in 2015. Affleck's former and current Jens have also gotten quite close since the "On The Floor" songstress and Affleck reconciled last year following their 2004 split.
"[Jennifer] and [J. Lo] have gotten to know each other better and they actually have become close," another insider noted in January, adding that the A-list beauties have "come to an understanding that all that matters at this point is what's best for the kids."
JENNIFER LOPEZ GLOWS AS SHE STRIPS DOWN IN A TOWEL & NO MAKEUP FOR SKIN TUTORIAL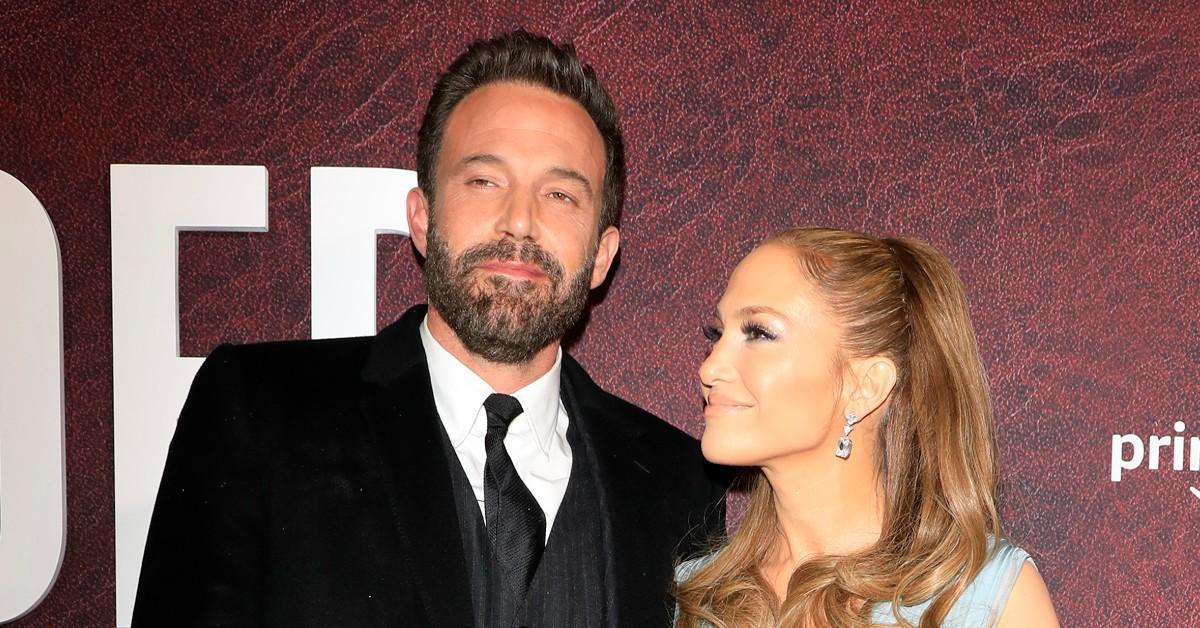 "As mothers, this is important to J.Lo that Jen is on board," continued the source. "Jen's kids really have taken to Ben and his children which is super important to Jen, too."
Given their healthy relationship, it seems likely that Garner — who shares Samuel, as well as daughters Violet, 16, and Seraphina, 13, with her ex-husband — will cop an invite to the engaged couple's wedding day.