NEWS
Jennifer Garner's Friends Slam Ben Affleck For Insensitive Comments On Their Marriage: 'This Is The Mother Of His Children'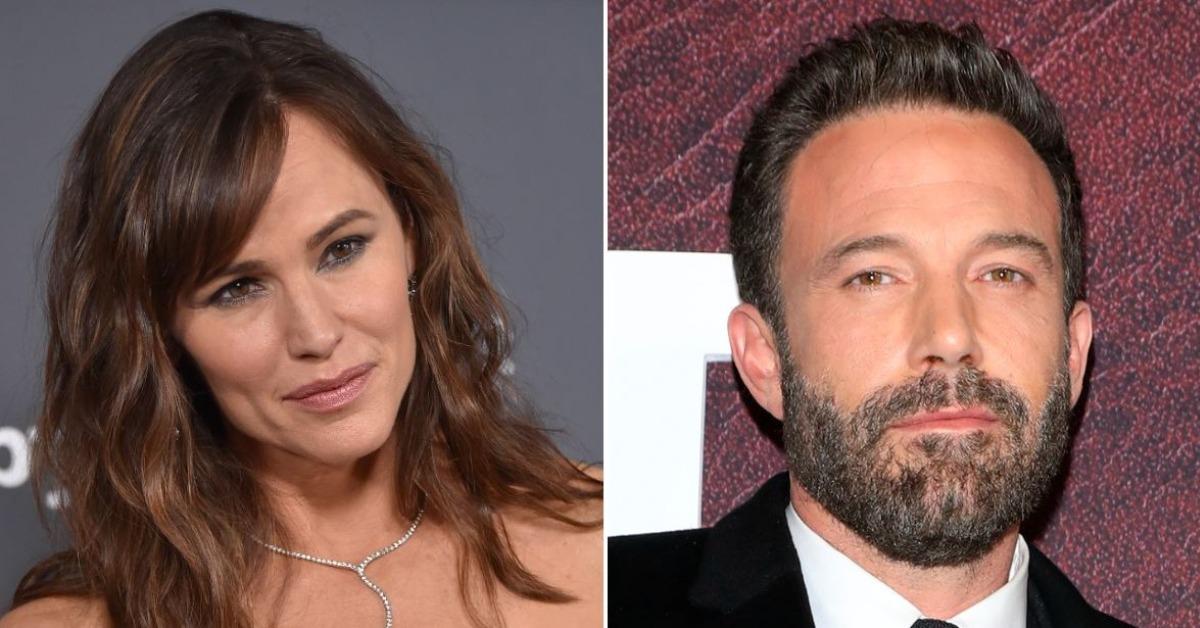 Article continues below advertisement
Jennifer Garner is rumored to be unhappy since her ex-husband Ben Affleck's bombshell interview where he claimed he "would probably still be drinking" if they hadn't called it quits on their marriage, and her friends aren't exactly pleased either.
"I was like, 'I can't leave because of my kids, but I'm not happy, what do I do?'" The Justice League star spilled on The Howard Stern Show on December 14. "And what I did was [I] drank a bottle of scotch and fell asleep on the couch, which turned out not to be the solution."
Article continues below advertisement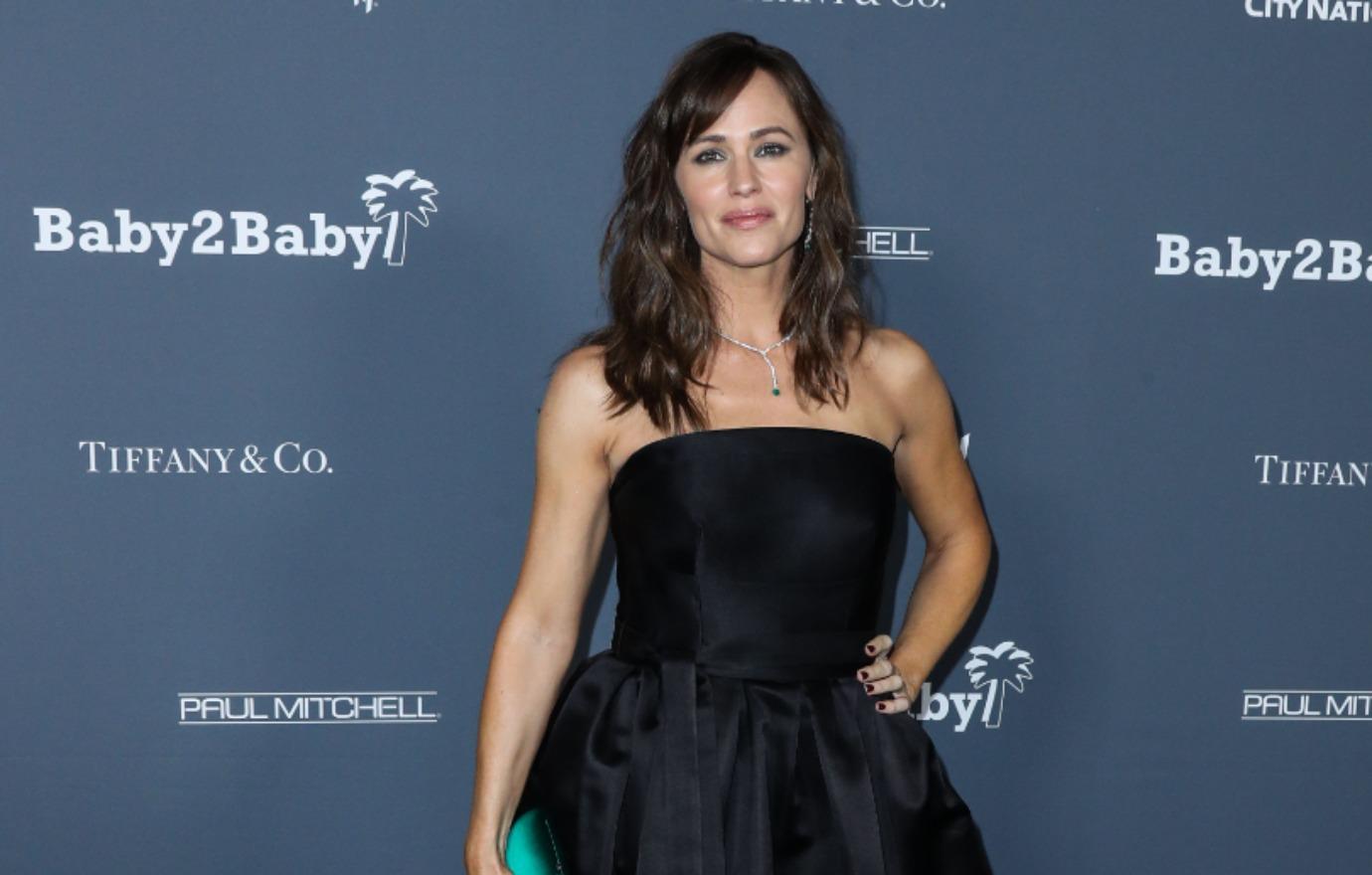 Now, the Alias actress' pals are reportedly livid about The Last Duel star slamming his relationship with his ex. "It's disgusting," the insider dished to Page Six. "Jen has been the only one picking him up time and time again when he's done horrible things — fallen off the wagon or worse."
Article continues below advertisement
"Jen stood by him because she loves him," the source continued. "This is the mother of his children."
Article continues below advertisement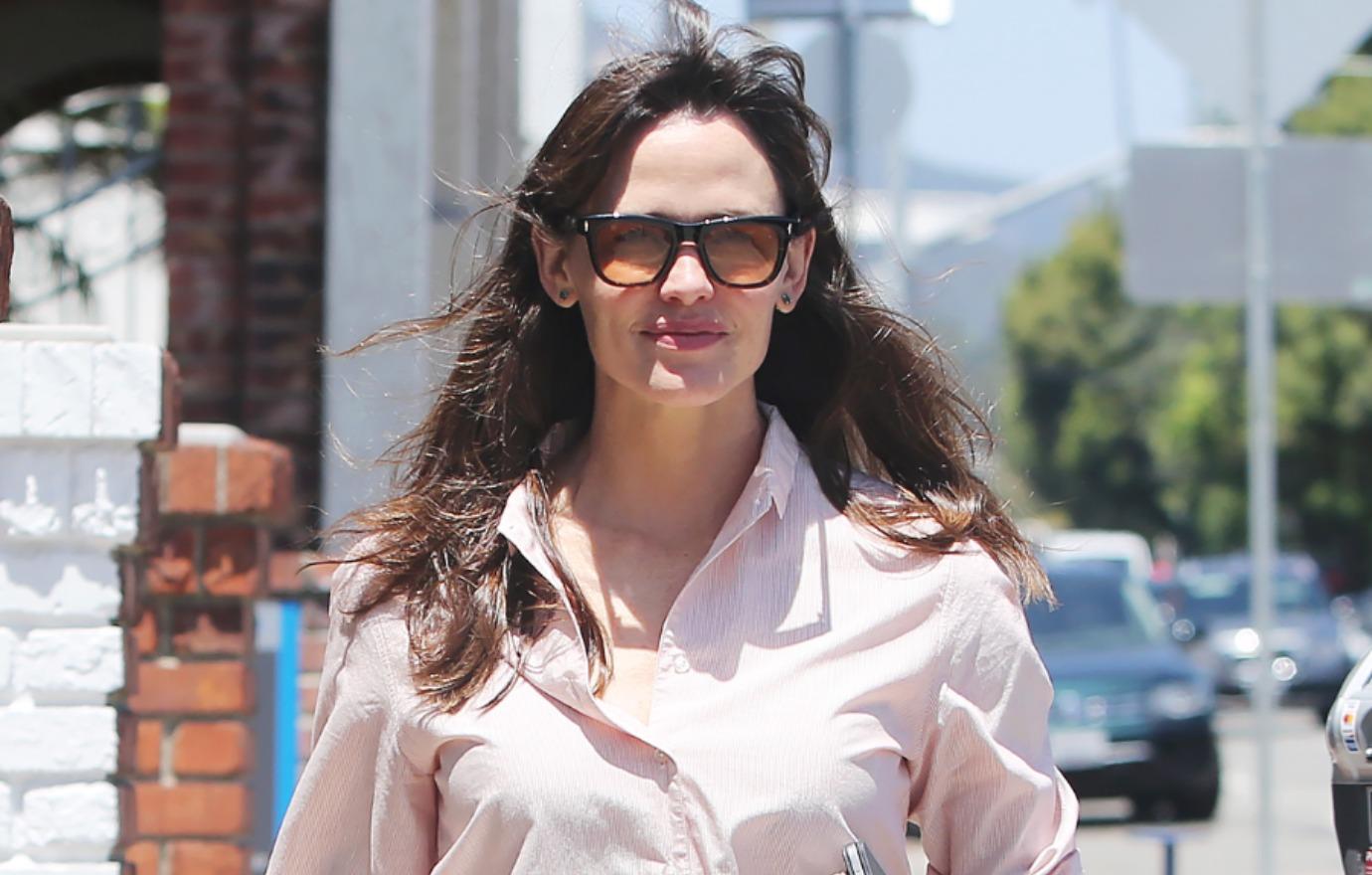 Article continues below advertisement
The 49-year-old has previously been open about his struggles with alcoholism and addiction, but admitted his drinking got worse because he felt "trapped" in his marriage to the mother of his children.
Another source told the outlet, "Anyone who knows addict behavior knows how untrue those comments could be for any addict, but particularly Ben. It's one of the first tenets of AA not to place blame for your disease."
Article continues below advertisement
As OK! previously reported, it isn't only Garner and her friends that are upset over Affleck's shocking tell-all talk with the famed radio host. His on-again flame, Jennifer Lopez, is also less than enthused that he decided to bring their relationship into his comments on his former marriage.
"They both agreed that they wouldn't talk about their private lives in any depth after what happened last time they were together," an insider claimed. "At events the press is told 'no questions about JLO and Ben. Only questions about the film. Now he shot off his big mouth and dragged her into it."