NEWS
Ben Affleck Gushes Over Rekindled Love With Jennifer Lopez As He Reflects On Past Mistakes And 'Second Chances'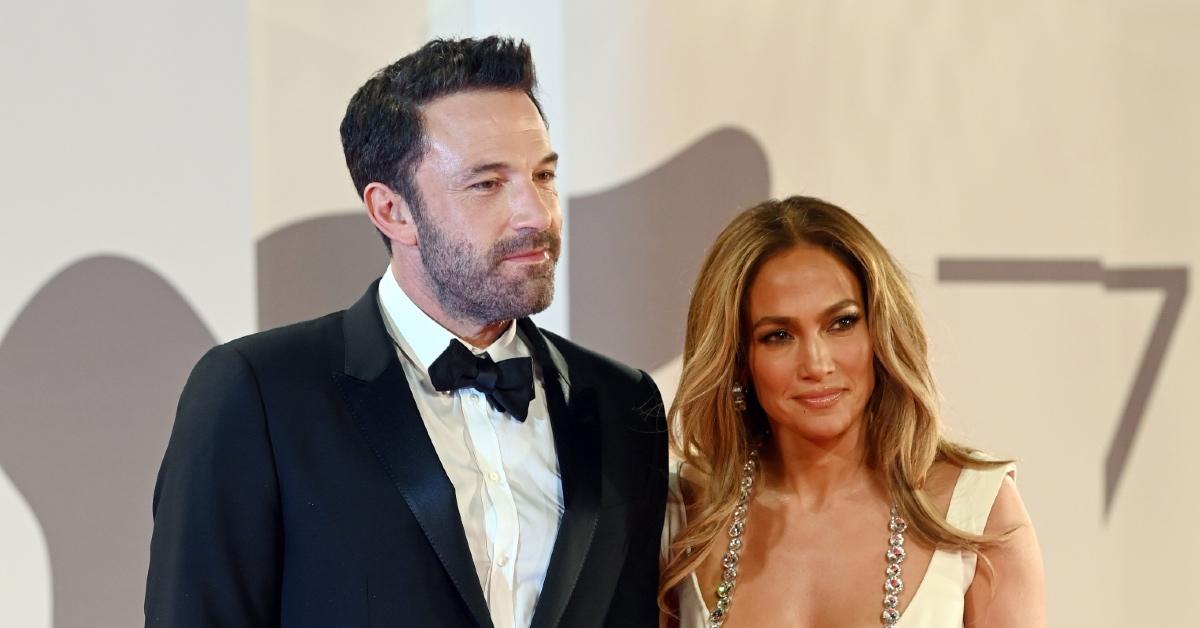 Article continues below advertisement
In an honest new article for the Wall Street Journal Magazine, the 49-year-old laid it all on the table as he talked about his love life, his career and even his personal struggles. The Good Will Hunting actor covers the magazine's December 2021/January 2022 issue.
When asked about his relationship with Jennifer Lopez  — which was rekindled earlier this year  — the Gone Girl star couldn't help but gush over their special love story.
Article continues below advertisement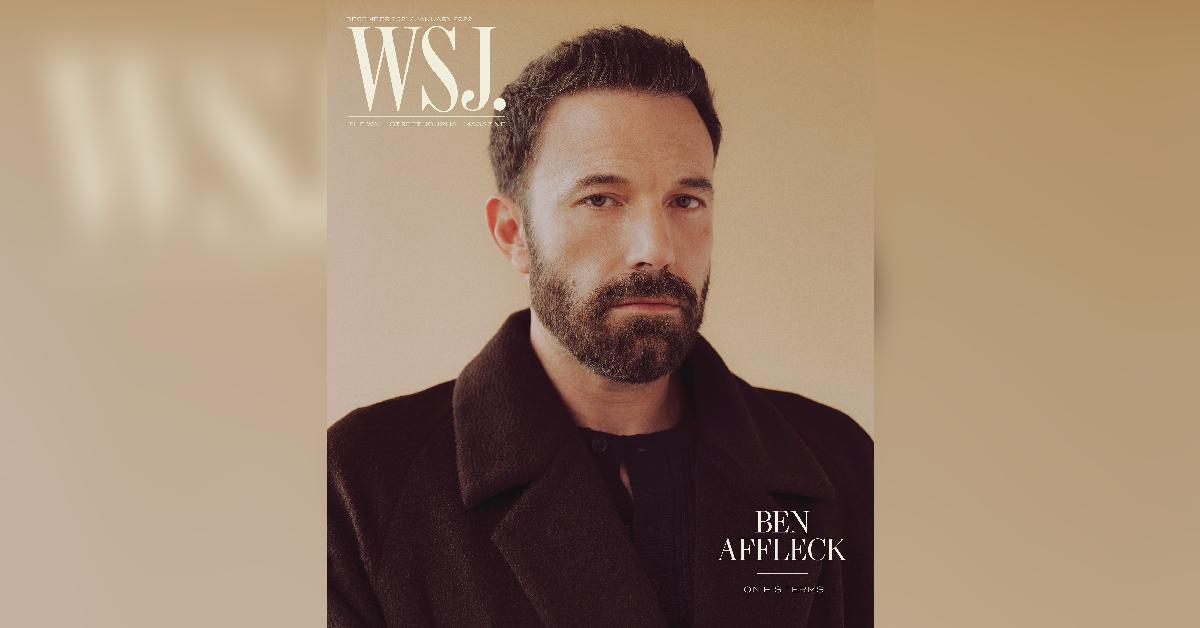 "I can say that it's definitely beautiful to me," he said of the pair's relationship in the article published on Wednesday, November 1. "And you know, one of the things I really value across all facets of my life now is that it was handled in a way that reflected that."
Article continues below advertisement
Affleck and Lopez reconnected back in the Spring after being apart for nearly two decades. The on-again couple were originally engaged in 2002 before calling things off in 2004 — but now they are back and doing better than ever.
Article continues below advertisement
"It is a good story," Affleck added during the interview. "It's a great story. And, you know, maybe one day I'll tell it. I'll write it all out. [Pauses] And then I'll light it on fire. [Laughs]"
The Oscar-winner also expressed how "lucky" he has been in life to be given second chances, and that he is grateful for his own struggles.
Article continues below advertisement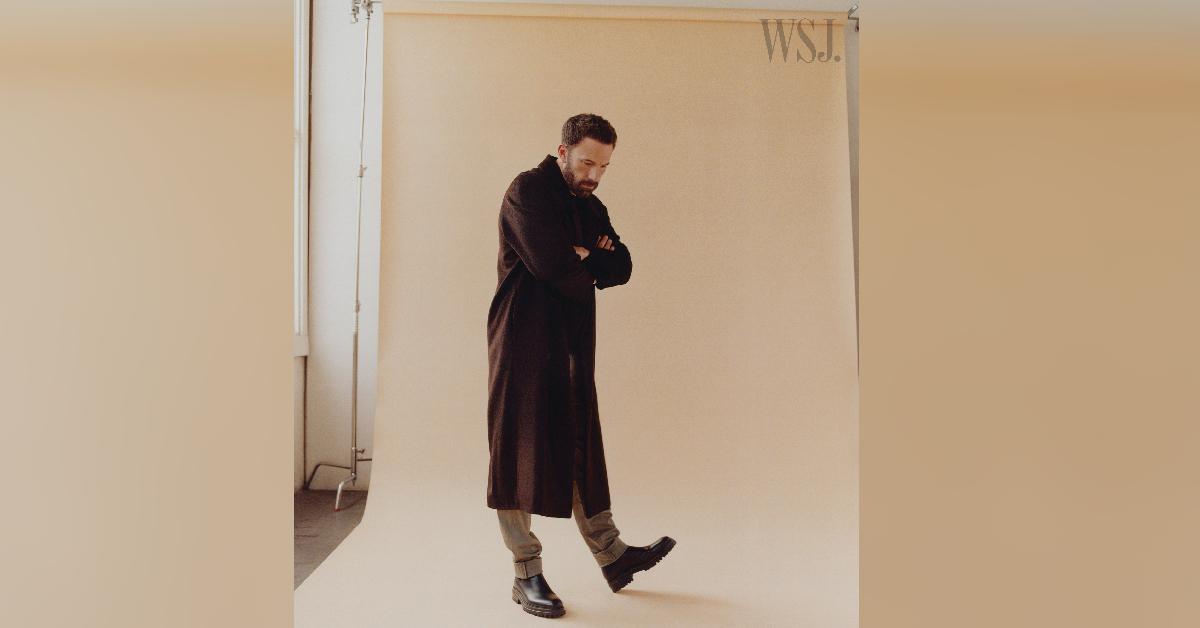 "I am very lucky in my life in that I have benefited from second chances, and I am aware that other people don't even get first chances," he said. "Life is difficult, and we are always failing and hopefully learning from those failures."
Article continues below advertisement
"The one thing you really need to avail yourself of the opportunities provided from that growth is the second chance," he continued. "I've definitely tried to take advantage of that. I haven't always been successful, but in cases in which I have, they've turned out to be the defining aspects of my life."
He also touched upon his own struggle with alcoholism, insisting that he grew most from the painful moments.
Article continues below advertisement
"I've come to believe you can't get there the easy way," he said. "I had to learn those things in an authentic, meaningful way to really learn the lessons that I've really internalized, that have created the values that I have now even though most of them were born of failure."
"The only real cure for alcoholism is suffering," he continued. "You just hope that your threshold for suffering is met somewhere before it destroys your life."
Article continues below advertisement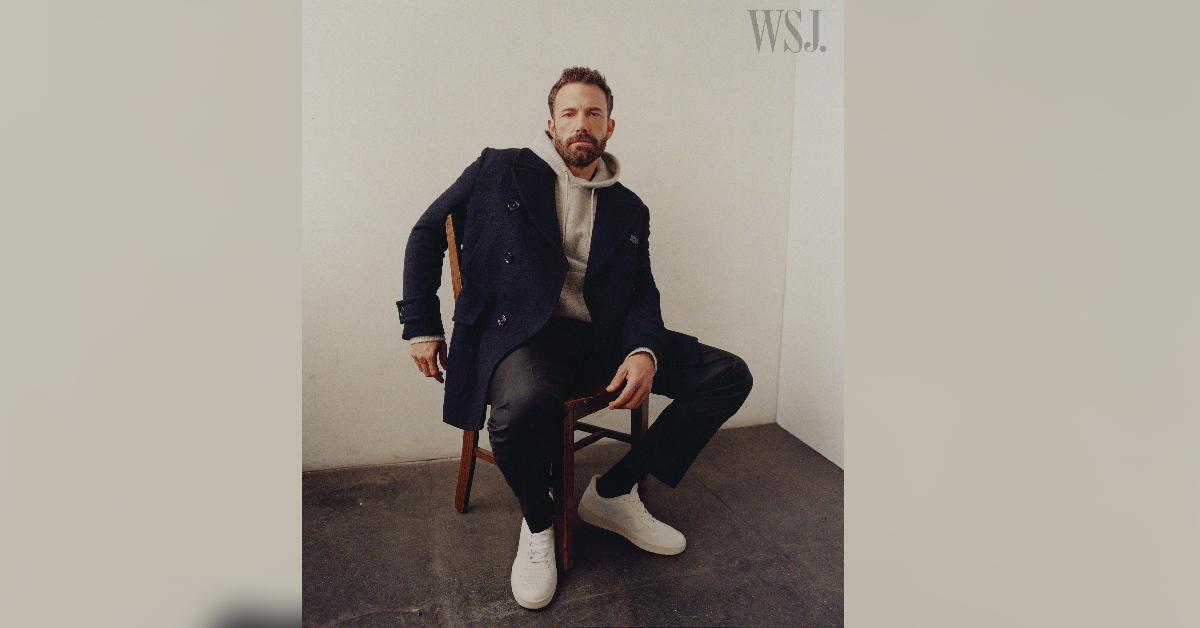 Article continues below advertisement
Affleck has been battling alcoholism for years, after previously spending time in rehab three different times. He has since has been very candid about his struggle and how he is grateful for the opportunity to grow.
"Only within the last five years, I really felt increasingly grateful for the difficulties that I've had," the actor admitted. He later expressed that his priorities are in a much better place, stating: "The most important thing is being a good father. The second most important thing is to be a good man. And a good person. And, ostensibly, you know, a good husband. Hopefully."
Affleck was previously married to Jennifer Garner, with whom he shares his three children: Violet, 16, Seraphina, 12, and Samuel, 9.