NEWS
Jennifer Garner Gushes She Was 'In Heaven' At Woman Of The Year Parade, Shares Best Moments Smiling Ear To Ear At Hasty Pudding Event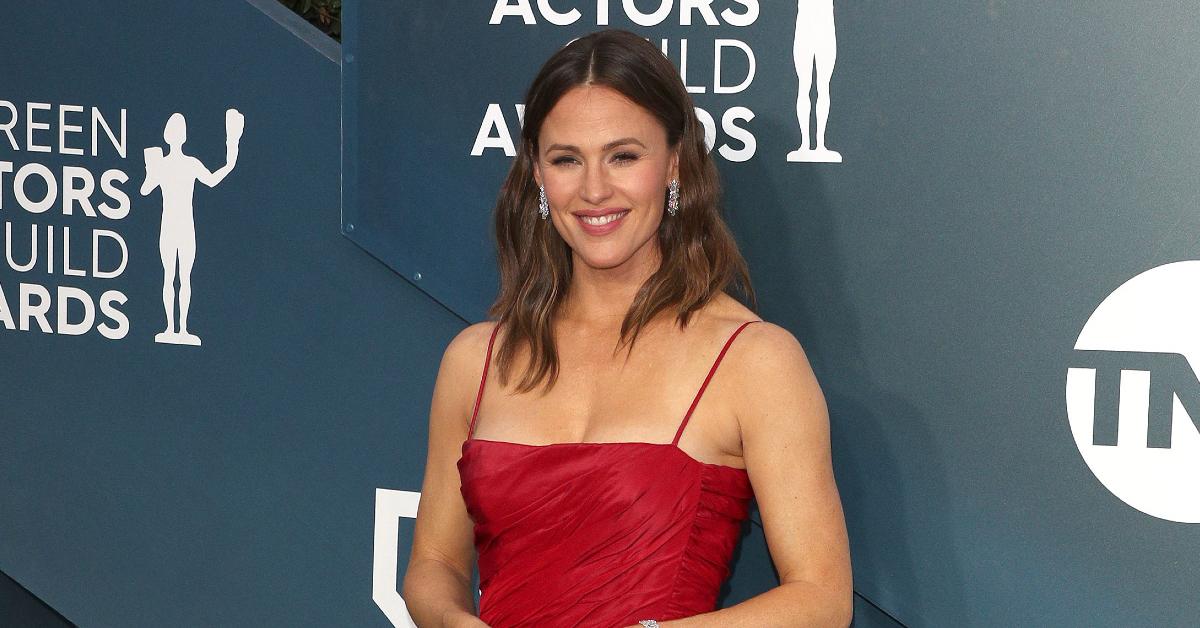 Jennifer Garner is still basking in the glory of being named Hasty Pudding's Woman of the Year over the weekend.
Article continues below advertisement
Hasty Pudding, the prestigious theater company at Harvard crowned the 13 Going On 30 actress as this year's honoree, prompting her to take part in a lively parade down the streets of Cambridge, Massachusetts.
Garner, 49, reflected on her eventful weekend with a video montage of the event posted to her Instagram on Tuesday, February 8, where she gushed that she was "in heaven" during the parade event.
Article continues below advertisement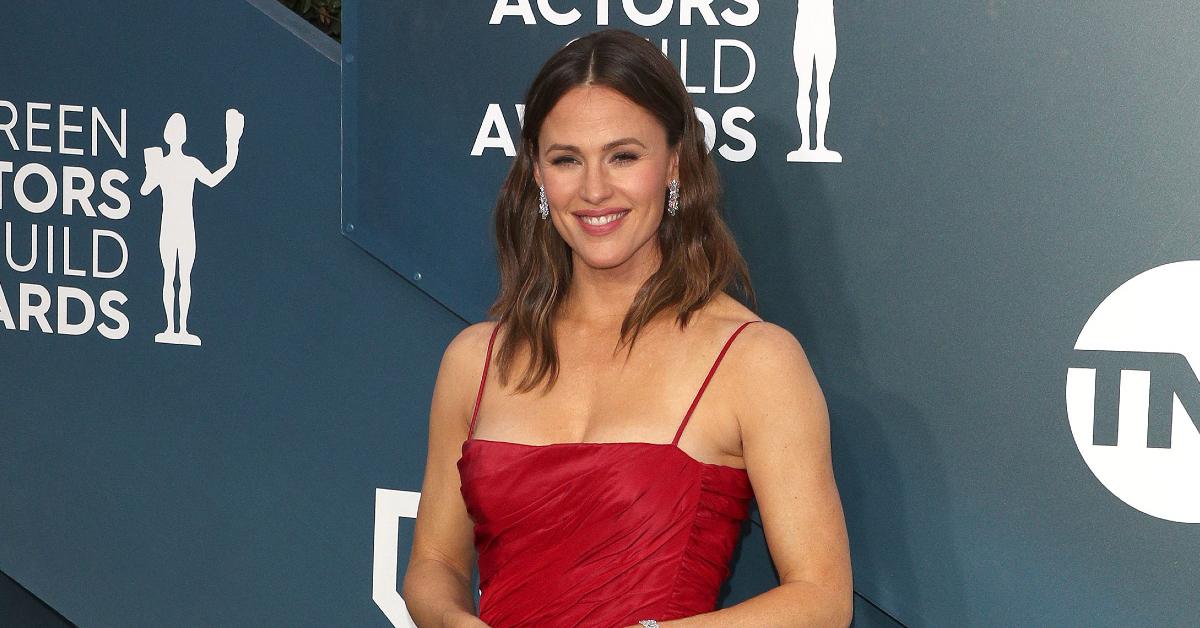 "This weekend I was honored and (as you can see) delighted to be named Woman of the Year by Harvard's @thehastypudding," she wrote in the caption. "I don't know that my beloved Cambridge was prepared for the enthusiasm I unleashed on the day, but can you blame a middle child given her own parade for being a little extra — I was in heaven!"
Article continues below advertisement
In the clip, Garner is seen cheering and dancing with members of the crowd, while also participating in some of the theatrics with a giant smile on her face. She was also invited to watch a performance show of Hasty Pudding's production this year: Ship Happens.
Article continues below advertisement
"More than anything, I loved peeking into the hearts, minds and humor of our next generation of leaders — running since 1844, @harvard's Hasty Pudding Theatricals has been 100% student produced, written and performed—this year's production, Ship Happens, is as smart and fun as anything you'll find," she added in Tuesday's post.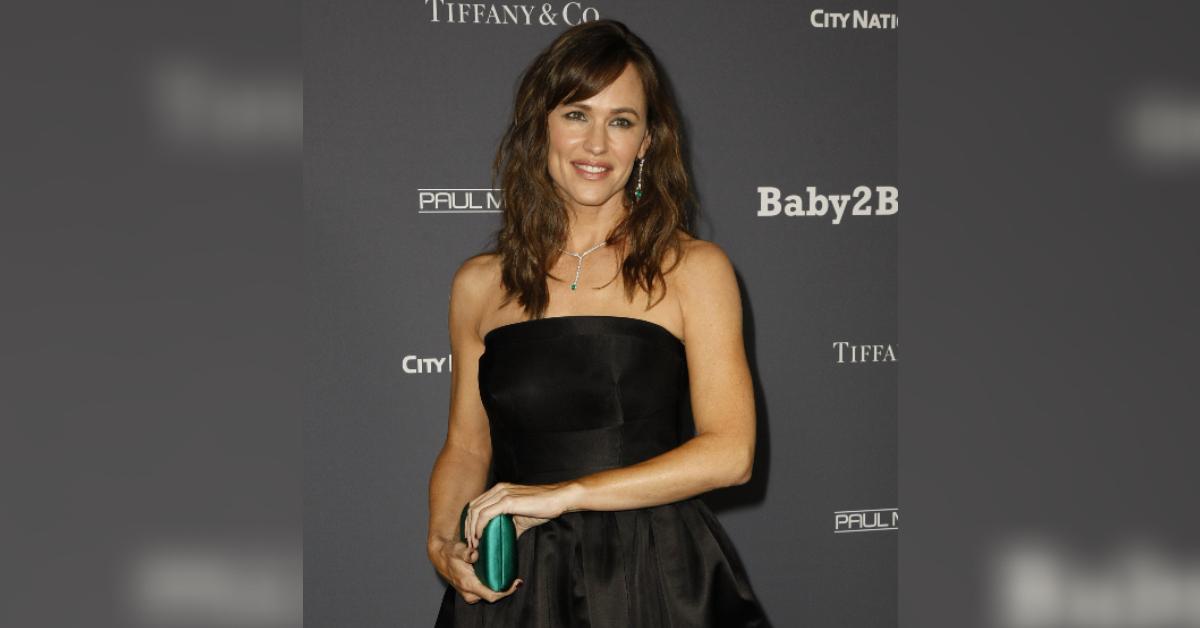 Article continues below advertisement
In a report from Vanity Fair, Garner is quoted as saying that she is now a "devoted member of the Hasty Pudding Club from now on," while accepting her award. "I will be a nerd in the audience next year, I promise. This has been the most fun day ever."
Article continues below advertisement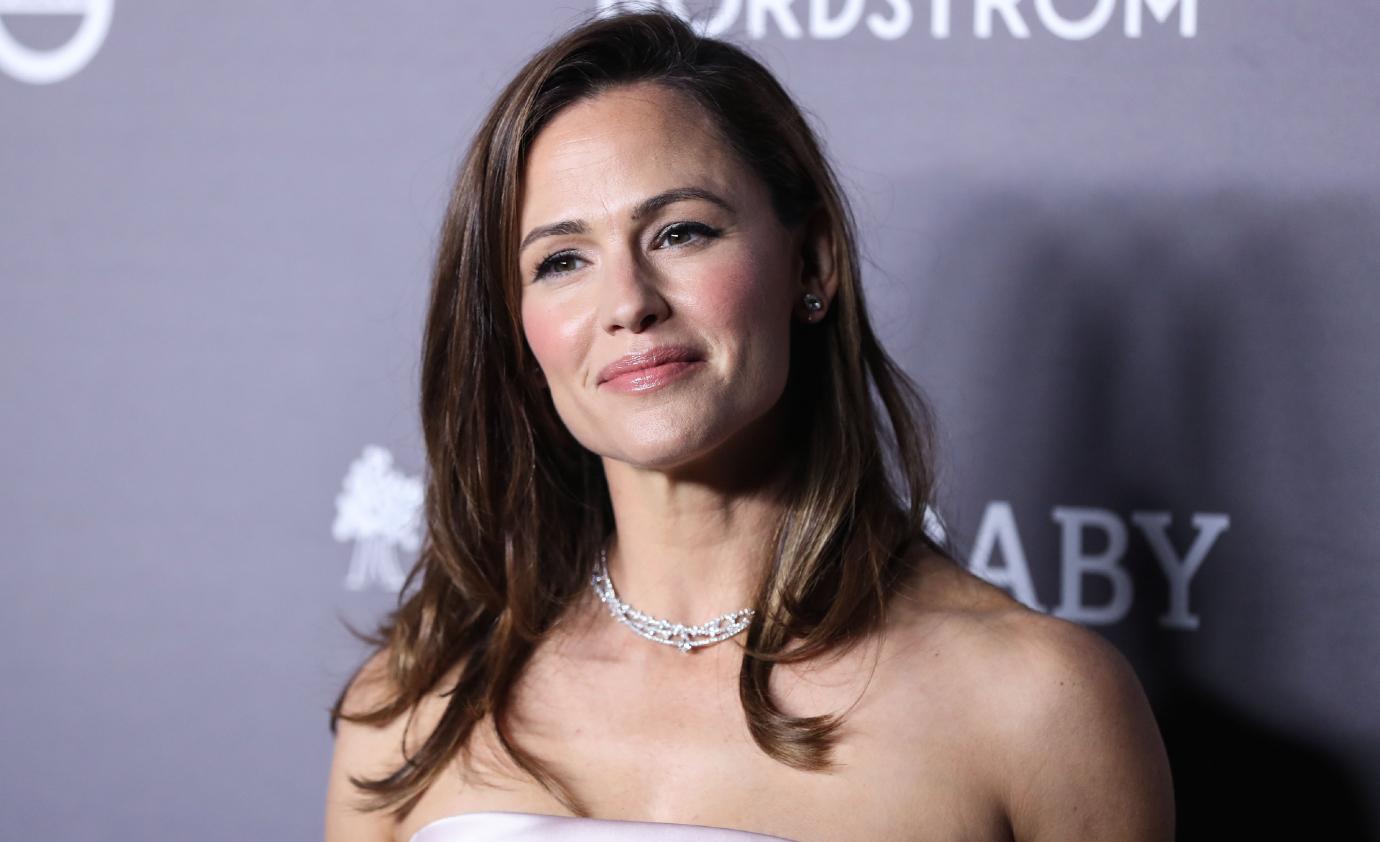 The organization announced Garner as this year's pick for both her "professional and philanthropic contributions," according to the publication. "As a talented actress and philanthropist, Jennifer is a role model to all of us at Hasty Pudding Theatricals. It is so wonderful to celebrate her in this exceptional year with the organization's return to stage."
Other notable names who have received the honorable award include Viola Davis, who was last year's recipient, along with Meryl Streep, Cher and more, as the outlet reported.