ENTERTAINMENT
Jennifer Garner Cozies Up With Mark Ruffalo While Reminiscing On '13 Going On 30' Project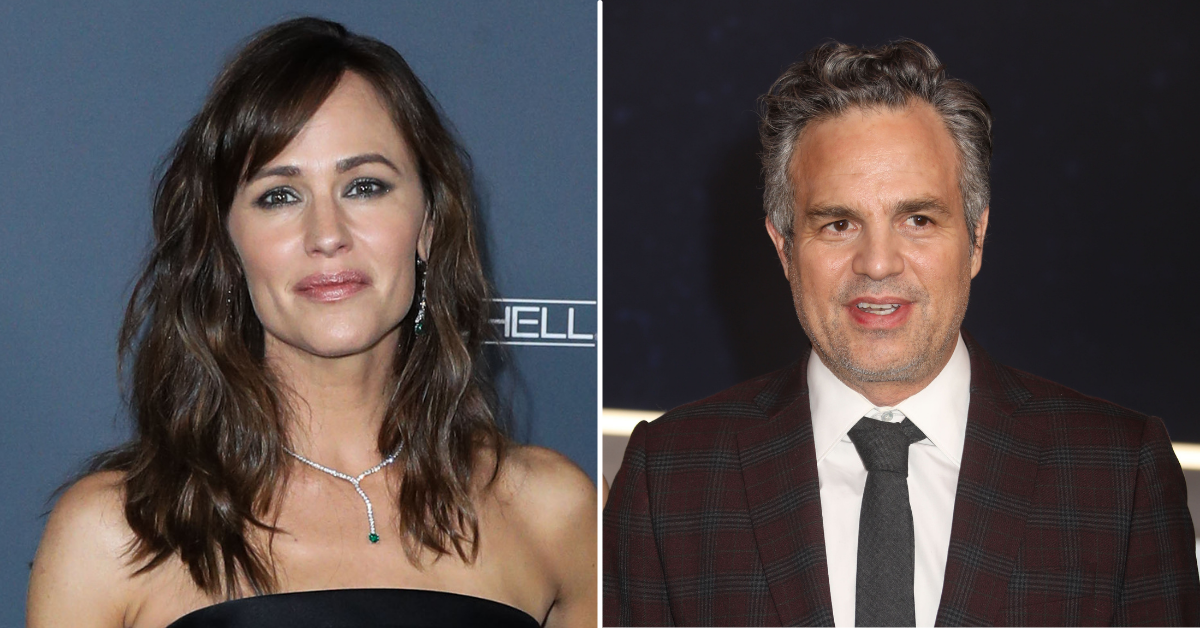 Reunited and it feels so good!
Jennifer Garner and Mark Ruffalo — who both starred in the hit rom-com 13 Going on 30 back in 2004 — are reminiscing on their nostalgic film 18 years later.
Article continues below advertisement
In a new clip shared to their Instagram accounts on Thursday, March 10, the Alias actress, 49, is seen sitting down with Ruffalo, 54, in a promo video for their newest film, The Adams Project, while looking back on their past work together.
"Can you believe it's been 18 years since 13 Going on 30, which is about how old these Razzles are," the brunette beauty quipped before bringing out a pack of the chewy candies, which were a signature snack from the original film.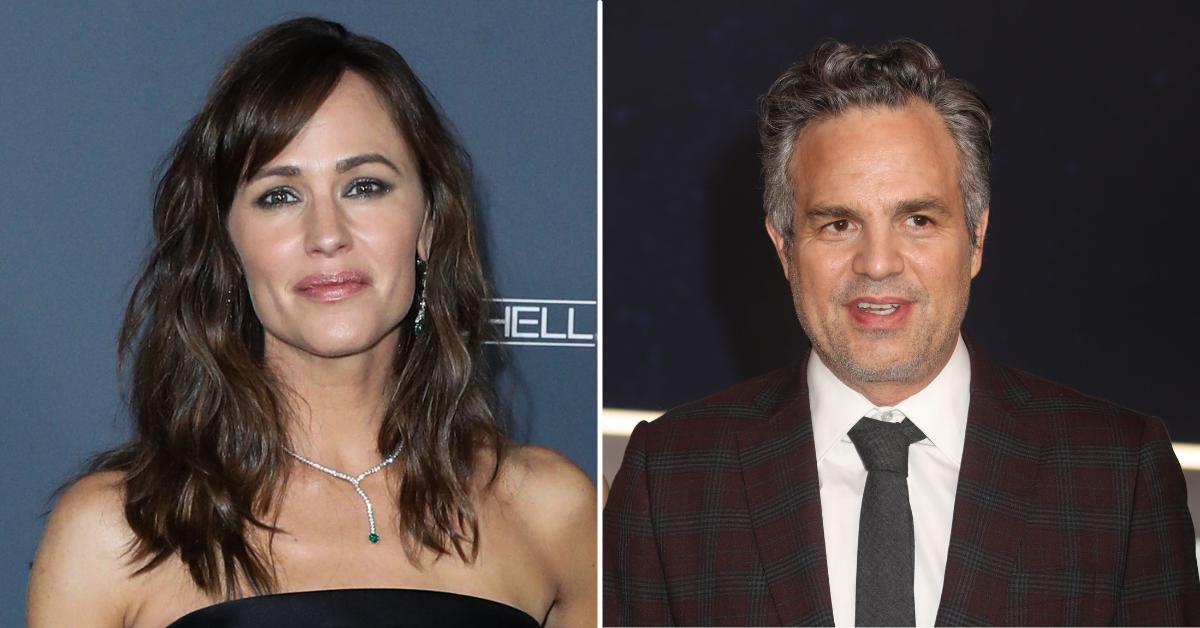 Article continues below advertisement
"We're just sitting here reminiscing how we're both in 13 Going on 30," Ruffalo responded, prompting Garner to ask the 13-year-old actor if he's ever seen it.
"Didn't that movie come out like forever ago? Like before I was even born I think," he said with a smile. "Wait if you were thirty when you filmed it, then that means you're…"
Article continues below advertisement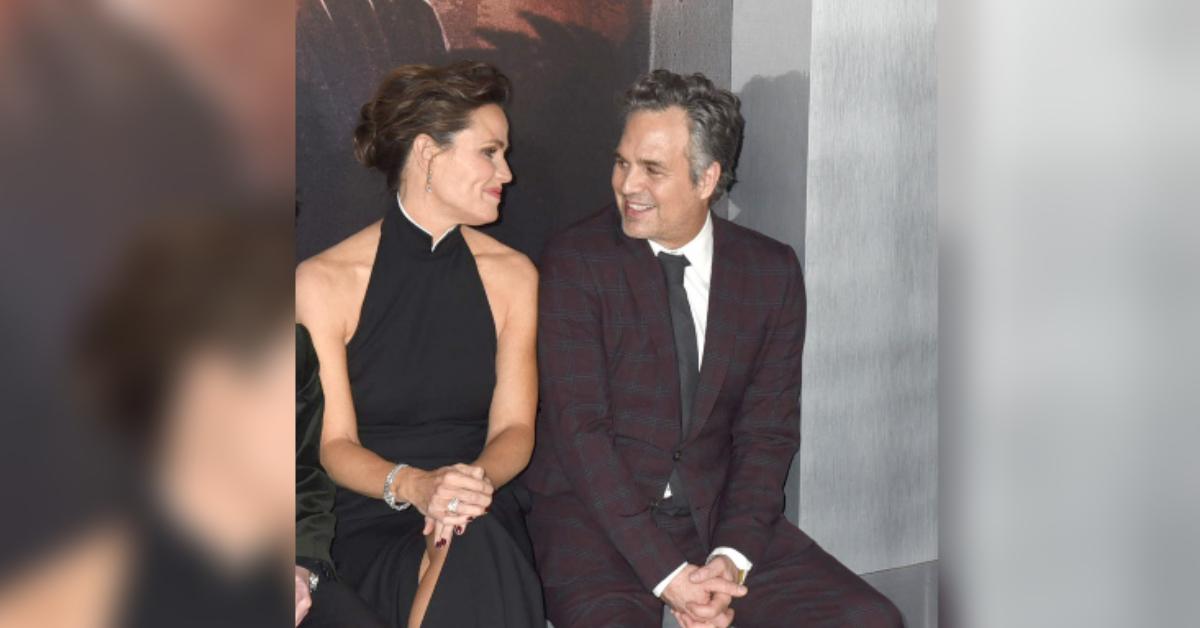 "Older than you," Ruffalo quipped back, causing Garner to chuckle before offering some of the iconic candy to their teenage costar.
Just one day earlier, the Peppermint actress shared a sweet snap of her with The Avengers actor while they recreated a memorable moment from the 2004 flick.
Article continues below advertisement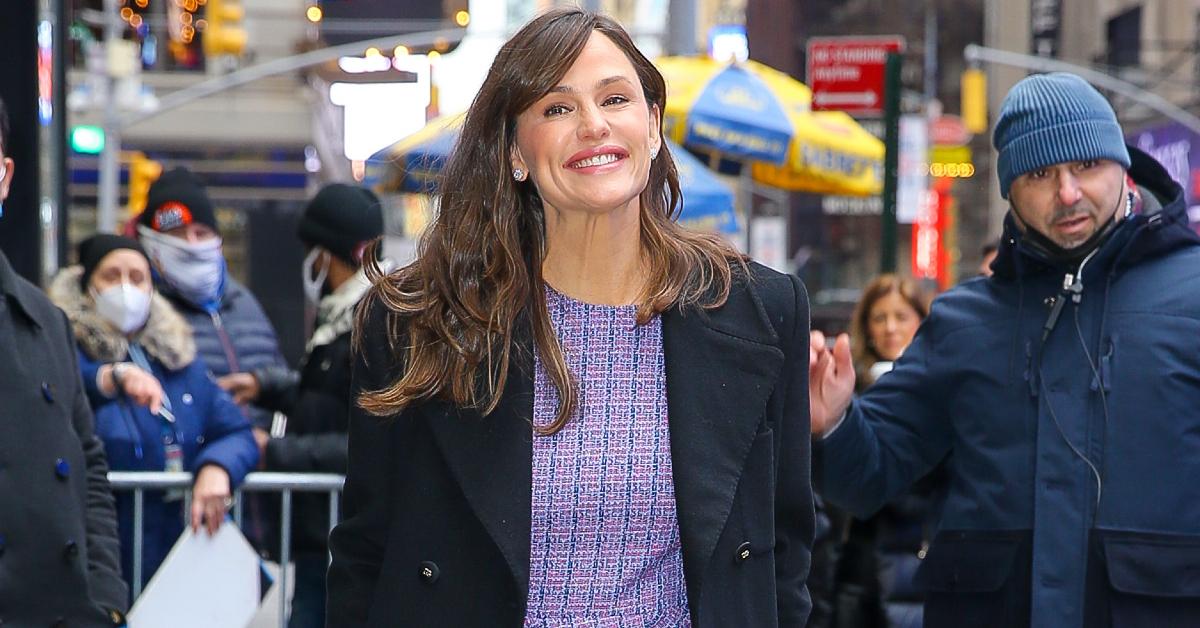 "13 Going on 30 reunion, aka #TheAdamsProject, is out Friday," Garner wrote in the caption, causing many of her followers to swoon, with one writing: "Jenna and Matty 4EVER 💖💖💖💖💖," and another stating, "You guys look the same. ♥️♥️♥️#razzles."
The pair's upcoming movie — which also features A-lister Ryan Reynolds — is scheduled to hit Netflix on Friday, March 11.