NEWS
Jennifer Garner Finds Her Zen In Peaceful Video As Ex Ben Affleck Preps For Glam Second Wedding With Jennifer Lopez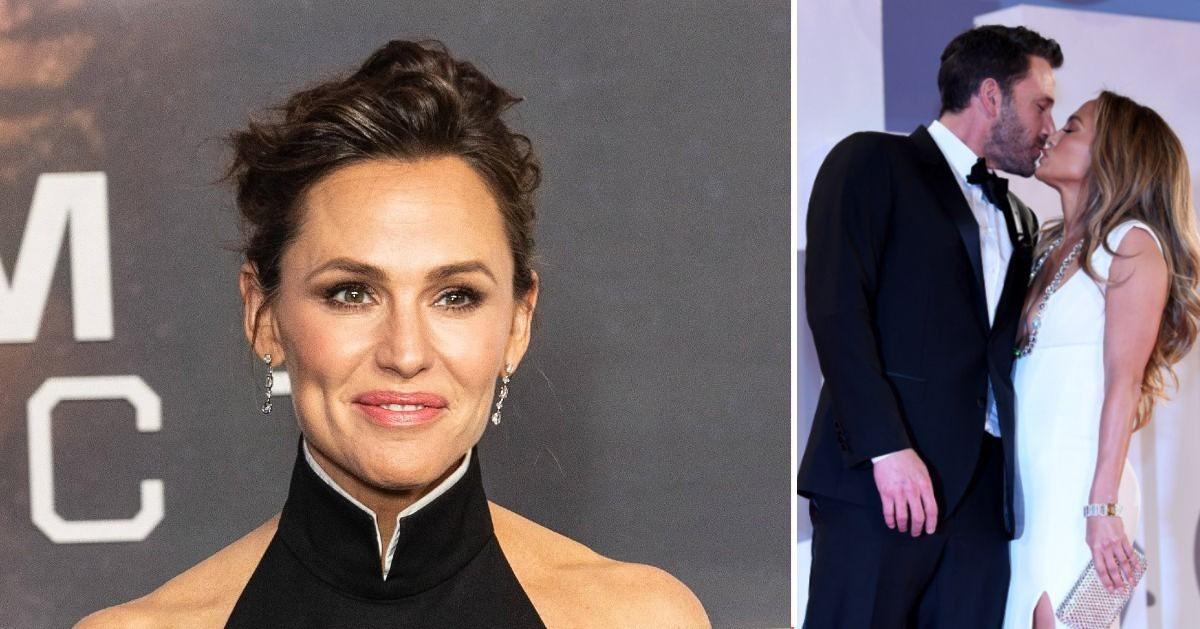 Jennifer Garner prefers living a life of simplicity. While the actress' ex-husband Ben Affleck is parading around the globe with his new wife, Jennifer Lopez, the Alias alum took a moment out of her day to soak in mother nature.
In a video posted on Sunday, August 14, the mom-of-three sat down in a grassy field with a cup of coffee. Clad in a striped shirt, jeans and red rain boots, she takes a moment to close her eyes before opening them and taking a sip from her mug.
Article continues below advertisement
"Sound on for a deep breath on Sunday morning. 🧘🏻‍♀️☕️," she captioned the relaxing clip, which prompted Katie Couric to comment, "Love this and you! ❤️❤️❤️❤️." The Yes Day star's fans were also feeling her peaceful vibe, with one writing, "Lovely, people underestimate the power of taking the time out to just breathe."
"I definitely needed this," added another. "Will be coming back to it later when my Sunday scaries are even worse. 😬."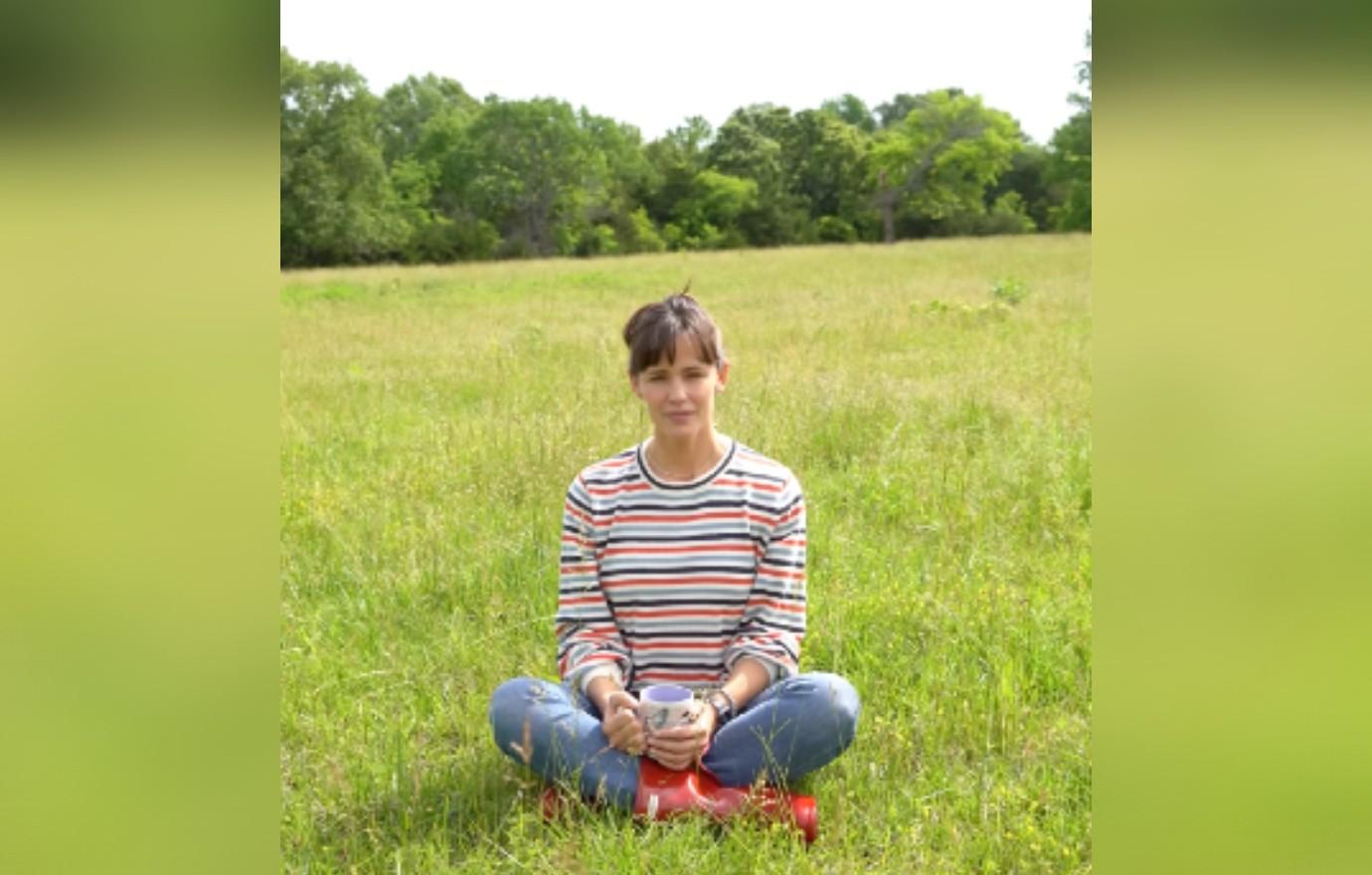 Article continues below advertisement
Despite her cool, calm and collected demeanor, Garner, 50, revealed she deals with bouts of anxiety, but taking a moment to center herself helps alleviate her symptoms.
"My body — my heartbeat starts to beat faster, I get sweaty, I get overwhelmed, I'm scattered, [and] can't really get grounded," she explained in a social media post. "And so what I find is, the more present I am, to be honest to what I'm feeling, the more I'm able to sit and open my heart to clarity, open my heart to freedom."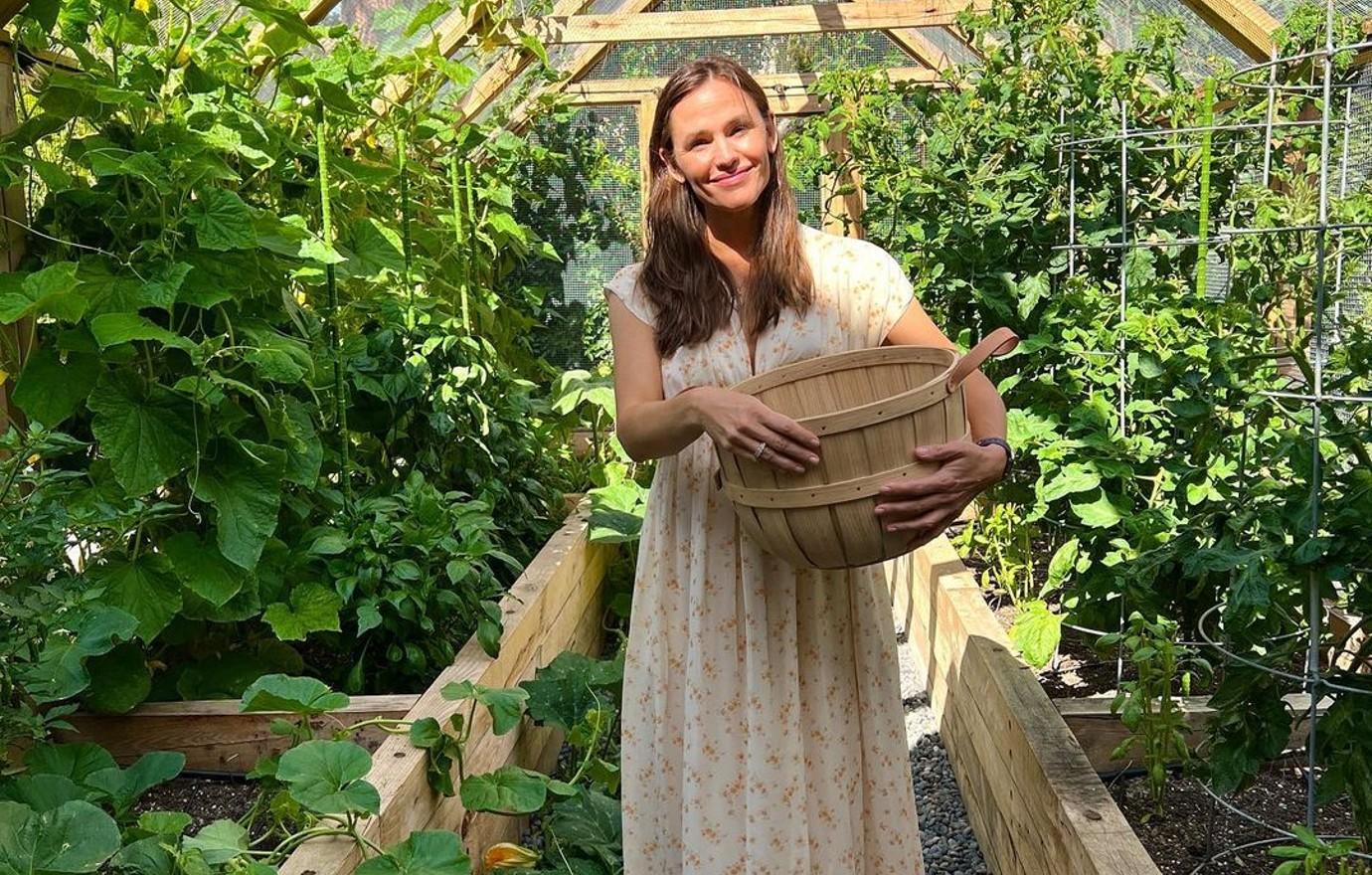 Article continues below advertisement
Meanwhile, Affleck, the father of her kids, is said to be having a more formal second wedding with Lopez this coming weekend after eloping last month.
While an insider insisted Garner is happy for the Oscar winner, she's also worried that the newlyweds' very public romance will taken a toll on the 50-year-old Justice League star.
Article continues below advertisement
"Jen will always keep an eye on how Ben's doing. He clearly has a lot going on right now with Jennifer and all the attention that comes with their relationship, along with his demanding career, and of course, his kids," explained the source. "He's being pulled in a lot of directions — and that's something that quietly worries Jen."