STYLE
Jennifer Hudson, Jordin Sparks & More Turn Heads At Premiere Of Aretha Franklin Biopic 'Respect'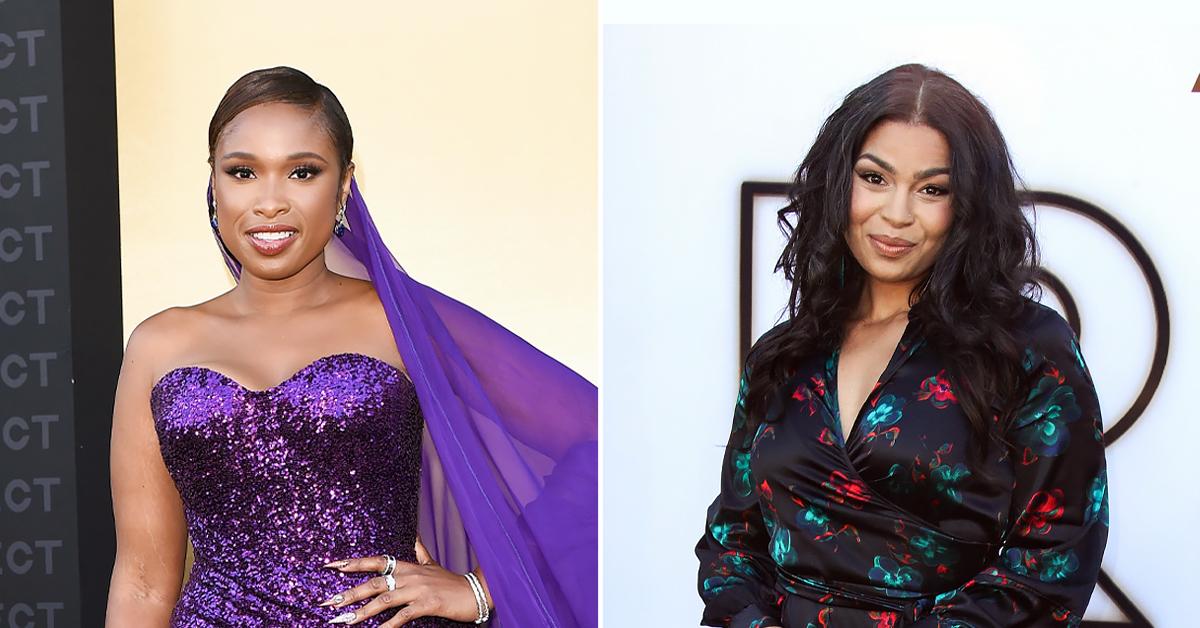 Jennifer Hudson was not only the star of the premiere for Aretha Franklin's biopic, Respect, because she played the legendary songstress in the film, but also because she looked stunning in her purple-sequin gown for the red carpet event.
Article continues below advertisement
On Sunday, August 8, Hudson, Jordin Sparks, Tori Kelly and more stars attended the Los Angeles premiere at Regency Village Theatre ahead of the film's Friday, August 13, release date.
The highly anticipated, $55 million-budget film centers around Franklin's childhood and her rise to super-stardom. Hudson was hand picked by the "Respect" artist to play her in the dramatic film, as the movie honors Franklin's ageless music and personal struggles that made her story so inspiring.
While discussing Hudson's transformation into Franklin — known as the "Queen of Soul" — for the project, the American Idol alum admitted she's picked up on some of her character's traits. "Sometimes, coming off of the film, while taking pictures with someone, I'm like, 'Oh wow, I'm smiling like Aretha,'" the 39-year-old candidly told Variety last week.
"You identify little things like that in yourself that are still there. Or, a lot of my own personal wardrobe now is things that resemble things that she would wear — a lot of fluffy, furry little jackets with leopard prints and things like that," Hudson — who sang at Franklin's 2018 funeral — added.
Scroll through to see photos of the star-studded movie premiere.
Jennifer Hudson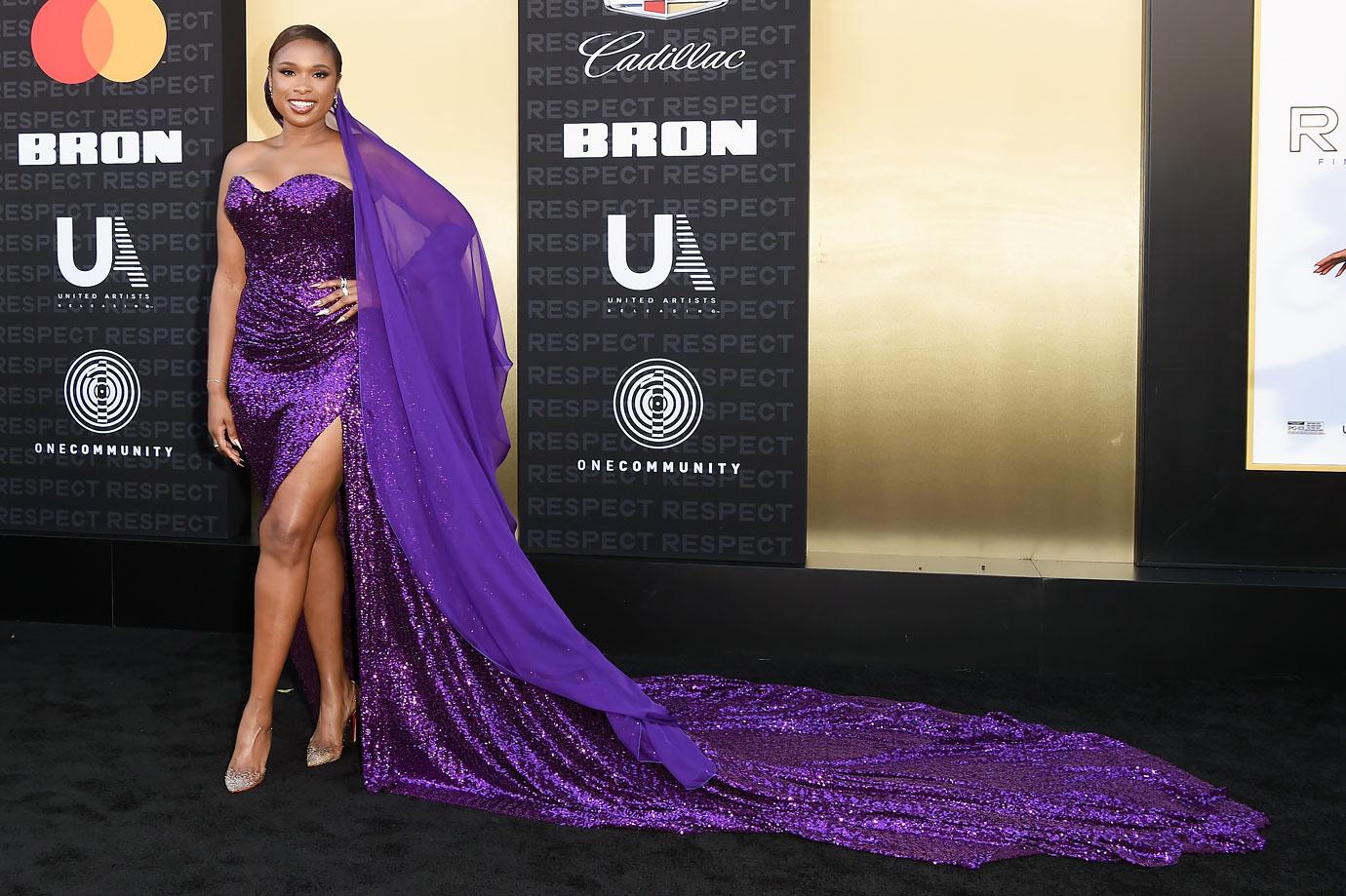 The film's star looked like royalty stepping out in a purple Dolce & Gabbana gown with a long sequin train.
Article continues below advertisement
Tori Kelly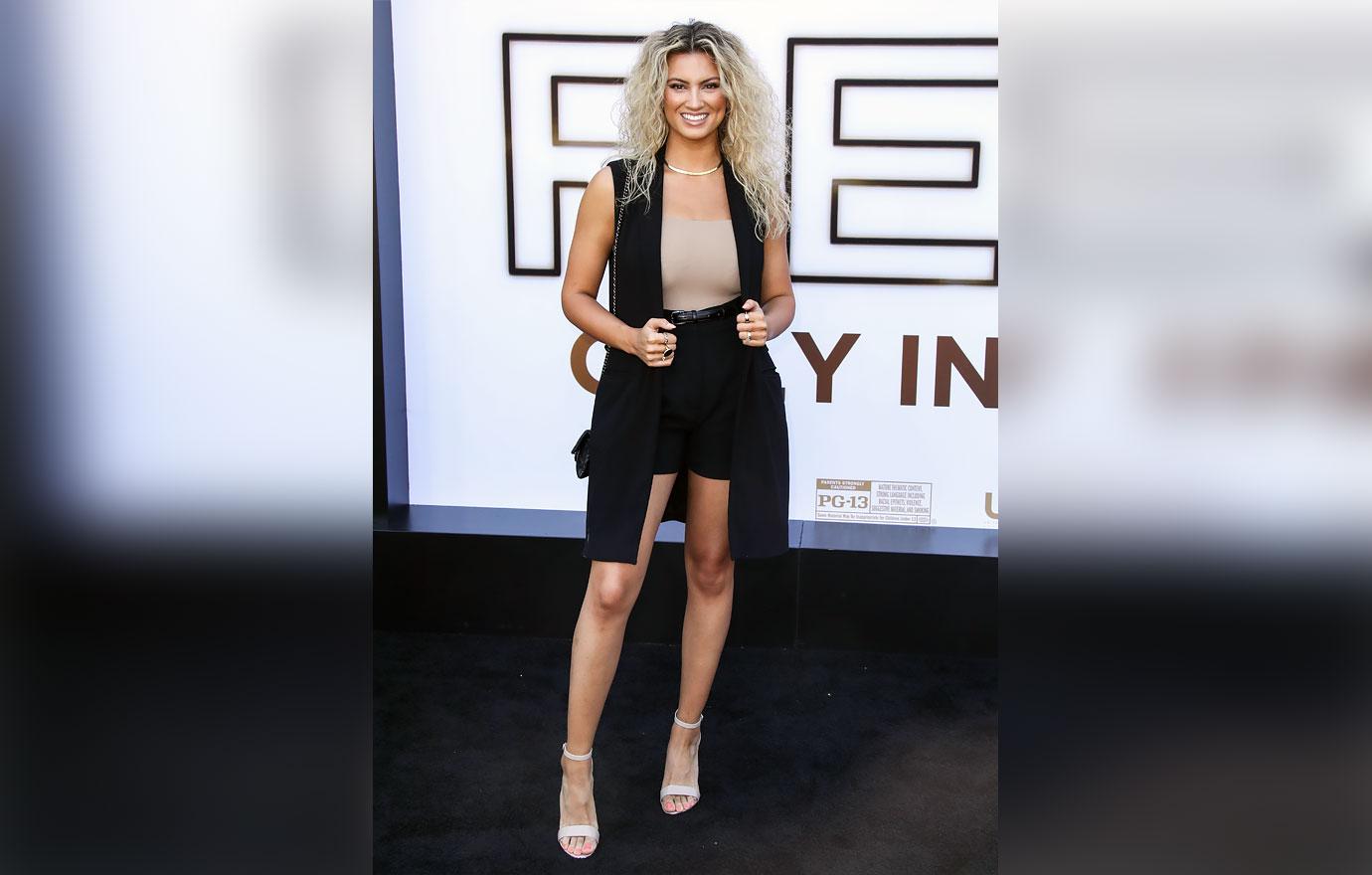 The "I Was Made For Loving You" songstress struck a pose while donning a beige top tucked into black shorts with a black, sleeveless vest complimenting the ensemble.
Article continues below advertisement
Jordin Sparks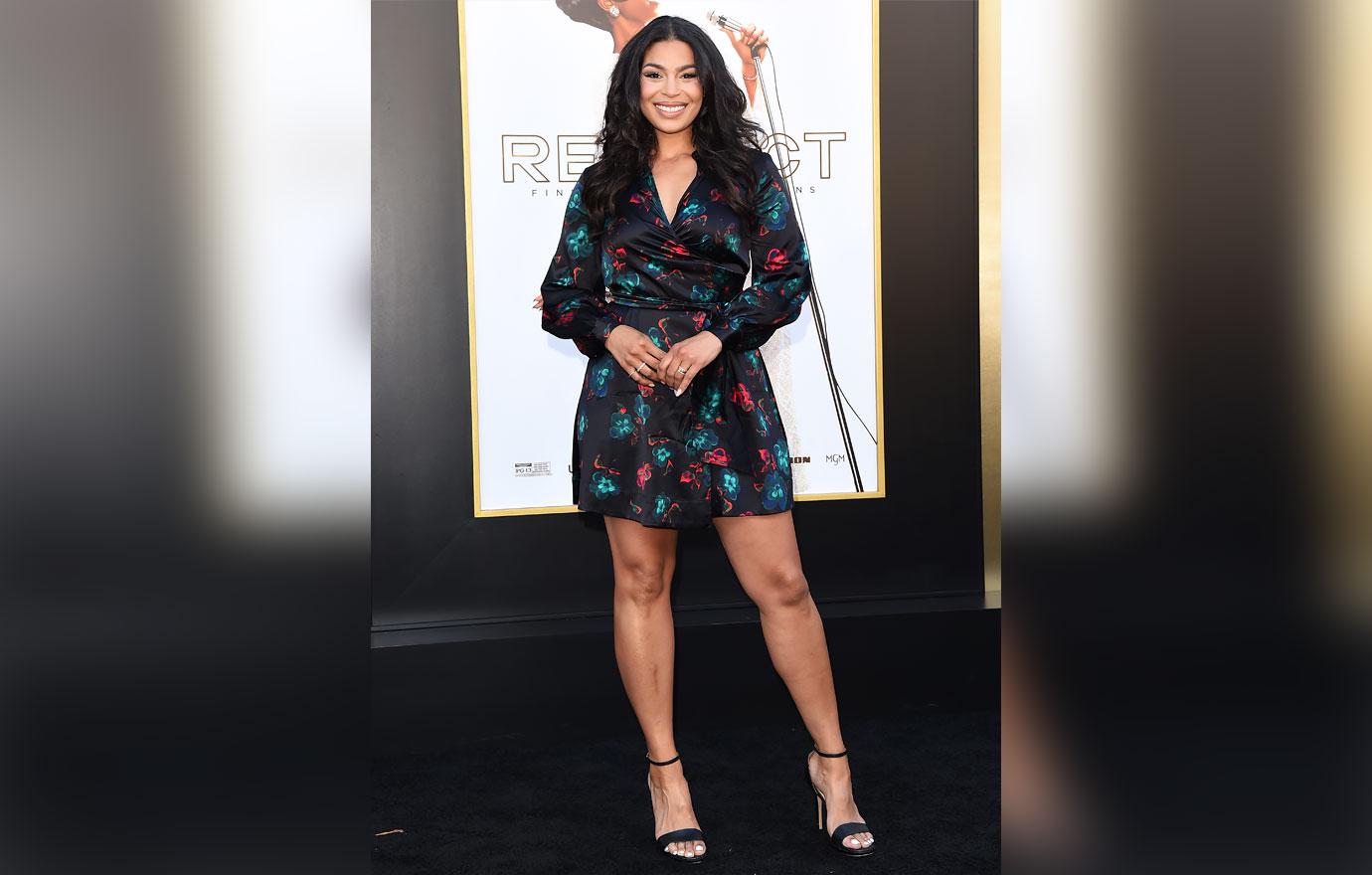 The Grammy Award winner showed off her long legs in a striking floral number.
Article continues below advertisement
Hayley Erbert and Derek Hough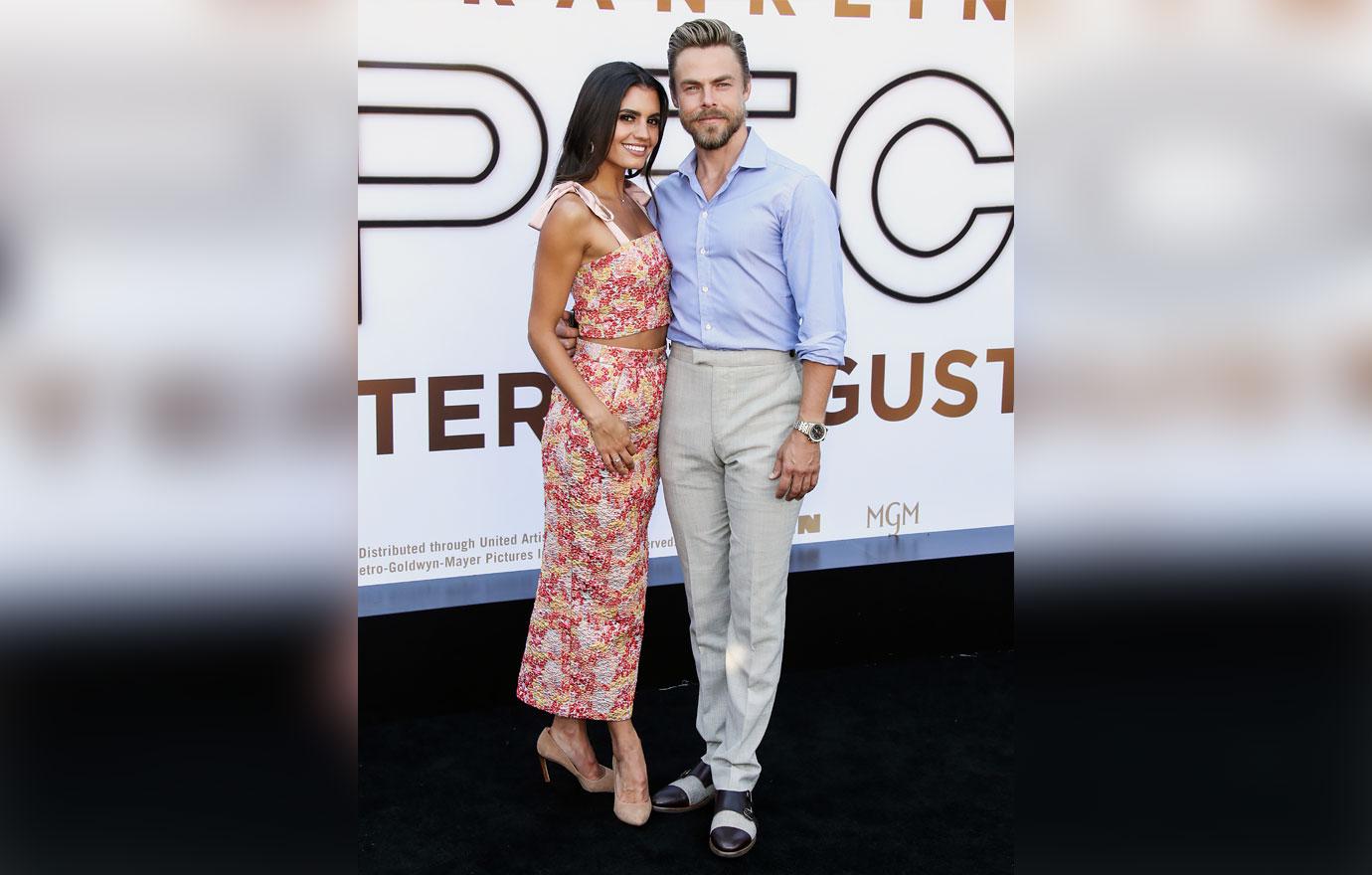 Article continues below advertisement
Tinashe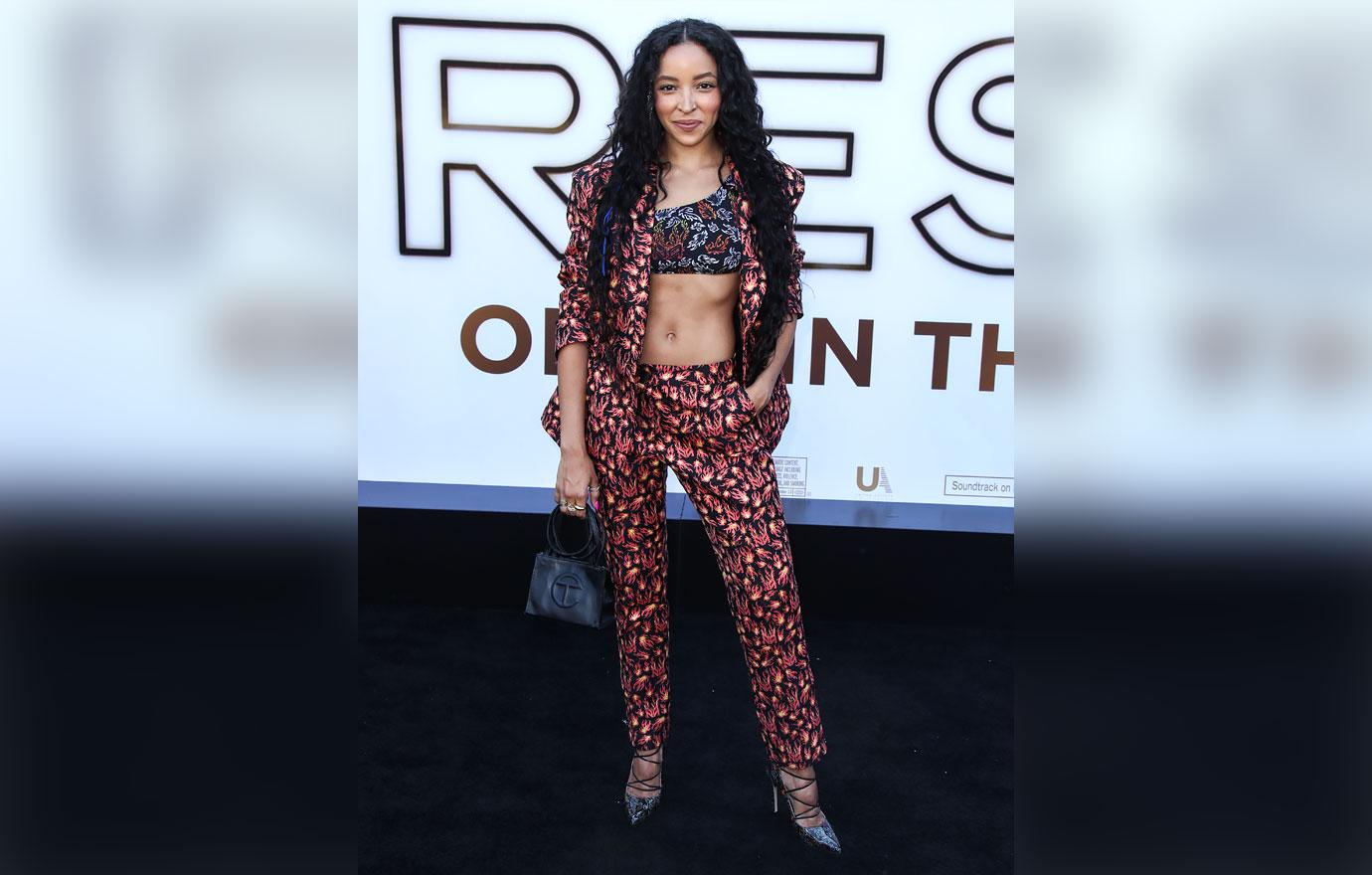 The R&B artist showed off her fit figure in a black bra-top and patterned pantsuit.