NEWS
From Generous Jennifer Hudson To 'Difficult' Jennifer Lopez, Hollywood's Best & Worst Bosses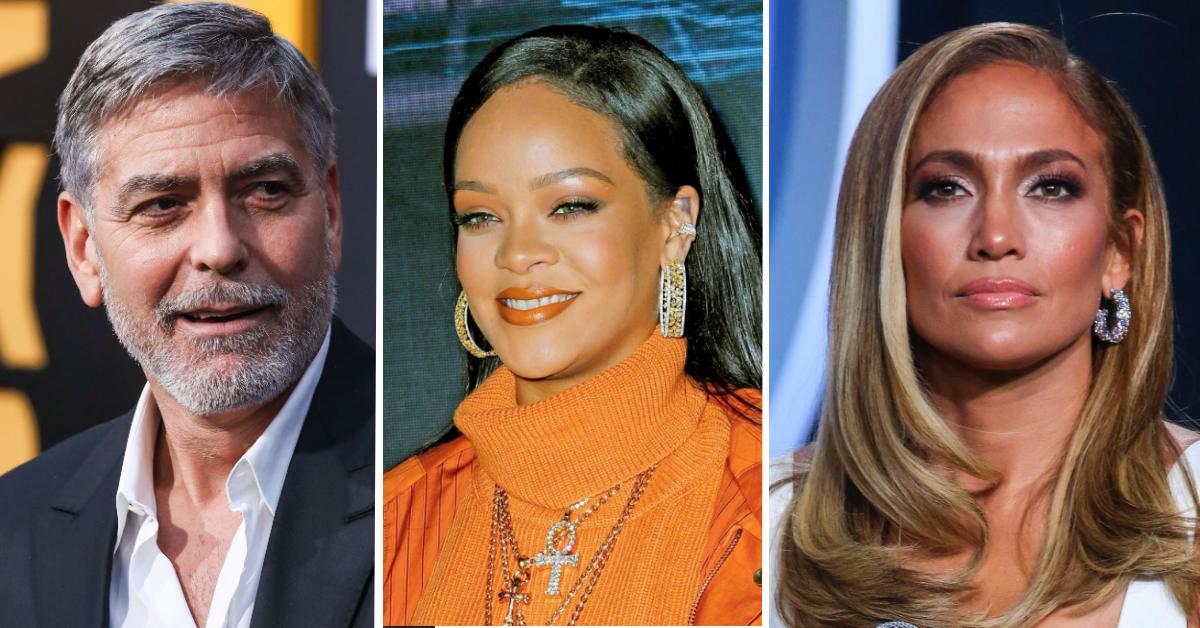 It is true that some bosses are a pleasure to work with while others make your life a living hell — and Hollywood is no exception!
Working with superstars can sometimes be a dream come true. Other times, they can be your worst nightmare. Some celebrity bosses don't stand for slacking employees or set weird work standards, while others go out of their way to ensure that everyone's treated with care and respect.
So before you hit the send button on your resume, OK! has compiled a list of who's easy to work with and who gives people a hard time at the job.
HEY, ROOMIE! FIND OUT WHICH CELEBS ONCE LIVED TOGETHER: BRAD PITT & JASON PRIESTLEY, WINONA RYDER & GWYNETH PALTROW AND MORE
Article continues below advertisement
BEST — Jennifer Hudson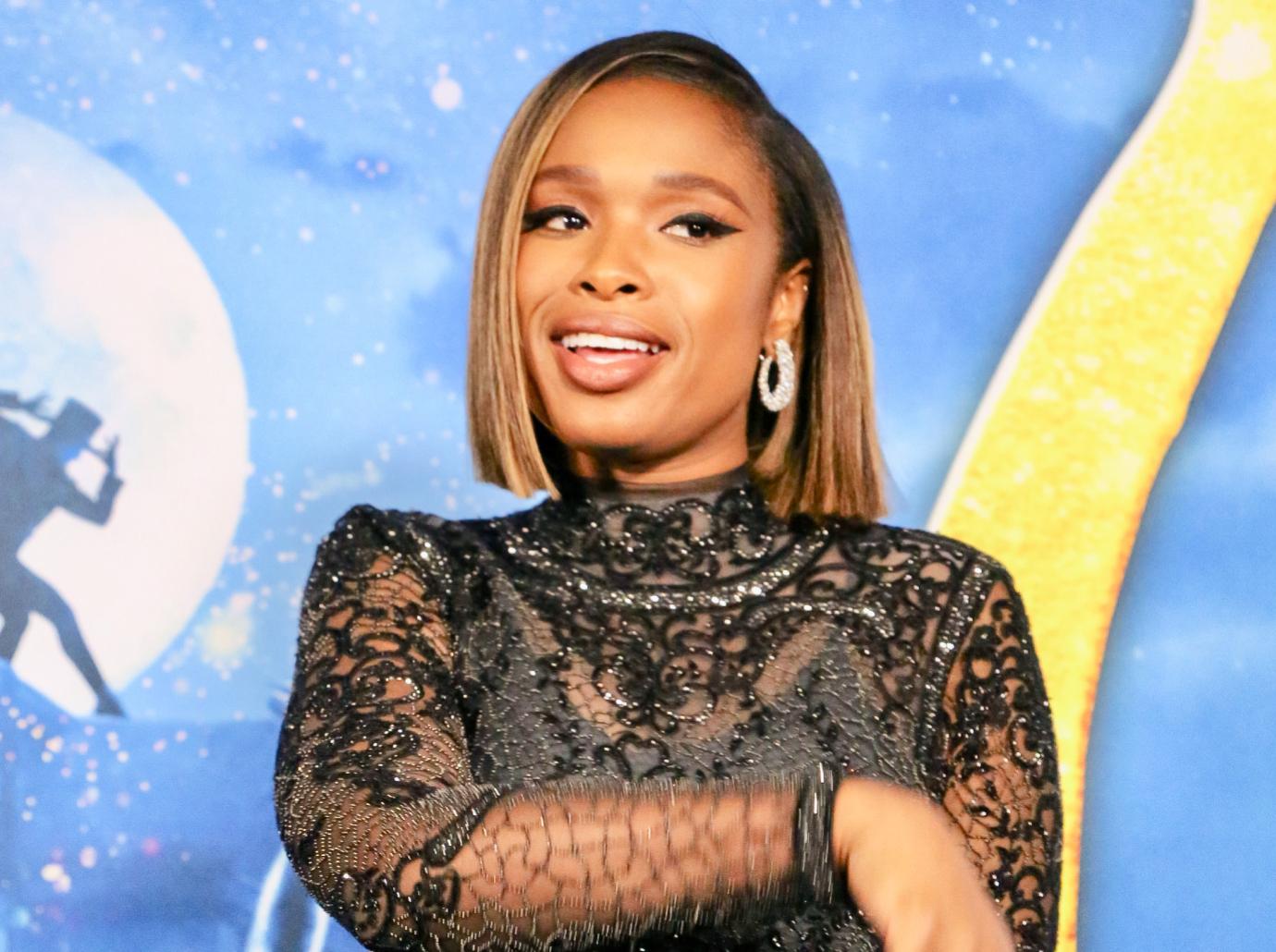 Now that's a gift! A few years ago, the 39-year-old revealed her generosity in a big way. "My assistant Walter's reaction when he found out I was buying him a house for Christmas!" the Chicago native posted on a video of her thunderstruck assistant Walter Williams, who is literally jumping for joy. Williams is more than Hudson's employee, though: The two have been besties since sixth grade. Says the mom-of-one, "He's by far my closest friend."
WORST — Jennifer Lopez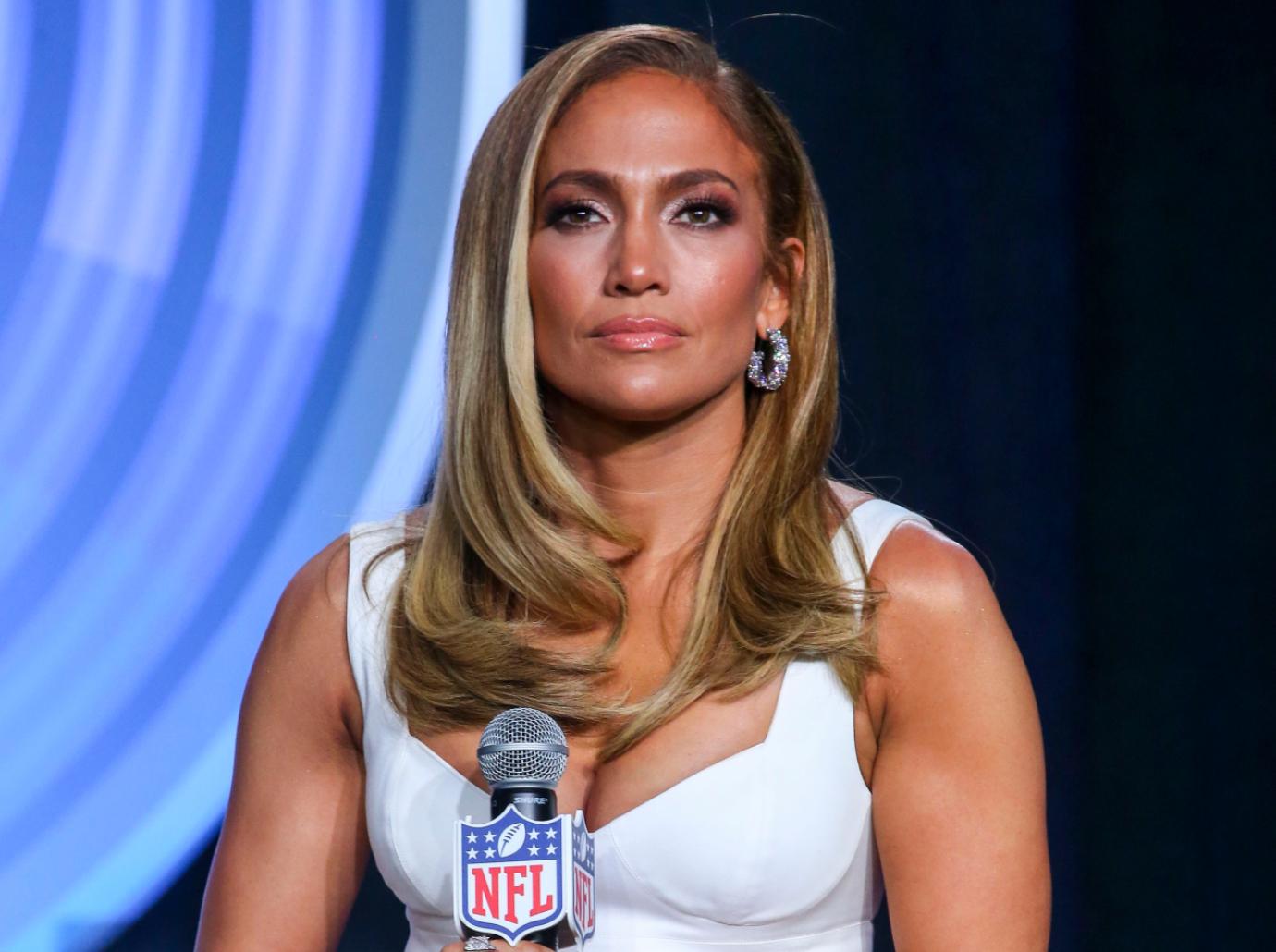 Don't spill any tea on this diva! The 51-year-old has complained she's been unfairly labeled as "difficult" simply because she's a woman. "Like, we're not allowed to have certain opinions or even be passionate about something," she groused. But her makeup artist, Scott Barnes, has felt the rage: She once fired him for leaking stories about her to the press. And when his name was eventually cleared, Barnes never got an apology. "I went right back to work with her," he revealed on The Joff Probst Show, "and we just never spoke about it again, which is even weirder."
JENNIFER LOPEZ FLAUNTS TAUT TUMMY, TONED ARMS IN MIAMI AFTER LIFE-CHANGING TRIP TO D.C. — SEE PHOTOS
Article continues below advertisement
BEST — Kenny Chesney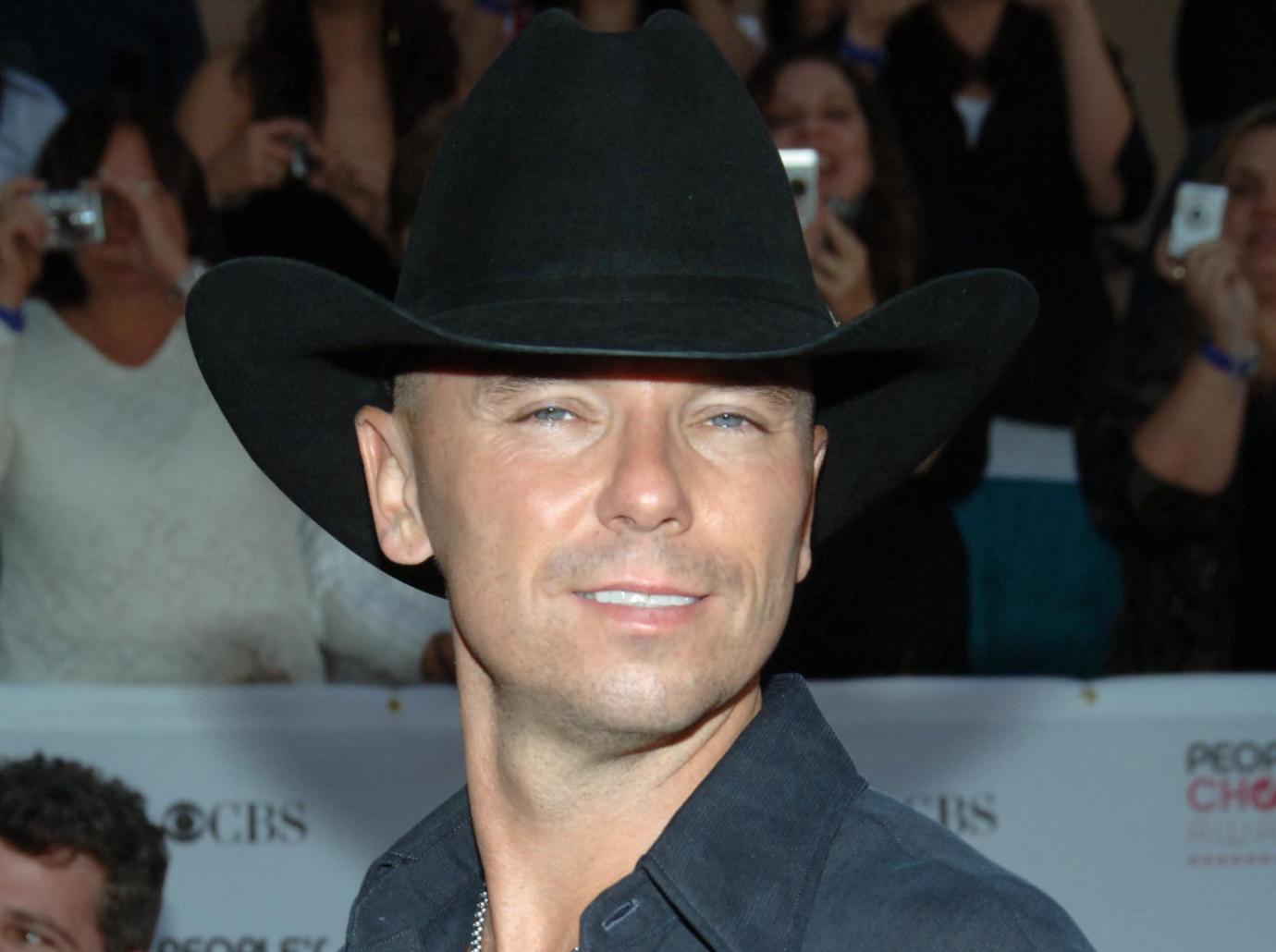 The country superstar set a meaningful example when he announced he would continue to pay his 120 employees after his tour was postponed due to the pandemic. "I had to make a decision," he said last March. "If I was gonna keep my lifestyle the way it was, or if I'm gonna take care of my people." When times are good, he's generous too: At the end of every year, the crooner, 52, takes his whole crew on an all-expenses-paid tropical getaway!
Article continues below advertisement
WORST — Mariah Carey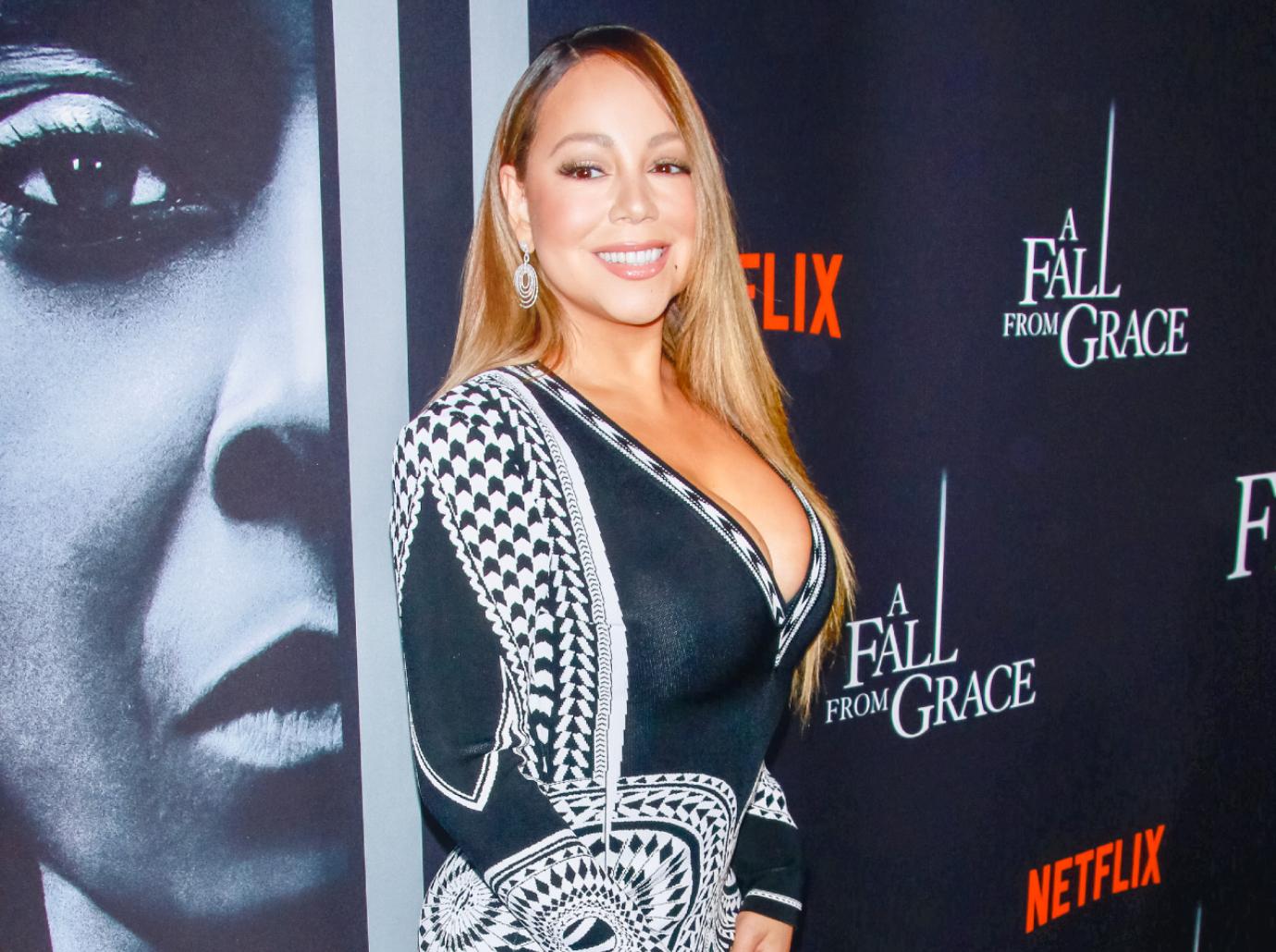 No love! The songbird's nanny filed a lawsuit claiming she was fired for being — get this! — too good at her job caring for 9-year-old twins Monroe and Moroccan. In the suit, Simonette DaCosta complained she "had to attend to [Mariah's] every demand, spontaneous or otherwise, whether called upon during the day or in the middle of the night" and was owed overtime pay. Worse, that Carey, 50, "terminated Plaintiff after berating her for exhibiting too much affection towards her children." The case was settled out of court.
10 CONFESSIONS FROM MARIAH CAREY'S MEMOIR: LOVE, CHILDHOOD & HER 'LAMBS'
Article continues below advertisement
BEST — Rihanna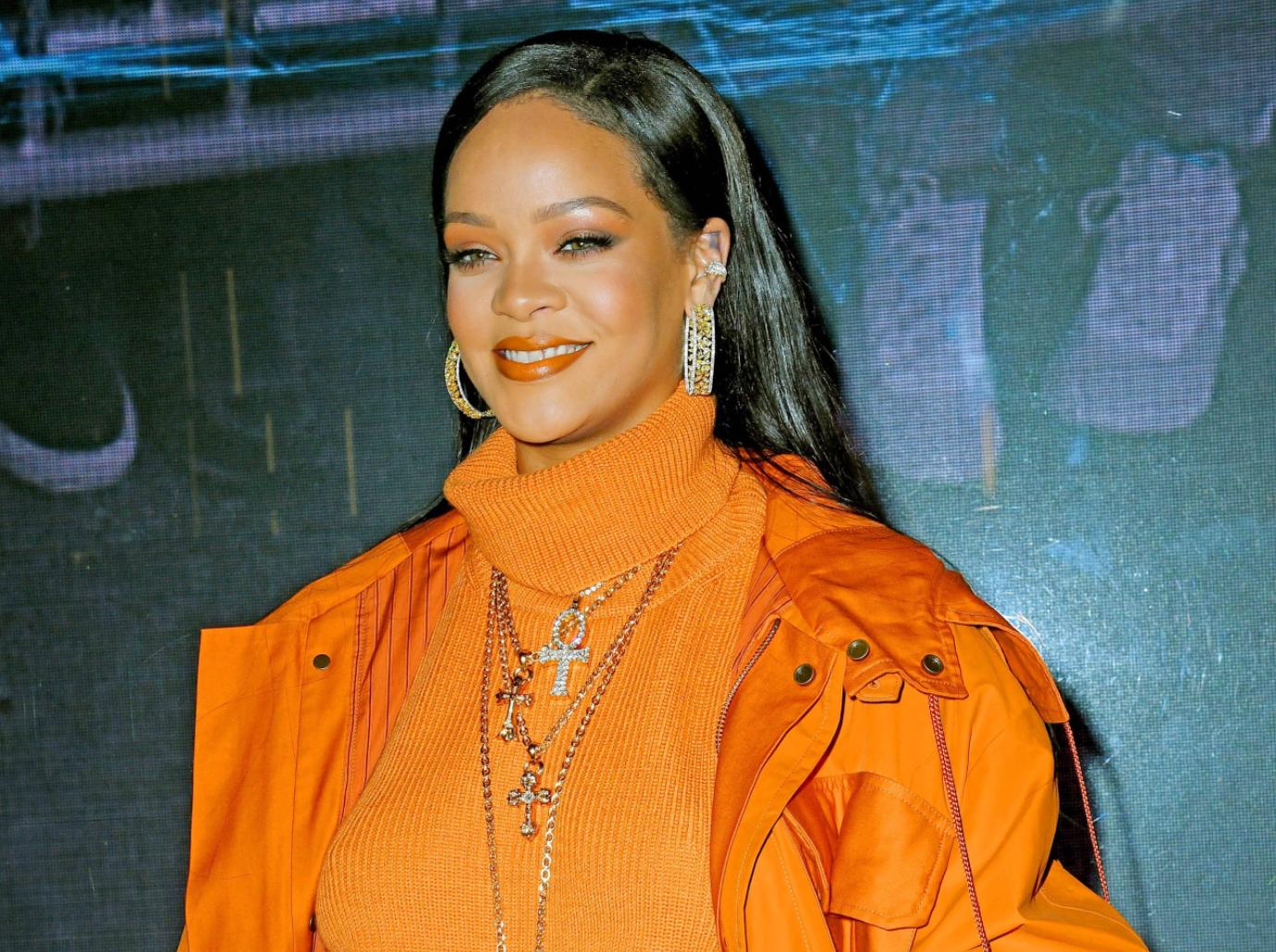 Is it any surprise that working for the Good Girl Gone Bad singer is a party? The 32-year-old style mogul, who's worth a reported $600 million, recently admitted she mixes business and pleasure. Calling her staff "family," she told the New York Times, "After work, when I'm literally in my kitchen having a drink, I invite all my staff. And we work." Such loyalty pays off: In 2014, she tapped her stylist's assistant, Jahleel Weaver, to team up on her Puma line — and now he's been promoted to deputy creative director of Fenty!
Article continues below advertisement
WORST — Gwyneth Paltrow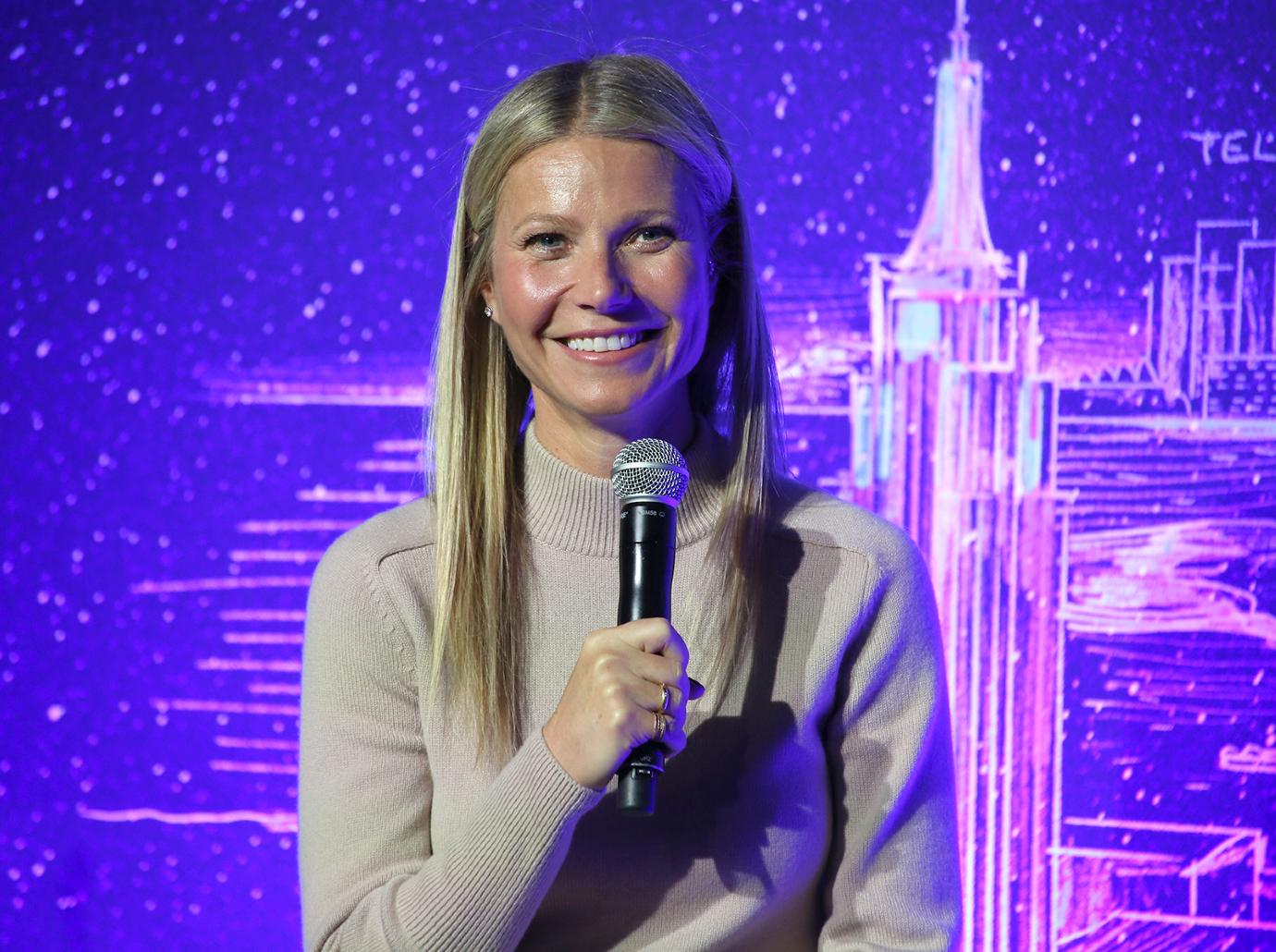 There's no phoning it in when you work for the wellness guru. For her Netflix series, The Goop Lab, the 48-year-old subjected her employees (called "Goopers") to bizarre treatments — including a psychedelic mushroom tea ceremony — on camera! At one point during that episode, two employees were even rendered hysterical by the intoxicant.
Article continues below advertisement
BEST — Sandra Bullock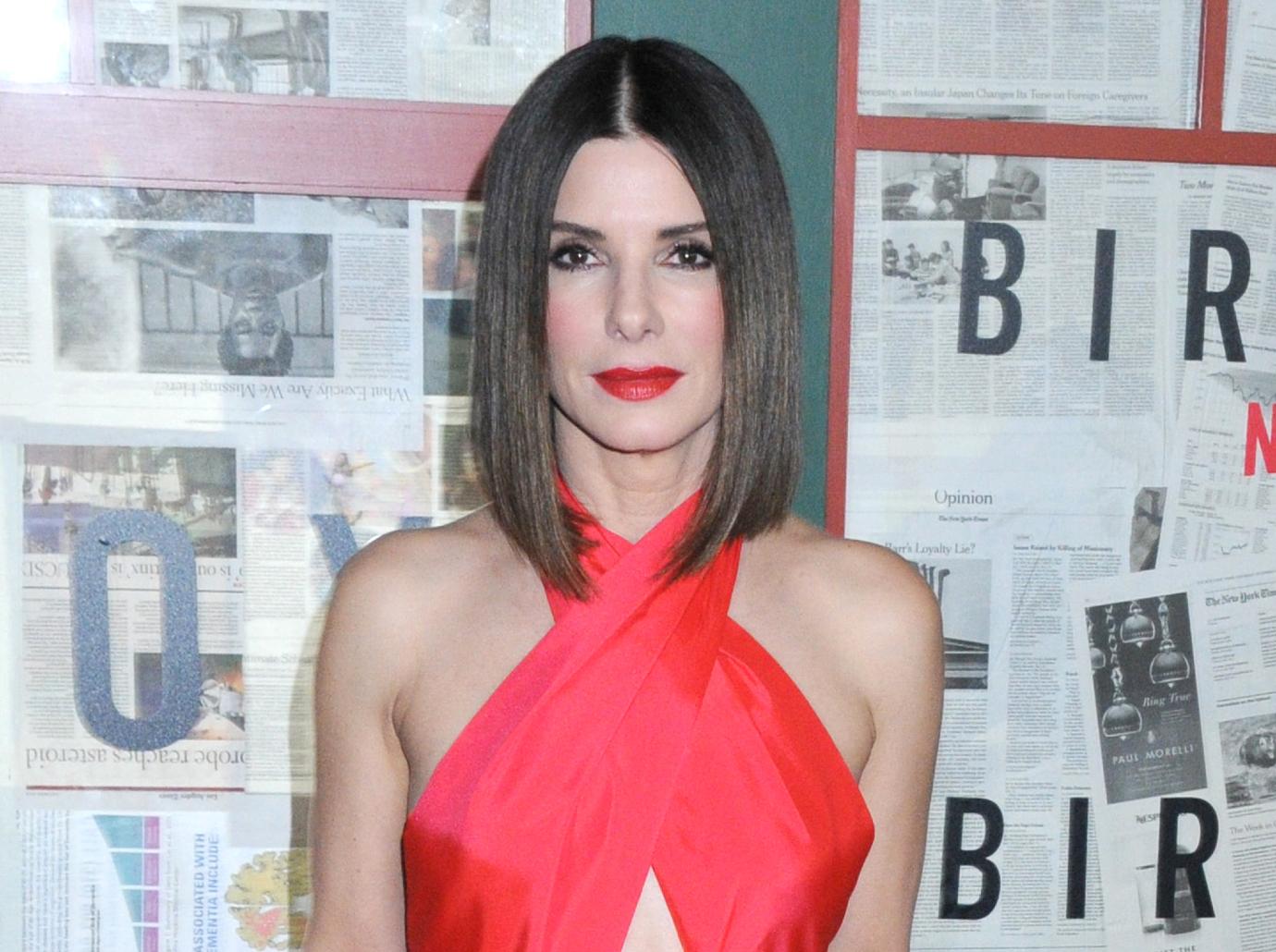 Miss Congeniality indeed! The 56-year-old is revered for her incredible generosity. Worth a reported $200 million, the mom-of-two "never forgets to hand out bonuses," says an insider. "She once gave out $10,000 at the end of the year to a few select employees." Staffers also get smaller treats on the regular, adds the insider: "She makes a point of remembering birthdays and will give gifts or surprise them with spa treatments." Is she hiring?
Article continues below advertisement
WORST — Emma Watson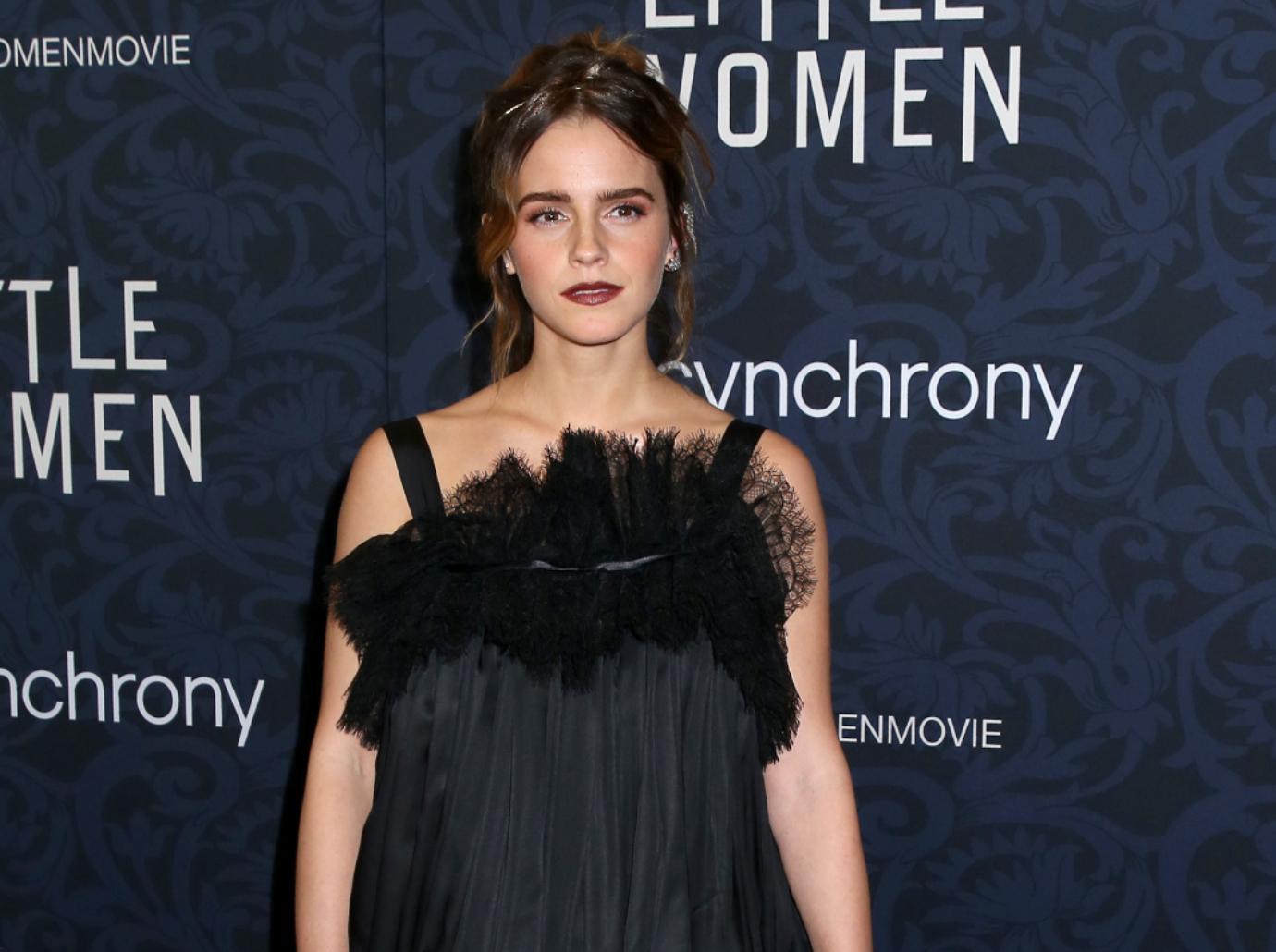 Shocker! The woman who played persnickety Hermione in the Harry Potter flicks is... persnickety in real life! "I've worked with a few celebrities and found her to be the most difficult," one former employee griped about the 30-year-old. "She takes perfectionism to the extreme!" The source says Watson didn't yell or scream, but precisely the opposite: "If you did something wrong, she'd give you the silent treatment! It was so awkward."
Article continues below advertisement
BEST — Keanu Reeves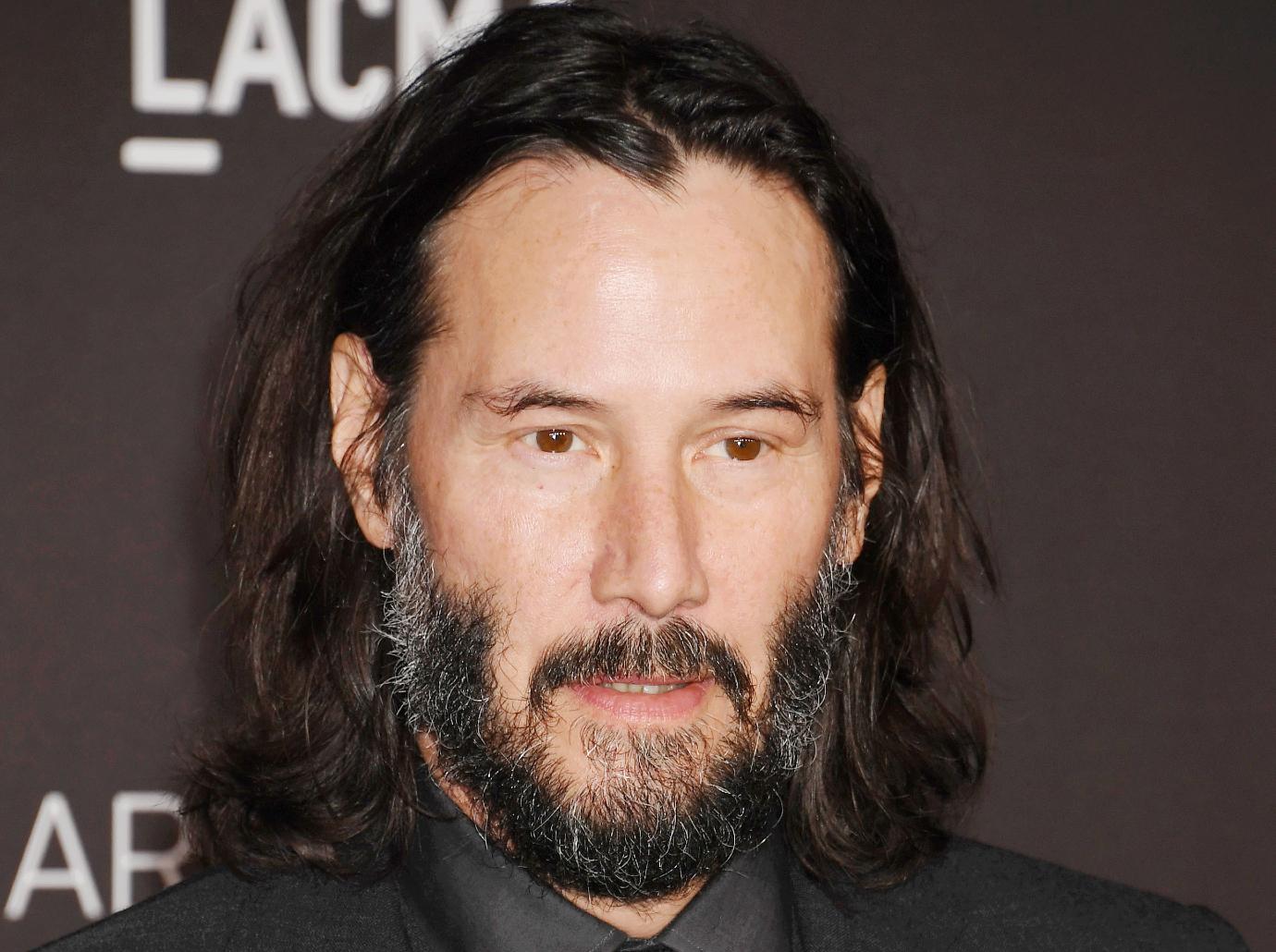 Long reputed to be one of the nicest dudes in Hollywood, Reeves pays it forward. The 56-year-old has repeatedly taken salary cuts in order to ensure his movie crews get their share of the budget. After 1999's The Matrix became a blockbuster, for instance, he reportedly gave $75 million of his own earnings to the F/X team and other crew he felt deserved it more. Oh, and according to one Redditor, he once gave a crewmember a $20,000 Christmas bonus when he learned he was dealing with some family issues!
Article continues below advertisement
WORST — Ellen DeGeneres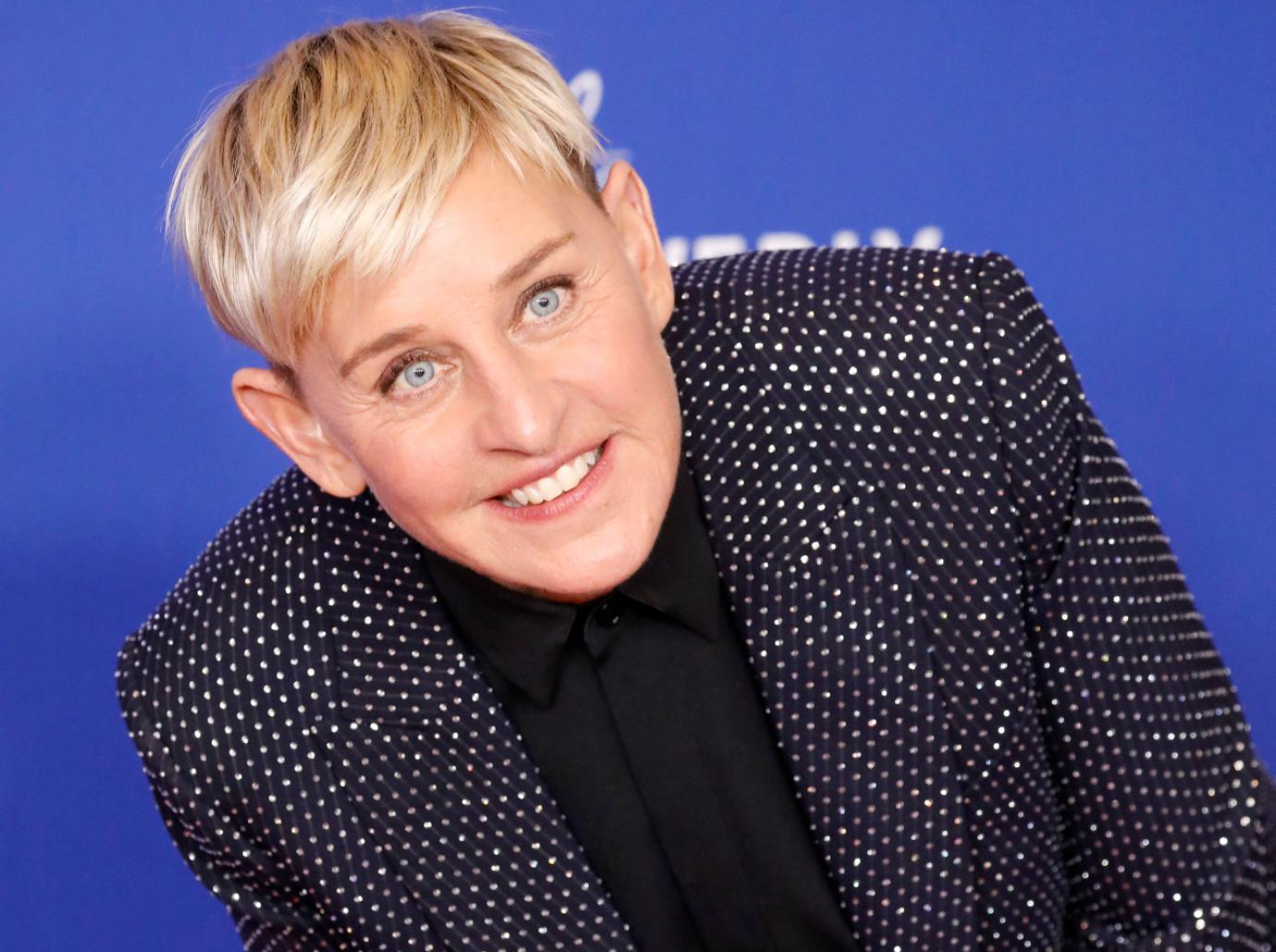 Host DeGeneres was contrite in September after firing three producers on her talk show for creating a toxic work environment. But a scathing report painted the famously kind comedian as the nightmare employer. According to the piece, the 63-year-old tormented household employees with passive-aggressive notes about such things as bathroom use and fired the help for tiny offenses like not turning off lights or not placing a salt-shaker just so on the dinner table! (The star called the report "fabricated.")
SO ZEN! ELLEN DEGENERES' UNREAL $33M BALI-INSPIRED COMPOUND IS TOO PERFECT: PHOTOS
Article continues below advertisement
BEST — George Clooney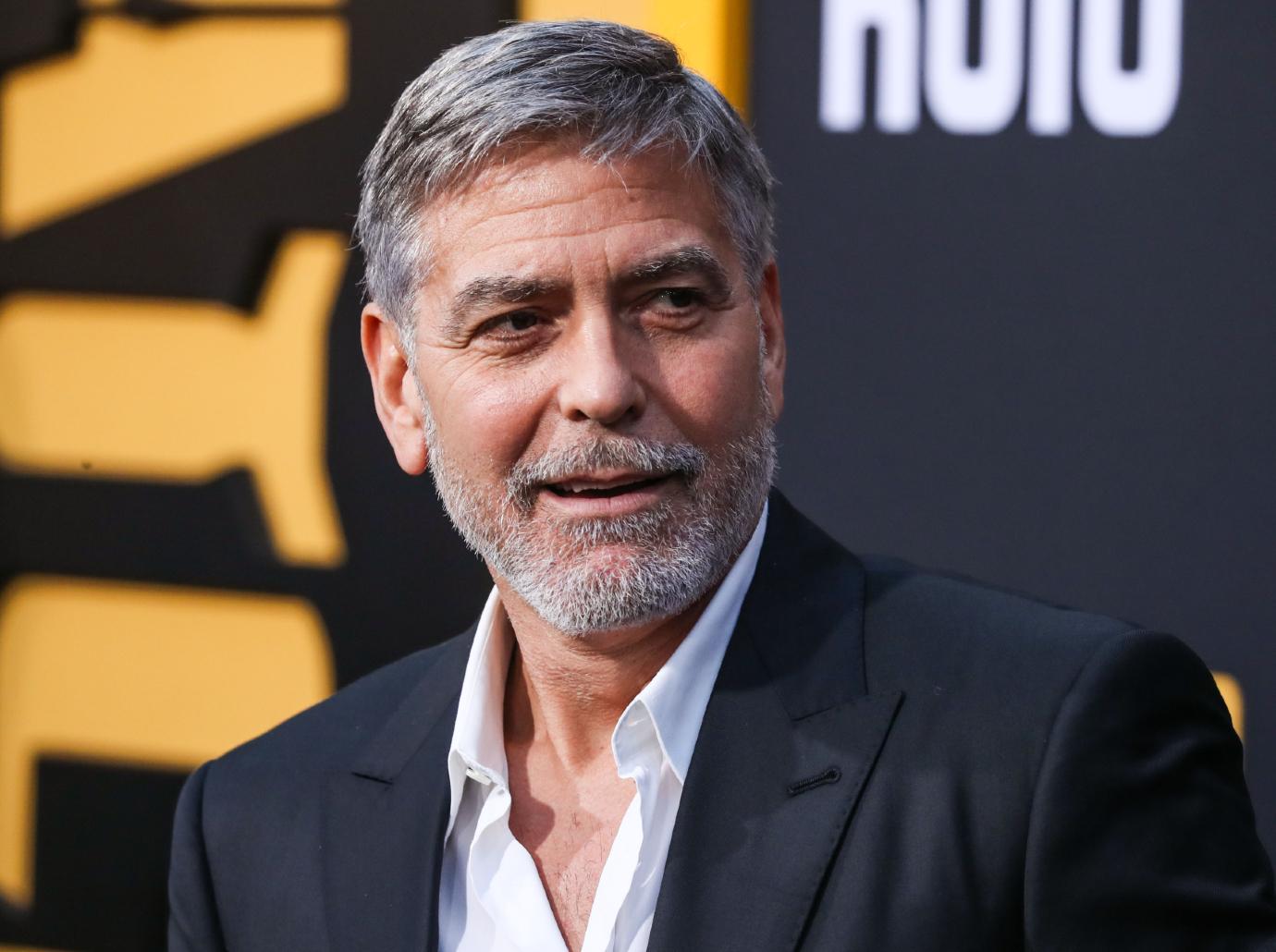 Phew! The 59-year-old is as good a guy as he seems. Yes, he once gave 14 of his knew-him-then pals a million bucks each, but he's also kind to staff. "George is super generous and the best boss ever," dishes a source. "He has the biggest heart — he even bought one of his assistants a car for her birthday. It was a surprise and arrived with a big bow on it!" He's not always so generous with himself: The Oscar winner recently told late-night host Jimmy Kimmel he's been cutting his own hair with a Flowbee vacuum attachment "for 25 years"!