NEWS
Jennifer Lawrence Lauds 'The Woman King' As Best Film Of 2022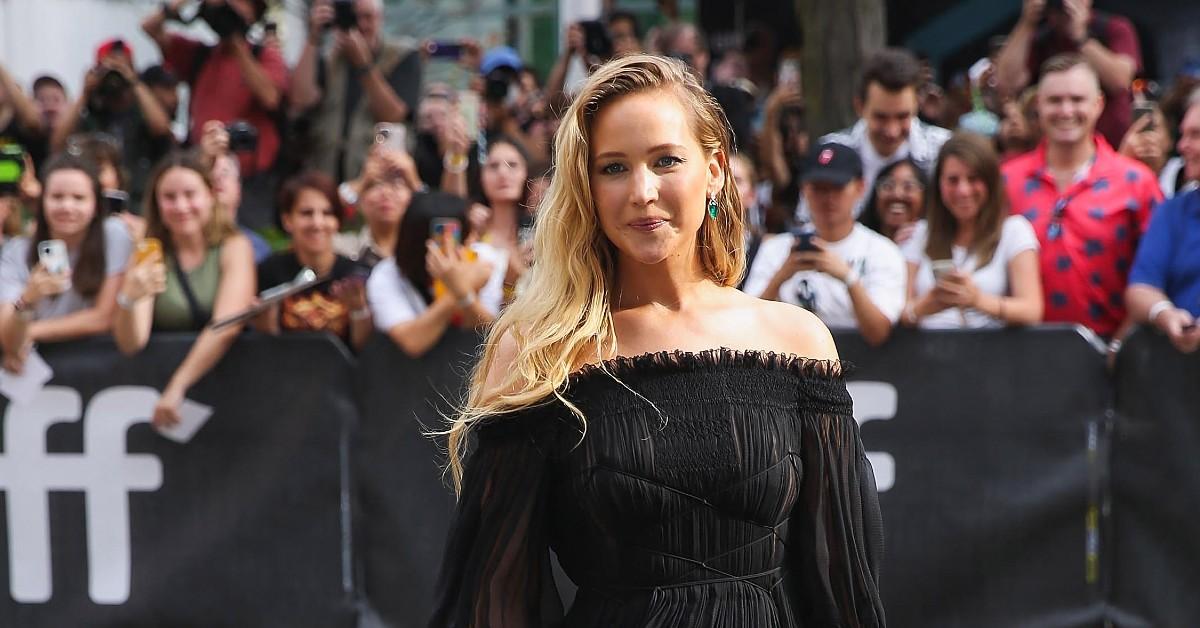 This year has seen a plethora of acclaimed movies hit the theaters, with one of the most successful being Woman King. Directed by Gina Prince-Bythewood and starring Oscar-nominated actresses Viola Davis and Jennifer Lawrence, the groundbreaking action drama has already raked in nearly $100 million at the box office, and has been hailed as one of the most important films of the year. Lawrence recently opened up to Davis about what it took to get the movie made.
Davis, who has a successful track record in Hollywood, recounted her reaction to being cast: "When have I ever seen anything like Woman King, not just with me in it, but with anyone who looks like me in it? What studio is going to put money behind it? How are they going to be convinced that Black women can lead a global box office? So, yeah, I said, 'That's not going to happen, because you don't see it.'"
Article continues below advertisement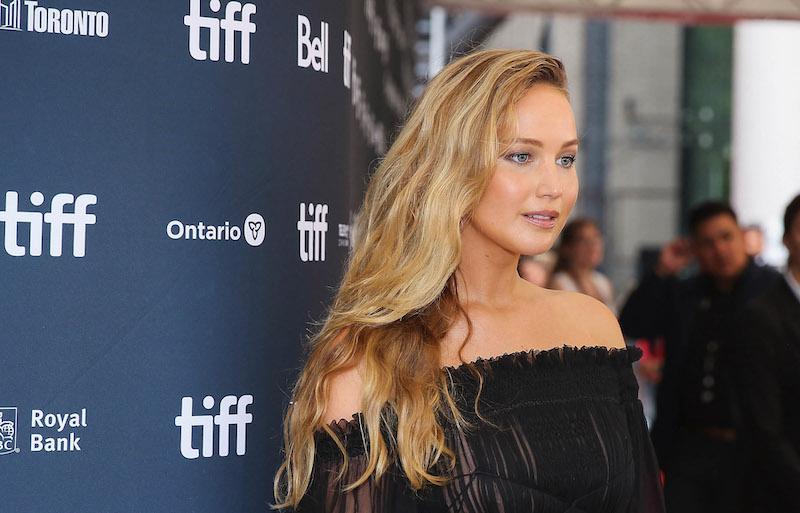 MORE ON:
Jennifer Lawrence
Article continues below advertisement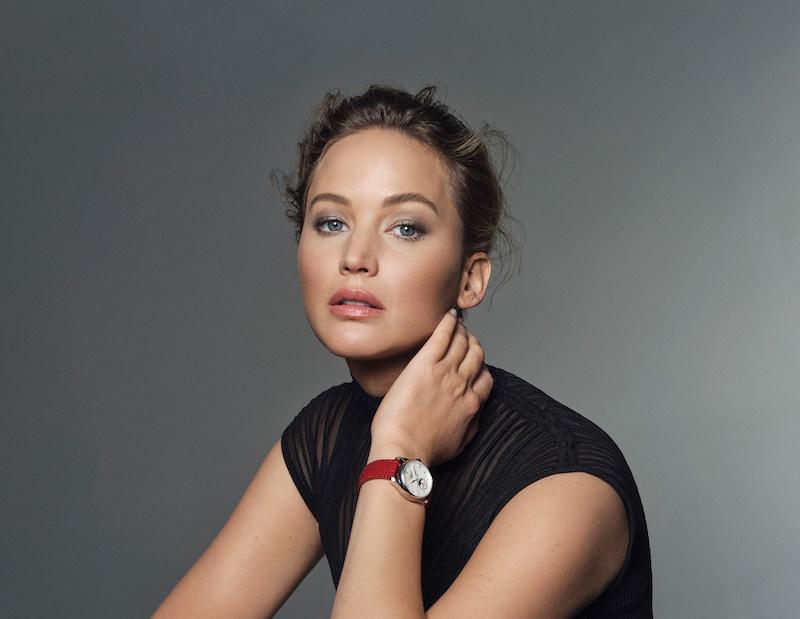 Both Davis and Lawrence decided to take the risk; and with Davis playing the role of the heroic general in an all-female military unit, who is fighting to liberate her African nation from French colonialists, and Lawrence playing her equally strong-willed daughter, the movie has proven to be a success. Lawrence shared her admiration of the movie, saying "I think that Woman King is the best movie I've seen this year, hands down, and the best movie I've seen in so long."
For those who haven't yet seen the movie, it's now available for streaming and will provide an inspiring reminder that seemingly impossible obstacles can be overcome with enough determination and a worthy cause.