NEWS
Jennifer Lawrence Admits She'd Be 'Starstruck' If She Met Jessica Simpson: 'That Would Knock Me Over'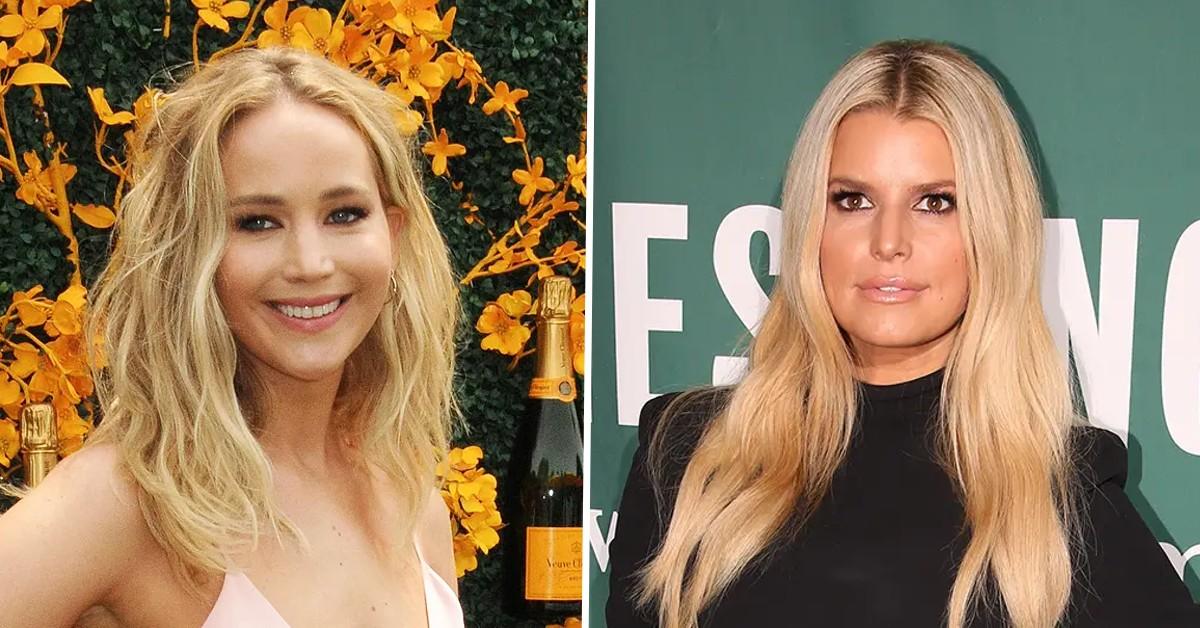 Article continues below advertisement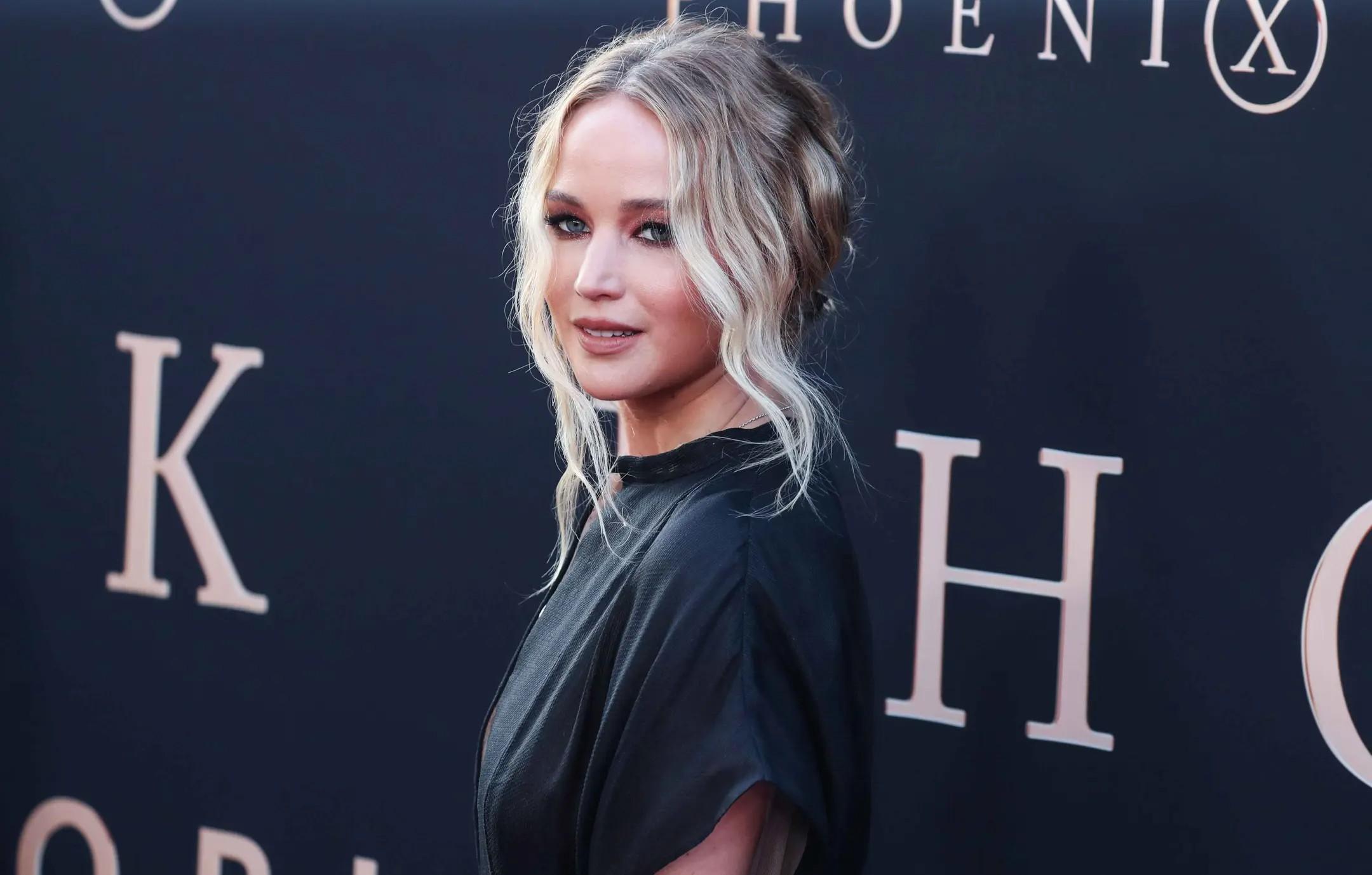 Article continues below advertisement
The actress hasn't been shy about her love for pop culture, as she previously revealed she loves the Kardashian family.
"I don't know that she'd call me a friend," the blonde beauty said of Kim Kardashian. "It's probably a one-sided friendship."
"They are smart, grounded and normal and funny," she continued. "They're nice people, [they're] very close. [They have a] loyal bond with one another, which I think is a positive thing to put out into the world."
Article continues below advertisement
In November 2017, Lawrence got the honor of chatting with the Skims founder, 42, during an episode of Jimmy Kimmel Live!.
"When I found out that I was going to be interviewing her I was like, 'Oh, my God, my whole life has been building up to this moment," she shared. "I wanted to get as much information as I could. I wanted to do my due diligence on Kim Kardashian. I went to Kris [Jenner's] house and had dinner with the whole family."
MORE ON:
Jennifer Lawrence
The mom-of-one was giddy while talking about hanging out with the Kardashians in California.
"It was everything I could have ever dreamed of," she gushed. "I remember getting naked in [Kris Jenner's] closet and ordering [Kim] to dress me. I looked amazing … Is my memory correct? Did you call Kanye to come up to the closet? Did you want him to style me?"
Article continues below advertisement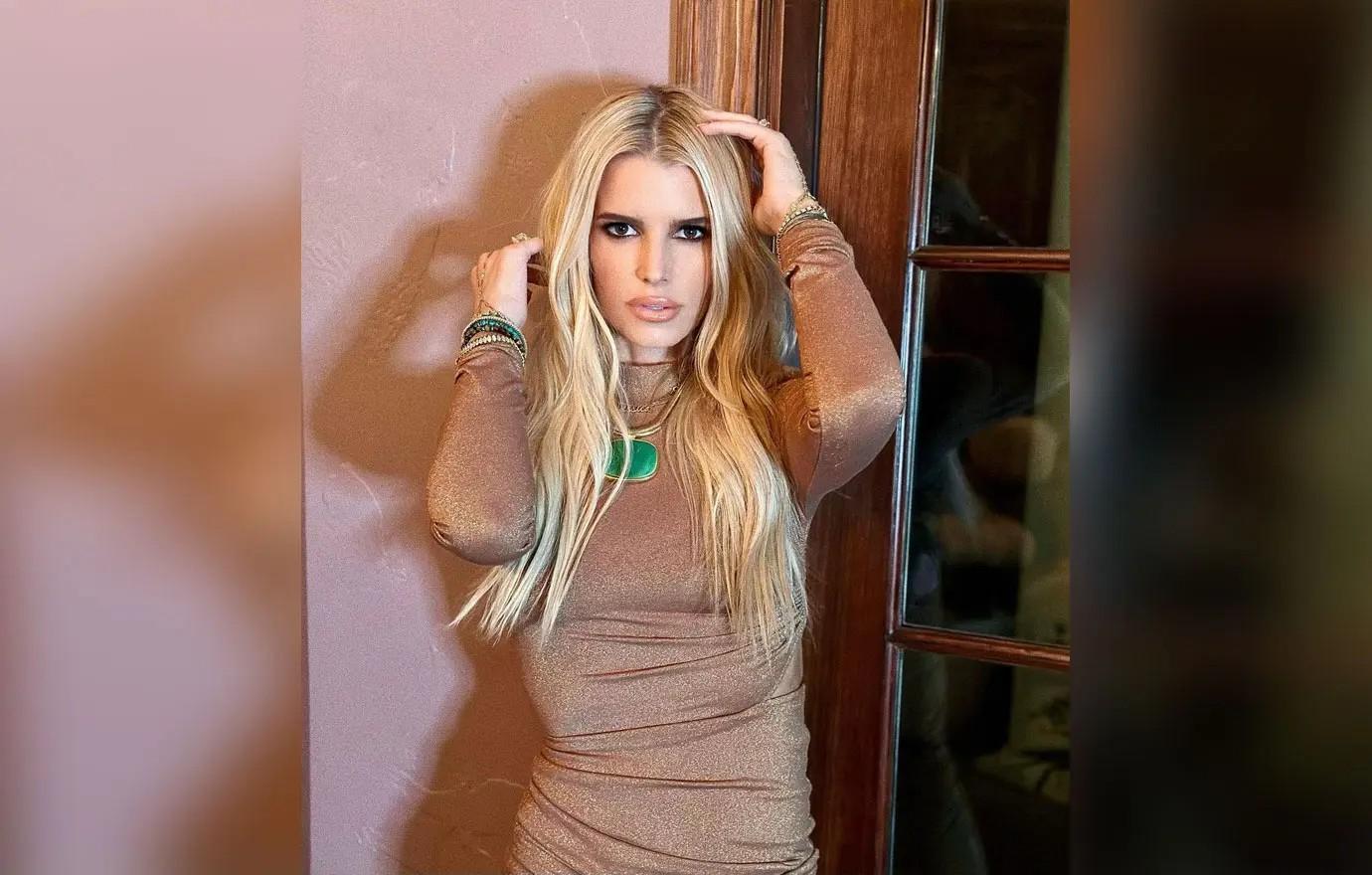 Article continues below advertisement
Meanwhile, it seems like Kim has a lot of love for Lawrence, too.
"I was in NYC and I ran into Jennifer Lawrence," she recalled of their first run-in. "We said, 'Hi' and I walked into the elevator and as the doors were closing she screams across the lobby, 'I love your show!' We were laughing so hard."
Lawrence spoke with W Magazine.