NEWS
Jennifer Lopez Says She 'Couldn't Have More Respect' For Boyfriend Ben Affleck, Following Rumors She Was 'Livid' Over Howard Stern Interview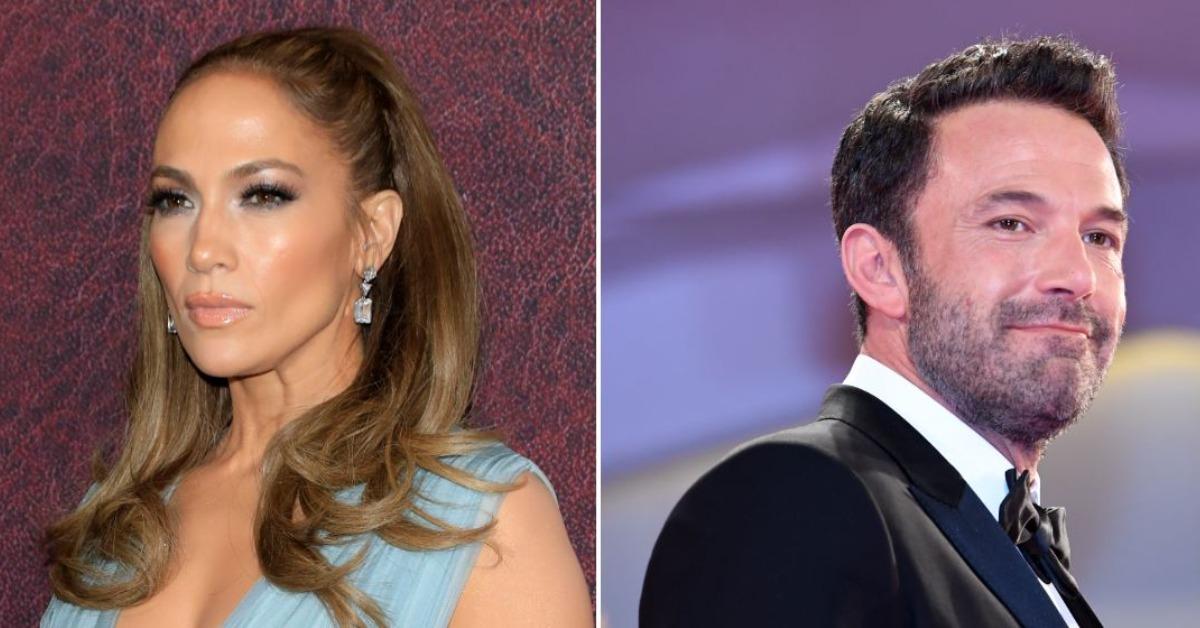 Article continues below advertisement
Jennifer Lopez is shutting down rumors that she is upset with her boyfriend, Ben Affleck, following whispers that she was "livid" with him over his controversial interview on The Howard Stern Show.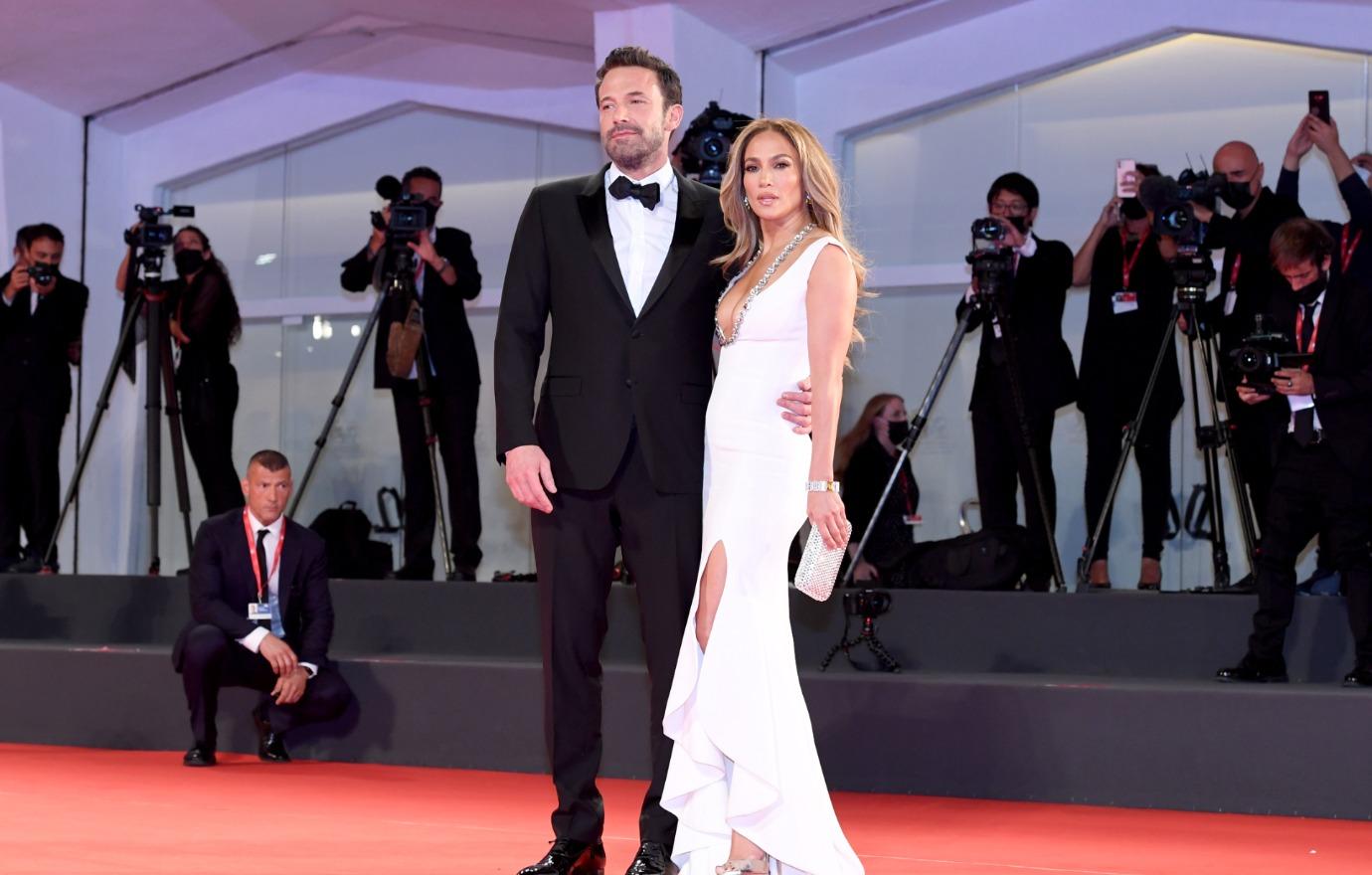 Article continues below advertisement
As OK! previously reported, a source claimed the pop star had a major problem with The Last Duel actor publicly dishing deets on his failed marriage with ex-wife Jennifer Garner, saying: "Jen [Lopez] has also worked really hard to have a relationship with Jennifer [Garner]. Ben just blew that up too."
Article continues below advertisement
Now, the "On The Floor" singer is setting the record straight. "This story is simply not true. It is not how I feel," Lopez told People. "I couldn't have more respect for Ben as a father, a co-parent, and a person."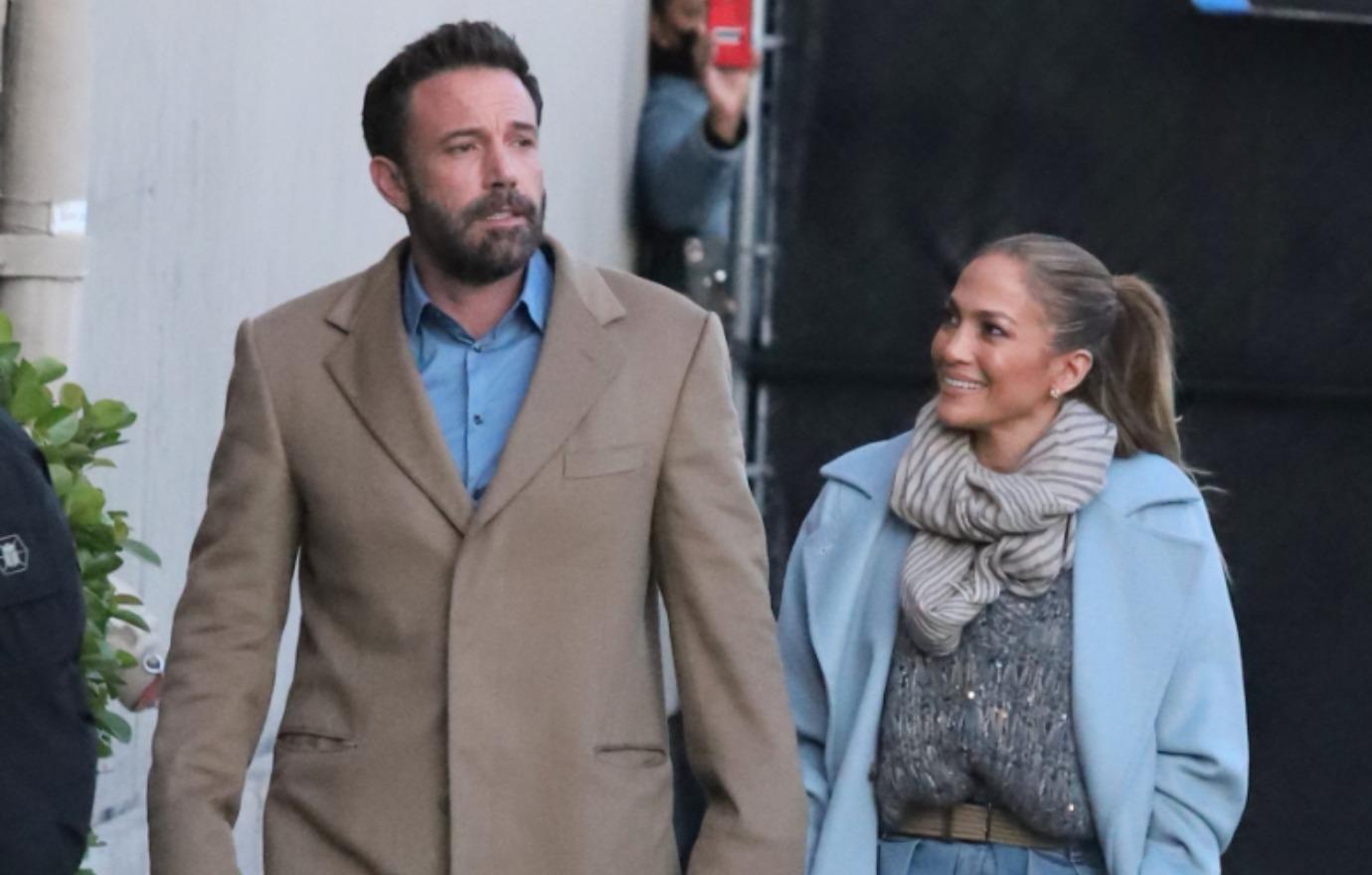 Article continues below advertisement
Article continues below advertisement
"I was like 'I can't leave 'cause of my kids, but I'm not happy, what do I do?'" The 49-year-old told the famed radio host. "What I did was drink a bottle of scotch and fall asleep on the couch, which turned out not to be the solution."
Article continues below advertisement
Lopez isn't the only one that felt the need to set the record straight regarding the bombshell interview. The Argo star opened up during an appearance on The Jimmy Kimmel Show on how the media misconstruing his words truly "hurt his feelings."
"They had, literally, taken the conversation I had for two hours and made it seem as if I was saying the exact opposite of what I said," he told Kimmel. "I had gone on and said, like, how much we respect each other and cared about each other and cared about our kids and put them first and went through our stuff."
Article continues below advertisement
"And they said I had blamed my ex wife for my alcoholism and that I was 'trapped' and just made me out to be the worst, most insensitive, stupid awful guy." He continued. "It's not true. I don't believe that. It's the exact opposite of who I am and what I believe."
Affleck — who shares Violet, 16, Seraphina, 12 and Samuel, 9, with Garner — added: "I would never want my kids to think I would ever say a bad word about their mom."