EXCLUSIVE
Jennifer Lopez Recalls Filming True-To-Life Film 'Marry Me' About Romance In The Spotlight: 'Every Moment Was Like Baring My Soul'
Jennifer Lopez has sparkled in a string of bubbly rom-coms, but Marry Me is especially close to her heart.
Article continues below advertisement
In the movie, she plays Kat Valdez, a pop star who plans to tie the knot with her equally famous singer boyfriend, Bastian (played by Colombian hitmaker Maluma), before millions of fans on TV.
But when she learns about his cheating just seconds before saying "I do," Kat melts down, locks eyes with Charlie (Owen Wilson), a stranger in the crowd holding a "Marry Me" sign, and weds him on the spot.
Article continues below advertisement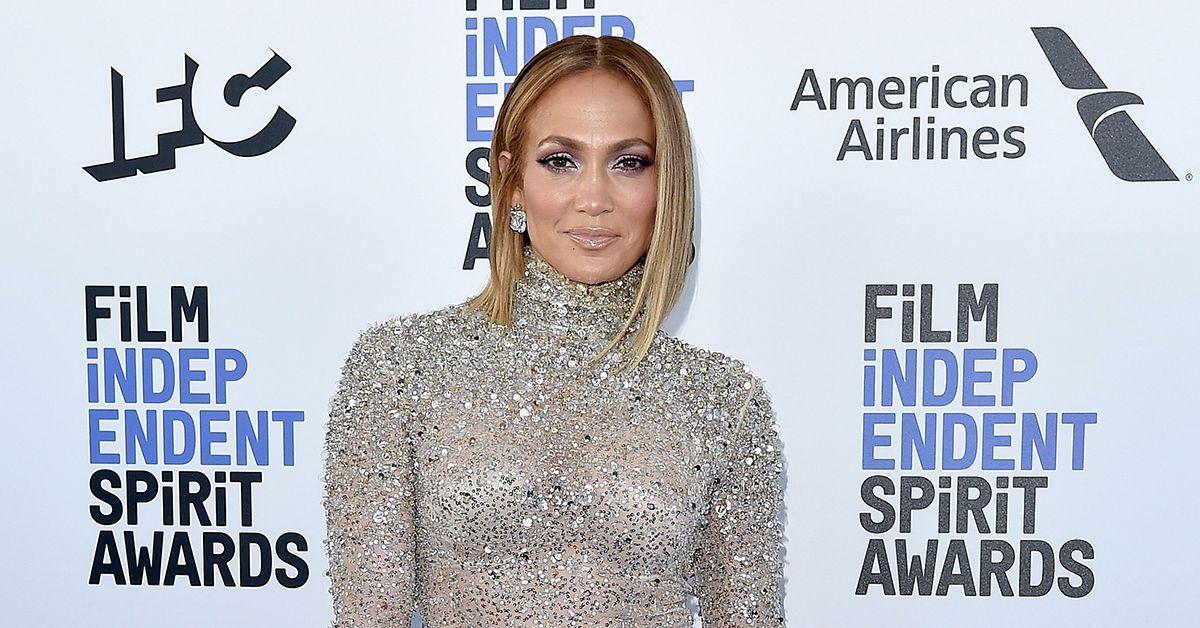 The Hustlers actress, who plays another bride in the upcoming Shotgun Wedding before her killer turn as a deadly assassin in Netflix's The Mother, dishes on what it was like making a movie about living your love life in the public eye, missteps and all — and how she could totally relate.
Article continues below advertisement
"I was bringing my personal life experience into a role in a way that I've never had to," says 52-year-old Lopez. "Every moment was like baring my soul."
Article continues below advertisement
In her own personal life, she and beau Ben Affleck are doing things differently after reconciling last year following their highly publicized relationship and split in the early 2000's. Bennifer 2.0 is stronger than ever this time around, thanks to some takeaways from the power couple's past.
In the early aughts, they played out their torrid love affair in the spotlight before calling it quits after two years together. "You have to do what feels good to you, but being so open the way we were when we were so young was a mistake," she admitted. Affleck, 49, also has regrets about oversharing.
Article continues below advertisement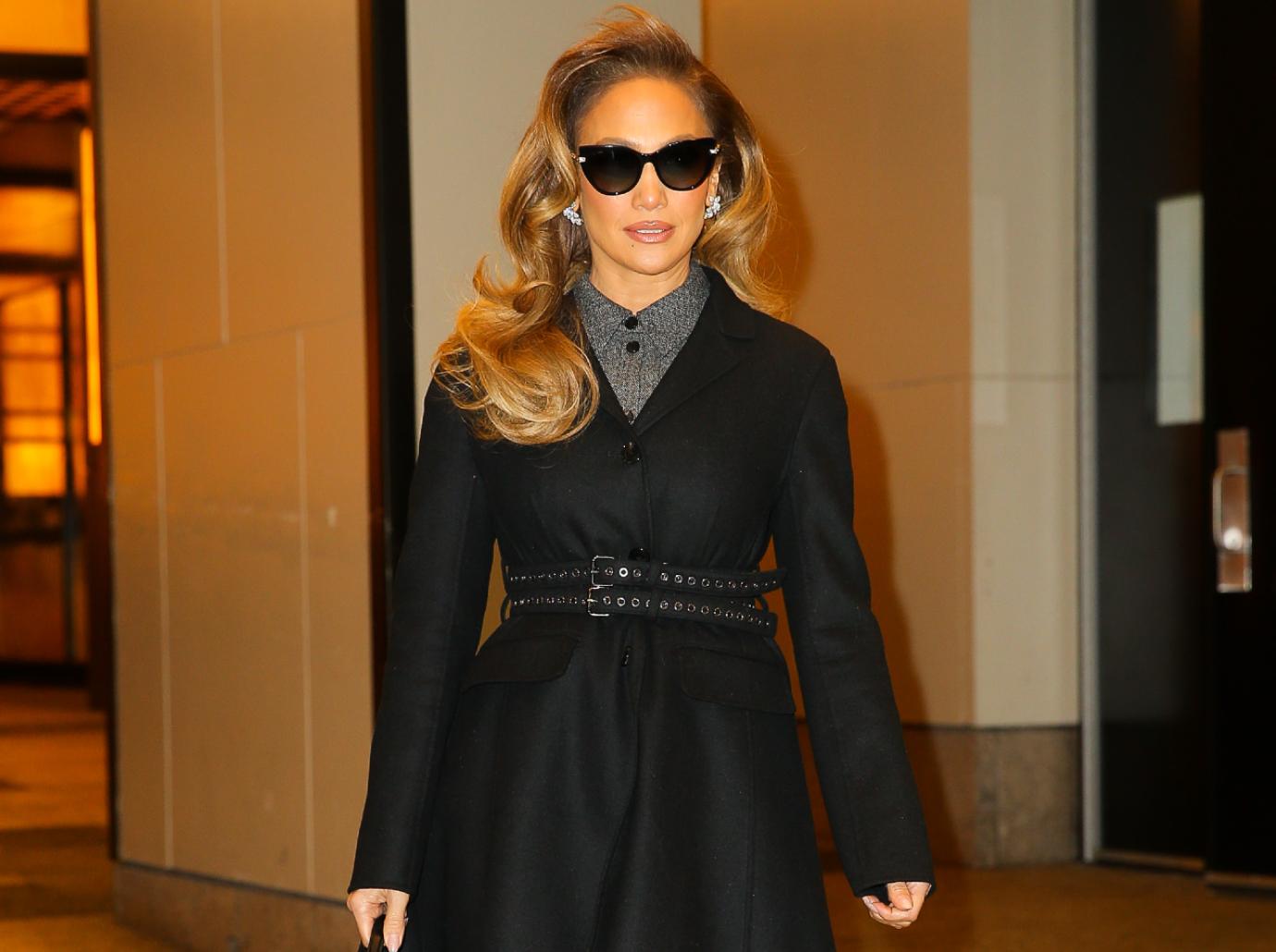 "I'm going to exercise a little restraint," the Tender Bar actor vowed, adding that he feels more comfortable having "healthy boundaries" this time around. Added Lopez: "Love, when you're lucky enough to find it, is so sacred and special. You have to hold a little of that privately."
Article continues below advertisement
Meanwhile, Lopez sits down with OK! to dish all about her upcoming film and how true-to-life it was for her:
Tell us a little more about your character, Kat.
Kat is a global kind of superstar. She's strong and confident, she's a businesswoman and she's a boss. But also, she's just a regular person, a girl who gets lonely and who needs love and wants to feel safe and secure. There was so much about her I could understand like nobody else could understand. It was a lot more uncomfortable than playing a character who is nothing like you.
Article continues below advertisement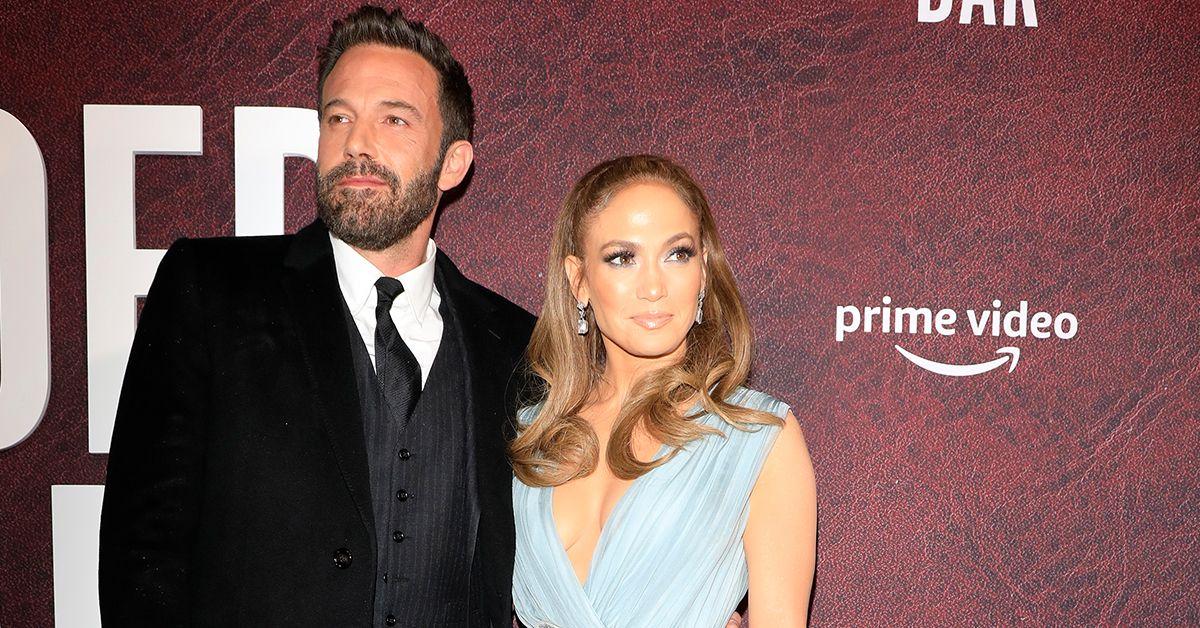 Can you talk about Kat's arc throughout the film?
She has this boyfriend, Bastian, and thinks her life is headed down this one path. And in one second it all falls apart. She makes a very spontaneous choice to marry somebody else and her life completely changes, as it does when you meet someone who really sees you for who you are.
Article continues below advertisement
And being that Charlie is not into celebrity, he's able to just see and love Kat for who she is. He helps her grow and kind of stand on her own for the first time in her life. And until that happens, you really can't be in a good relationship with anybody — and that's maybe been her problem the whole time.
Article continues below advertisement
You and Owen make it so believable that two such different people can fall in love.
He and I are so very different too, which worked for the characters. It was just great hearing his perspective on how to bring Kat and Charlie together. At the end of the day, no matter how big and famous you are, everybody just wants a simple life, you want to be happy, you want to have love. That's where Owen and I really concentrate with the two characters and were able to create this wonderful chemistry.
How was working with Maluma?
This was his first movie and his first time acting, and he was a real natural. It's his charisma, you know. We needed somebody who could really pull off that he was a superstar who girls would go crazy for — and who was believable as a cheater. [Laughs] He hates that! He's like, "You know, I'm not this guy. I am not Bastian!" And I go, "I know, I know."
Article continues below advertisement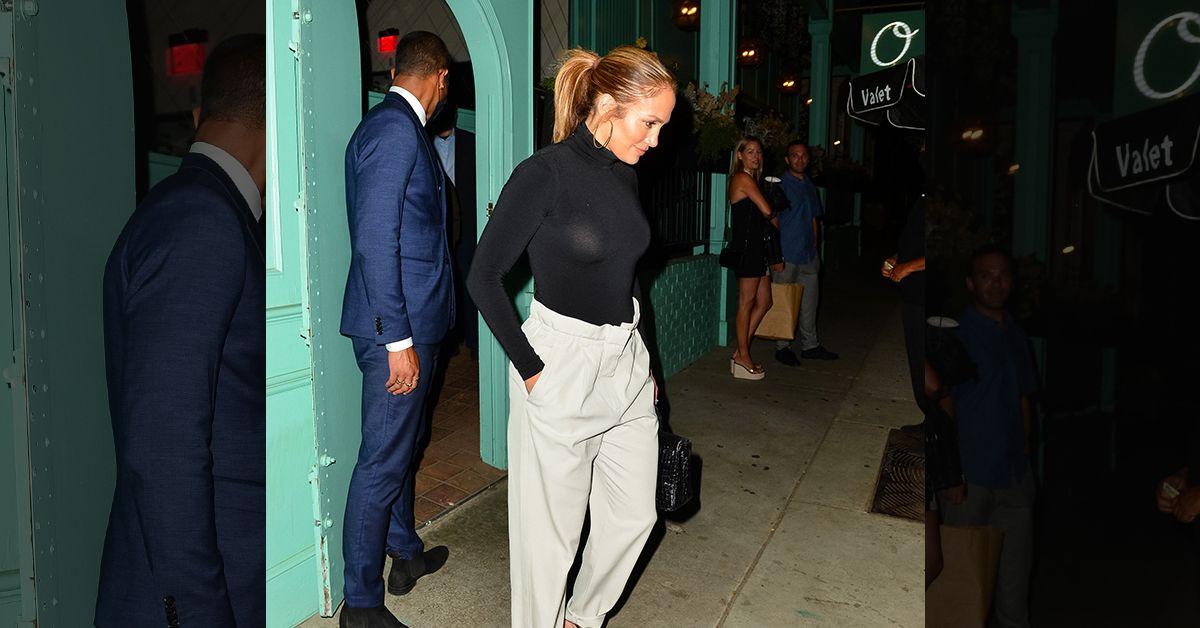 Shooting that concert scene with him at Madison Square Garden must have been a blast.
It was a lot of fun because we wanted to sing at a big venue for a [scene]. Maluma just happened to be doing shows at Madison Square Garden during that time, so we were like, "Why don't we crash that concert and film it?" And so we did. He was a great sport about it. In the middle of his regular concert with all his fans, I just come out and we do "Marry Me." It was really, really amazing.