COUPLES
Jennifer Lopez Admits She & Ben Affleck Were 'Naïve' During Their First Relationship, Says She Will Do Anything To 'Protect' Their Rediscovered Romance: 'We Hold It Sacred'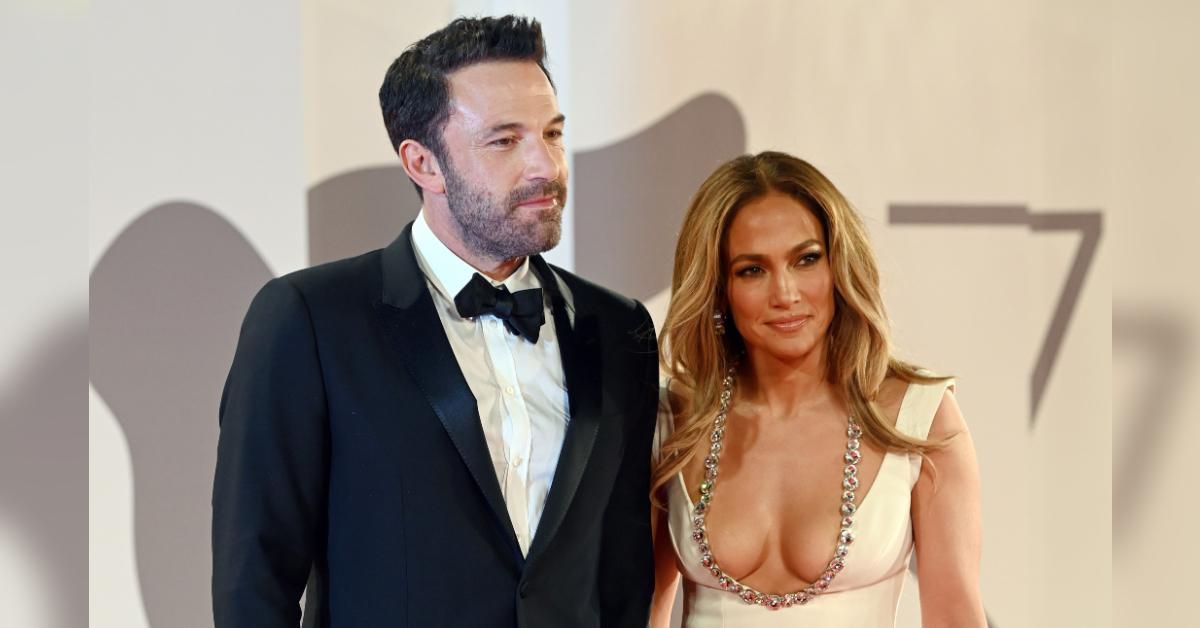 Jennifer Lopez is living on cloud nine after giving love another shot.
Article continues below advertisement
The 52-year-old songstress is still over the moon about hunky beau Ben Affleck — and she believes their relationship is even better the second time around.
The Latin superstar gushed over her rediscovered romance with Affleck, 49, in an interview with People, where she confessed the reunited pair isn't going to make the same mistakes as before.
Article continues below advertisement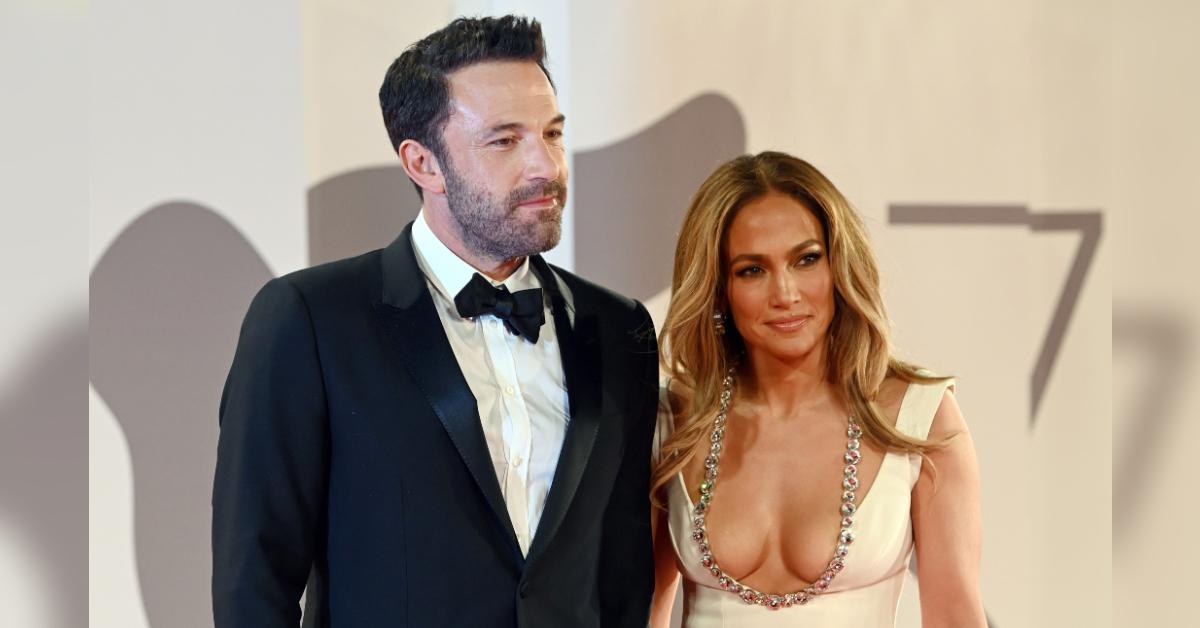 J.Lo was first engaged to the Argo actor back in 2002 before they called things off in 2004. Nearly two decades later, the lovebirds rekindled their romance in the spring of 2021, and this time, they're hoping to make it stick.
Article continues below advertisement
"It's a beautiful love story that we got a second chance," Lopez told the outlet, while admitting they had "a little bit of fear" considering how things ended the first time.
Article continues below advertisement
"Before we kind of put [our relationship] out there and we were naïve and it got a little trampled," she confessed, but this time, "We don't want any of that to come into play again."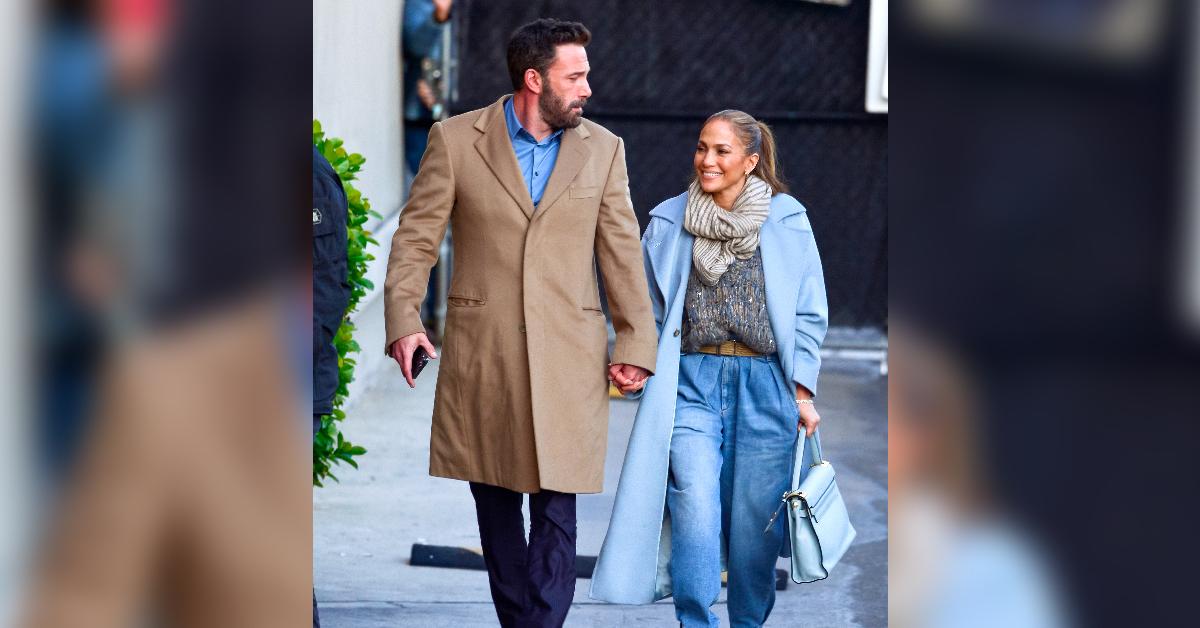 Article continues below advertisement
J.Lo and Affleck's relationship in the early 2000s was highly publicized, and the Batman actor previously admitted that media attention was "about 50 percent" of what caused their downfall the first time around, per Newsweek.
"We're older now, we're smarter, we have more experience, we're at different places in our lives, we have kids now, and we have to be very conscious of those things," the Hustlers actress continued to People. "We're so protective because it is such a beautiful time for all of us."
Article continues below advertisement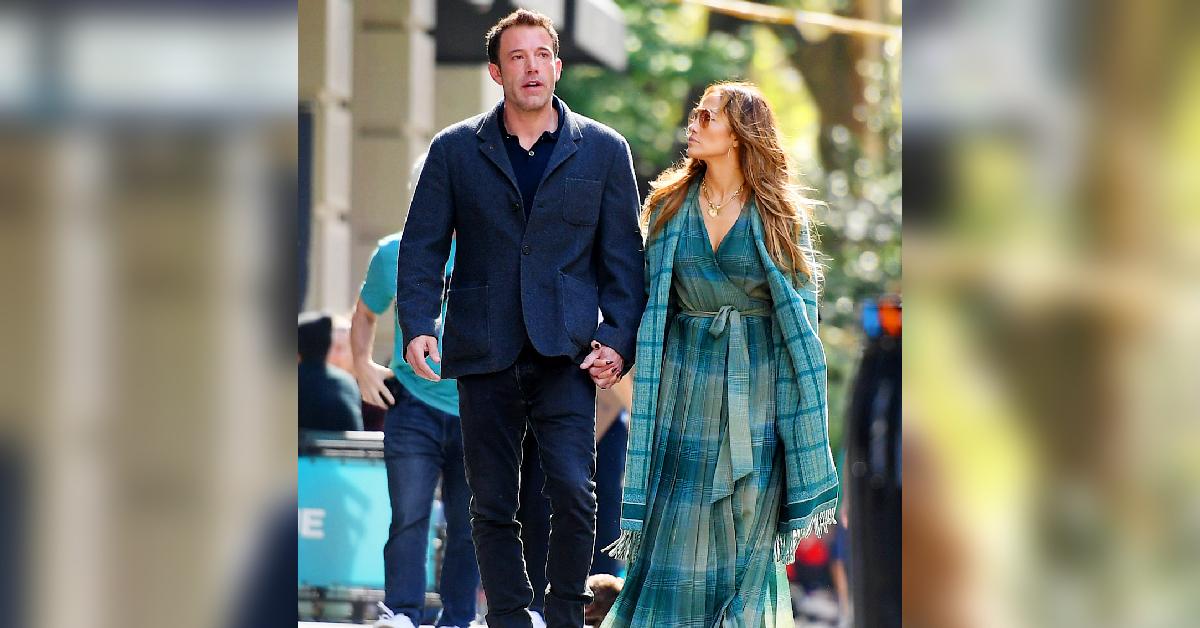 "I just feel very happy and lucky to be in a relationship that's happy and loving, and I want to do everything I can to protect that and keep it safe," she explained. "It deserves that, it really does…We hold it sacred."
Article continues below advertisement
Both Affleck and the Selena star went on to get married and have kids with other people following their 2004 breakup. The Gone Girl actor married Jennifer Garner, with whom he shares three children: Violet, 16, Seraphina, 13 and Samuel, 9. J.Lo married singer Marc Anthony, who is the father of her 13-year-old twins Max and Emme.
Article continues below advertisement
Lopez couldn't help but gush over the way Affleck has grown in the nearly 20 years they spent apart. "I'm so proud of the man he's become that I've watched from afar," she stated. "Being honest with each other, being loving, that's just the basis of everything."
"I feel like he's at a place in his life where — just like how I feel about myself — it's been a journey of learning yourself and figuring yourself out, getting to a place where you feel really good on your own and who you are so you can be in a happy, healthy relationship," she concluded.