NEWS
Jennifer Lopez Jokingly Throws Shade At Hoda Kotb For Asking Questions About Ben Affleck Amid The Host's Recent Split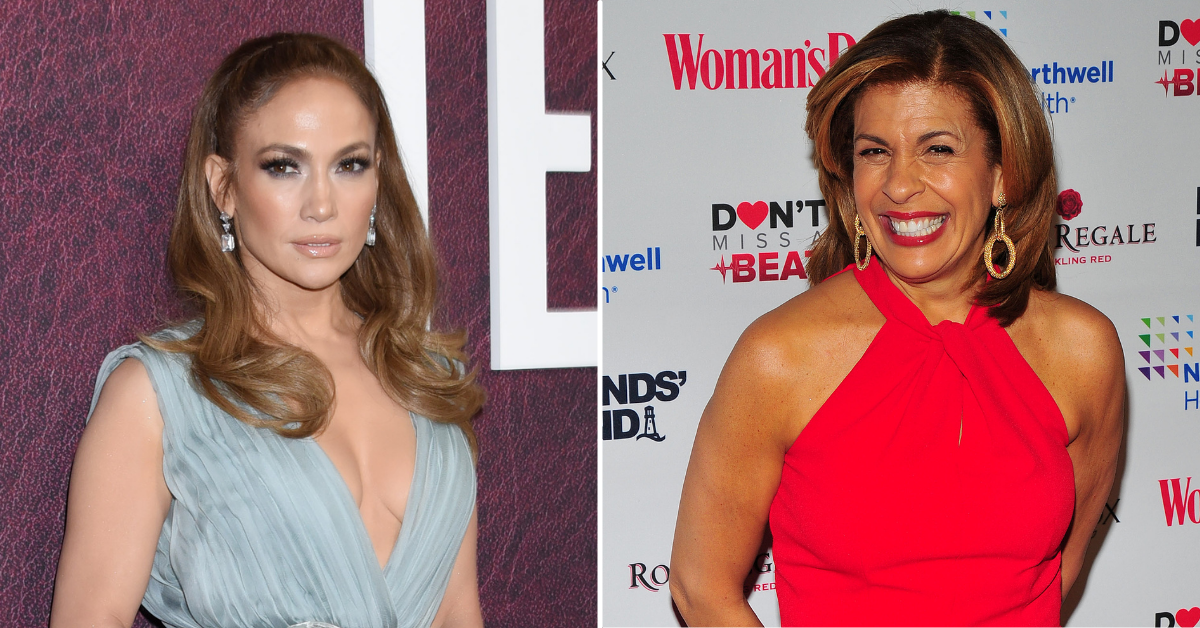 A taste of her own medicine!
Article continues below advertisement
Jennifer Lopez hilariously flipped the script on Hoda Kotb during the Thursday, February 3 episode of the Today show.
In the clip from Thursday's show, the 52-year-old pop superstar tried dodging questions about her second chance at romance with beau Ben Affleck while on the show to promote her new film Marry Me.
Article continues below advertisement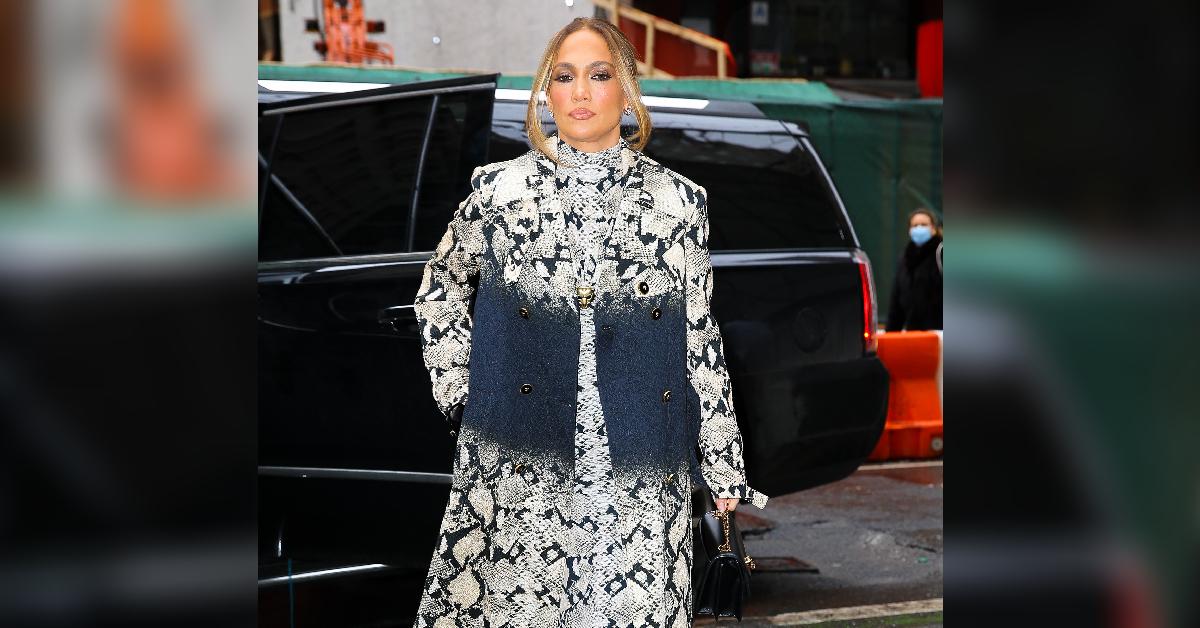 When Kotb, 57, and fellow host Savannah Guthrie, 50, asked Lopez how she reconnected with the Gone Girl actor, the "On the Floor" singer quipped that they could "talk about that backstage."
Article continues below advertisement
"I think what we learned from the last time is that love, when you are lucky enough to find it, is so sacred and special and you have to hold a little bit of that privately," Lopez explained. "That's what we've learned. But we're very happy, if that's what you're wondering about."
Article continues below advertisement
Moments later, Kotb brought up Lopez's recent People magazine cover, which she held up saying, "Let me just block out this corner," to cover up a story about her recent breakup with fiancé Joel Schiffman.
Lopez then reached over and grabbed the magazine, saying "Why are you trying to block out the corner? You don't want to talk about your personal stuff? Is that what it is, Hoda?"
Article continues below advertisement
In response, Kotb threw her head back laughing before declaring, "Touché," to the Selena actress. Guthrie also chimed in, calling the situation "mutually assured destruction."
As OK! previously reported, Kotb and her boyfriend of eight years recently called off their engagement after deciding that they are "better as friends."
Article continues below advertisement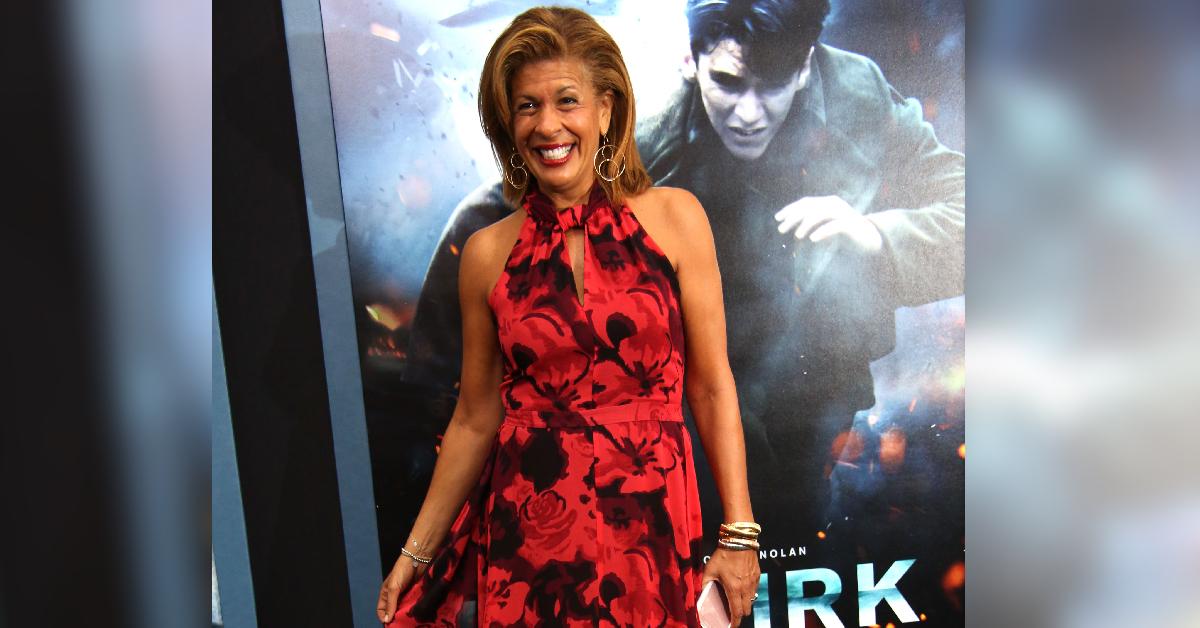 Article continues below advertisement
"Joel and I have had a lot of prayerful and meaningful conversations over the holidays and we decided that we are better as friends and parents than we are as an engaged couple," Kotb shared in a statement. "So we decided we are going to start this new year on our new path as loving parents to our adorably delightful children and as friends."
Kotb and Schiffman share two daughters Haley, 4, and Hope, 2, who they will reportedly continue to coparent amid their split.
"They say sometimes relationships are meant to be there for a reason, a season, or a lifetime, this was for a season," Kotb added.