NEWS
Jennifer Lopez Spills On 'Low Self-Esteem' & Upsetting Oscars Snub In Trailer For Netflix Documentary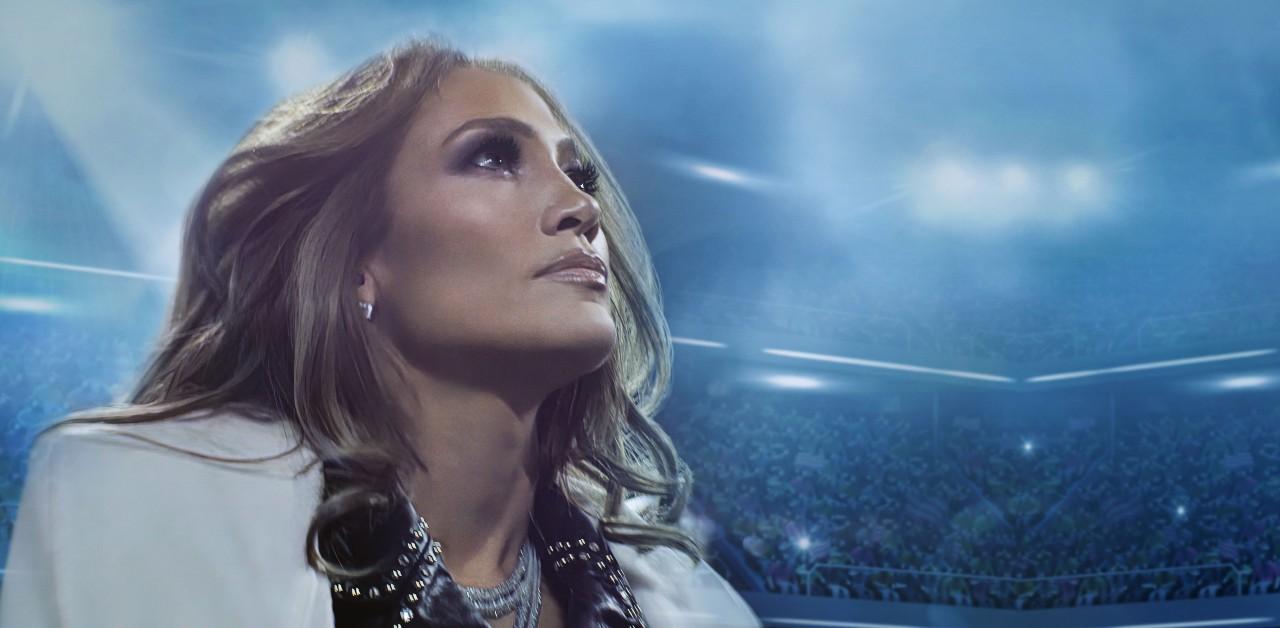 In 2019, Jennifer Lopez impressed fans and critics alike when she starred in and acted as a producer in the crime drama Hustlers. Her role had everyone talking; so much so, many believed the triple threat would earn her first ever Oscar nomination for her work.
The star, 53, admitted she had high hopes about the potential feat, but when the day came, she was left disappointed. The moment she found out about the snub seems to have been captured by the cameras for her Netflix doc Halftime, which dropped its first trailer on Wednesday, May 18.
Article continues below advertisement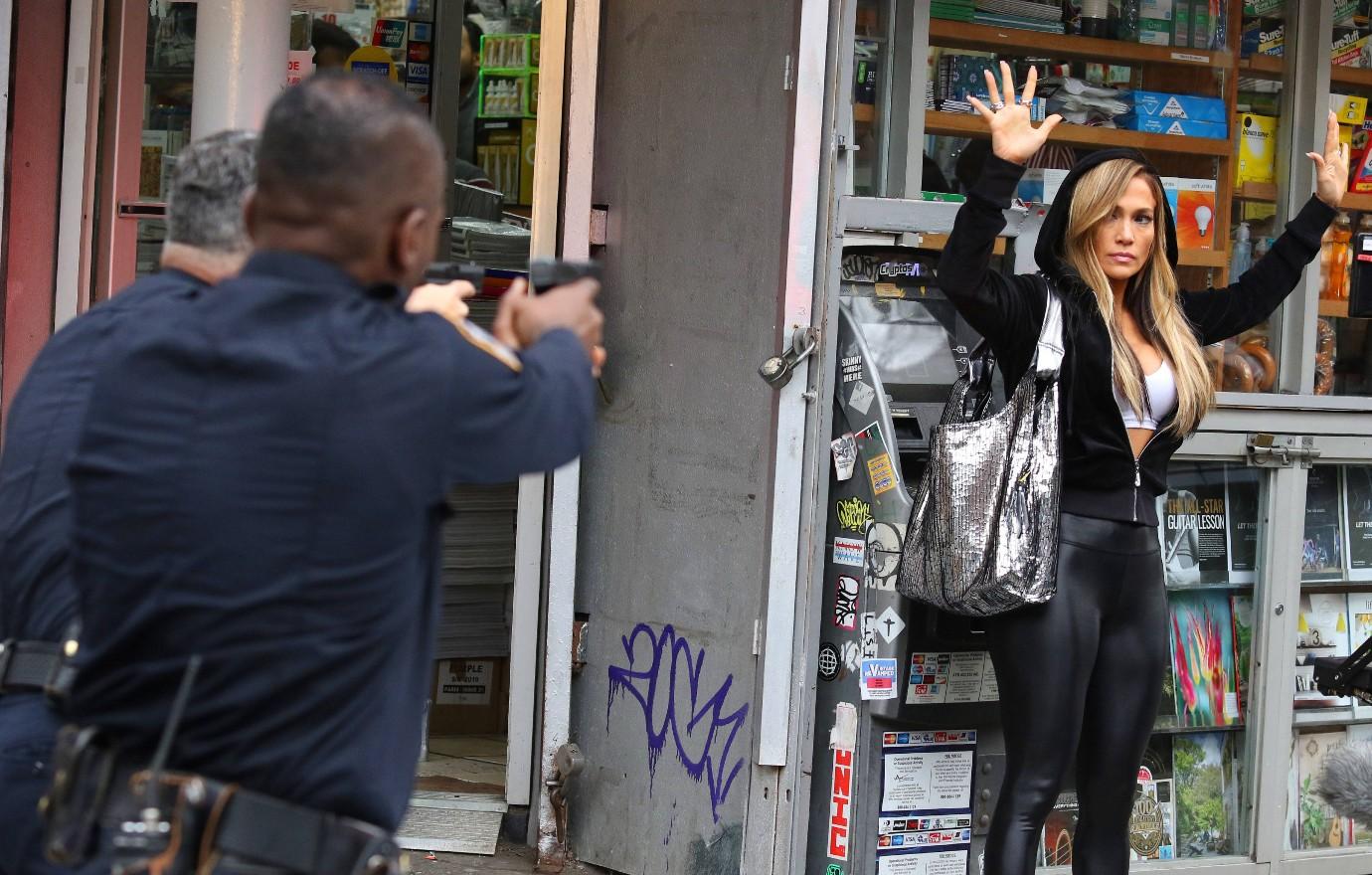 Article continues below advertisement
Elsewhere in the video, Lopez refers to the idea that a portion of her Hollywood peers have never respected her, and old clips are shown in which Jimmy Kimmel says she "can't sing," while magazine covers painted her a "diva" who was only focused on men and her body.
At one point, fiancé Ben Affleck is on the screen and recalls a conversation they once had about all of the negative press. Revealed the actor, 49, "I said to her once, 'Doesn't this bother you?' And she said, 'I expected this.'"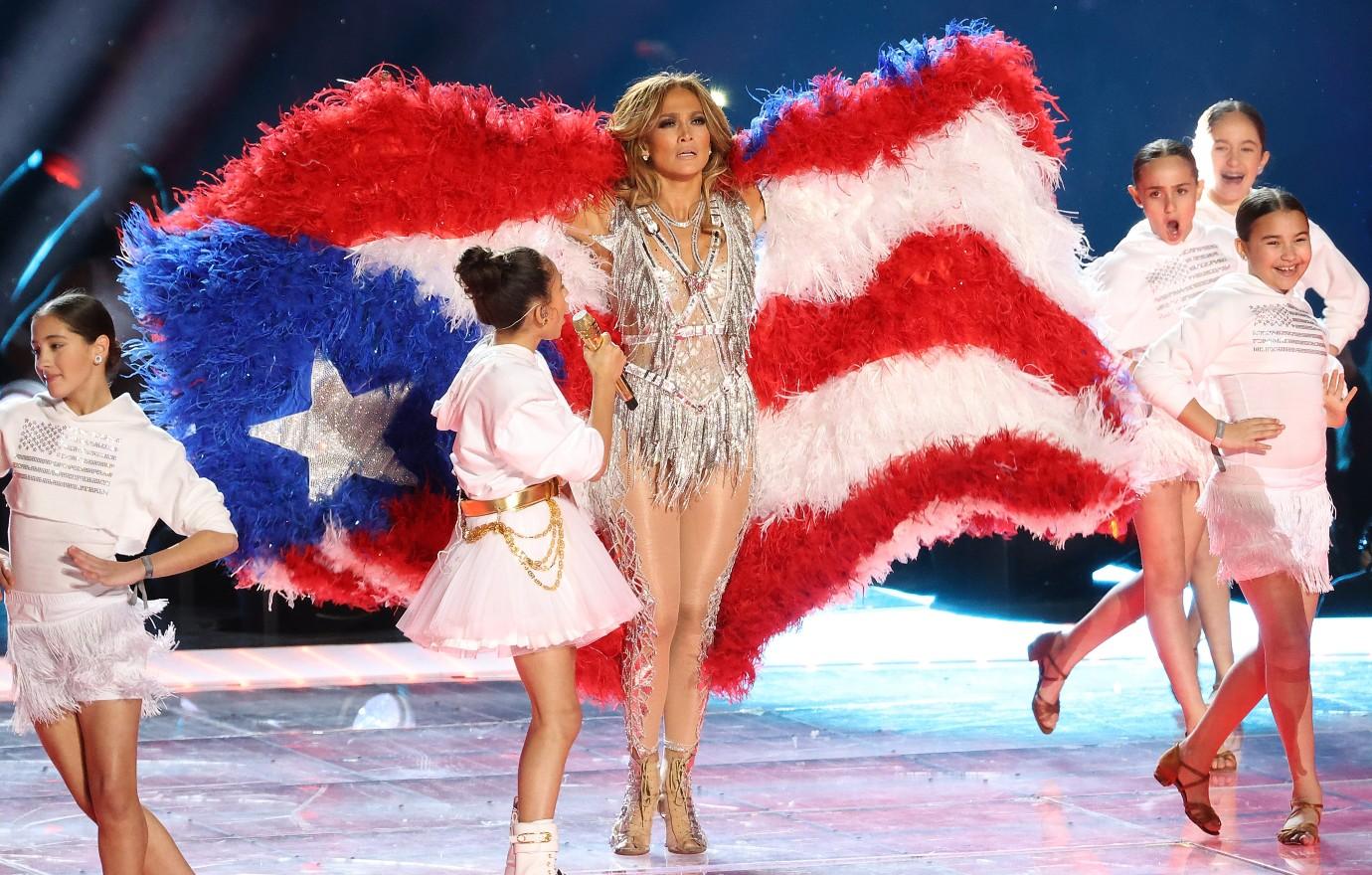 Other documentary footage shows the superstar gearing up for her Super Bowl performance, practicing dance moves and traveling the globe, but by the end of the trailer, her attitude takes a hopeful turn.
"I do this not for an award. But I do this to connect with people and make them feel things, because I want to feel something," Lopez stated. "My whole life, I've been battling to be heard, to be seen, to be taken seriously. "
Halftime premieres on Netflix on Tuesday, June 14.