NEWS
Jenny Mollen Poses Completely Nude To Parade Latest Boob Job On Social Media — See The Sexy Photo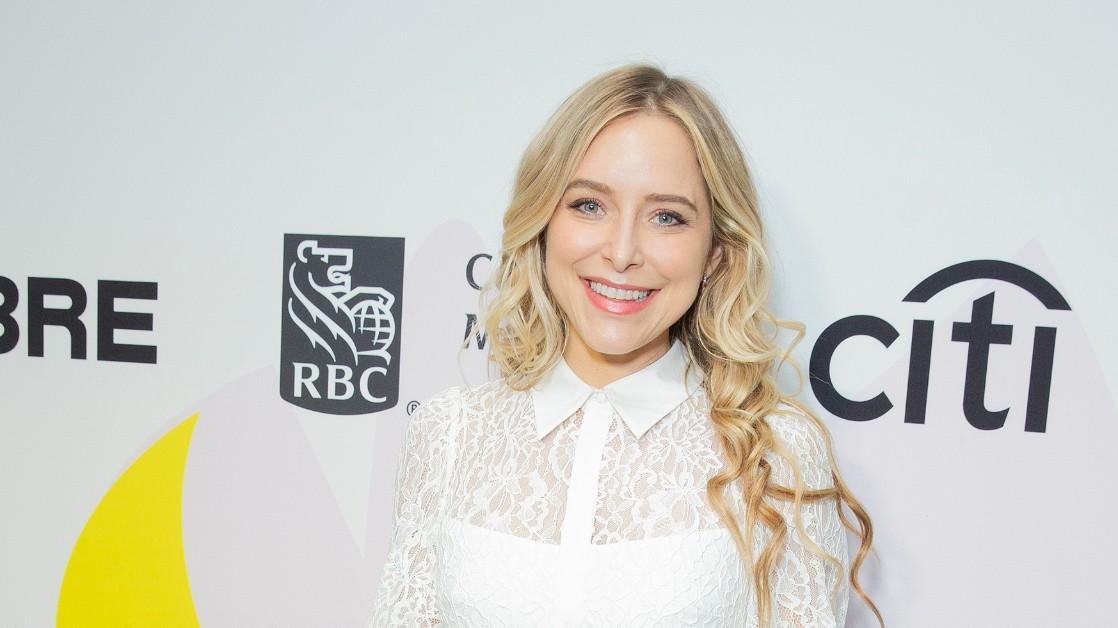 Free the nip! Jenny Mollen had no problem showing off her fit physique — and her boobs — in a new selfie, which she posted on Instagram.
"For a while I wondered if I would be able to love my second pair of boobs as much as my first but now I've come to understand there is enough room in my heart and on my insta feed for both of them," the 41-year-old captioned a nude photo of herself on Thursday, January 14.
Article continues below advertisement
Of course, Mollen's pals couldn't help but crack up at her scandalous snap. Busy Philipps wrote, "Jenny!" while her husband, Jason Biggs, quipped, "Umm Jenny? You got new boobs??"
"Yeah, wasn't sure how to tell u," the blonde babe wrote back.
Article continues below advertisement
"Recovery was very easy because I already had implants for 20 years," she said. "A good 6-8 weeks with new implants. But less prob if you are just taking old ones out and replacing. The nipple stitching hurt the most. Felt like a burning sensation for about two days."
Article continues below advertisement
The best-selling author has been upfront with her fans about what procedures she's had done in the past. "I've had a long, wonderful relationship with Botox," she previously shared. "I've been a fan since I was 29 years old and living in Los Angeles. It was very common then — everyone I knew was getting Botox Cosmetic.
"Today, I get my forehead, my '11s' and my crow's feet treated," she added. "I'm open to other places, but I don't think it's approved in other places yet. But I'm a fan, so I eagerly await what advancement of science will keep me young forever."
PREGNANT IN A PANDEMIC! CHECK OUT THE CUTEST QUARANTINE BABY BUMPS
Mollen's honesty isn't always found in Hollywood, but she wants people to know she could care less what others think about her.
"There's no stigma whatsoever with this stuff for me," she said. "My parents are both in medicine, so I grew up with my mom starting an IV on me if I had cramps. This is all very normal to me. You could ice skate on my father's forehead — he's 75."